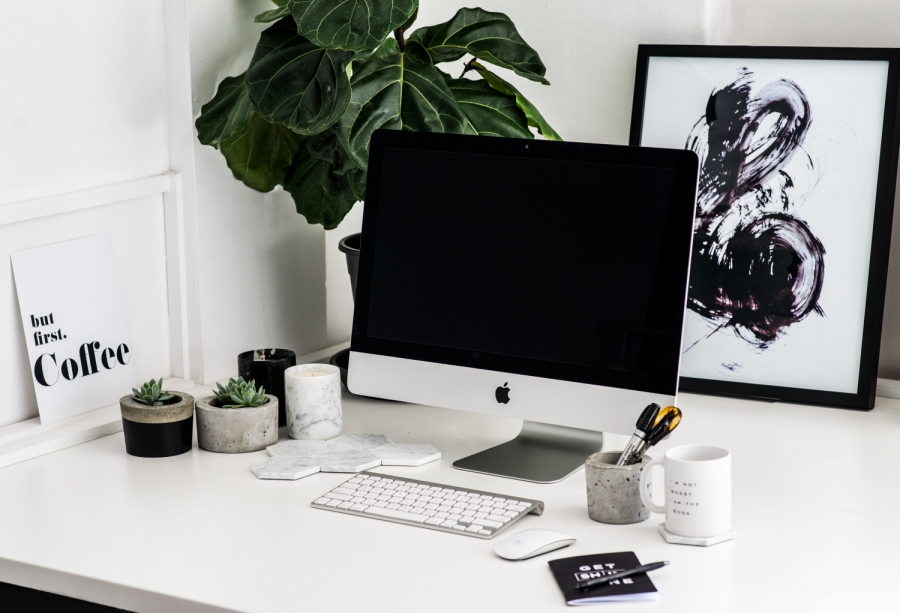 Source: harperandharley.com
Want more inspiration and interior styling tips?
Sign up for email updates from Hipvan
Do you sometimes find yourself in a slump or too distracted to work from home? Don't worry because surely, you're not the only one. Believe it or not, sometimes the only way we can be productive at our homes is if we like what we see around us – whether it's a clean table or an organized shelf. Trust us when we say that a conducive work environment at home will surely increase productivity.
Get as much light
While working during the day, allow natural light to enter your windows and doors. This will help you stay awake and motivated. Once nighttime hits, turn on your pin lights or lamps to keep the productivity going.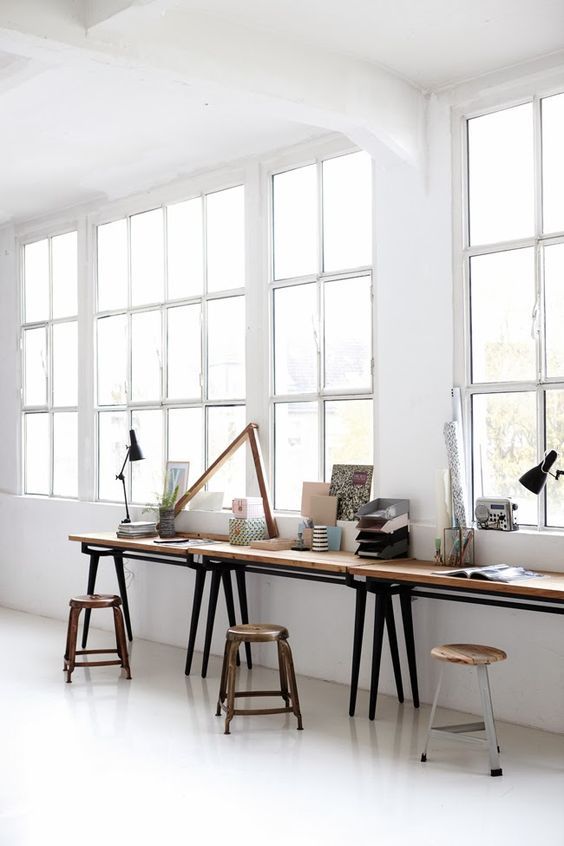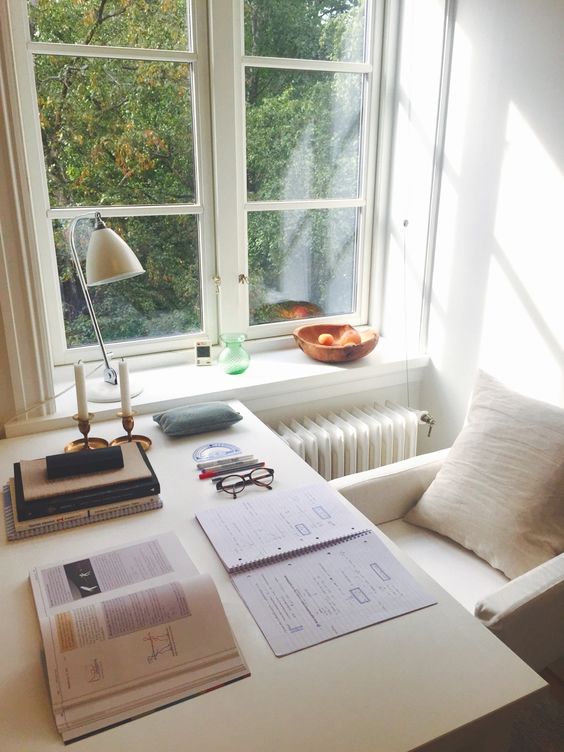 Source (L - R):
Get organised
Book stands, organizers, and checklists will help you get organized! Don't panic when to-do lists never end. Just sort out your tasks by making checklists and ensure that your work space is always free from clutter or mess.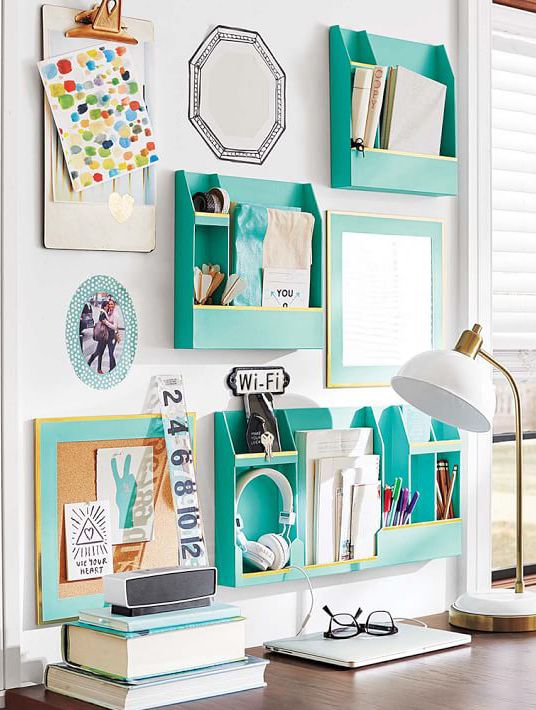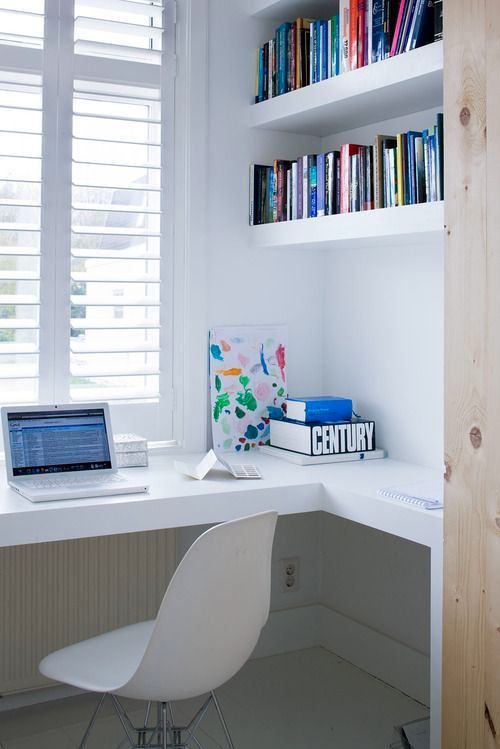 Source (L - R):
Scent matters
Keep your area clean and smelling fresh by purchasing air fresheners or scented candles. A good smelling room will surely double the productivity!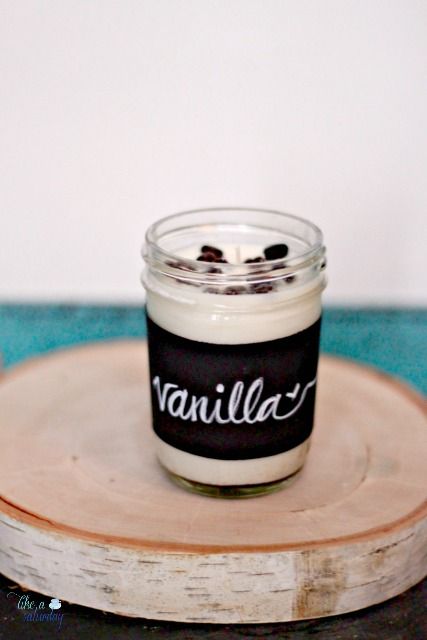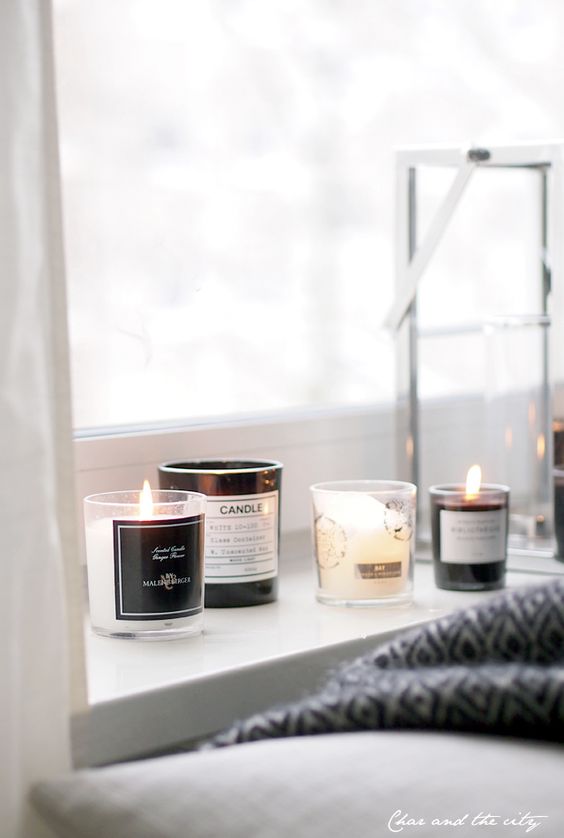 Source (L - R):
Music
Whether you're into pop, indie, classical, rap, or R&B, turn on your favorite playlist to keep you inspired and motivated!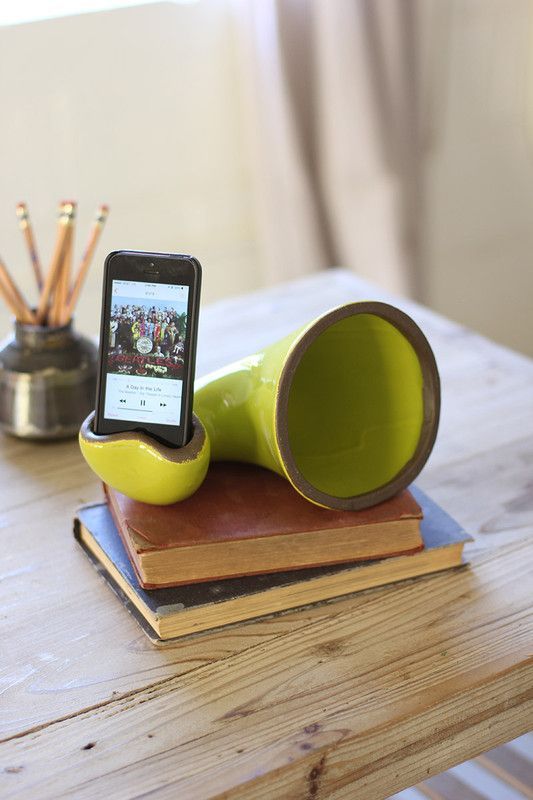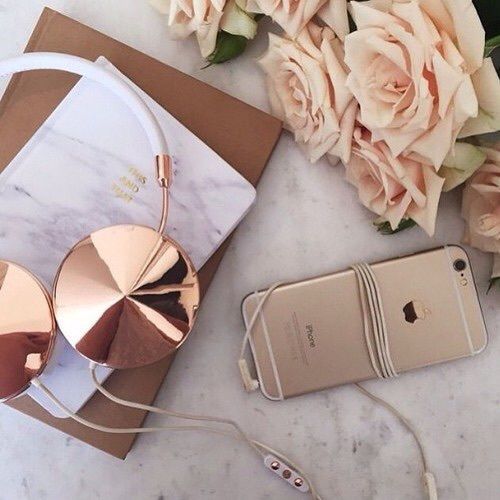 Source (L - R):
Check the temperature
You will probably be able to work in very humid or very cold work stations for a short period of time but eventually end up distracted and unmotivated. Remember to adjust the temperature of your work space to your ideal preference.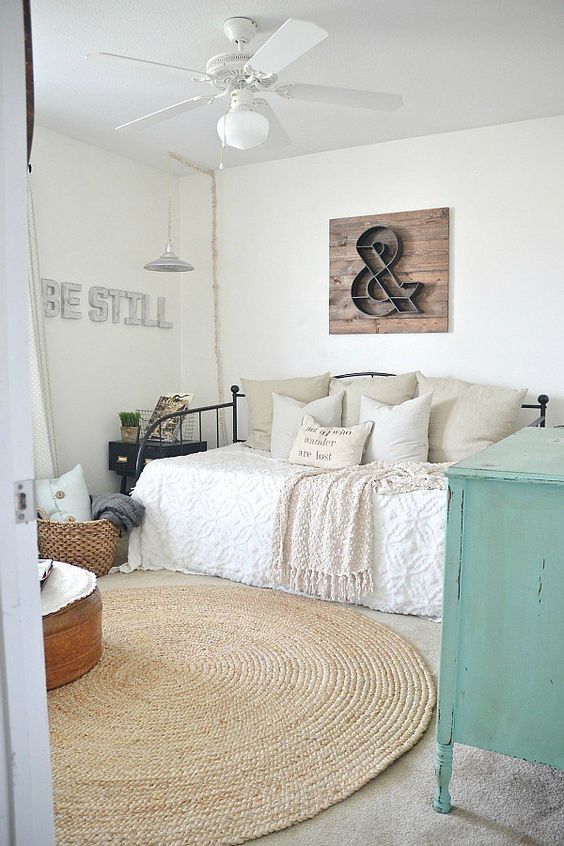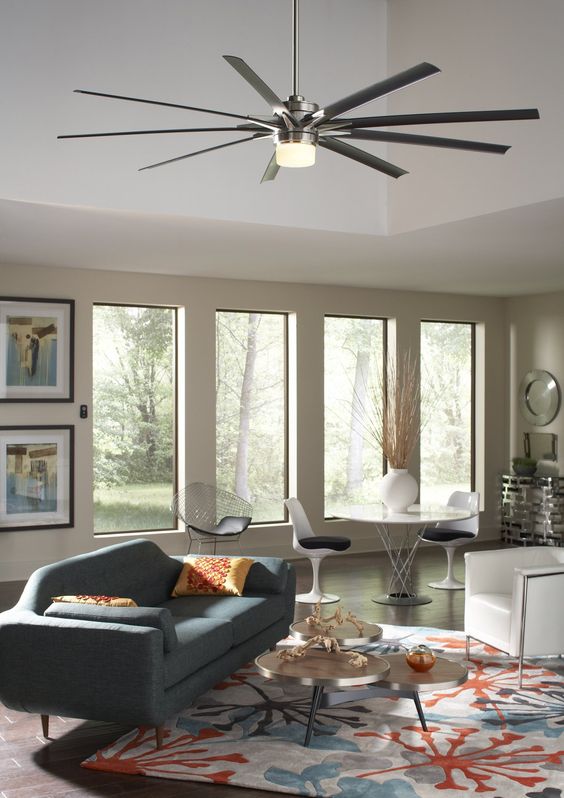 Source (L - R):
Know the time
One of the basic must-haves in every work station is a clock. Be mindful of the time to efficiently manage your tasks well and increase productivity.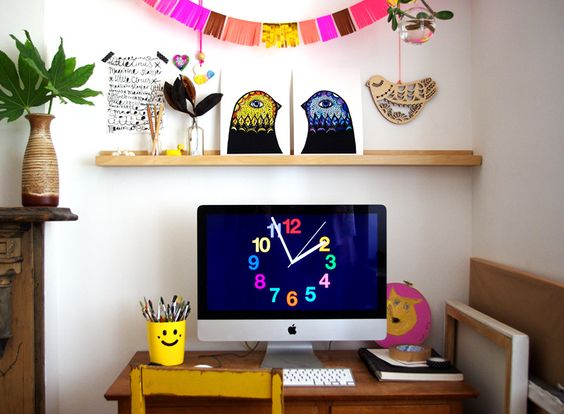 Source: littlecircusdesign.com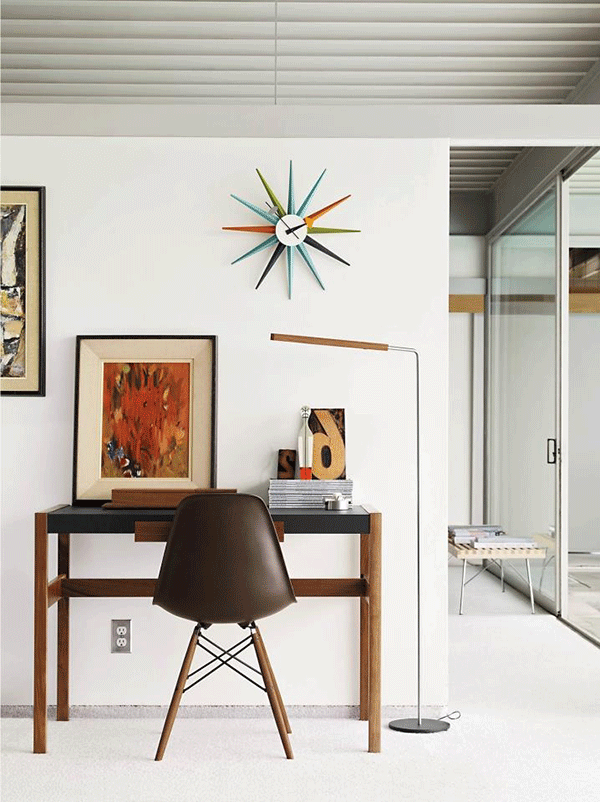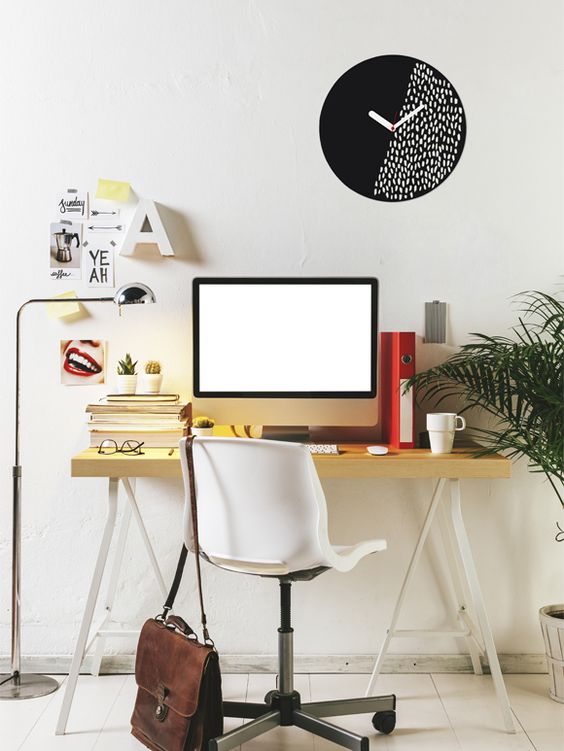 Source (L - R):