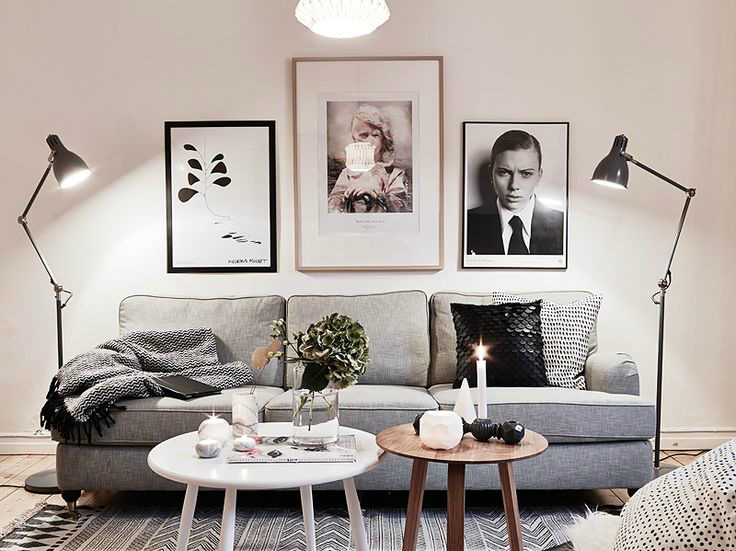 Source: decoholic.org
Want more inspiration and interior styling tips?
Sign up for email updates from Hipvan
Do you have goals for your home? It could be a particular sofa set that you've set your eyes on or the piece of décor that complements the colours of your walls. Equip yourself with #homegoals furniture to inspire many others today.
Styling your home may be a challenging task – but with these 7 simple ways, you'll be creating a heartwarming and inspiring space in no time! 
Get Some Plants for the Balcony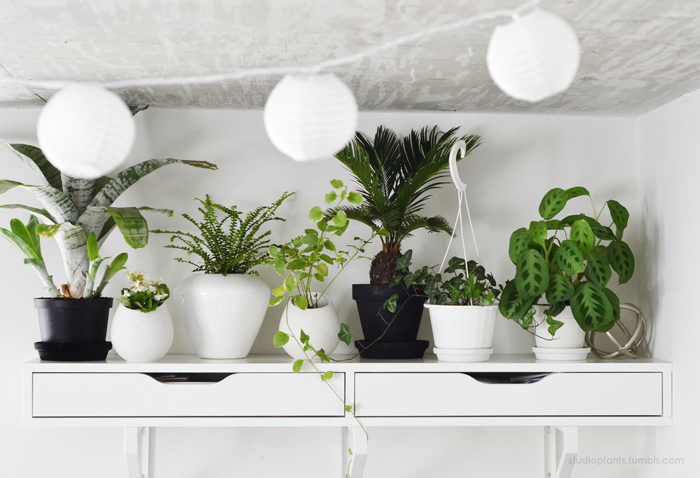 Source: media.tumblr.com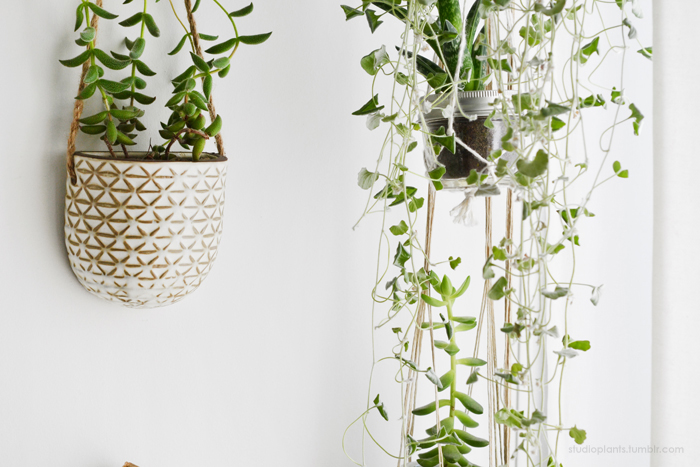 Source: media.tumblr.com
Take a break and relax your eyes by looking at greens after starring at your computer or television screen. Placing plants at the balcony will enhance the area and allow for healthier eyes for you and your family!
Built-In Storage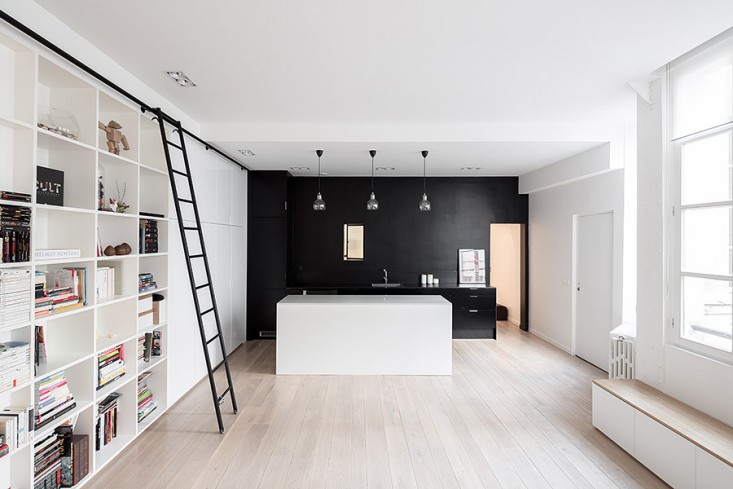 Source: digsdigs.com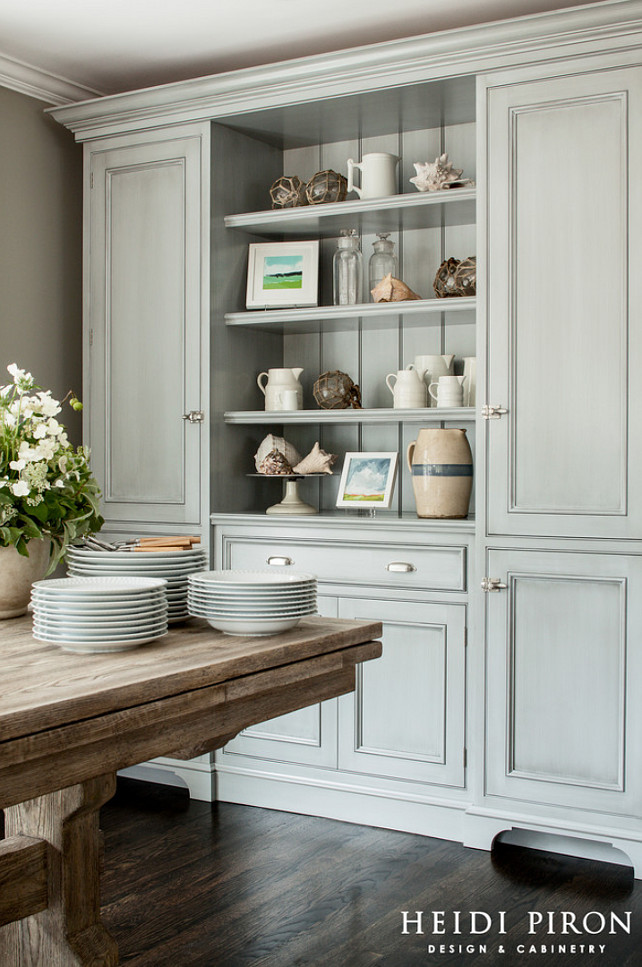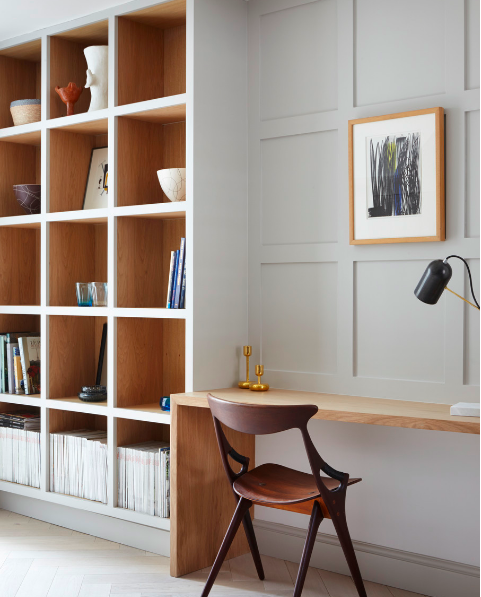 Source (L - R):
To fully maximise the limited spaces you have, utilise built-in storage so that every nook is optimised and there will be no entry point for dust. Your home will also feel more spacious with this long-lasting storage spaces. 
Tiled Floors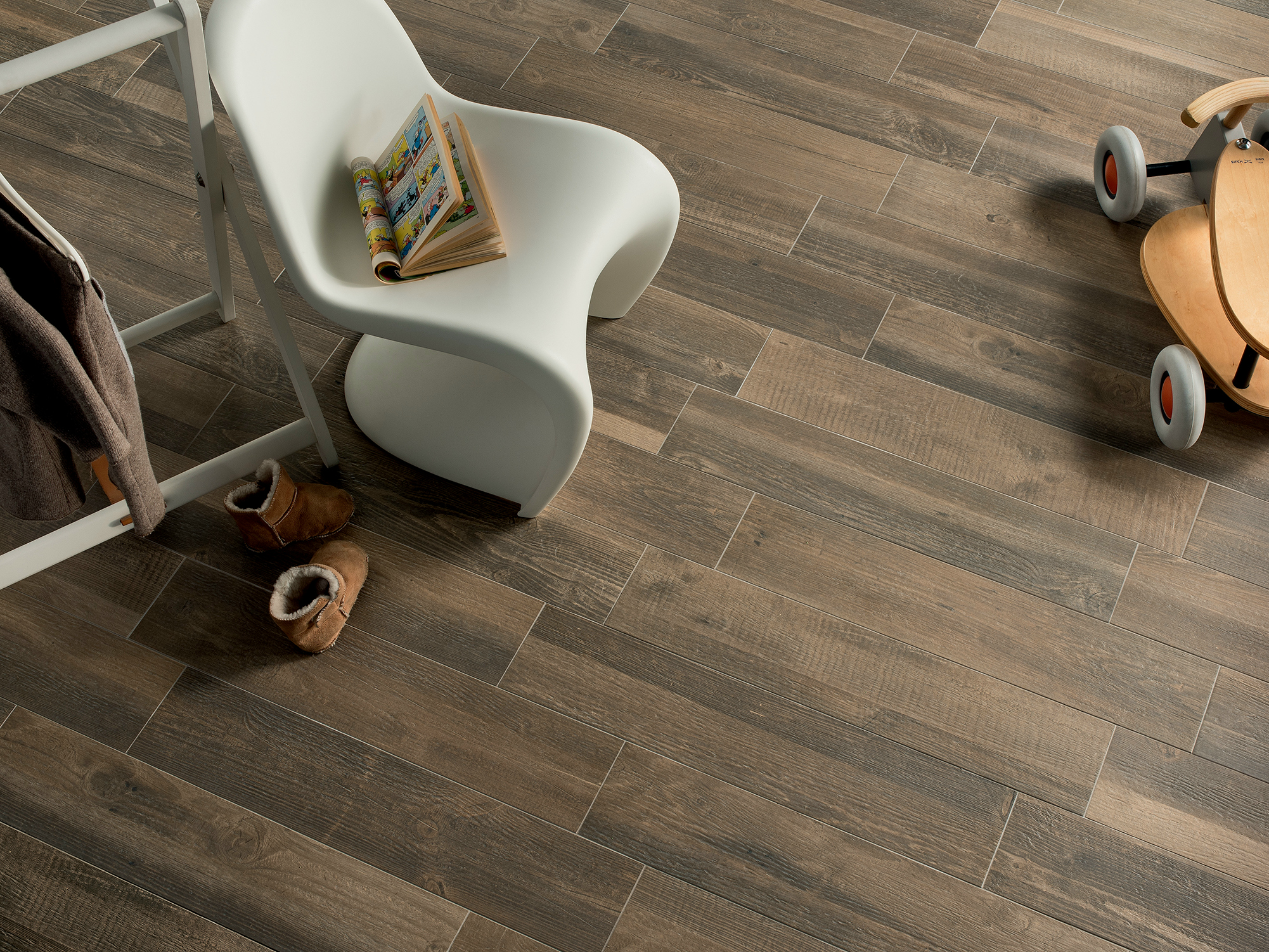 Source: pinimg.com
We've seen floors not done properly and it's a scene we do not want to be faced with. Be sure to tile your floors to have durable floors for a long time to come.  
Shelves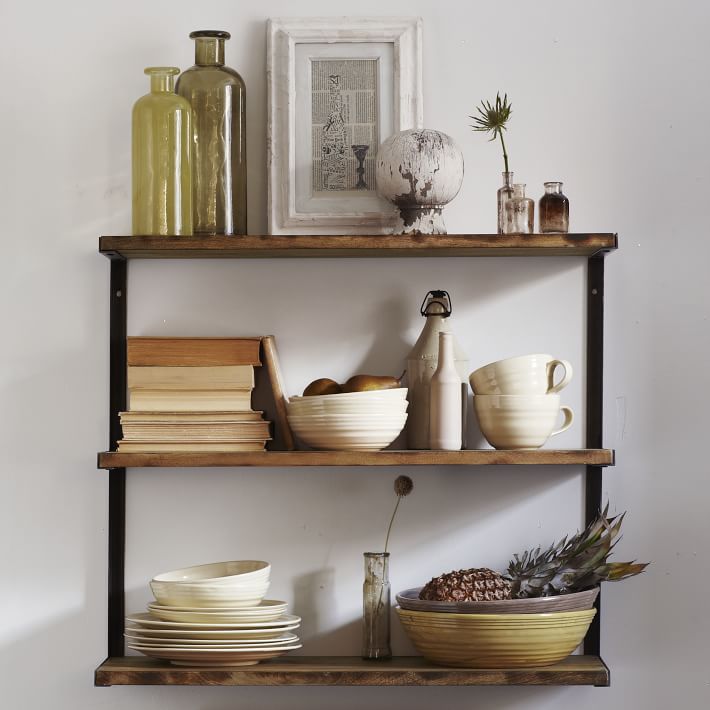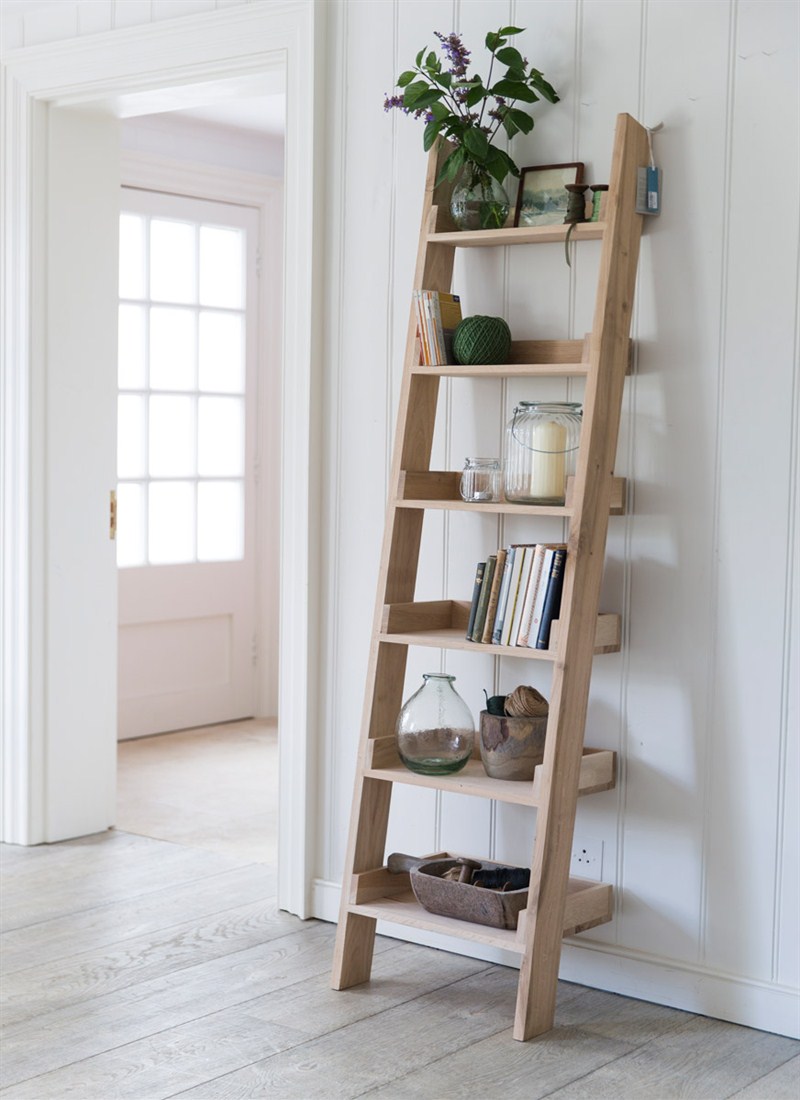 Source (L - R):
Consider the extra space you can get from choosing to have shelves, especially for small apartments. These shelves can be used to store all types of items, allowing them to be more accessible and within reach. Besides that, this practical way of organising your space will allow for less cluttering of items.  
Have a Loveseat at the Dining Table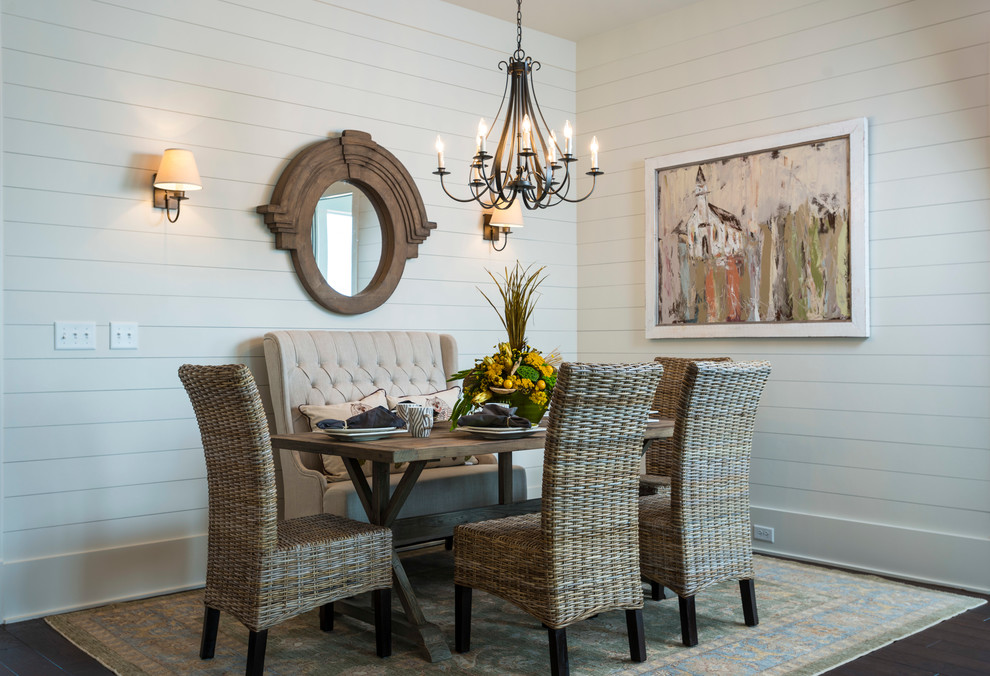 Source: patahome.com
Recreate your dining area setting by replacing those plain chairs with a loveseat at your dining table. Indulge yourself and get comfortable by chilling on the loveseat after a tiring day at work or while having your meals. 
Bring Gold and Silver Together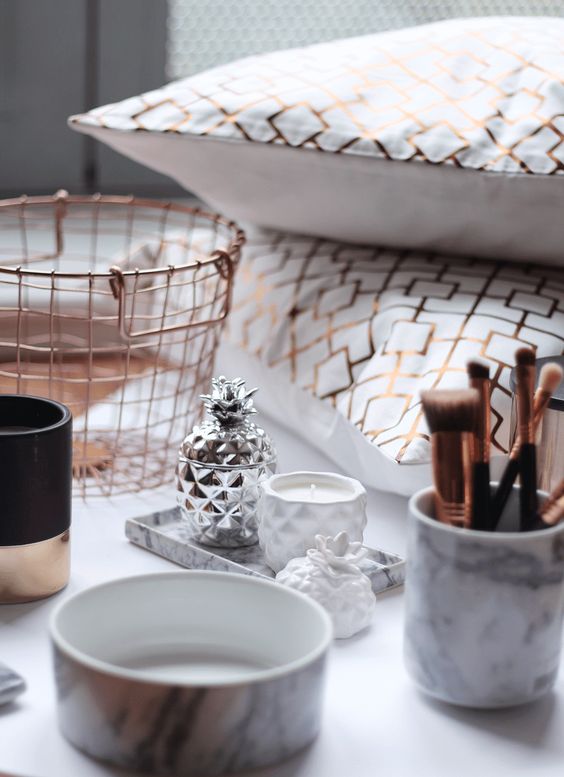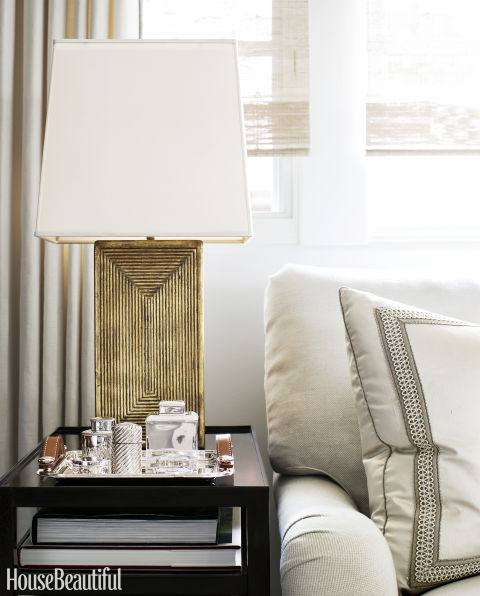 Source (L - R):
What could be a more perfect combination of colours to bring together but gold and silver. Pair gold and silver items side by side to have the best of both worlds. When placed together, a blend of gold and silver will never go wrong.
Let the Light In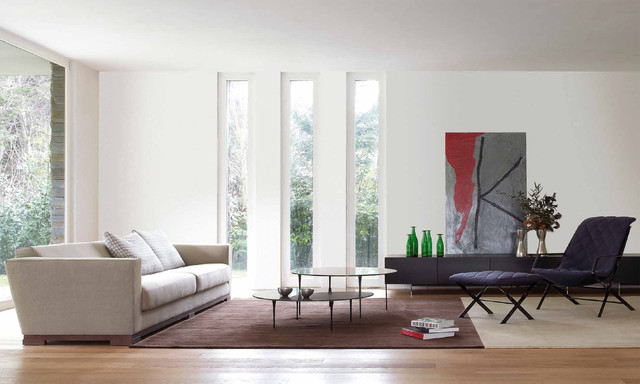 Source: st.hzcdn.com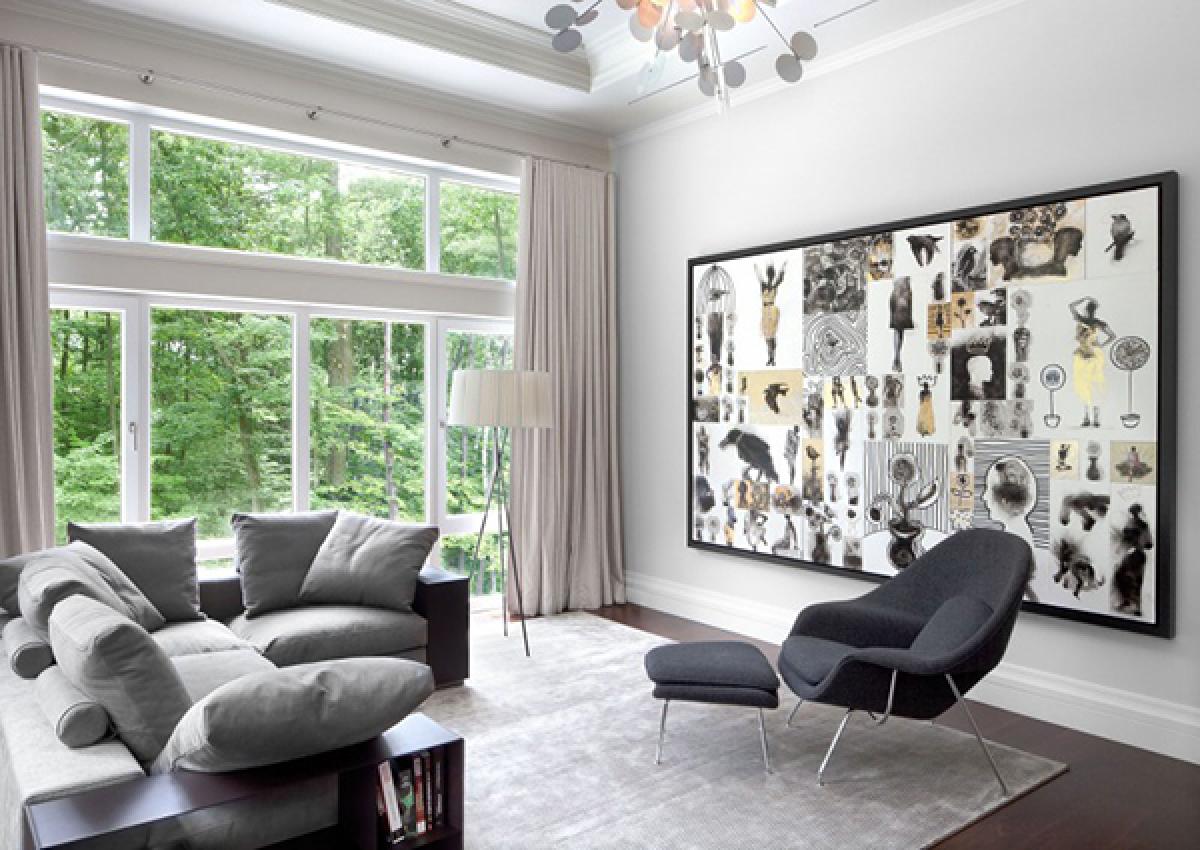 Source: st.hzcdn.com
Having vertical windows around your place will allow for more light in the house. This will ensure that your space is lit up at all times and that you will never have to turn on the lights in the day! 
Pick a day with your family and loved ones to style the place you call home. You'd be amazed at how much it can change the entire atmosphere and ambience of your space!