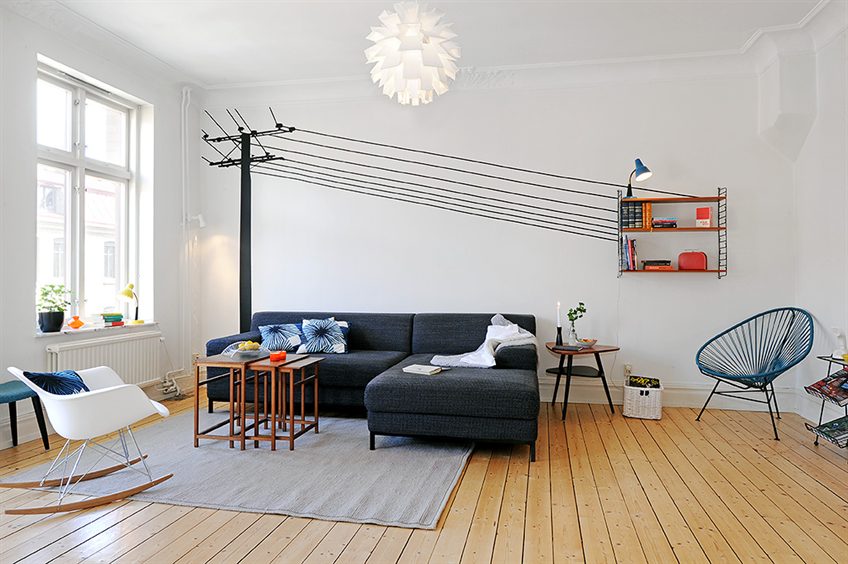 Source: fromglasgowwithlove.wordpress.com
Want more inspiration and interior styling tips?
Sign up for email updates from Hipvan
Facing a plain white wall everyday gets boring over time and may even get to you. Gather your materials and start personalising your walls today! Here are 6 ideas as to how you can recreate your wall space to have a spread of wall displays for your eyes to feast on.
Theme-Inspired
Let your personality and creativity shine through your themed walls. Come up with themes that you are comfortable with and lit up your room with your very own self-inspired wall displays.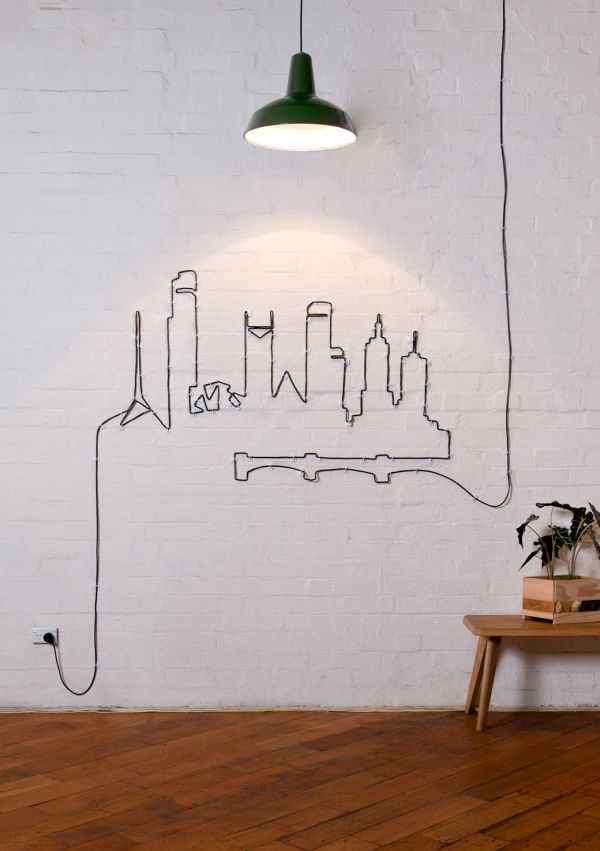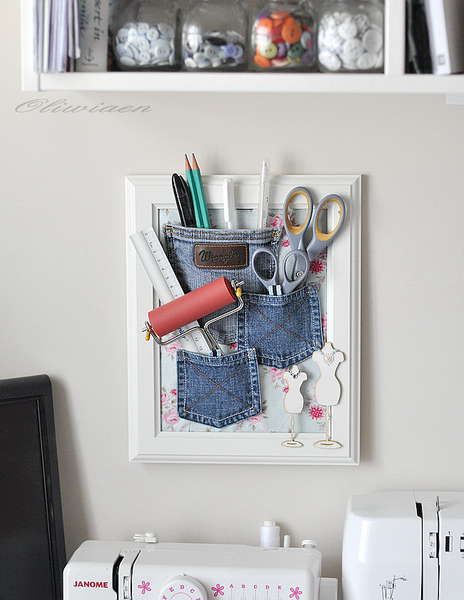 Source (L - R):
Motivational Quote 
Embrace each morning with a quote that inspires you for the rest of the day. Pick one that you are able to relate to and it will seem as though you are ready to take on the world.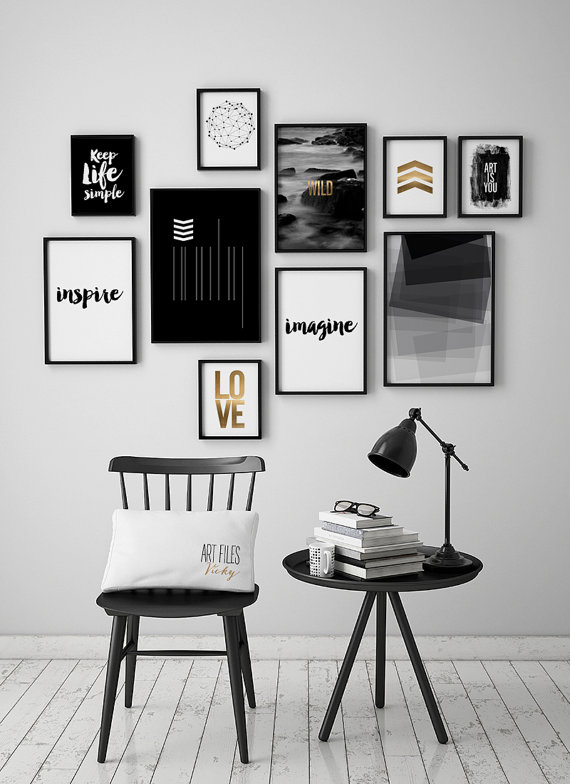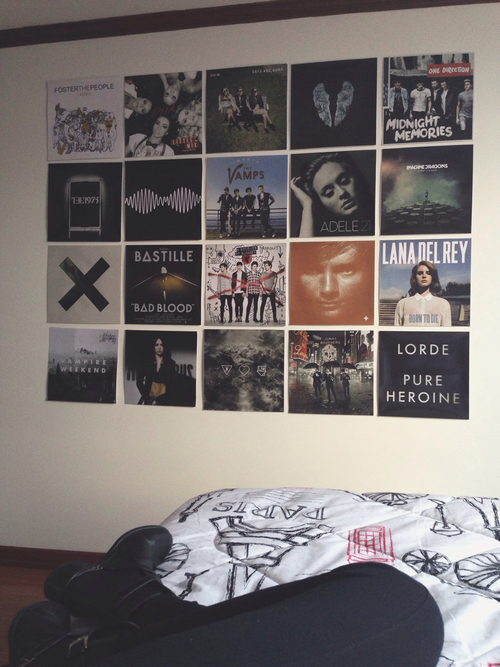 Source (L - R):
Get This Look:
A Picture Speaks a Thousand Words
It could be a gallery inspired feature or pictures of people who matter to you. Spice up your space with memories of specific moments that you want to keep close to your heart.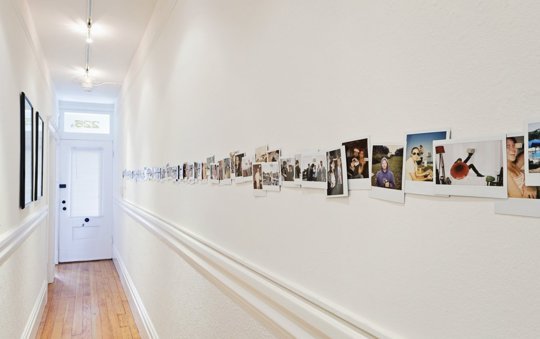 Source: apartmenttherapy.com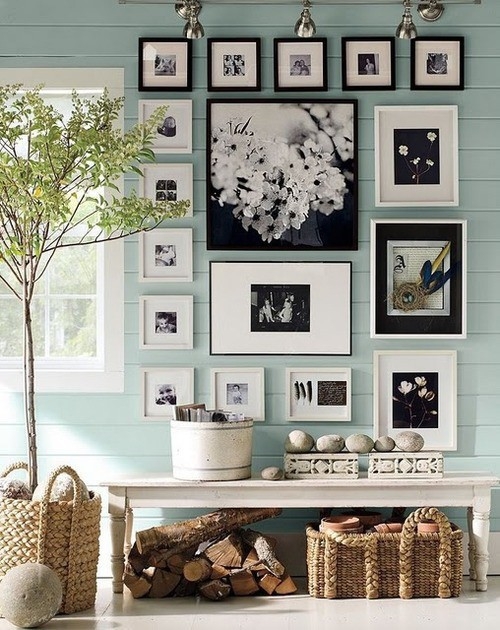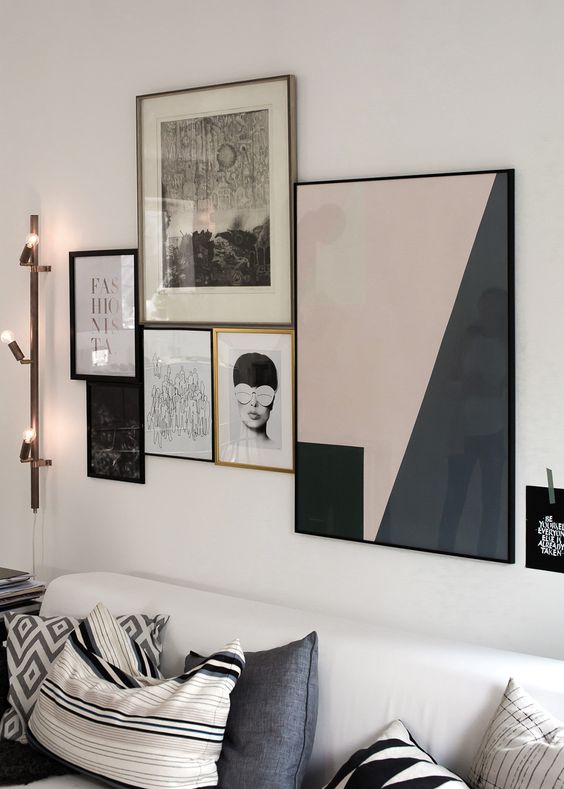 Source (L - R):
Get This Look:
Wanderlust
Place your travelling experiences up on your walls so you can relive it every once in awhile. It may also act as a motivation to spur you to travel to more places to fill that space up.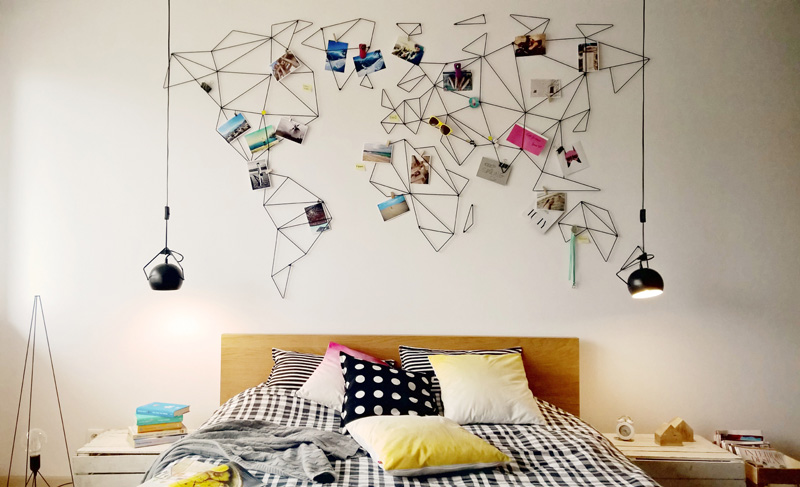 Source: homedit.com
For the Kids
Your kids matter and their drawings matter too - start keeping a collection of them on your walls so that you won't find yourself misplacing them. Such heartwarming wall displays would fill your heart when you take some time to appreciate them.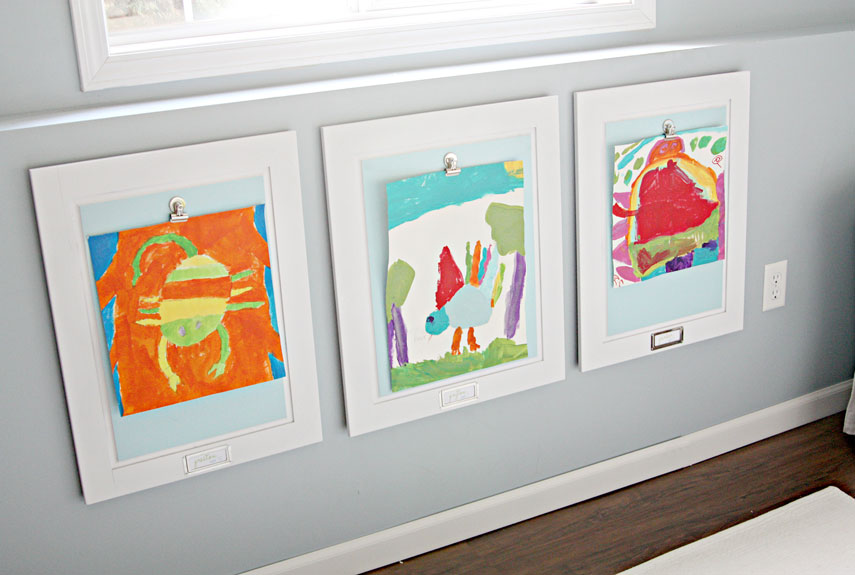 Source: countryliving.com
You Are What You Eat
Put up pictures of what you love to eat or you could possibly hang your kitchen equipment up on the walls for easy retrieval when whipping up meals. No more having to fret over misplaced kitchen supplies!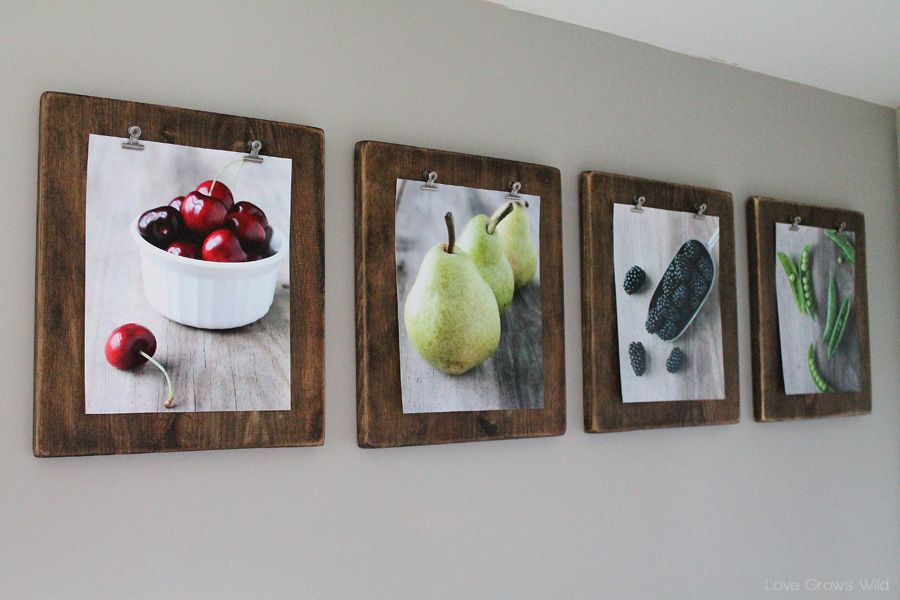 Source: homedit.com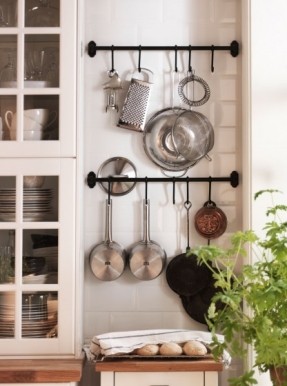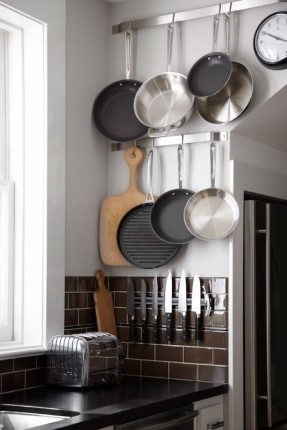 Source (L - R):
Get This Look:
With these tips of recreating your walls, you'll soon be hooked to changing the items hang on your wall. Be sure to not stress over it and have fun in the meantime!