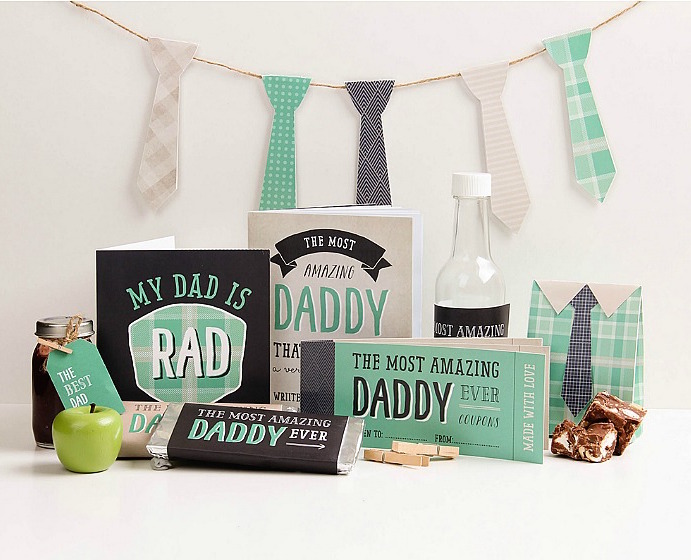 Source: the36thavenue.com
Want more inspiration and interior styling tips?
Sign up for email updates from Hipvan
Thinking of a gift for your dad this Father's Day may seem as a challenge for some. To help you in the ideas department, we have put together a list of gift suggestions that is available for (almost) every kind of dad. 
Watches
Help your dad keep track of the time with a watch as a gift this Father's Day. He will be able to use it for a long time to come and will no longer have the excuse of being late for appointments!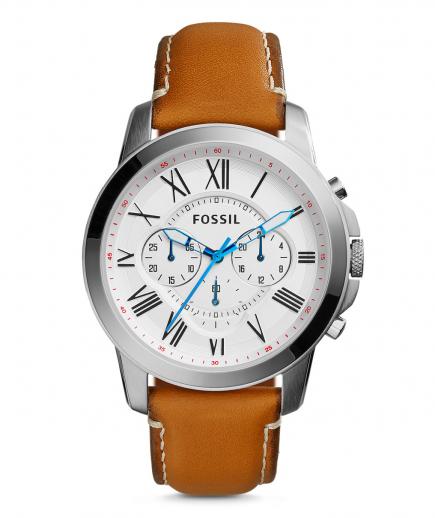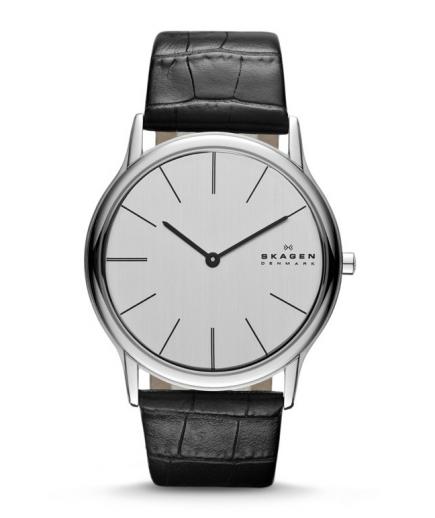 Source (L - R):
Wine/Whiskey
Your dad would appreciate a bottle of wine or whiskey on days when he needs a drink - be it a bad day at work or a long day out. Be sure to remind him to drink in moderation.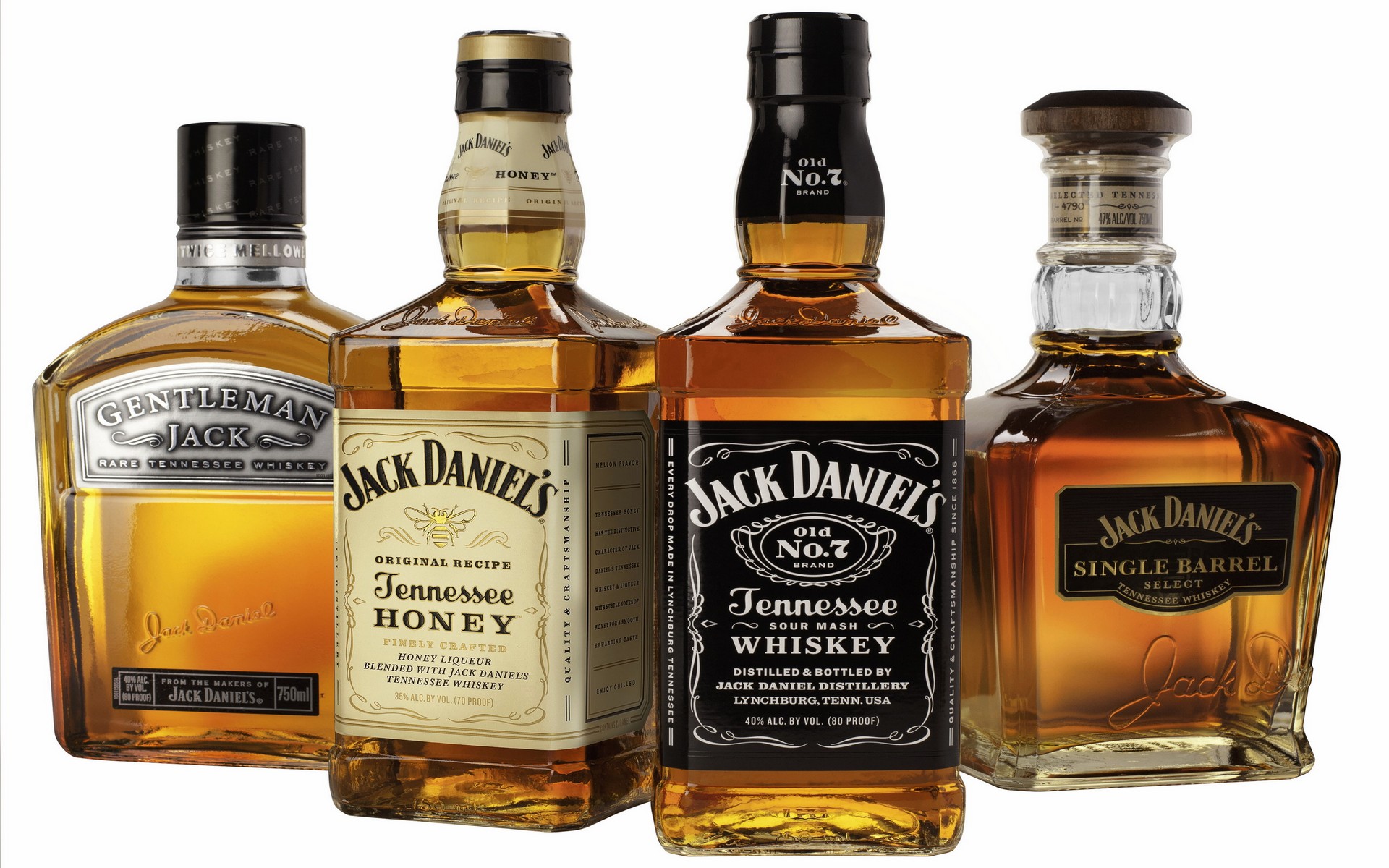 Source: 123hdwallpapers.com
Shave kit
Get a shaving kit for the dad who hasn't had the time to change his old set. Let him shave with ease with a brand new shaver.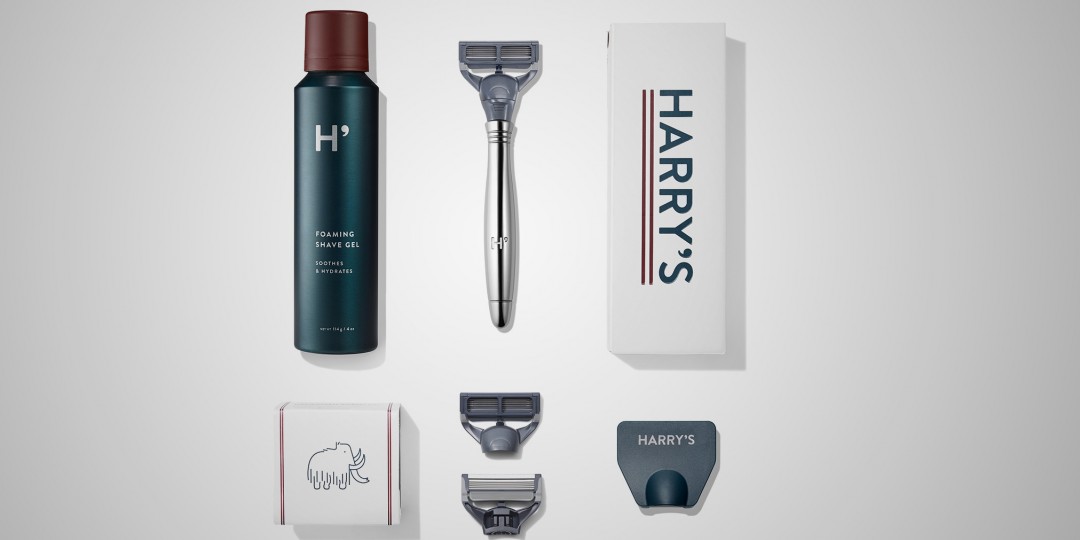 Source: askmen.com
A smart shirt
Thinking of what to wear is a hassle - get him the new smart shirt for him to flaunt at work the following week. He will be pleased to have a change of look at work.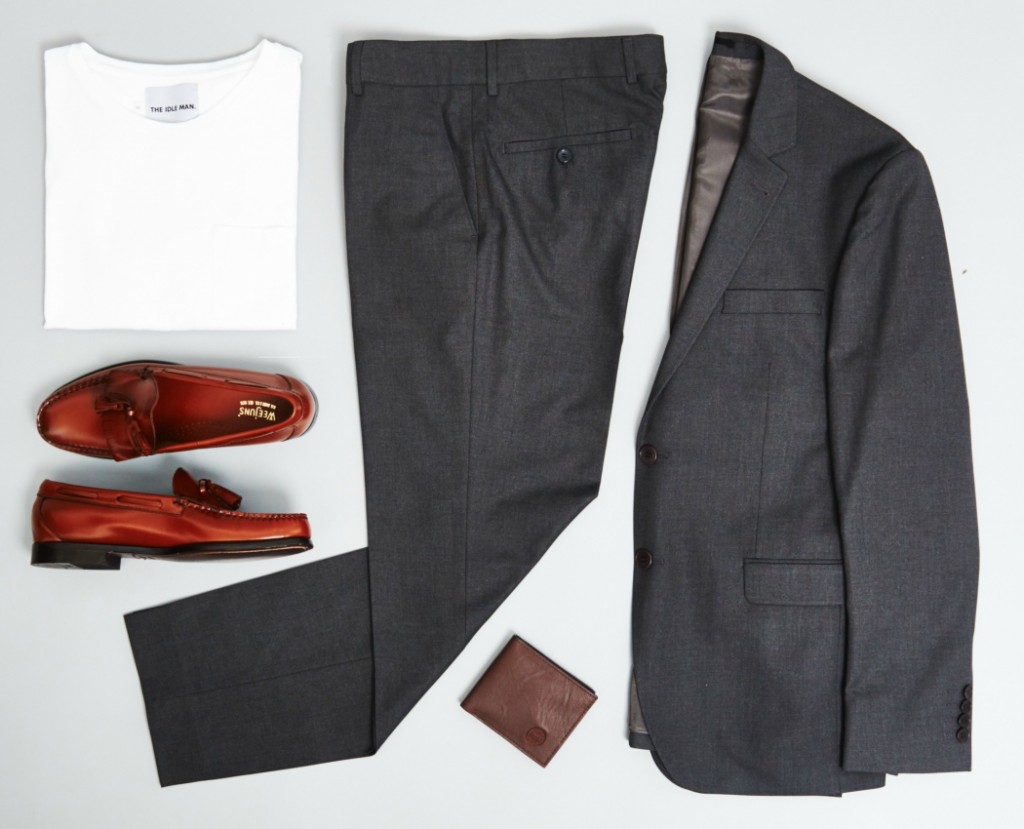 Source: theidleman.com
Fragrance
A sophisticated dad would love for new fragrance to be added to his collection. Splurge and get him that fragrance he's been eyeing on for the longest time.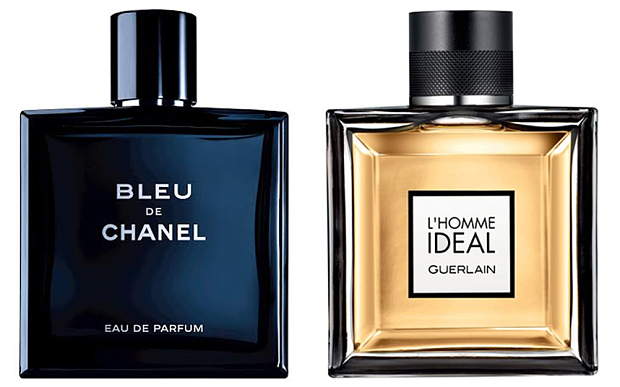 Source: telegraph.co.uk
Speaker
For a tech savvy dad, any new tech related items will be of essence to him. A new speaker will get him on it for the entire day. Get ready for a surround sound system when at home!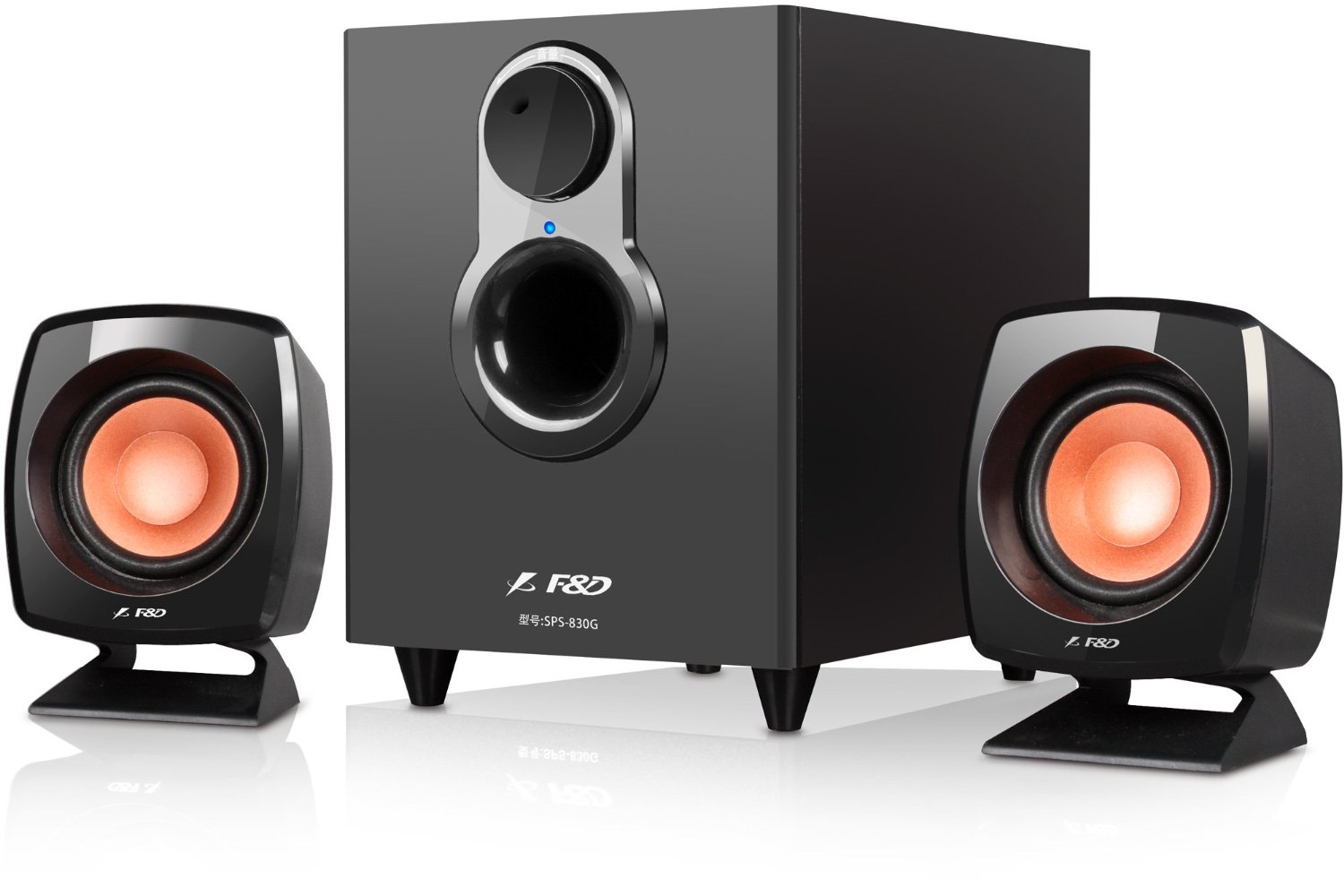 Source: shopclues.com
Sunglasses
With the heat all year round, your dad would need sunglasses while he's walking or driving. Not only will it keep the sun away from his eyes, he won't have to squint and damage his eyes!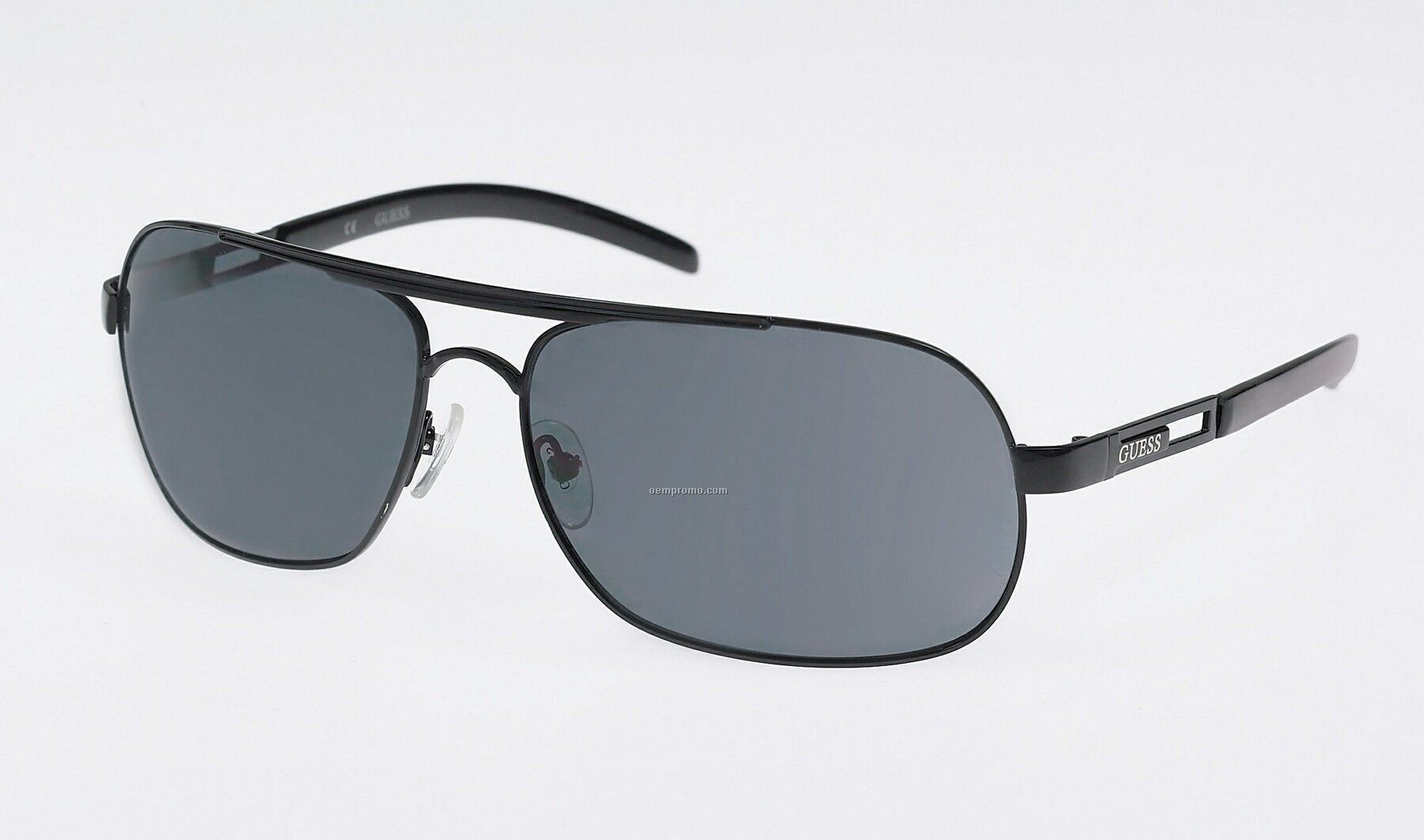 Source: oempromo.com
Massage chair
After a long day at work, what he really needs is a good massage to relax his body and prepare him for the very next day. Reward your dad with one today!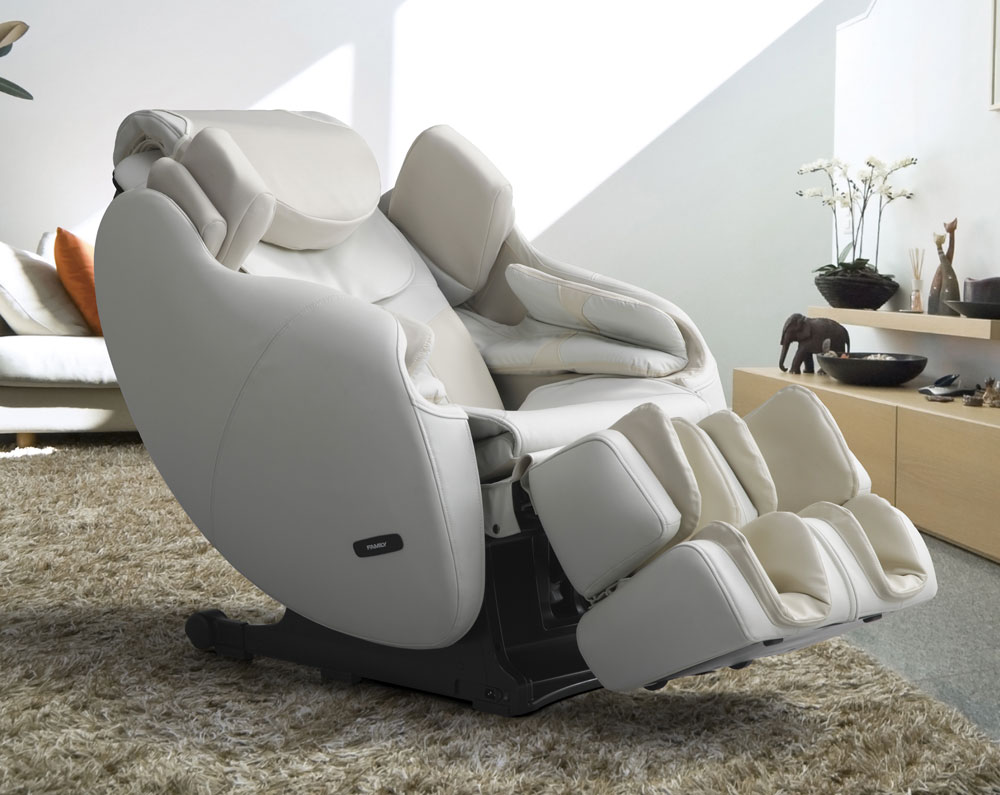 Source: inadamassagechairs.com
Electric toothbrush
Dads may get a bit lazy when it comes to brushing teeth - especially if he gets up in the wee hours of the day. Get him an electric toothbrush so he will not have to worry about bad breath throughout the day.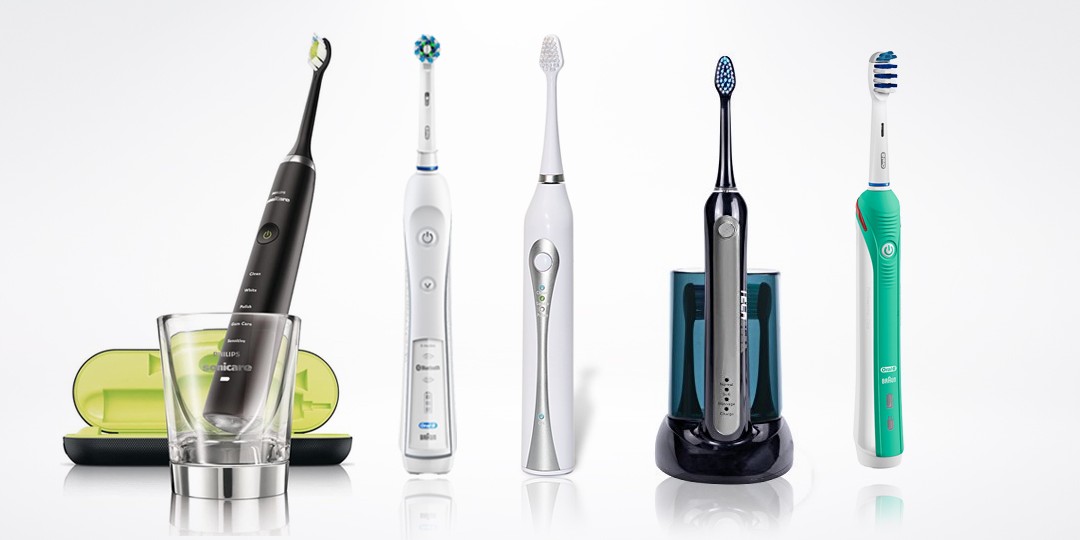 Source: askmen.com
Food
Food is always a good idea - both practical and we would know best what our dad's favourite food is. Get him a variety of his favourite spread.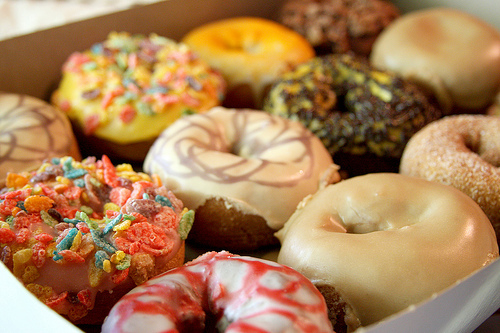 Source: foodexpress.tumblr.com
End it off with a DIY card because nothing says "I love you" more than a personalised card for the one that helped make you the person you are today.