You get irritated when the lines aren't straight, the amount isn't proportioned appropriately, too much mess around you etcetc. Isn't it an absolute nightmare when things don't appear the way you wished? You silently wished that there was a cure, an end to this #firstworldproblem.
Yes, we know. And we at HipVan feel your pain.
Well, good news is here. At HipVan, we're here to help you get rid of things that will totally irritate the hell out of you without even having to burn any holes in your pocket. Let's make the wrong things go right again.
#1
Hideaway is close to every OCD's dream come true. Hideaway those nasty cables and wires sticking everywhere in your home without compromising the time trying to remember where you last saw them. With an option to select multiple sizes, you could also get an X-large or XX-large if you wish to also charge your phone from the organiser.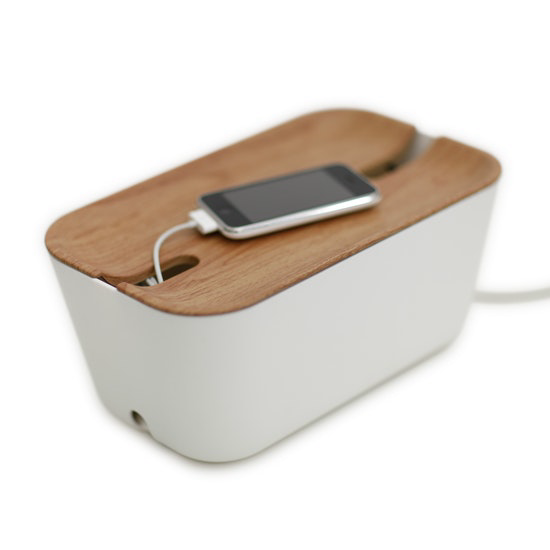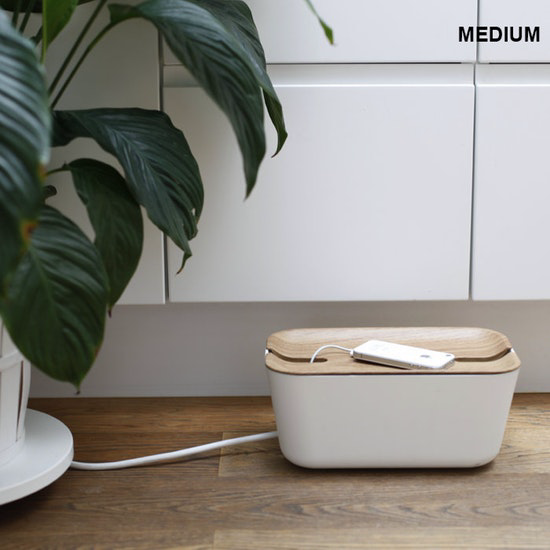 Product: Hideaway Cable Organiser - Natural, Hideaway Cable Organiser - Marble
Price: $69.90
#2
For those who does household chores and have been suffering under the agony of wringing out the "extra" water from the wet, dirty mop by hand, well, we're here to deliver the good news to you. C'mon, let's make your life easier with Lamart Circle Mop.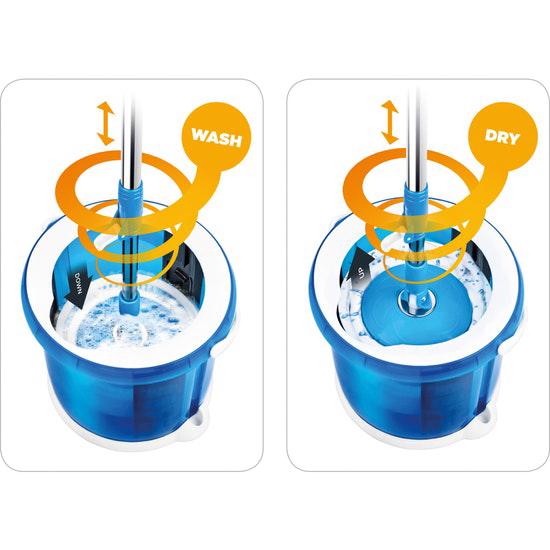 Product: Lamart Circle Mop Set - Green, Lamart Circle Mop Set - Blue, Lamart Circle Mop Set - Violet
Price: $32.00
#3
Is it really just a lamp, though? A mirror for those who have the tendency to look at themselves in the mirror to reaffirm themselves once again that there's really nothing wrong with their faces. Just kidding. We girls, know we would have to touch up our make-up again somehow. We love the multi-functional aspect of this LED Light Vanity the most.
Product: LED Light Vanity Mirror - White, LED Light Vanity Mirror - Mint, LED Light Vanity Mirror - Pink
Price: $59.90
#4
It's 2017 and time to let go of those annoying days when your 3M double sided tape gave way and your hooks collapsed on the ground after being unable to withstand the weights on its shoulders! What's more is that there are several options to choose from: single J-hook, double J-hook or triple J-hook. These hooks will surely get you hooked on using them for fulfilling the same purpose as those easily-detachable-wall-sticking hooks bounded by the fate of 3M stickers.
Product: Single J-Hook over Drawer / Cupboard - White (Pack of 2), Double J-Hook over Drawer / Cupboard - White, Triple J-Hook over Drawer / Cupboard - Brushed Steel
Price: $13.90 for single J, $11.90 for double J, $17.90 for triple J
#5
For those who just want to get the right amount of soap on the first try on their sponges. And in the meantime- save time, money and the environment...Instant Soap Dispenser is here to save you all that fuss!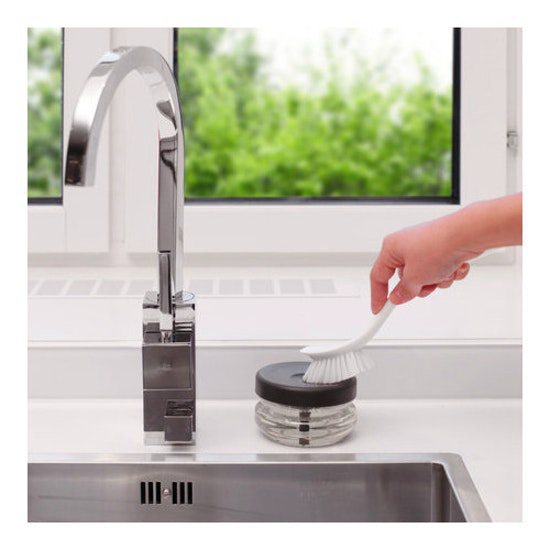 Product: Instant Soap Dish Dispenser - Graphite Grey, Instant Soap Dish Dispenser - Lime Green
Price: $19.90
#6
We can't stand messiness. We know you can't too. With a clean and simple design, the Nelson organizer provides various compartment with just the right fit for your accessories. Its unique cork is sure to improve your desk's aesthetics and fulfil every basic fibre that's in you. Comes with 4 slots: 1 big one especially reserved for your tech gadgets, and the others for storing miscellaneous accessories such as cables, paper clips and sticky notes etc.
Product: Nelson Organiser
Price: $14.90
#7
Good riddance with the frustration of never being able to reach certain corners of the house and leaving them to accumulate dirt. It's also time to make good and full use of every limited inch of space we have for ourselves. Presenting to you Max, the only stool you'd ever need to reach corners that you'd like to reach - for cleaning purposes or simply, retrieving books on bookshelves.
Product: Max Wooden Step Stool - Natural
Price: $29.90
#8
Most bathrooms have very little space and room to even be messy. Let's not forget that we often find ourselves having to organize our shower supplies every time when there's no place to store them. Well, fret not. Flex is here to help take away this particular pain. As its name suggests, Flex is actually flexible; it's silicon body gives you all the flexibility in the world to choose whether you want the shower caddy to be mounted over the shower head or the shower door!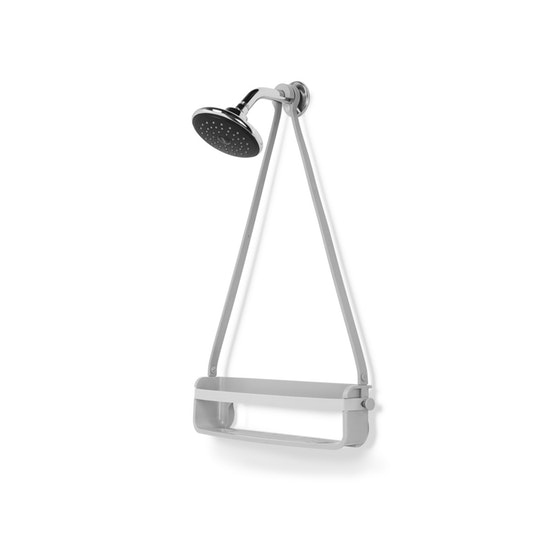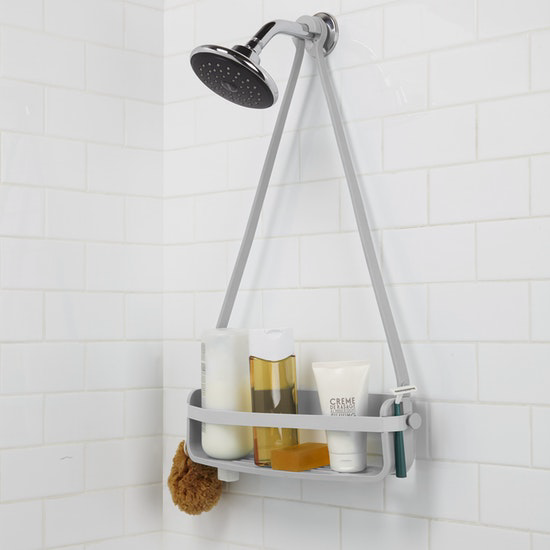 Product: Flex Single Shower Caddy - Grey
Price: $14.90
#9
Whether you want to cook, bake or just make a simple salad, it's time to save yourself the trouble and time having to chop those pieces evenly and be accident-free at the same time with Sencor. With an anti-slip rubber underlay that also serves as a lid for storage in the refrigerator, storing the chopped pieces is also made convenient.
Product: SENCOR Food Chopper
Price: $50
#10
Forget about leaving your pens scattering all over your desks. Let your pens and papers call this minimalistic stationery set, Foljare, home. Double usage as a paper weight too.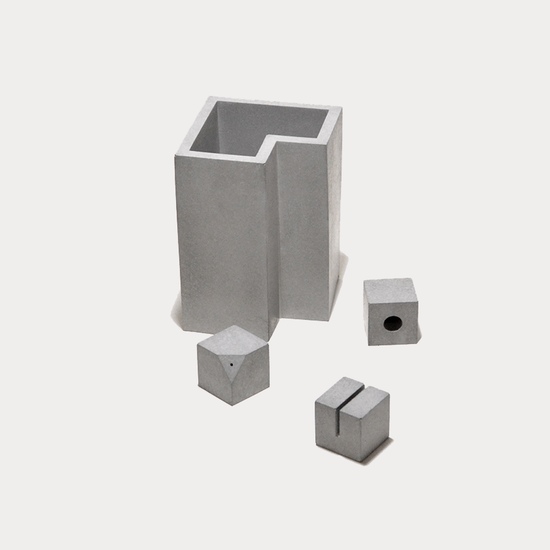 Product: Concrete Stationery Set
Price: $99
#11
Doesn't it get frustrating when you're having guests over but there's limited logistics for putting drinks, food and storing them as well? For those who just want to find a way to quench their thirst, with a place to put their drinks at the same time, Cool Bar is here to save the day. Take a seat back, relax and have a drink.
Product: Cool Bar - Grey
Price: $149
#12
Don't cha wished you could put away those unsightly wet dishes and cutleries. With a self-draining spout, it's now easy to store and arrange them somewhere safe with the Tub Dish Rack.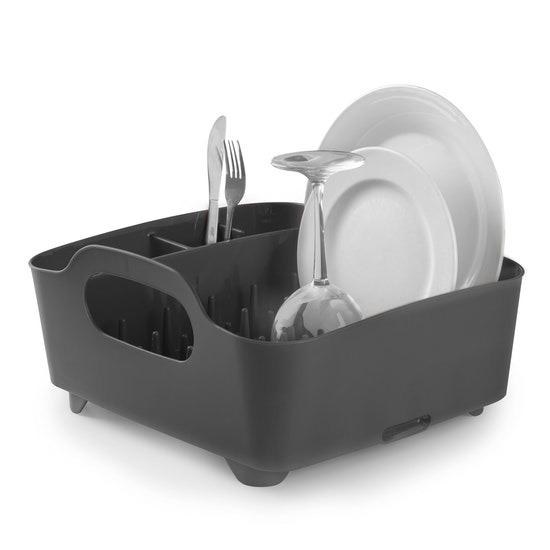 Product: Tub Dish Rack - Smoke
Price: $29.90
#13
Declutter on the spot with Ezra. Store your books, files and unwanted items right away within the drawers itself.
Product: Ezra Working Desk - Natural, Ezra Working Desk - Black Ash
Price: $499