While researching for your home renovation, you must have come across hundreds of interior design firms. Making a decision doesn't come easy, so we've come up with some basic differentiation to help you come to one.
Here is our lowdown on the 3 types of interior design firms you need to know:
1. Giants
Giants are simply the behemoth interior designer companies. They are staffed with an army of hundreds of well-drilled sales personnel, ops, interior designers running the show. You might encounter them en masse at renovation events or roadshows, well-dressed and eagerly speaking to prospects.
Giants routinely offer attractive packages to attract customers to sign up with them. Should the customer be found wavering, they are also enterprising enough to seduce him with a few washing machines/refrigerators/utensils for free to make his resistance fold.
Giants normally have multiple showrooms around the island, including large showrooms in commercial buildings like Tradehub. As if they're not ubiquitous enough, you are also likely to have heard about them on radio or television ads with local celebrities proclaiming their popularity and trustworthiness.
Due to their size, they are more catered towards mass consumption. So if you wish to have a home with unique design or meaningful with an interior designer willing to listen to your specialized needs to come up with customized solutions, giants might not be for you. For you might find their designs erm, rather cookie-cutter.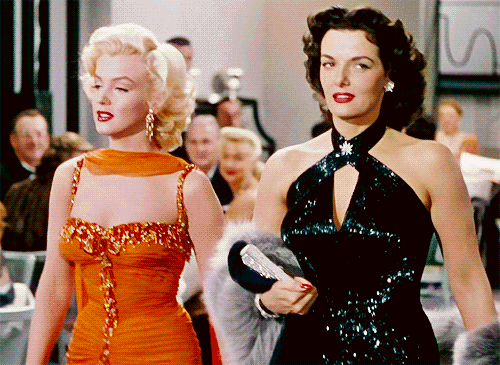 Favourite catchphrase

We are the biggest/largest/greatest ID company in the land, so you should sign up with us."
Some examples
Absolook, Weiken, 3d Innovations, Darwin Interior, Carpenters, Ciseern, Design 4 Space, Rezt & Relax Interior, NorthWest Interior Design, Living Gaia, Sky Creation
2. Boutique
Boutique interior design firms are the best-kept secrets in the industry. They offer a vastly different experience from the giants. Usually small outfits run by designers armed with overseas experience, they are typically adept at combining design styles with various influences across continents.
Some boutique firms offer consultancy services such as spatial planning, right down to the type of furniture and décor that suits your personal taste. You can expect tasteful mix and match of styling and decorating features.
In short, boutique interior designers are your choice if you would want your home to express your lifestyle with the designer's unique personal touch.
Favourite catchphrase

"Following our consultation, you will be surprised to witness the makeover of your home at the end of the fuss-free process."
Some examples
Arete Culture, Akihaus, eightytwo, Architology Interiors, Free Space Intent, Van Hus Interior Design, The Interior Place, Bezalel's Craftsmen, E & A Interiors
3. Design and build
Design and build firms here are sometimes confused with interior designer firms, due to some overlap in services provided by the two. The main reason design and build firms call themselves that is that they not only provide design services but they also have the capability to be involved in the actual construction process.
Design and build firms mostly likely run a contracting arm themselves instead of subcontracting works out like most interior designers do. The advantage is that they offer greater ability to customize their works as the fabrication, construction and installation all take place under their management. The designs offered by them are usually more practical and sound, as they would have a greater understanding of construction than interior designers. The built quality provided will also be more consistent, as there will be less chances of miscommunication between the designer and contractors as these firms wear both hats.
Favourite catchphrase

"We are able to customise our designs to fit you needs."
Some examples
First Dot Design, One Stop Builders, Unimax, The Carpenter's Workshop, Nic & Wes Builders, The Orange Cube
This is a guest post by interior designer reviews platform Hometrust.sg. Visit them at www.hometrust.sg.