Online shopping for your new furniture is undeniably an extremely convenient way to purchase your items, since you are able to shop for all of your items at once, everywhere and anywhere. To ensure that you have an enjoyable online shopping experience and one that allows you to create the perfect home that you love, here are 5 common mistakes that many people tend to make and ones that you should certainly try to avoid!
1. Failing to take measurements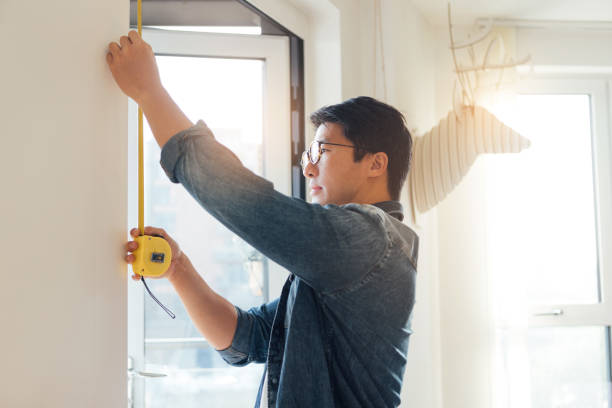 This is perhaps one of the most common mistakes that online buyers tend to make when purchasing their furniture online. While the piece of furniture might look great online, it might not work as well for your space, depending on the layout and amount of space available in the room that it's supposed to be fitted in.
Hence, never rush into purchasing your new furniture piece without taking its dimensions into account and measuring your space. Always make sure to do some additional measurements and planning to ensure that it fits, both literally and in terms of how it works in your space — doesn't overcrowd your space or is too small and underwhelming. Taking some time to properly measure your space will save you from having to exchange or return your item, saving you from having to deal with a headache that your future self will thank you for.
For tips on ensuring that your furniture fits, head to this article: 2 essential steps to make sure your furniture fits
2. Not checking the return policy
Another common mistake that online buyers make when purchasing their furniture online is failing to thoroughly read through the store's returns policy. This is a particularly important step when purchasing larger and more expensive furniture items like your sofas, dining tables, beds and mattresses. You definitely wouldn't want to have to be stuck with pieces that you don't love, much less have your money potentially go to waste because you're unable to get a refund.
Here at HipVan, you may return your purchase to us within 100 days of the date you received the item (subject to Return Eligibility below), no questions asked. Refunds will be issued to the same method of payment as the original payment, and we will arrange for the item to be picked up from you! Simply fill up our Online Return Form and ensure that you items meet all of the returnable conditions:
Within 100 days of delivery

New condition and unused

Original packaging

Item is not marked as "As-Is" or "Final sale" (indicated on the product page)
However, please note that we are unable to exchange and return items such as pillows, bolsters, cushion covers & inserts, bedding covers, towels, mats, bathroom accessories and other hygiene related products.
3. Failing to take the big picture into consideration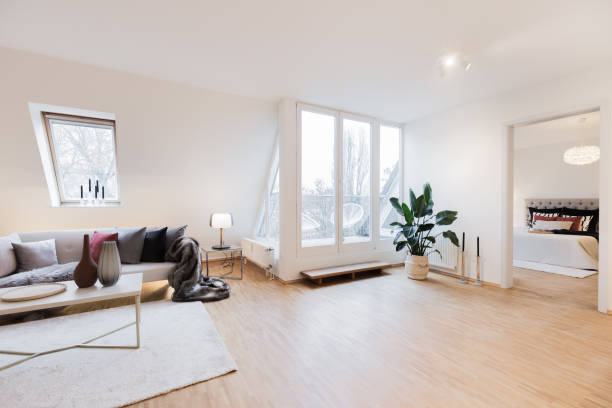 Individual pieces of furniture might look great on their own, but they might not always go well with the other pieces of furniture in your home or particular interior styles. Hence, when shopping for your furniture, whether online or physically, it's always important to take the big picture into consideration. Think about the particular style or theme that you're trying to go for. Consider whether the piece of furniture you're thinking of purchasing will blend well with the other pieces in your home.
This is also a particularly common issue that many online shoppers tend to make when they spot good sales or bargains. It's certainly no secret that Singaporeans love good deals and sales. Missing a good bargain thus often seems like a huge shame, creating this urge to purchase something even if we might not really need it. However, when purchasing pieces on sale, it's even more important to keep the big picture in mind, as you're usually unable to return or exchange these items. This means that your money and items might potentially go to waste, if they finally arrive and you realise that they don't go well with the rest of your home or furniture.
4. Buying everything at one go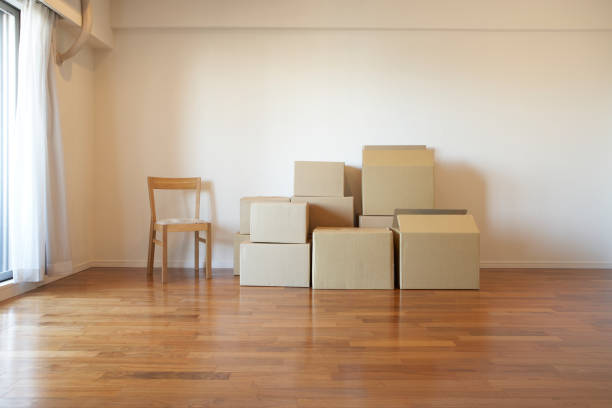 When dealing with an empty room or home, there's often this urge to try to fill it up as quickly as possible, so that it no longer feels empty. However, there's really no rush! Take a step back and thoroughly plan and think things through. Rushing and buying everything at one go often leads to regrets and unnecessary costs, so take your time and don't rush it!
Online shopping is definitely a convenient and fuss-free way to shop for your furniture. However, to ensure a perfect and enjoyable shopping experience, simply avoid making these common mistakes that others tend to make when buying furniture online.