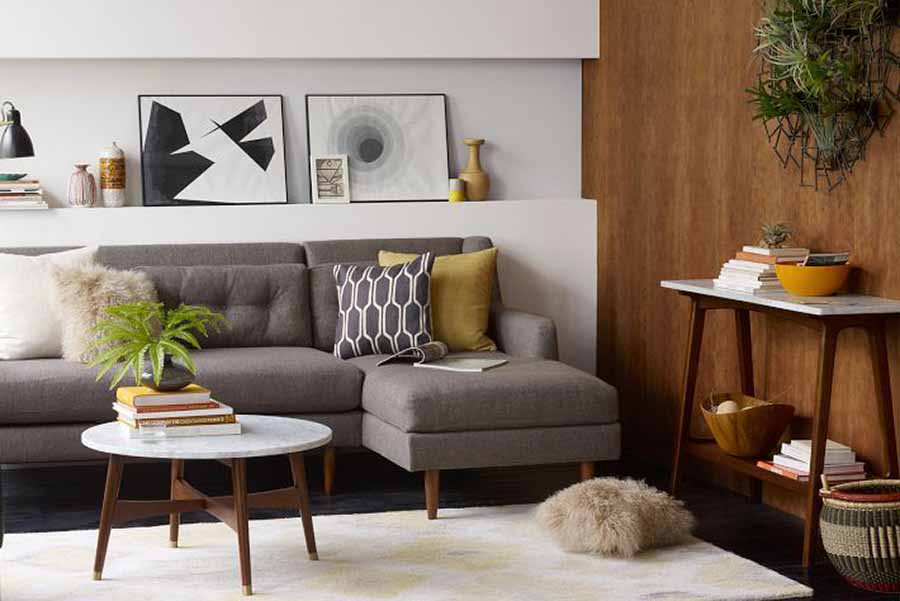 Want more inspiration and interior styling tips?
Sign up for email updates from Hipvan
In life, there will always be rules that you have to adhere to but not when it comes to home decor. Part of the process of decorating your home is about experimenting and see what works for you. Curious about what are some of the common myths on home decorating shared by many? Check out this list:
1. Avoid Mixing And Matching
There's no rule stating that you should stick to one fabric, colour, finish, pattern etc when it comes to home decor. In fact, mixing and matching different elements can make a living space look more vibrant, unique and interesting. Here's a tip: if you're not bold enough, start small. Perhaps you can start by mixing and matching cushions of different pattern and colour.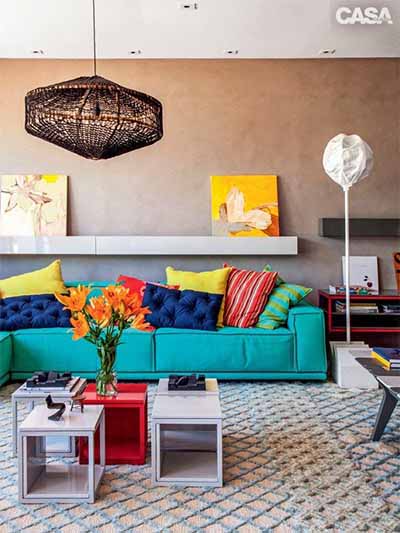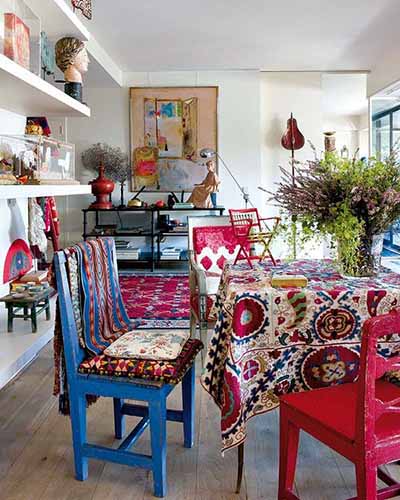 2. One Theme Only
There's no need to stick to just one theme or style. Love modern and vintage style? Combine both to get the best of both worlds! Experiment and see what appeals to you most.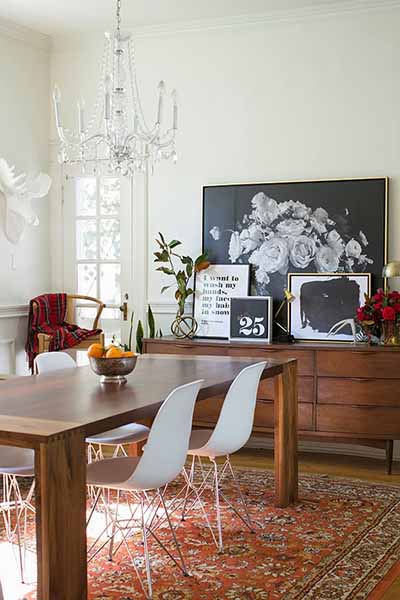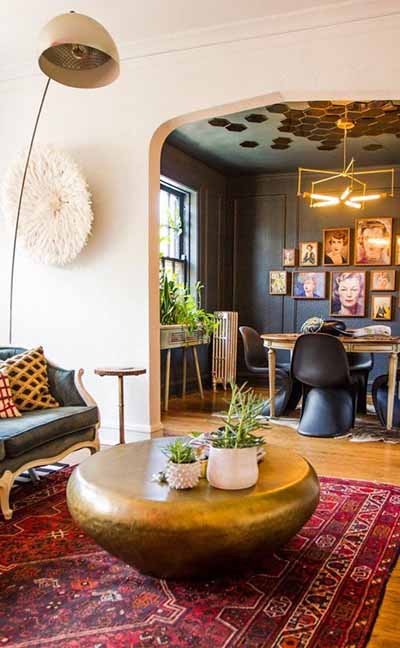 3. Have Few Frames On The Wall
People tend to think that having many frames on the wall look weird and unappealing. After looking at these dining rooms, you'd think otherwise! With the right mix of frames, you can transform your plain looking walls into ones that look like they've been creatively designed.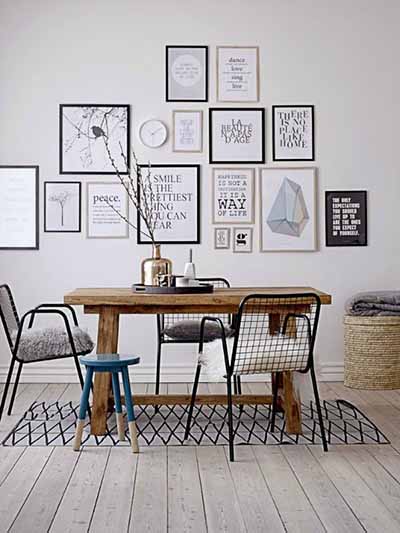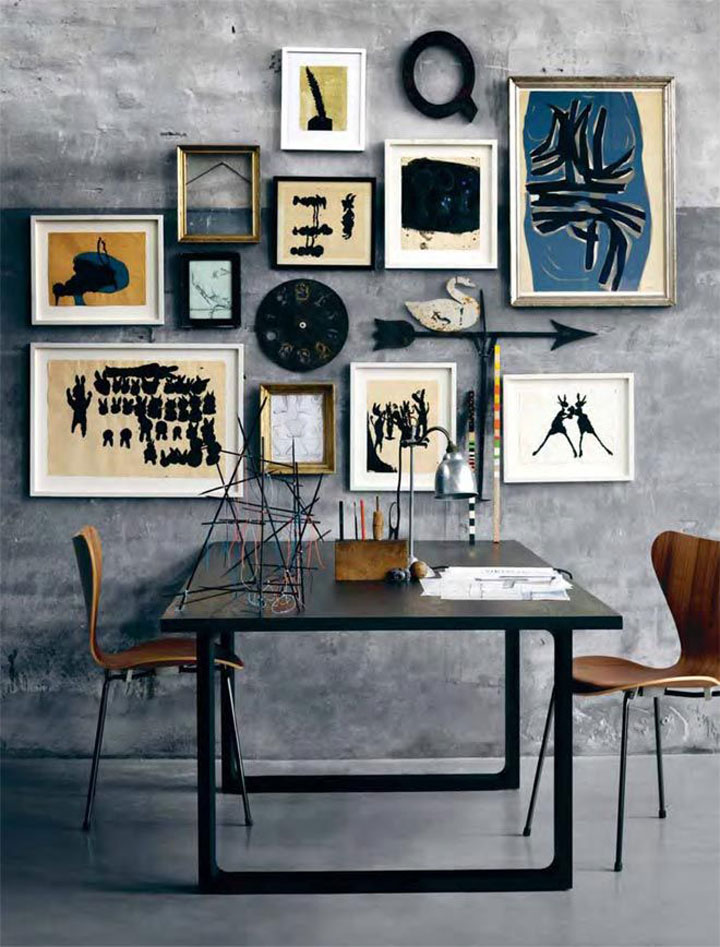 4. Follow The Trend
If you're all about keeping with trends, keep in mind that trends come and go. Decorating your home according to "what's in" might not be the best idea. But if you need to keep up with the latest trends, try incorporating smaller and cheaper items into your home, like cushions, curtains etc that can be easily replaced when they are no longer in trend.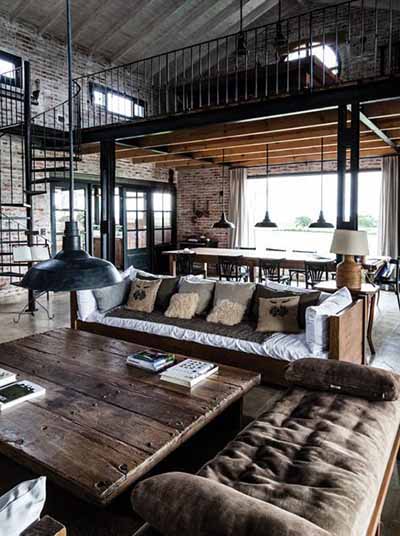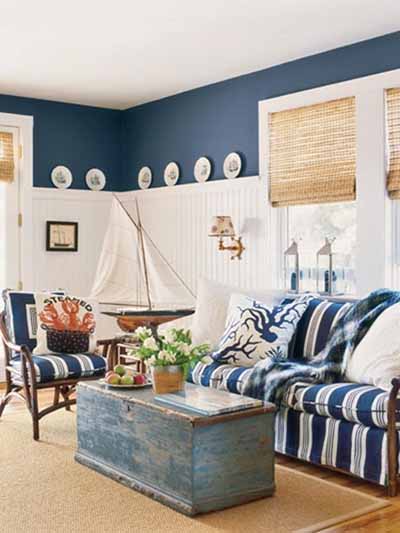 5. One Bold Focal Point
It's not necessary to add only one statement piece into your home. With the right match, you can incorporate a couple of bold home decor into your living room without making it look too much, just like these living rooms.