Decorating a kid's room can be a fun project but it's easy to get carried away and go over the top with the decorations, leaving the room looking cluttered and cramped in the end. To avoid this, here are 5 must-have accessories to decorate your kid's room.
Not just useful for helping your child get up by himself in the morning, it's also a great way to help them prioritize their time between studies and play.
2. Night Light
Great for keeping the boogie man at bay whilst providing enough light for your kids to not bump and hurt themselves in the dark. If your child is into sports, there are night lights shaped like tennis balls and basketballs. There are also night lights in the shape of their favourite superheroes like the Incredible Hulk and Spider-Man available.
Get This Look:
Cloud LED Lamp - White View $15.90 SGD
Hello Kitty Lamp View $243.90 SGD
Mr Maria Nanuk Lamp View $215.00 SGD
3. Monthly Calendar Planner
This help kids plan their time and gives them something to look forward to (like a family vacation or outing).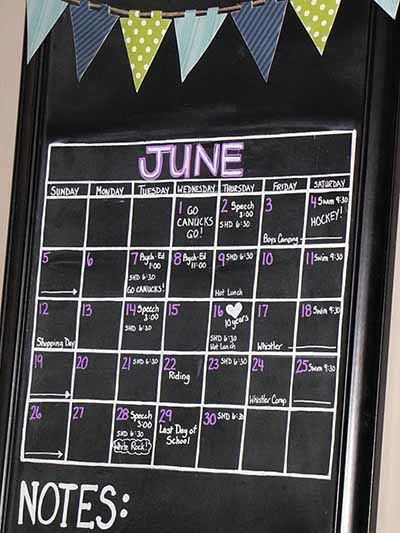 4. Bookcase
It is good to have a book case in your kid's room to hold all of their books. It reminds them to always put the book back after reading it, keeping the room tidy.
Get This Look:
5. Toys
Of course, how can we forget about toys? Kids love toys and it helps their imagination to grow.
Get This Look: