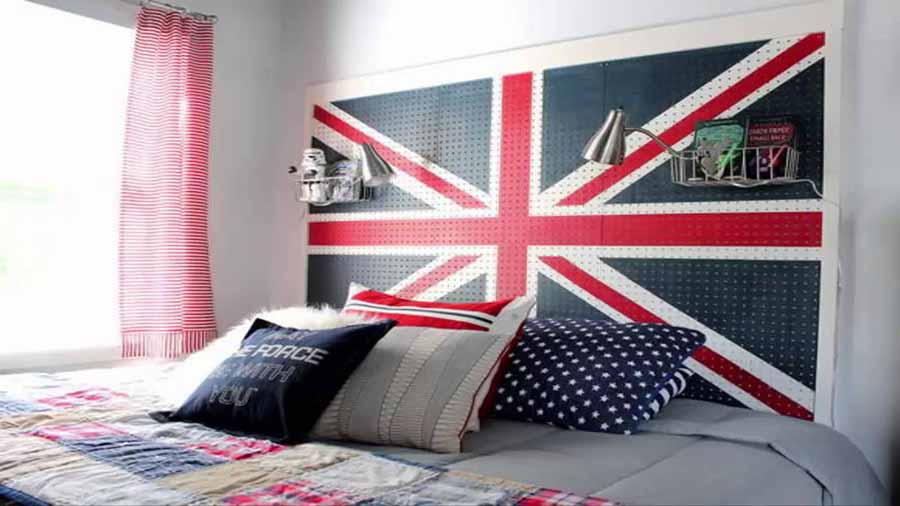 Searching for ideas on how to spruce up your bedroom? Think of headboards! Get inspired by these beautiful headboards and recreate one for your own bedroom:
1. Textiles
If you do not wish to invest much time and effort building your own headboard, get textiles! They can transform your room instantly. All you have to do is get a textile and a rod to hang it on the wall.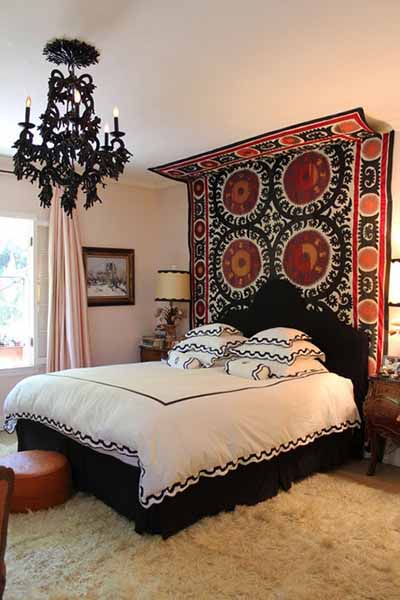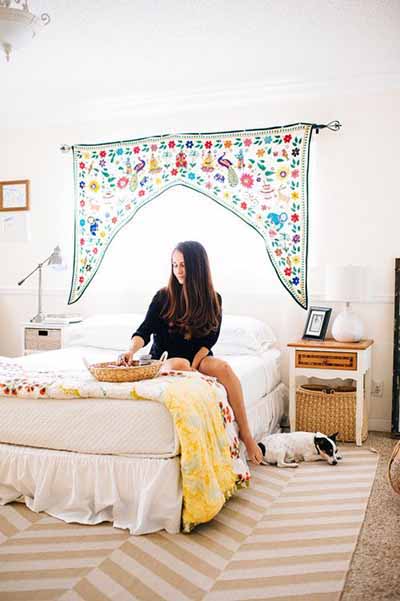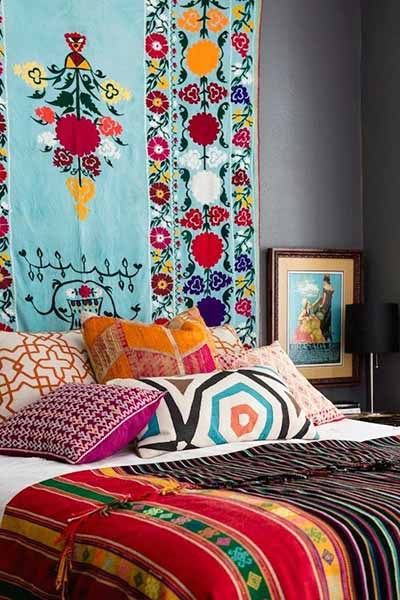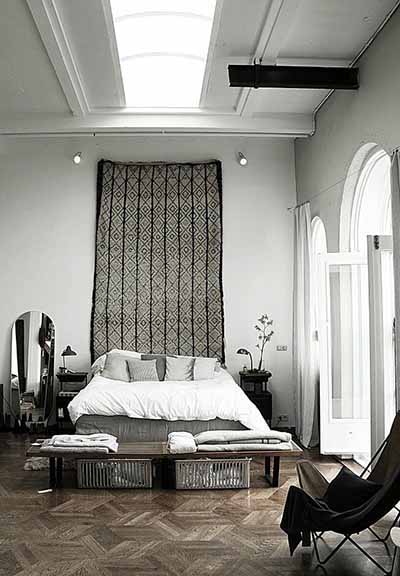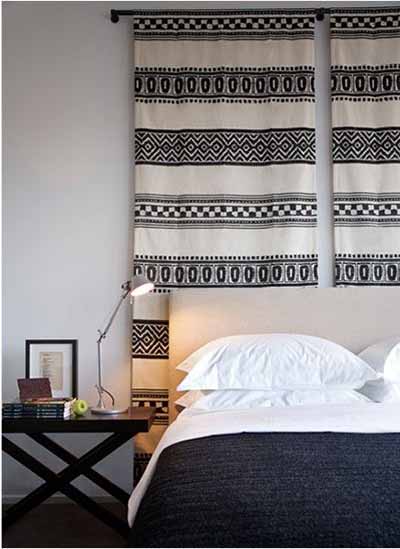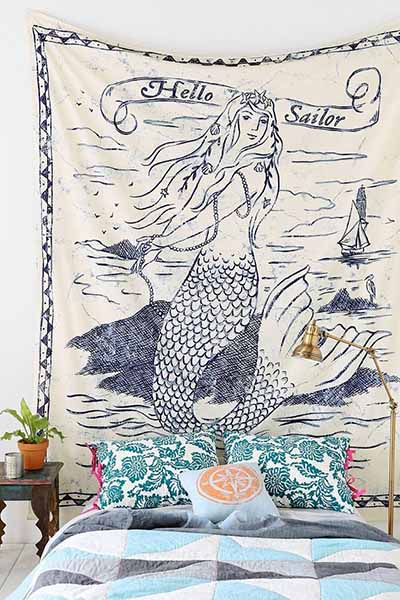 2. Doors
Who said that doors can only be used at the entrance? Put them against the wall and they'll look great as headboards.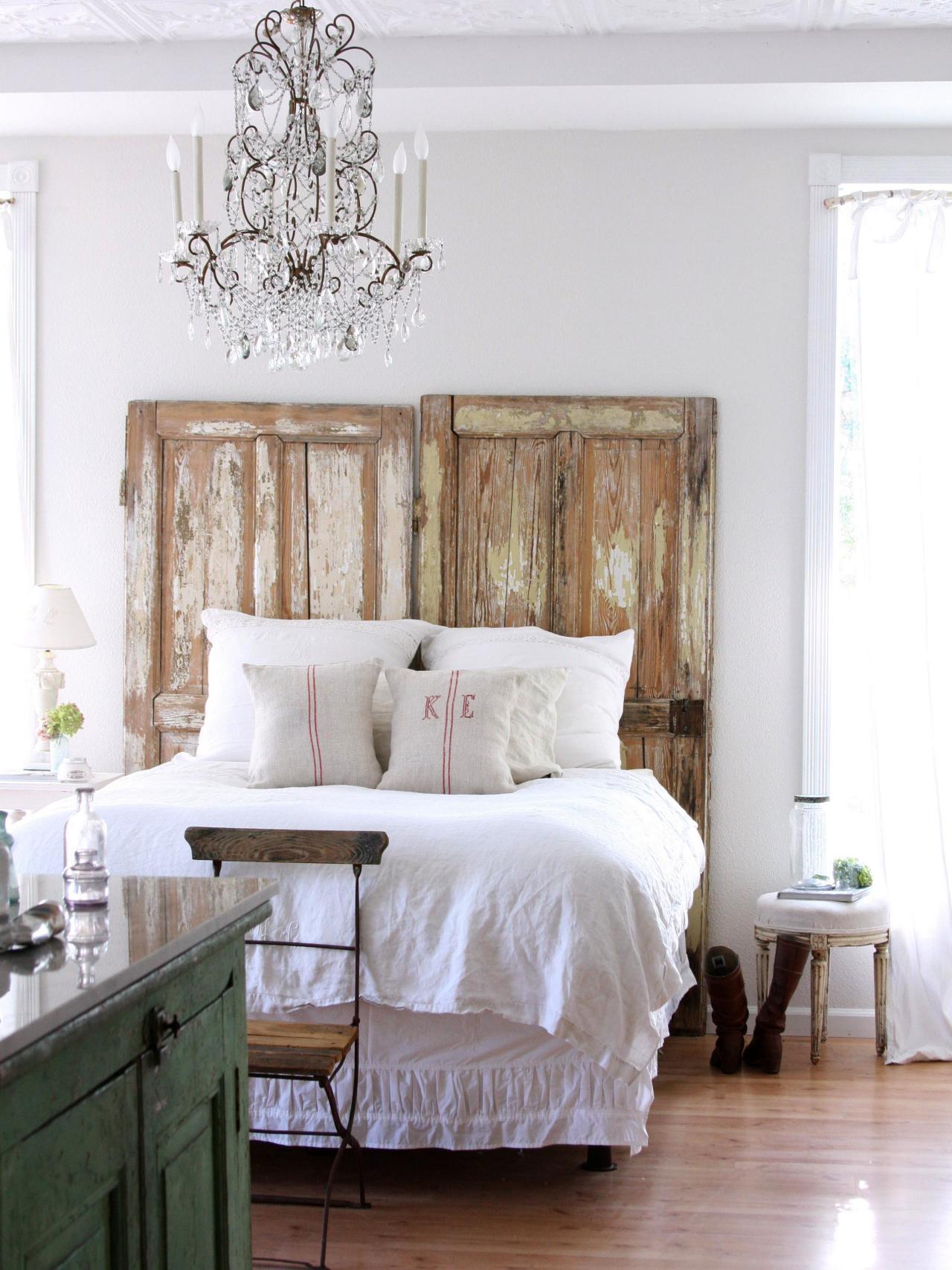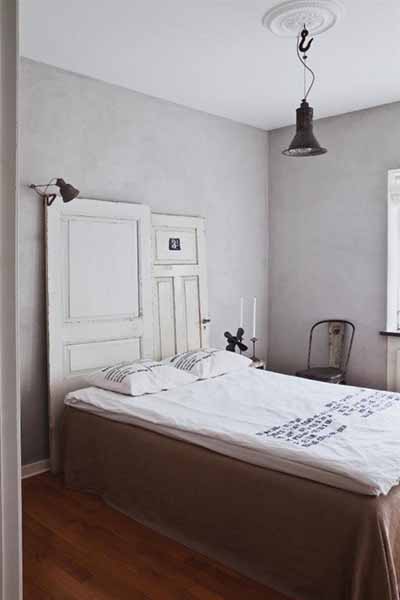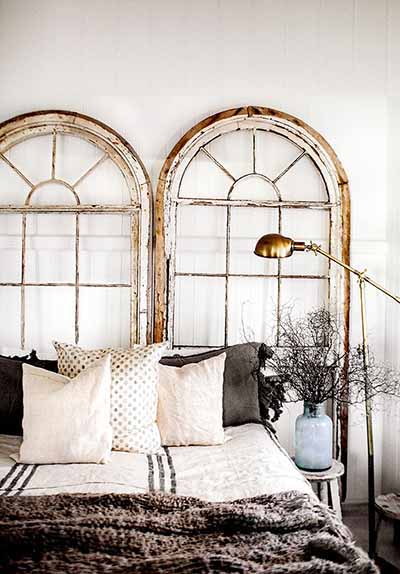 3. Maps
Who would've thought maps work just as great when used as headboards? Put them up on the wall to create you own headboard.
4. Mirrors
Mirrors make one of the best headboard alternatives for many reasons: they can not only make your room appear bigger but they can be used as headboards too!
5. Art In Any Form
If you love to get creative, create your own piece of art like paintings to be hung on the wall. Or you can create gallery wall, which works well as headboard too!
6. Wall Decals
One of the cheapest way to create your own headboard is through wall decals. You can even mix and match different wall decals to create the perfect headboard that you like.
7. Other Creative Ideas
If you love the unique look, try something different like putting together books or oars to be used as headboards.