You've already got everything you need (or so, you thought) But, why does my home still look so empty?
What's next? Home décor! I know it seems daunting to some but let me assure you that it will be well worth your time. Now, let's add splashes of colour, personality and have fun!
Before that, think of decorating as that personal touch only you can give. I am not saying that getting the trendiest item is wrong. Just ask yourself, what do I like? What would make my home, my own? This is important because at the end of the day, this is your space— your haven after a challenging work day— your escape from all the madness that life has thrown at you.
Here are a few simple recommendations:
1: Spice up your wall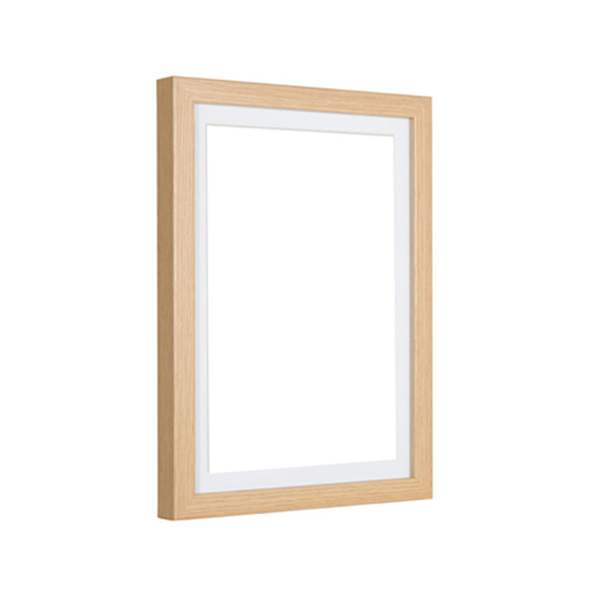 Tip: Here's a simple & clever way to frame pictures/memories which we hold dear. Just print them out to your desired size and frame it up. Feel free to mix & match the colours & sizes. If uniformity is your obsession, get them in identical colours and sizes. Next, start by looking for pictures to print. Do not limit yourself by just selecting pictures. You can also select a quote from your favourite author or wise words from your parents :) Some examples as below:
Wall decals for some warmth
After pimping out your walls, let me share a new found secret with you:
2. Give life to your floor
I grew up with carpets everywhere. Name any room you can think of -My childhood home would probably have a rug there. Back then, I never fancy rugs because of all the dust and dirt it collects. Now, my grown up self now has found a new love for this underrated category. If you think it would take a lot of effort to maintain it's cleanliness, get an easy-care rug. I promise you, it will add character to your room while also keeping it cosy and chic. So much win— I guarantee! Here are a few of my favourite:
Aren't they gorgeous? I am in love!
Tip: Do not be afraid of bold patterns and colours! The key is to experiment and to understand what the space needs while taking your lifestyle into account. For example: If you have children, you would probably want to stay away from rugs with long hairs.
3. Creating table envy
A great way to liven up your table space is by placing cleverly placed items on your table. Think of it as an organised mess that looks pleasing to the eye! I can show you better than I can tell you. Here's how:
Tip: Think of this as companions to your table. Best if items sit on a tray— That way it makes moving things around easier while also creating space to stow little items on them (keys, jewellery and some loose coins)
4. Think comfort! (Pillows & Throws)
Think of a lazy afternoon. You are drifting away after Sunday brunch and the weather is oh-so-divine. All you need is that extra added comfort of a fluffy pillow and something snuggly to cover yourself with. That's right— I am talking about giving your sofa a friend ;) We all know that sometimes sitting without something to hug can be awkward or when you have a guest who has on the shortest skirt ever! It would be nice to sometime have something to hold, wouldn't it?
Tip: Explore different prints to set different moods to your room!
5. Pretty little things that go a long way!
These are things which not necessarily need to be bought from a store mainly but it can be things that you found during your holiday: It could be a seashell from Bali, a cat figurine from that quiet, romantic street in Paris or a funky vase from an eclectic thrift store in New York. Pick items that tell a story and most importantly, to portray who you are. A home is an expression of you at the end of the day!
Tip: Do not be afraid of bold colours like red or orange. You will be surprised on the effect it has to the overall room! :)
I hope this article has equipped you with knowledge to take the next step on adding items to your new home! Happy experimenting!
If you're looking to furnish your new home, remember that you can always find stylish quality furniture at online prices at HipVan :)
Thank you for reading, guys!— Laura Teo