Hold your breathe, because you will be taken on a journey of HDB transformations you'll never believe until you see it for yourself.
Are you ready for the surprise?
Before: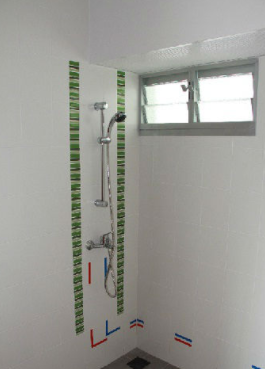 After:
Source: Reztnrelax
Yes, it is a functional bathroom, but admit it, it is not one that you'll look forward using. Check out the massive transformation the bathroom had undergone! From uninviting toilet to 5-star hotel bathroom standard, with classy yet useful bathroom accessories, and even with a built-in bathtub! Don't be surprised if you find yourself finding excuses to keep visiting the bathroom. Or rather, stay in there for a longer time than needed.
Before:
After:
Source: Renonation
We won't blame you if you suspect that the above are from 2 totally unrelated houses. We did too initially. But nope, it's real. A previously messy and cramped living room area was transformed into a spacious and inviting space where it's not hard imaging chilling out with friends. The rug placed and mirror installed helped a great deal in enlarging the relatively small space, making it look bigger, and a lot less claustrophobic. Throw in some cushions to complete the cheery and relaxing living room vibe!
Before:
After:
Source: Decoracion2
What a wasted space in the beginning! It was a relatively large bedroom but the space was not utilised well. Matching bedroom furniture was picked to ensure that nothing sticks out too oddly, and to create a relaxing and elegant feel. From a rundown bedroom to a luxurious hotel room lookalike, the makeover sure did the bedroom enough justice.
Before:
After: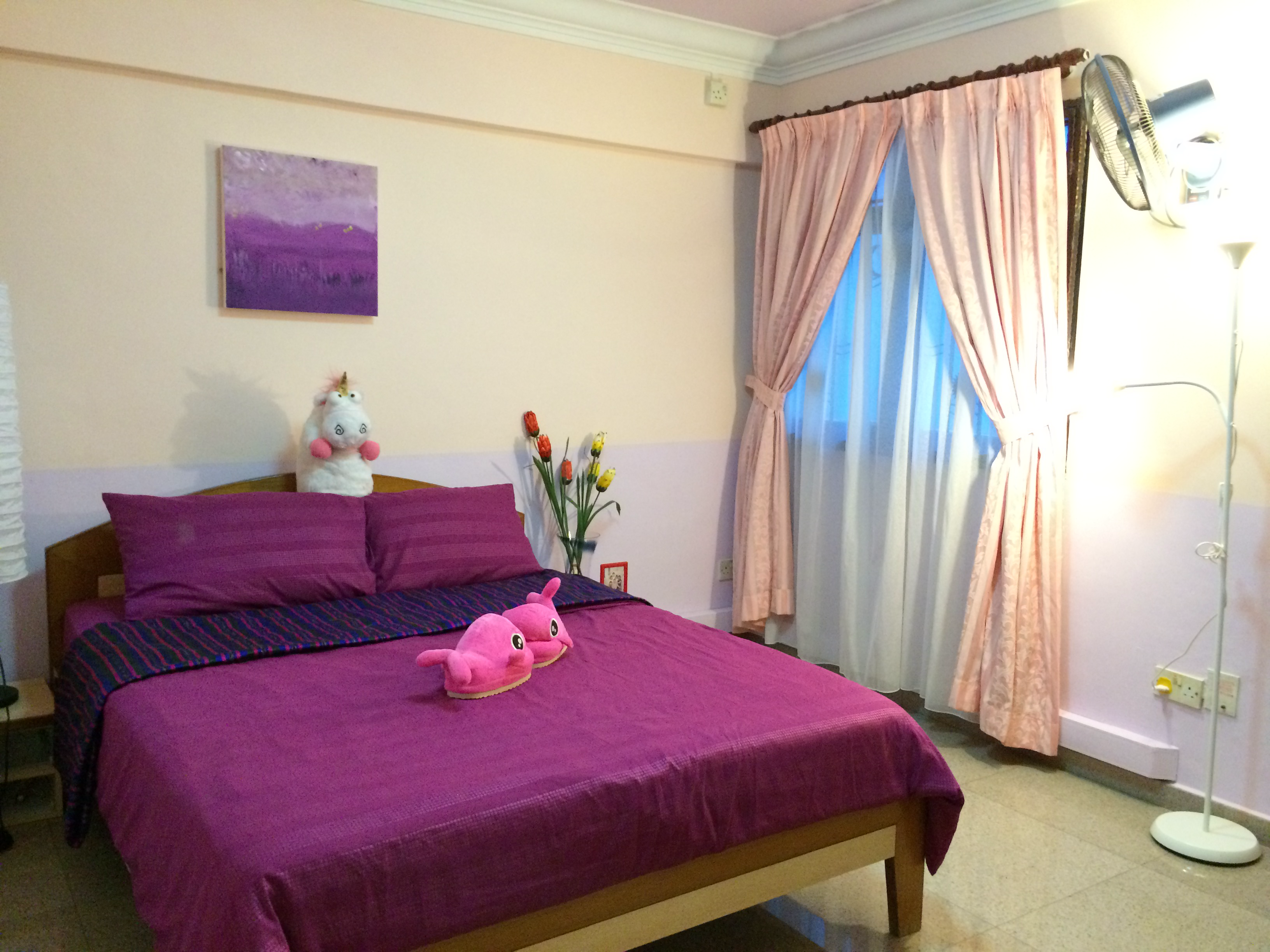 Source: Home and Decor
With some clever shifts of the furniture in the room and the brilliant use of curtains, the previously dull-looking bedroom was transformed into a warm and cosy little haven perfect for couples. Throw in some comfy pillows and you're in for some really intense pillow talk. The bold use of colours also provided the room with a refreshing look!
Before:
After:
Source: Home and Decor
From an untidy rebellious teenager's room to a cool and inspirational room for a growing teen to chill during the weekends. With some minor re-arrangements of the furniture, the room was made to look more spacious and cosy. Did we forget to mention that we absolutely love the splashes of colours on the wall?
As the saying goes, "Clothes make the man". Definitely, some good renovation will give your house a due makeover, and revamp it to a place you can proudly call your home, a place where you'll look forward going back to after a tiring day at work. After seeing all these real-life transformations, we're sure that the goal of revamping that mildly disorganised house of yours doesn't seem too unattainable now.