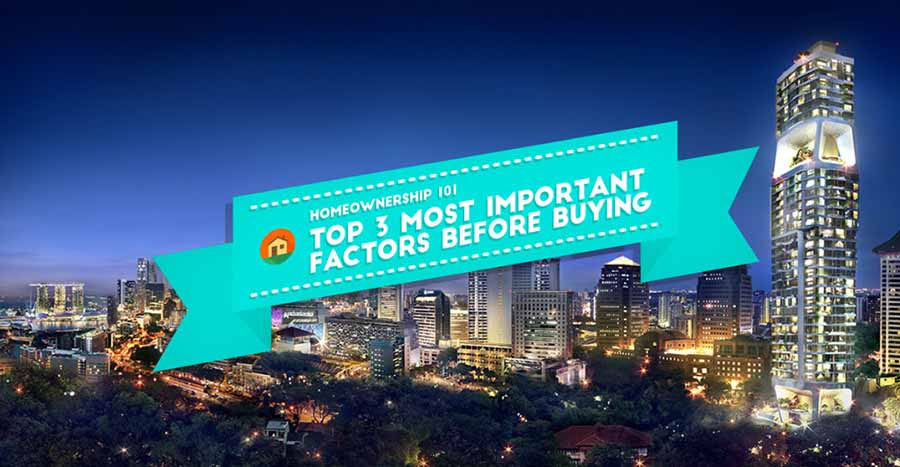 Now that you have the basics on financing a house covered, let's look at the 3 most important factors to consider when searching for the perfect home!
1. Furnishing Perks Or The Bare Minimum?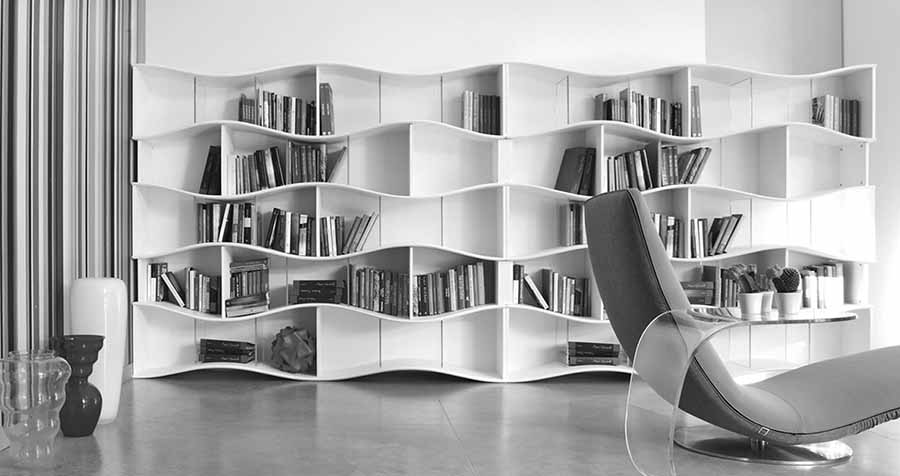 If you think fixed furnishing is not important, think again! Both the public and private market have apartments with vastly different fixed furnishing and basic renovation. It will greatly affect whether you need to break your pockets for renovation works & furniture later.
2. Does One Size Fit all?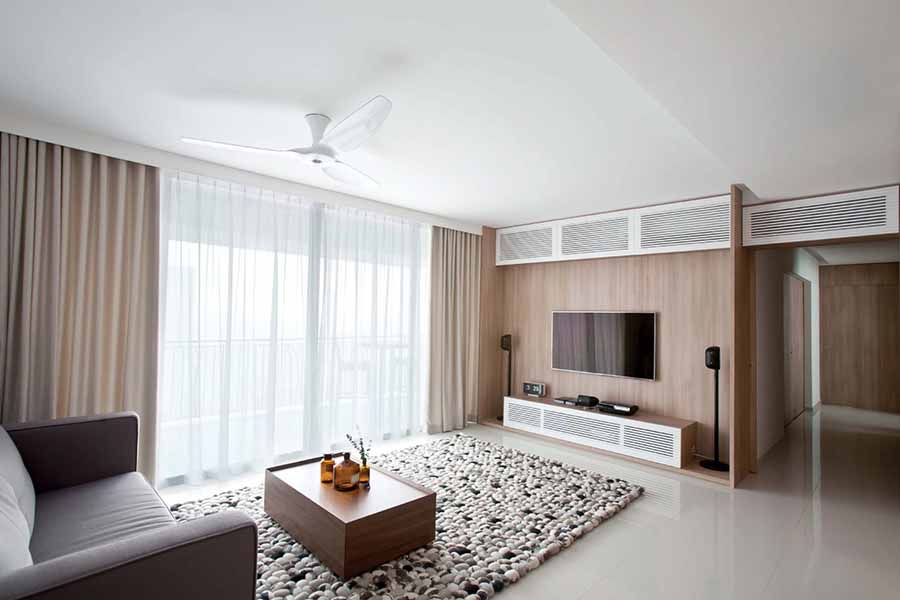 There are 3 common misconceptions about choosing the size of a home. Size does not matter: It does matter! 2-room, 3-room, 4-room, etc., they hide more underlying meanings than you think. Let's be honest, you can squeeze a family of four into a 3-room flat... but should you? If you do not foresee a big family in the near future, it makes little sense to get a 5-room apartment.

The bigger the better: You might think that a 5-room or an executive maisonette always improve your standard of living. Maybe not so straightforward. Is a bigger car always better? Think of the fuel! Larger spaces does allow you to create more flexible living spaces. That said, we know quite a few handsomely decorated small living spaces that put large mansions to shame.

Once again, we are emphasizing on looking and planning into the future. Striking a balance between affordability and comfort is important. Think about it, the size of your apartment will have major impacts on the cost of maintaining your home. Larger flat owners receive lower household utility bills rebate. When you opt for a larger unit, not only your monthly debt servicing burden increase, you also stand to lose out from social welfare provision such as Utility-Save (GST Voucher).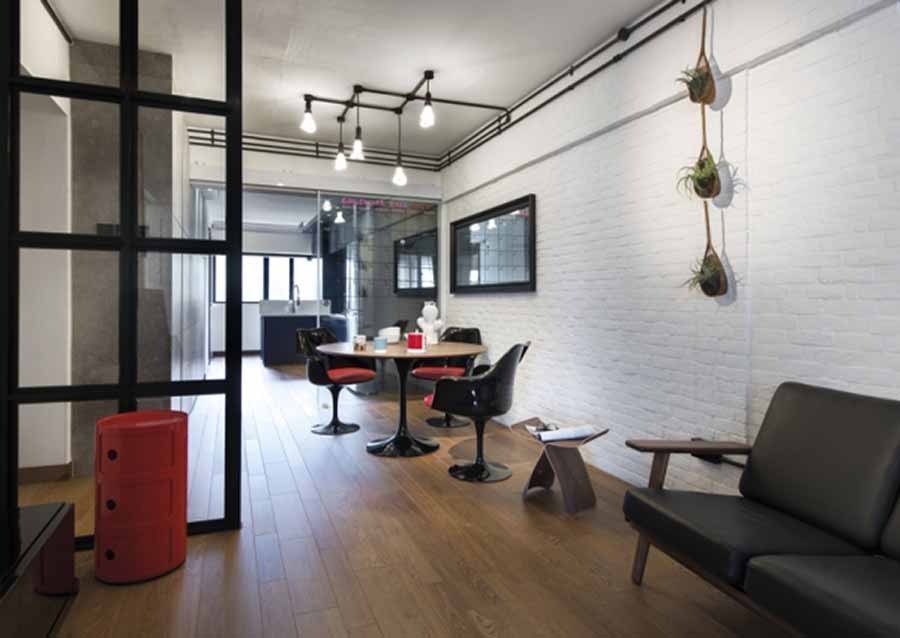 Starting small = less chance to upgrade: Wrong! There is no reason why you can't and shouldn't start small. You can always upgrade later. There are rewards to starting small, if you understand how housing grants work in Singapore. For example, the Central Provident Fund Board (CPF) provides a Step-up CPF Housing Grant of $15,000 to offset the purchase of a subsidised 3-room HDB flat.
3. Location, location, location!
What type of lifestyle do you lead? What do you do on weekends? Do you drive? So many questions come to mind doesn't it!
Matured estates with a communal feeling: If like us, you enjoy immersing in the clatter and buzz of the homely atmosphere of the familiar town centres and hawker centre, then start looking at the older towns! On the other hand, if you have a liking for all things contemporary, prefers modern shopping malls and integrated transport hubs, then this is a fair enough trade off.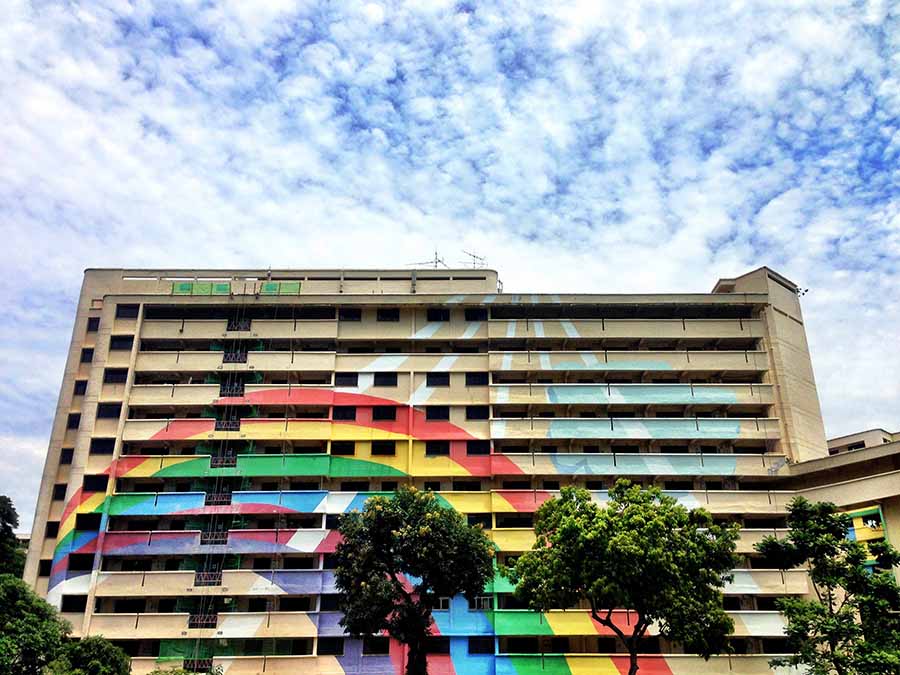 New towns and amenities: There are always folks who prefer a leisurely, less hectic suburban landscape after a hectic day of work. HDB BTO sites in the far-flanged suburbs of Punggol and Sengkang provide such an luxury. They may be far-flanged, but they are well connected by our transportation network. Thank you LTA!
The three estates with the highest potential growth for residences are Punggol, Sengkang, and Tampines. That should mean that if you're looking for a freshly built apartment, you'll be very likely to land yourself in one of these areas. While you might think that a young town means you get lesser of those communal richness, there is actually a rising phenomenon of young homeowners organizing communities around their new home.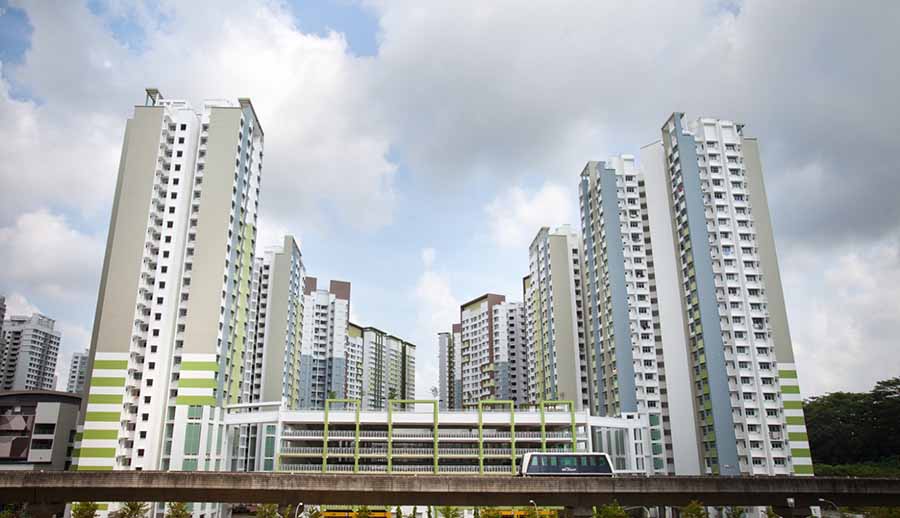 There is an eKampong Spirit on Facebook that is increasingly taking the shape of online communities. Young homeowners are banding together to organize BBQ sessions, compare notes on Primary School enrolment, tutor recommendations, and even to share their woes about the overcrowded car parks!