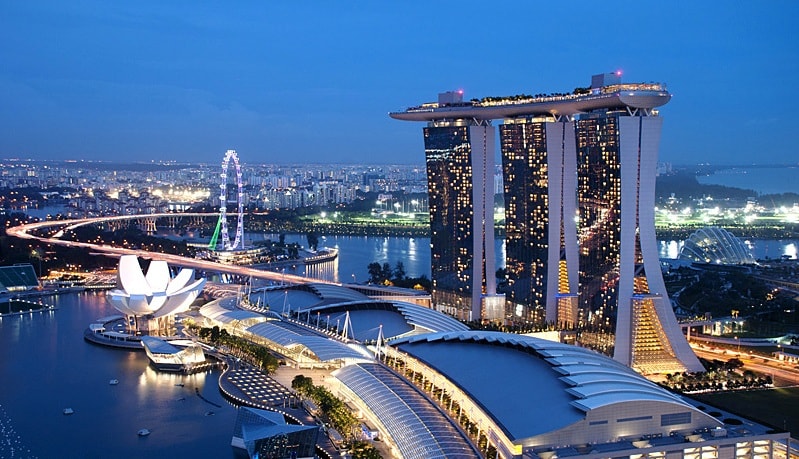 On our little island city, we get many things with just a snap of our fingers. Fancy getting groceries? No problem, we have supermarkets almost everywhere. Fancy yourself a cuppa? Sure, a neighborly coffeehouse is just around the corner. But one thing on our ever-burgeoning list of first world problems is: Finding the perfect home.
1. When and where to buy a house? What house to buy?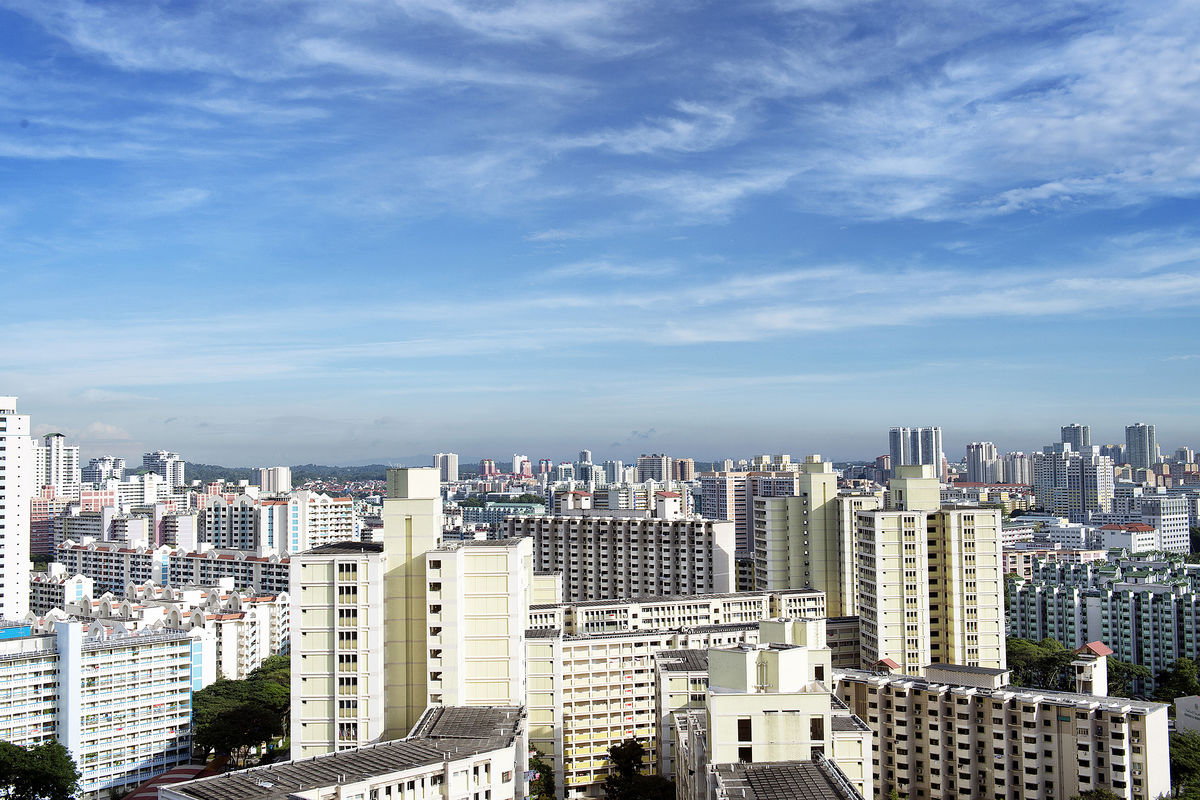 For Singaporeans thinking of getting an Housing Development Board (HDB) Build-to-Order (BTO) flat, the decision to start a family is a die-die-also-must-consider factor. You and your partner have to be married to accept the flat. But if you want to live in a private property, you can be a swinging bachelor or a single lady!

Secondly, how many children you plan to have also affects your homeownership decisions. Do I get a 3-room, 4-room or 5-room flat? Do I get a flat in the new suburbs like Punggol where there are lesser-famed schools, or in matured estates like Queenstown? Do I want to get a flat nearer to our parents (you know, make use of the CPF Housing Grant for Family)?
2. How do I buy a house?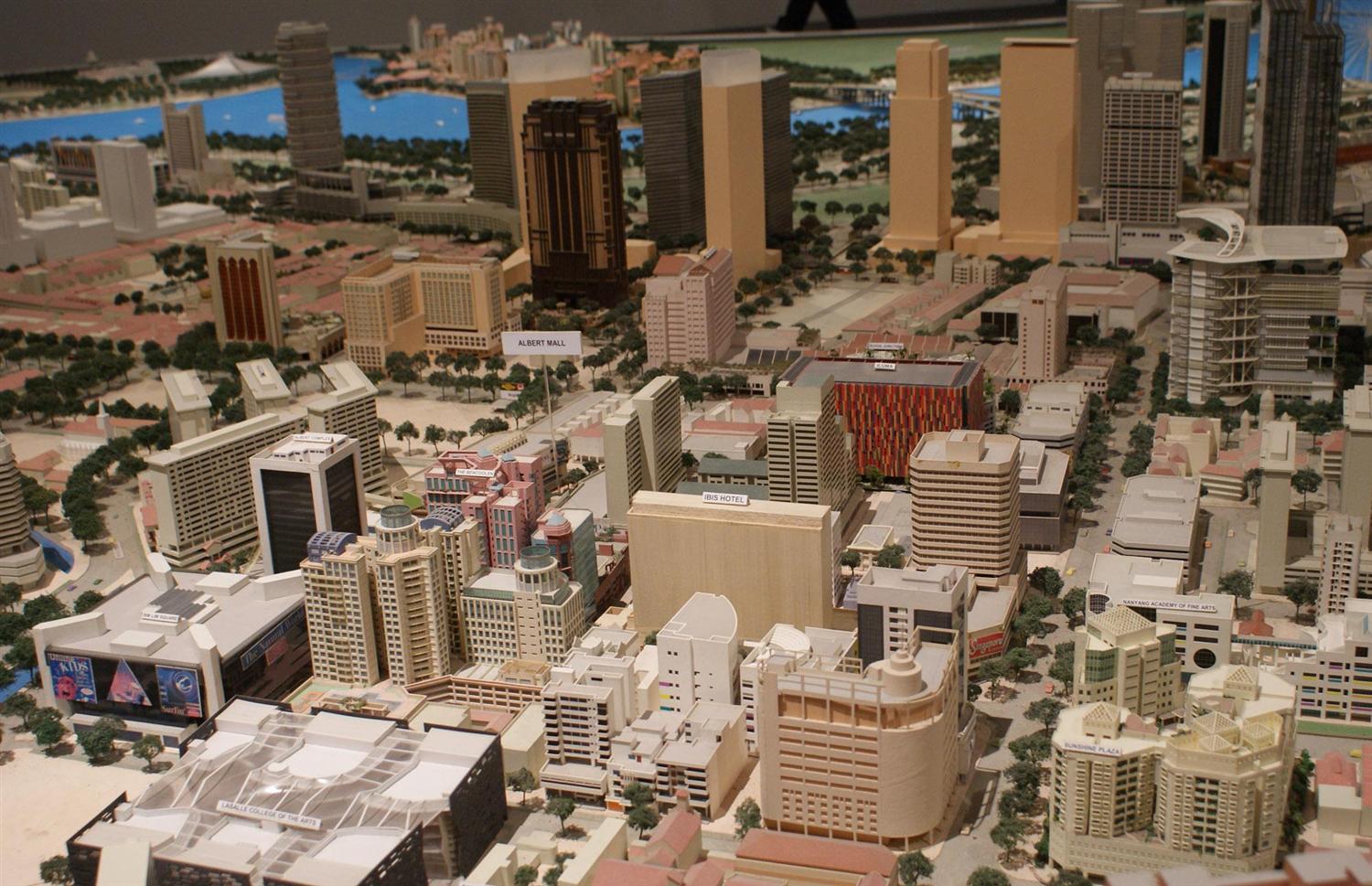 In the public market, you have about 16,900 HDB BTO flats choose from in 2015. To get a HDB BTO flat, you need to first book a flat during a BTO sales launch. Head down to the HDB Hub at Toa Payoh to learn about upcoming developments and how to get started.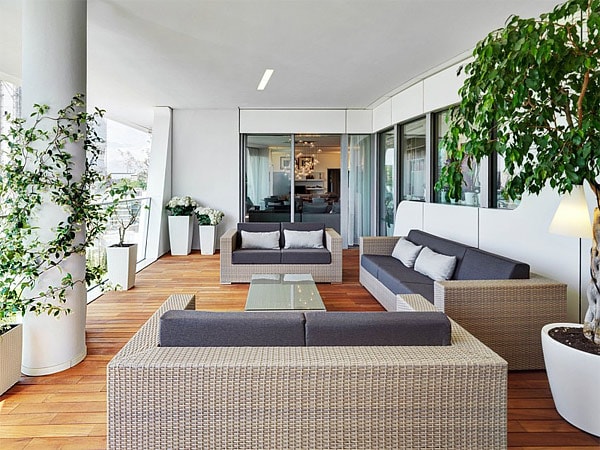 On the other hand, if you fancy yourself a private apartment, the market out there is beautiful and plentiful to choose from. Of course, as you don't exactly have a government board to look after you every step of the way, you should consider hiring a real estate agent.
3. How do I pay for the house?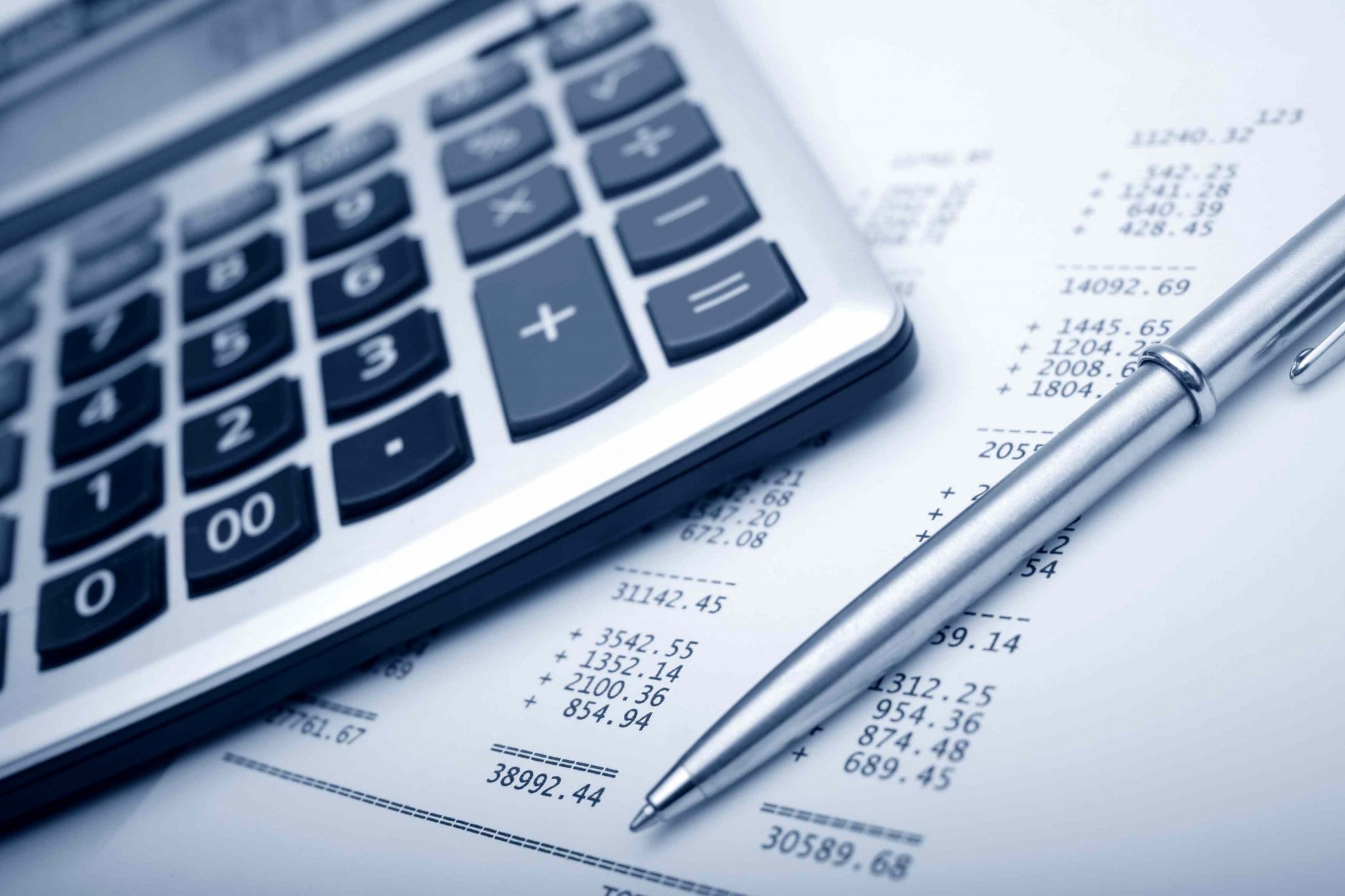 Loans, right? Sure, but what kind of loans to take and where to take a loan? For those subscribing for a HDB BTO flat, you have two options: HDB Housing Loan and Bank Housing Loans. Which option you end up taking is pretty much affected by your combined income.