Decorating Ideas for Your Small Apartment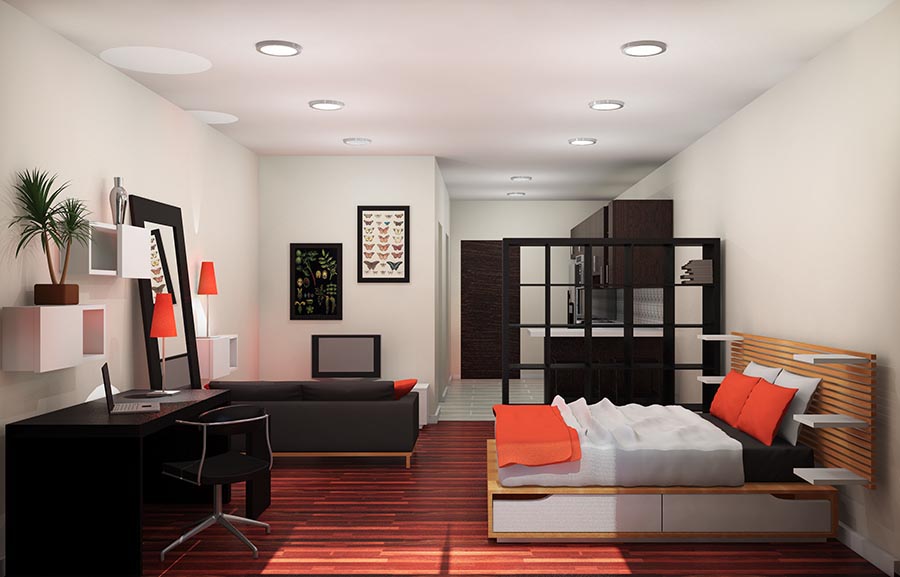 Want more inspiration and interior styling tips?
Sign up for email updates from Hipvan
So you live in a small apartment. That doesn't mean you can't make your small apartment look spacious or big. While decorating options may (often) be limited by landlord laws and rental rules, a little creativity can go a long way to enhance your small space. Here are a few "keys to success" – interior design ideas that will make your small apartment appear roomy.
Floating Shelves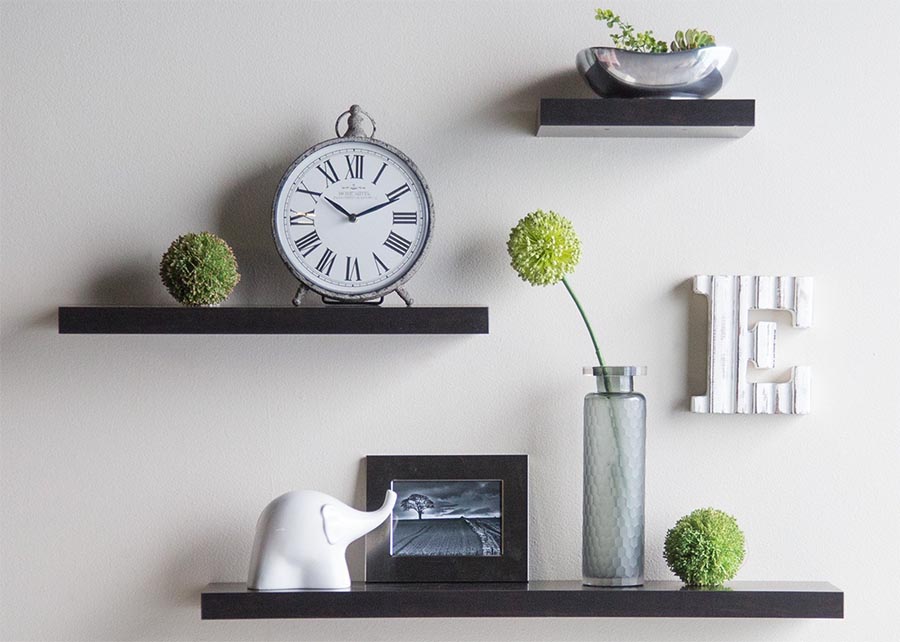 Make use of them to display your latest collection of mementos, decorative pieces that you might have acquired. Floating shelves make for better, distinctive interior design ideas. And that's because they frustrate tradition and convey a nifty look. Best of all: they go with almost anything, and they help you avoid making holes on your apartment walls. Consider using floating shelves.
Easy Do-It-Yourself Curtains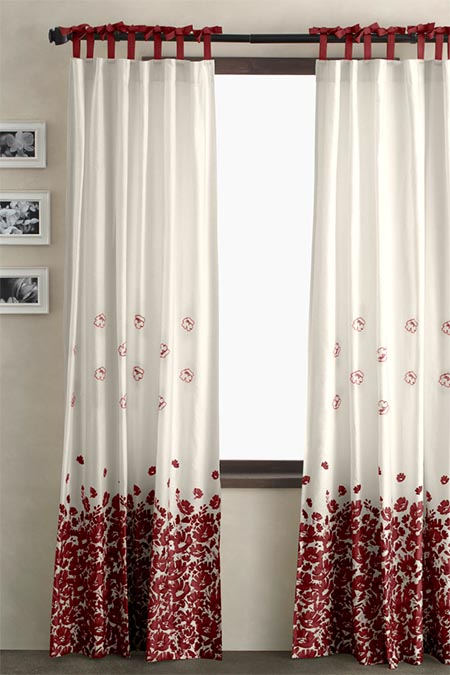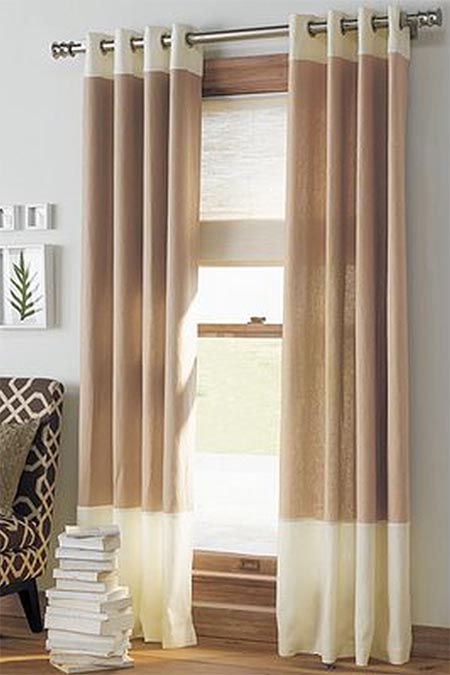 You'll be surprised how changing those mini blinds – that came standard in your small apartment – with easy DIY curtains can do to the interior design of your space. Ideally, it improves the look of your small apartment and brightens it. Simple DIY curtains with sparkling colours can alter the look of your small space. This is a no-sew project that can be done in a lazy Saturday afternoon.
Paint Your Furniture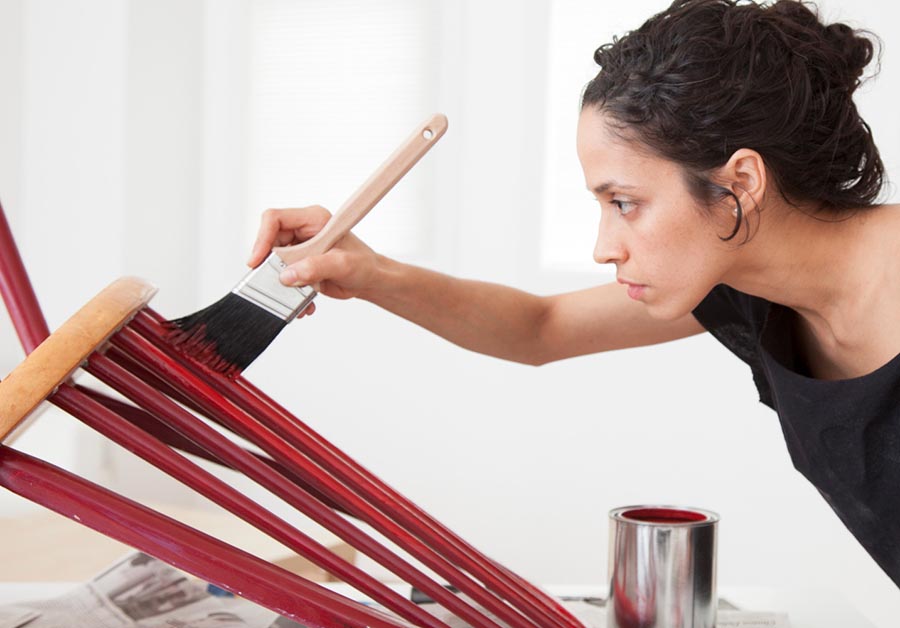 You don't need a crystal ball gazer to tell you how your small apartment will transform after painting your furniture. If painting your wall seems tedious and perhaps relatively pricey, a new paint job on a nightstand or bed frame can be impactful an interior design idea. Don't know how to paint like a pro? The Internet is an excellent avenue for painting tutorials. Be creative while at it.
Trouble-Free Stencil Technique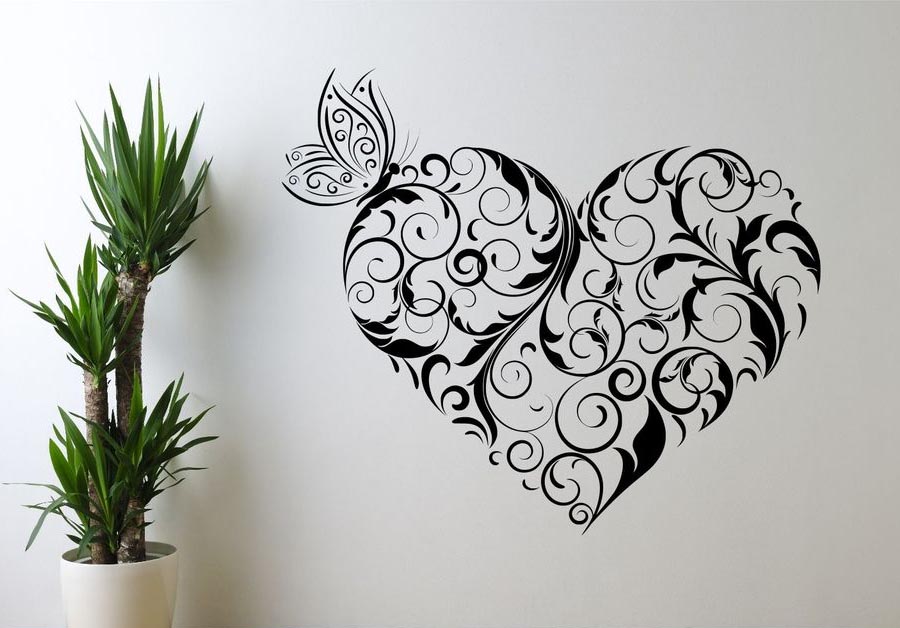 Most entryways in small apartments are often disregarded – same case for bedside tables with bespoke (yet boring) metal trays. With a slight creative touch, they can enhance your small apartment. All you need is employ a simple stencil technique to your bedside tray (or even entryway), and voila! Interior design ideas often just need an artistic eye to execute perfectly.
Metal Shelving Units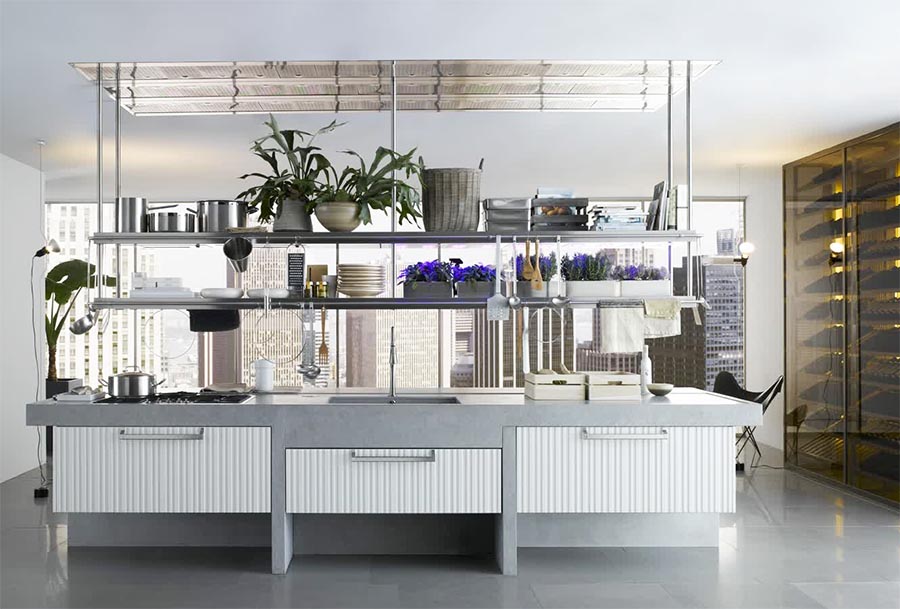 Yearning for extra kitchen storage in your small apartment? Employ the use of metal shelving units and enjoy a roomy kitchen. Most pro kitchens have standard metal touches. With a cool finish on your metal shelving unit, you'll have a mini pro kitchen in no time. To keep things lively and fun, add in a few touches. Or better yet, use corral kitchen staples to trendy baskets.
Get creative when coming up with interior design ideas. Try to be unique. Sometimes, frustrating tradition is all you need to enhance your small apartment. You don't even need to go on a bender. Creativity is the remedy to achieving a spacious look for your small apartment.
MORE GOOD READS
6 Ways to make your home look more expensive
READ MORE >
Get exclusive offers to great designs & receive a $10 voucher today!