How to Decorate a Beautiful Home with Wall Stickers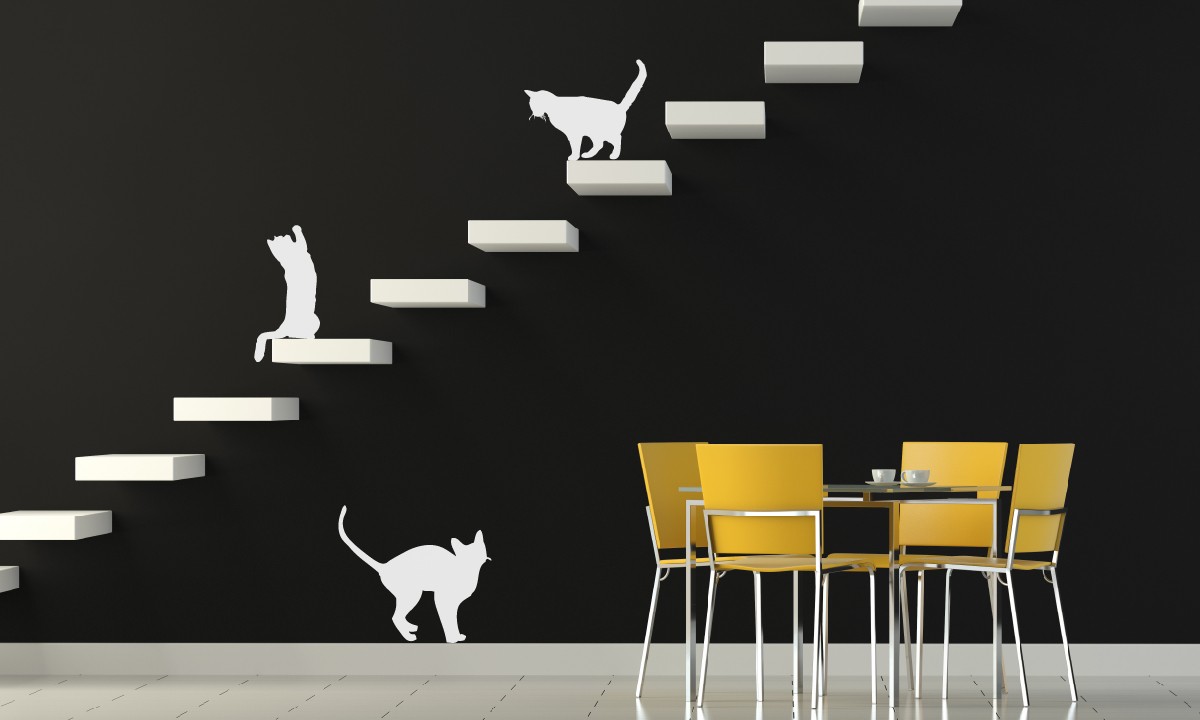 Want more inspiration and interior styling tips?
Sign up for email updates from Hipvan
Making your home beautiful is all about getting the right decorations and pieces put together. While good furniture plays an important role here, you cannot overlook the effect that art can have. One type of art that you will want to consider here is wall stickers. This provides a change in appearance that you do not have with posters or other types of art. It can have a function, it can look nice, and it can give your home a bit of personality. It is amazing what you can do with just some large stickers. The large selection available will give you the chance to have fun with it, too.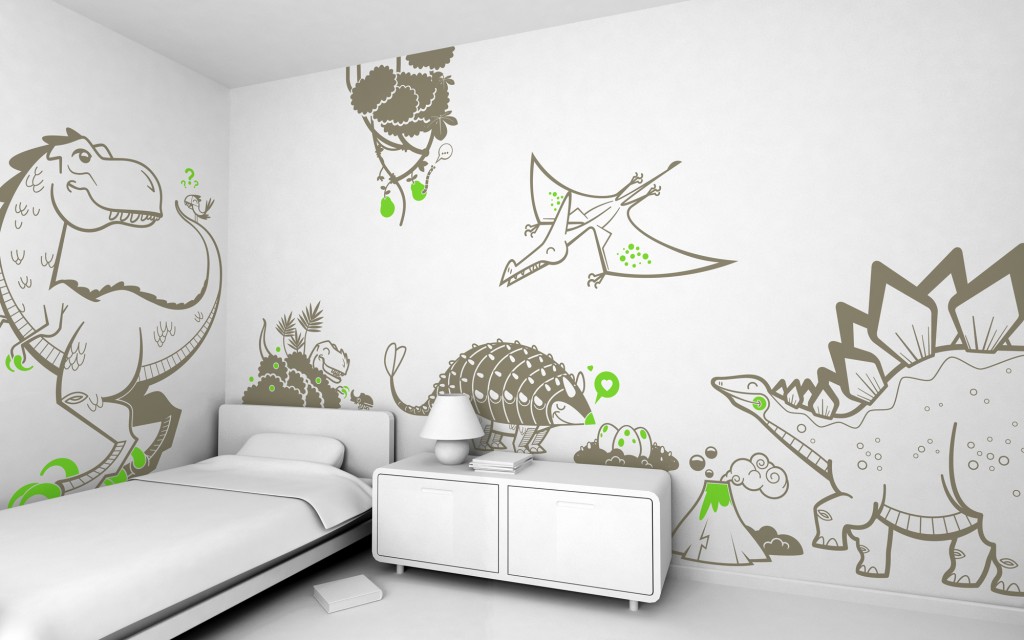 Wall stickers are straightforward. They come in various colors, shapes, styles, and sizes, and you can stick them onto your indoor walls. Whether you want something for the living room or your child's room, there is an option available for you. Quotes, floral patterns, cartoony roads, and realistic images are a few examples of what you can find out there. Since there are so many available, finding something functional, like roads for a child to play with using a toy car, is not that hard at all. This gives you much more than just some art that you can display on a wall.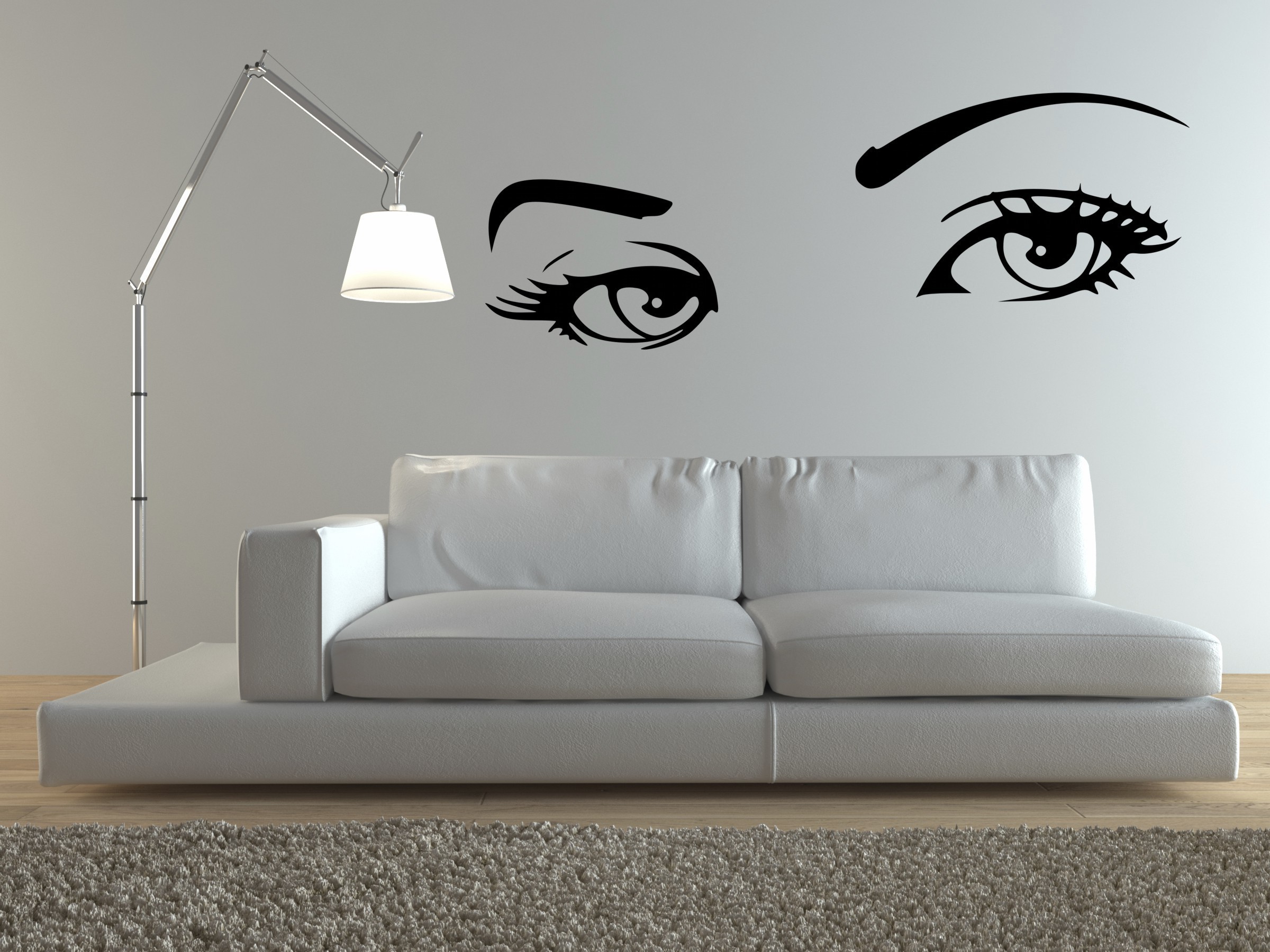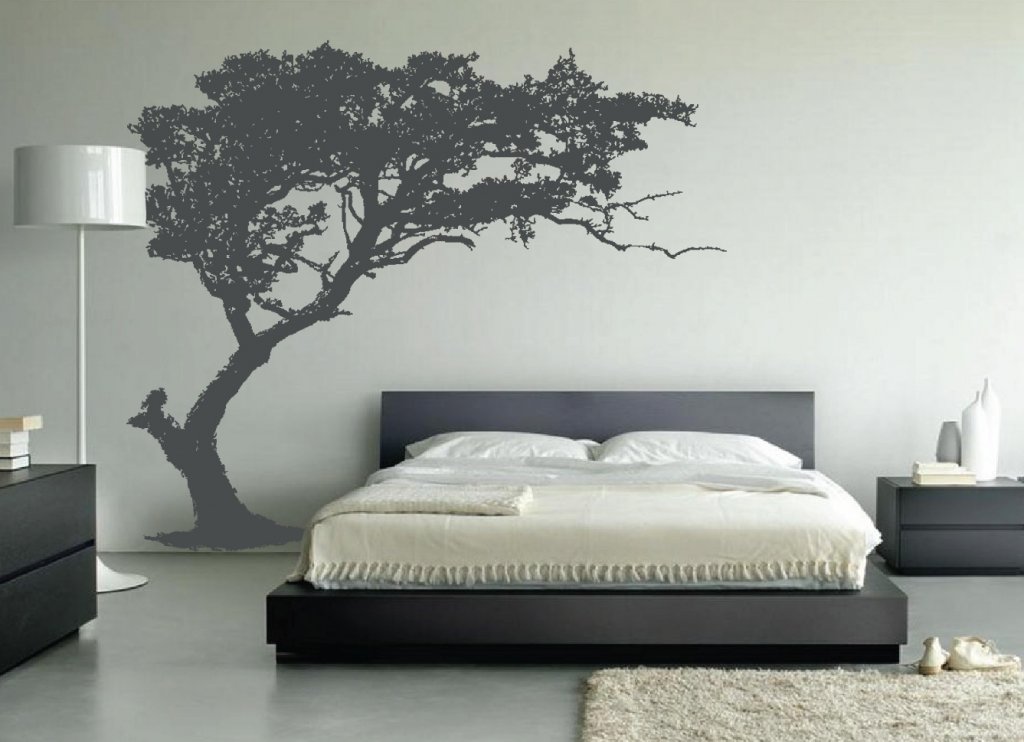 Of course, they still make for great display art. If you just want something decorative, the options are nearly endless. From the cute to the inspiring, there is so much available to you. You can find something that fits into the design of a room and that you will actually like to have on your walls. It will be able to bring together designs, it will maintain the flow of designs, and it will help you to get the specific look that you are after. It is impressive what is possible with a few stickers, no matter if you prefer larger stickers that demand attention or smaller ones that seamlessly work their way into the interior design.
Wall stickers are easy to use, too. There is not a lot to them, though you will have to watch out when sticking them to a wall. Mistakes can cause problems with the sticker, making it look less attractive than you would like. However, it is not that hard to get the perfect setting and placement of a sticker, ensuring that it sits in place just right. You can do this with all wall stickers, as well.
MORE GOOD READS
6 Ways to make your home look more expensive
READ MORE >
Get exclusive offers to great designs & receive a $10 voucher today!