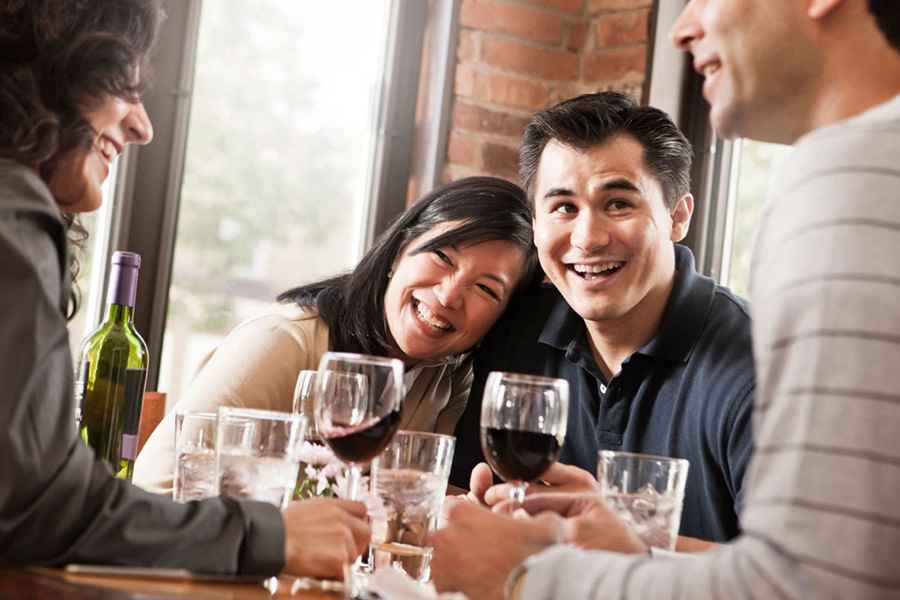 Want more inspiration and interior styling tips?
Sign up for email updates from Hipvan
Your holiday meal will not be complete without a good bottle of wine to go together with. Everything becomes a little better with wine, but we have some tips for you to make your wine tasting experience even better!
1. Serve your white wines chilled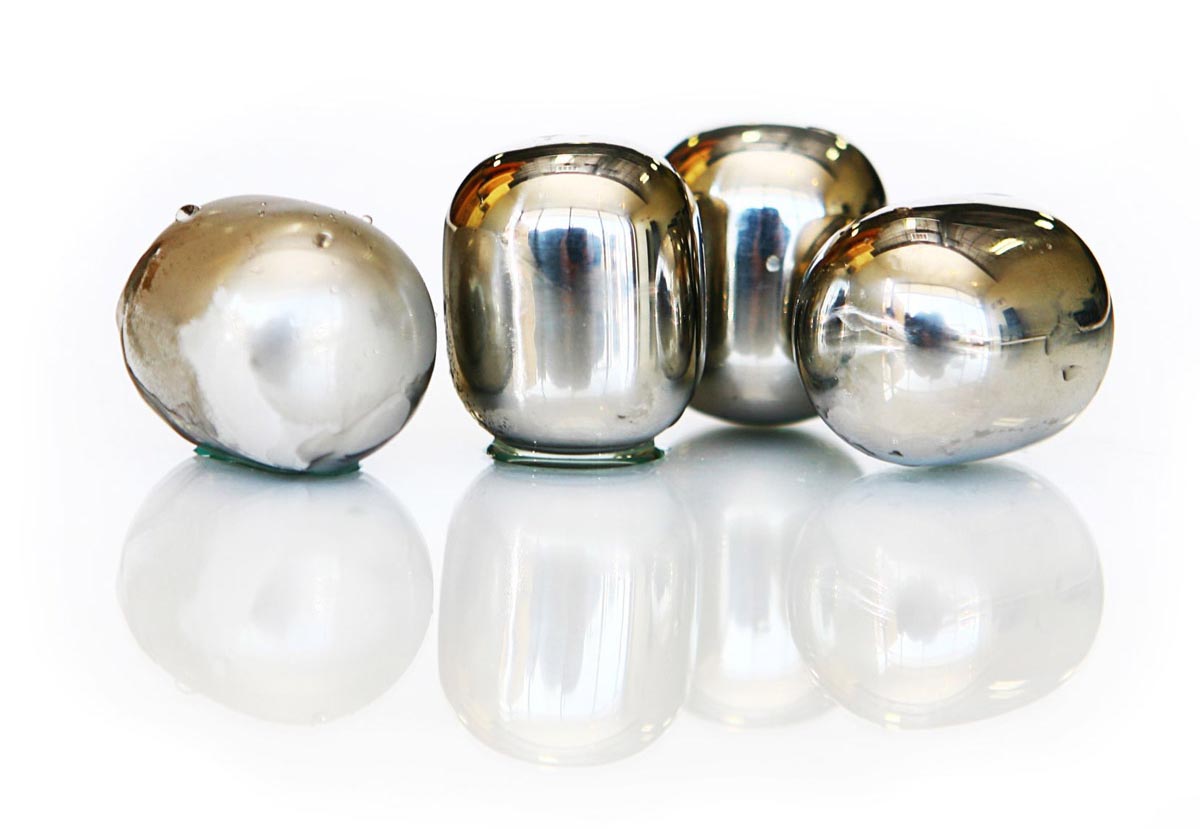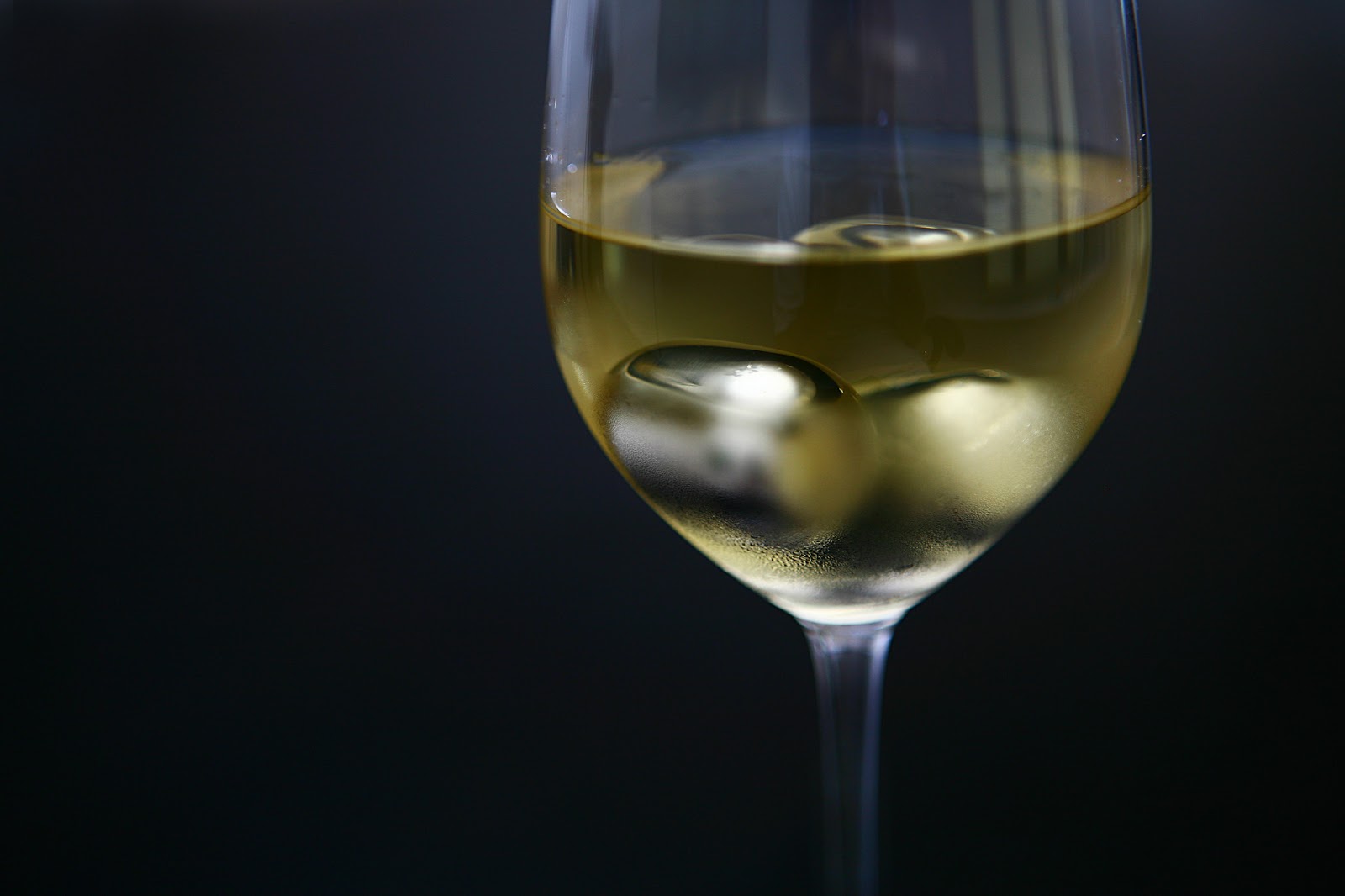 This product will change your wine tasting experience forever. Wine lovers will agree that ice should never be found in wine. These chic wine pearls will keep your wine chilled, at the same time add a touch of class to your glass. Style does not have to compromise the fine taste of wine.
2. Wait, whose wine glass was this?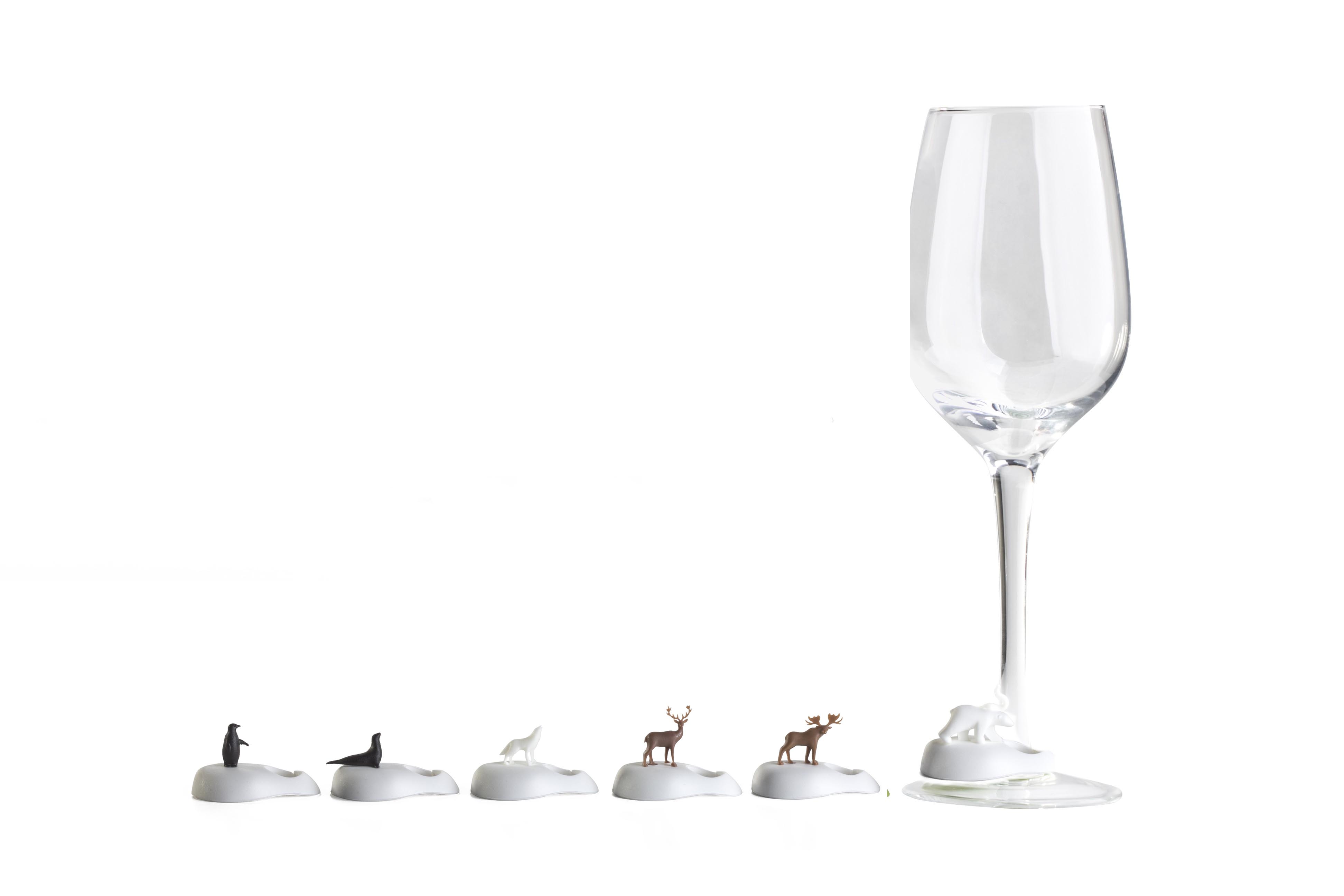 Use these adorable and classy wine markers to look after your wine glasses at your next gathering! Not to mention, all of your friends would definitely love them and fuss over these cute markers the entire night! High five to raising the bar for wine parties!
Click to get the Wine Markers!
3. Festive make over for your wine!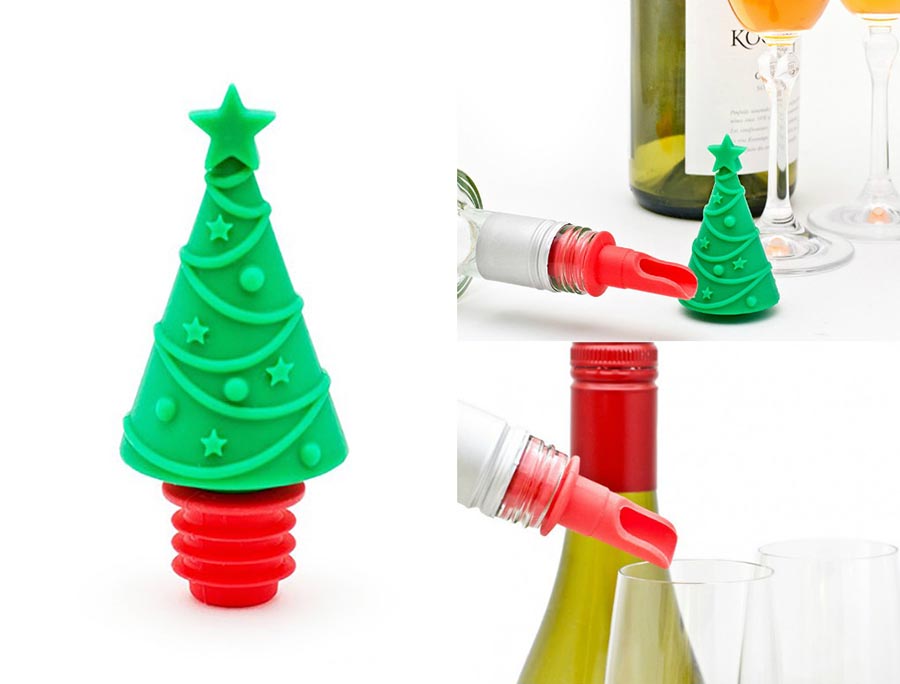 Christmas' just around the corner. Needless to say, this wine pourer and stopper is the perfect accessory for your Christmas dinner. Avoid the mess that wine can cause (red stains, ew!), and have a smooth sailing festive feast with your family and friends.
Click to get the Christmas Wine Stopper/ Pourer!
4. Grab a good seat for your wine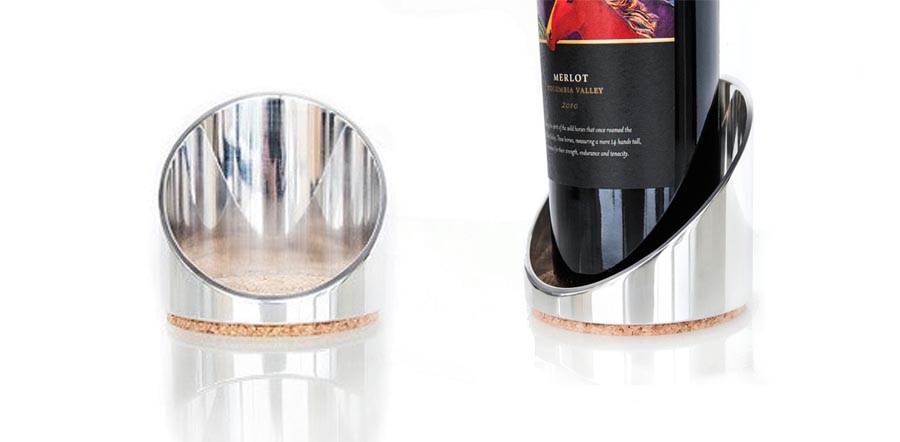 Wine tasting is all about class. Every good bottle of wine deserves to have it's own seat on the table. This handmade wine coaster from the U.S.A will surely add an elegant touch to your entire wine experience.
Click to get the sexy Coaster Slant!
5. Keep them organised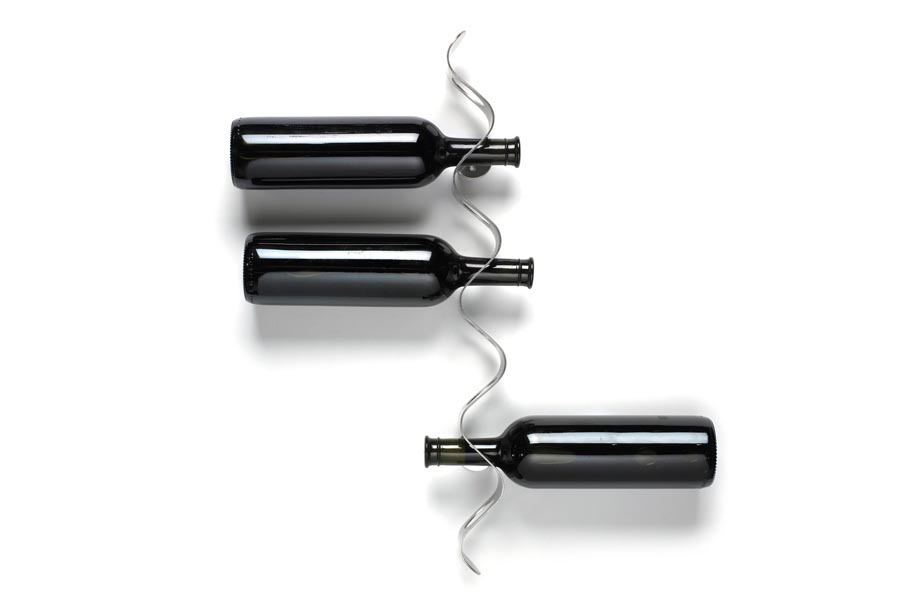 Wines look better when they are organised. Finished in brushed stainless steel, this wall mounted wine rack is a statement piece. Not only it can hold up your wine, it also works as a stylish wall décor. Your empty walls would be instantly transformed into a focal point. Besides, it is also a perfect conversation starter!
Click to get the Flow Wine Rack!
For more interesting and useful wine products, head over to www.hipvan.com. Enjoy your wine o'clock with HipVan!