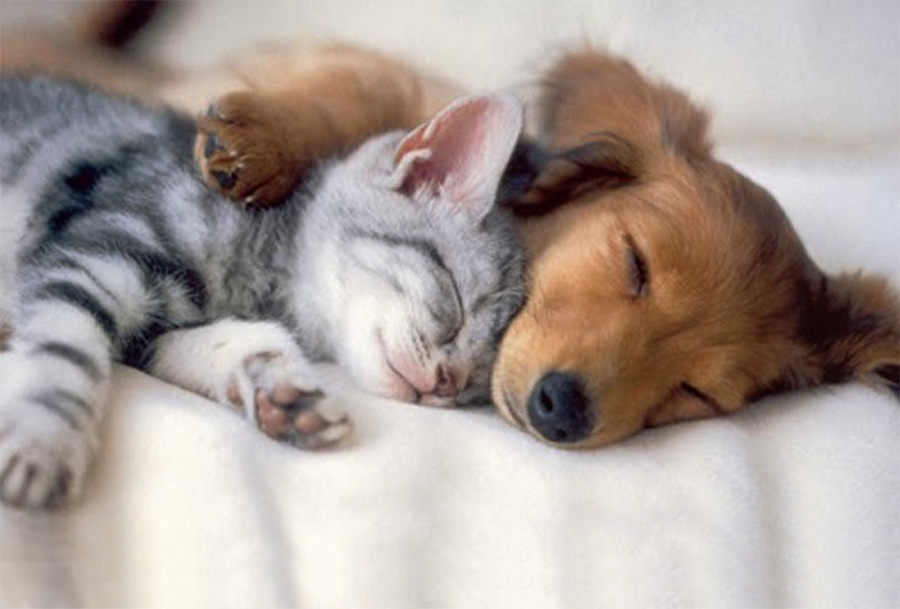 Want more inspiration and interior styling tips?
Sign up for email updates from Hipvan
Having pets in your home can get pretty stressful (and ugly) sometimes. Don't even get started about the mess they create when they start running around your living room, kitchen, and dining room. If you're one of those homeowners who constantly wonders about achieving a clean and stylish home with pets around, this article is for you.
1. Cover it up
Let's face it: we cannot protect all our furniture from the bites, scratches, and holes our beloved pets make. That's why sometimes, we place blankets on our couches or chairs to prevent our upholstery from being damaged. When choosing blankets for our pets, make sure that they are stain resistant or washable. Prefer indoor outdoor material for easy maintenance and washing. More importantly, its lightweight material has minimal hair which will prevent shedding.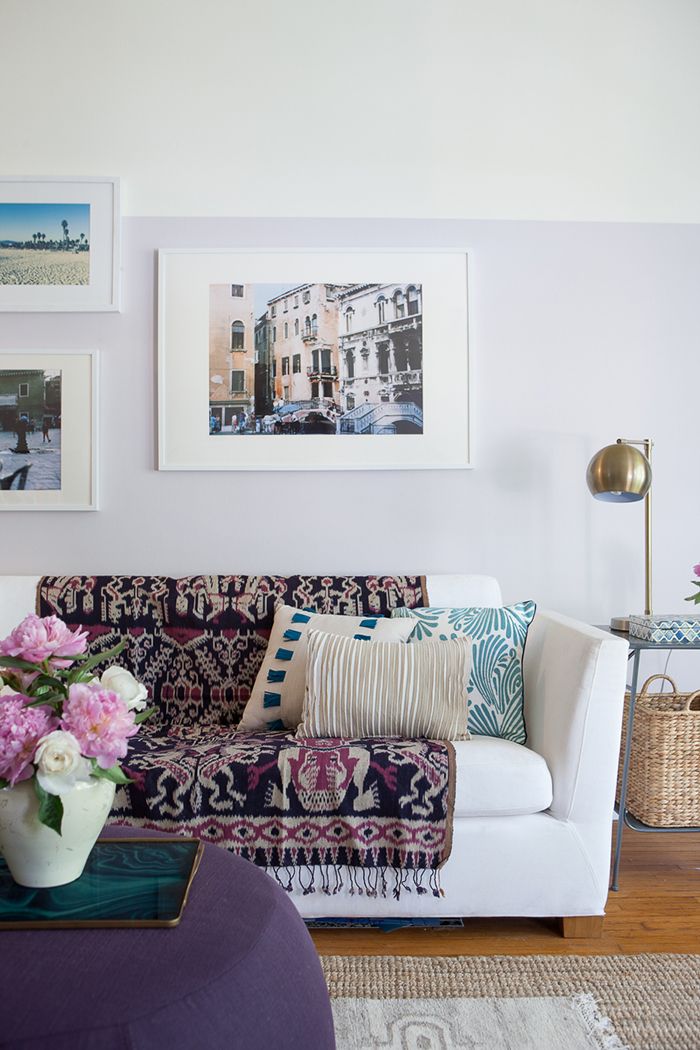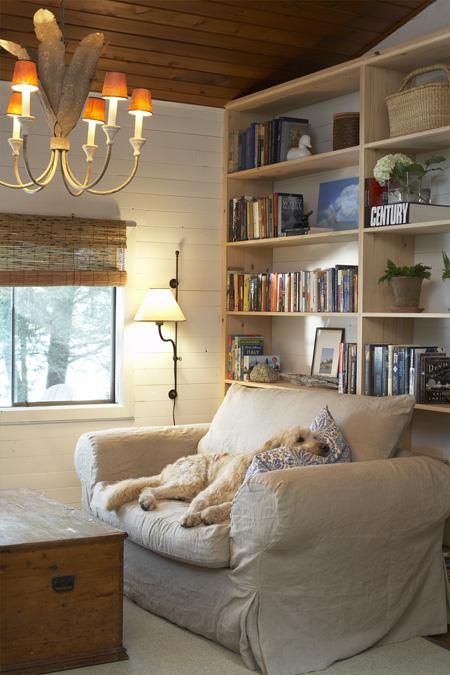 2. Find the perfect rug for you and your pet
Rugs can double up as a home decor, and a comfort spot for your pet. However, you have to be careful with the colour of the rugs. Animal fur stands out even more on dark colour rugs -- so avoid those. The best option would be rugs with complicated patterns!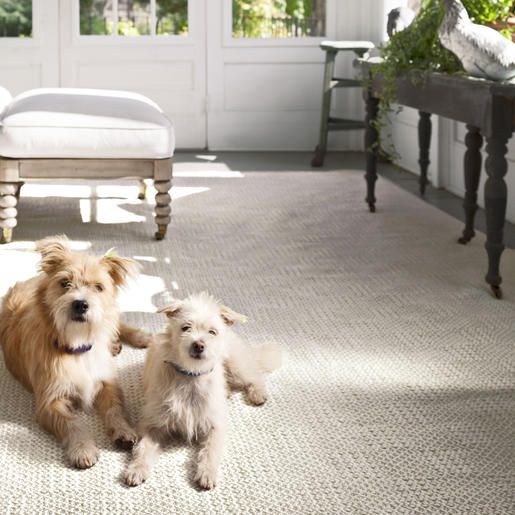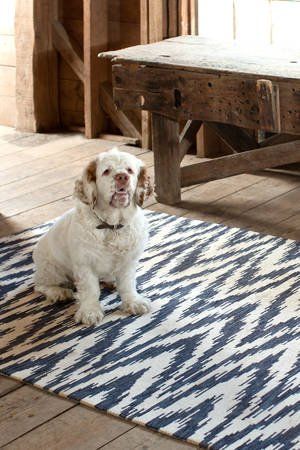 Get This Look:
3. Litter Boxes
If you have cats at home, litter boxes are an absolute must. But sometimes, it becomes an eyesore for stylish homes since its bulky and very plain. But fret not because there are numerous innovations to your kitty's litter box. It's all about finding a modern style that will suit your home's aesthetic design.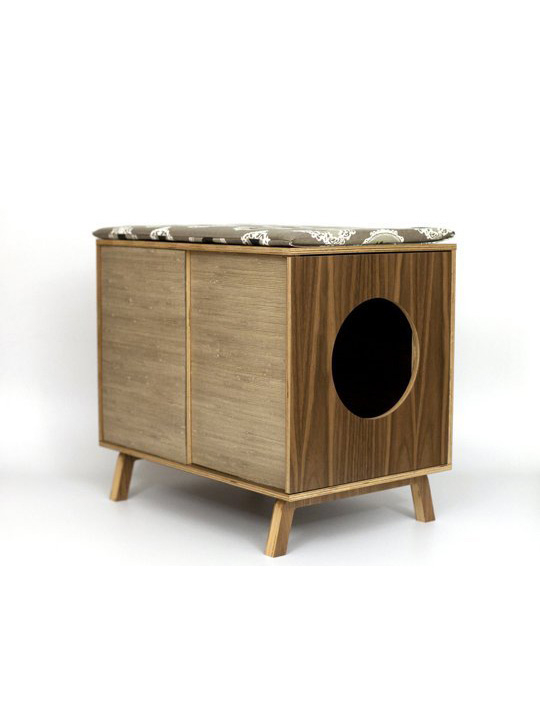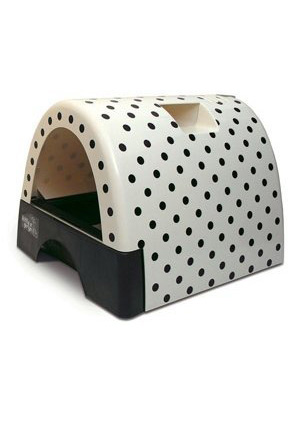 4. Scratch it
Apart from biting our furniture, pets also love to scratch walls, table (and human) legs, doors, and many others house fixtures. With this, try wrapping rope around a pole present inside your house or any other substitute you may find (table legs work too!). This way, when your pets find the need to scratch, your varnishing and upholstery are safe from scratch marks.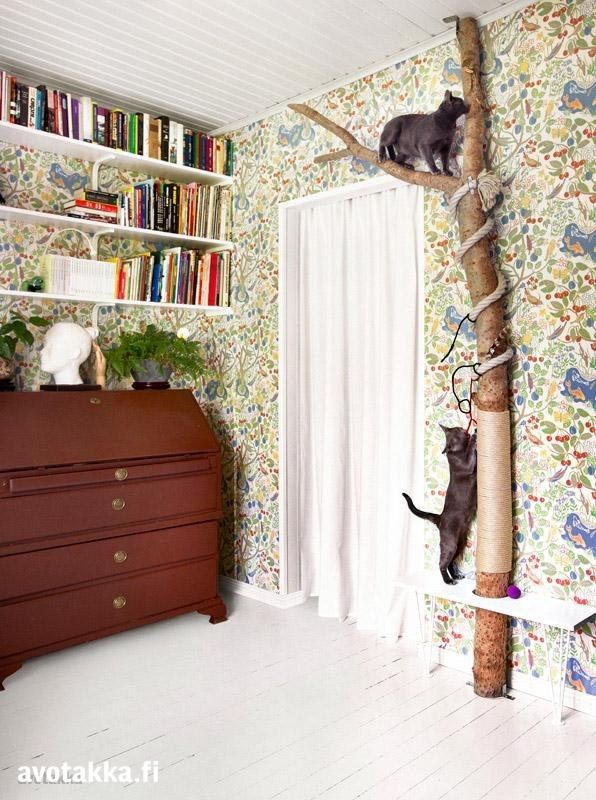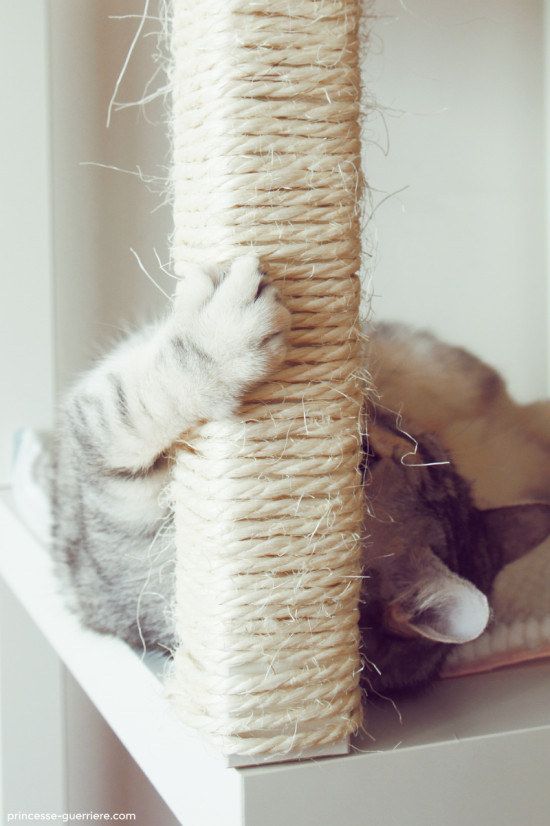 5. Seeing things from below
Sometimes, as pet owners, we have to see things from below. We need to understand how our pets see the surroundings. Having this in mind, we need to be more careful about the items lying around on our floor. We need to fix and properly place cords in order to prevent them from being chewed. Also, we need to keep scattered wrappers, coins, and pills off the ground which are possible choking hazards for our pets. Let's keep our floors free from tiny items to have a clean and safe home for our pets.
6. Furniture for your pets
Our pets deserve their own nook in our homes. Why not provide them couches or bean bags that they can play in? This way, the mess in your homes are also contained and minimized. There are numerous styles and designs to choose from. Again, it's all about finding the right one that suits your taste.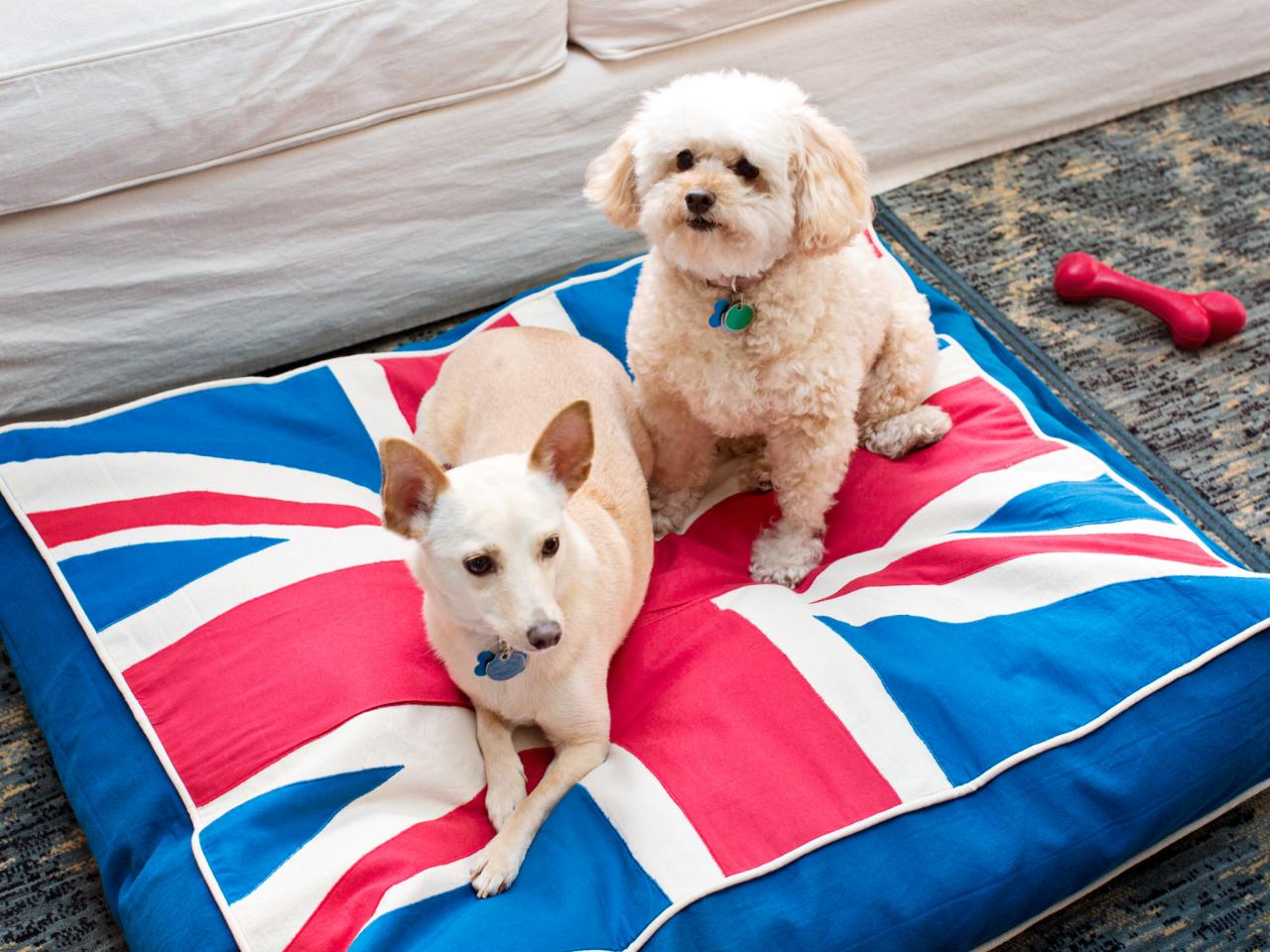 Get This Look:
7. Chic feeding bowls
Who says feeding bowls always have to be the same old boring plastic or metal? Make your pets' meals extra fun by purchasing stylish bowls.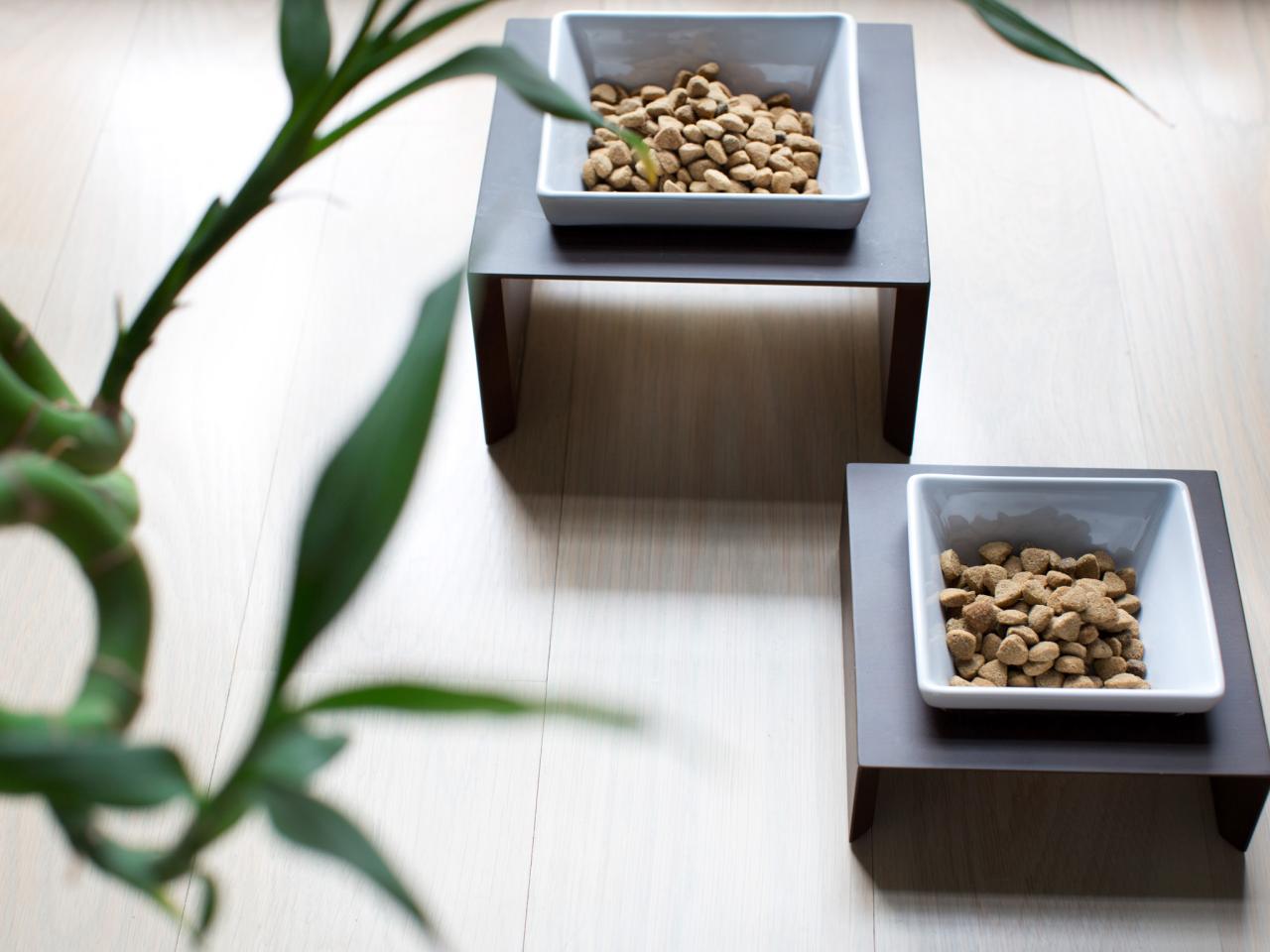 Get This Look:
8. Store their food in bins
To prevent rodents and other insects from finishing the food of your pets, keep their special treats in storage bins that are sealable. Avoid keeping them in plastic bags because even your pets can easily bite this and create one huge mess. Don't worry, there are stylish food bins in the market.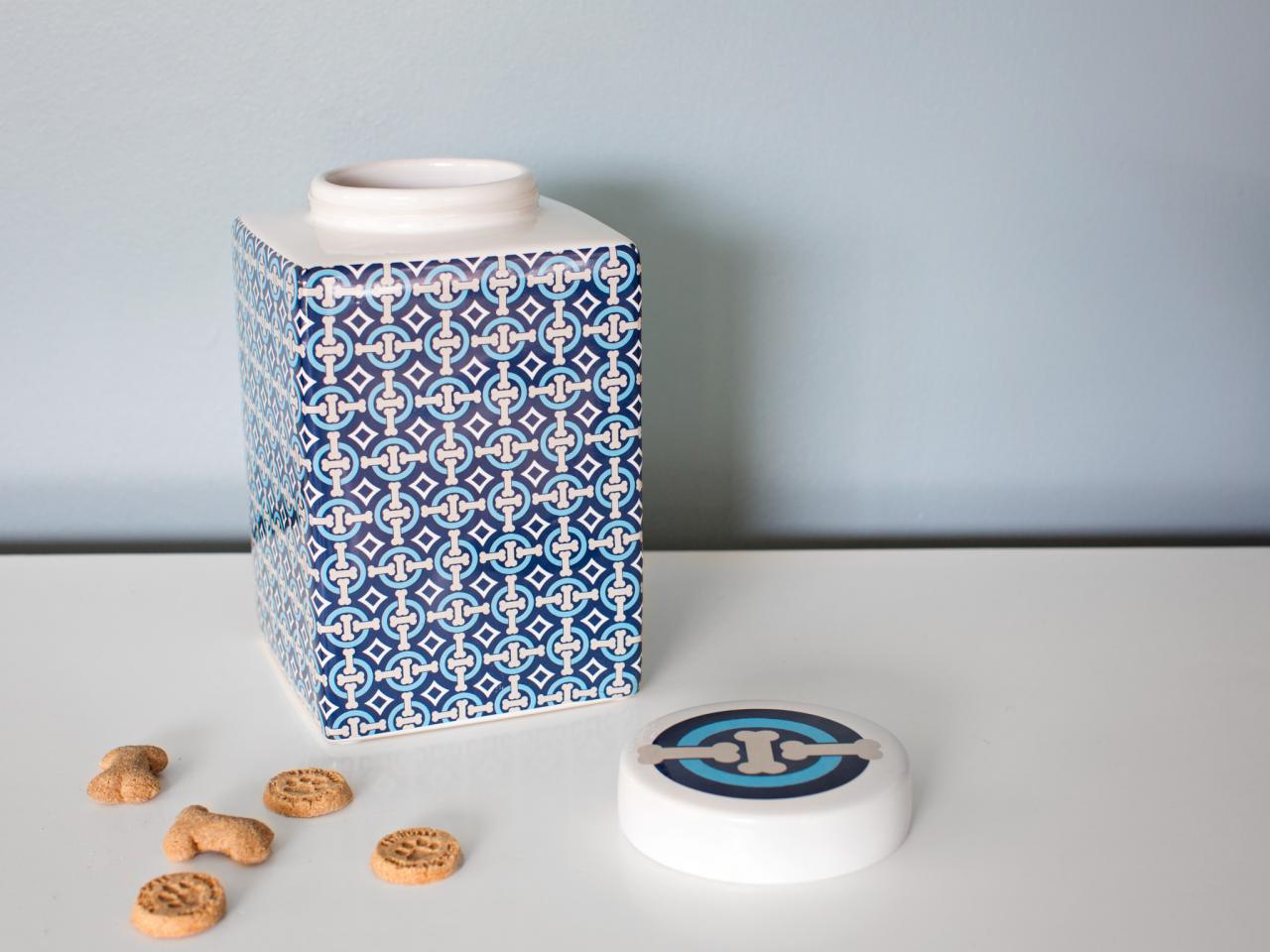 Get This Look: