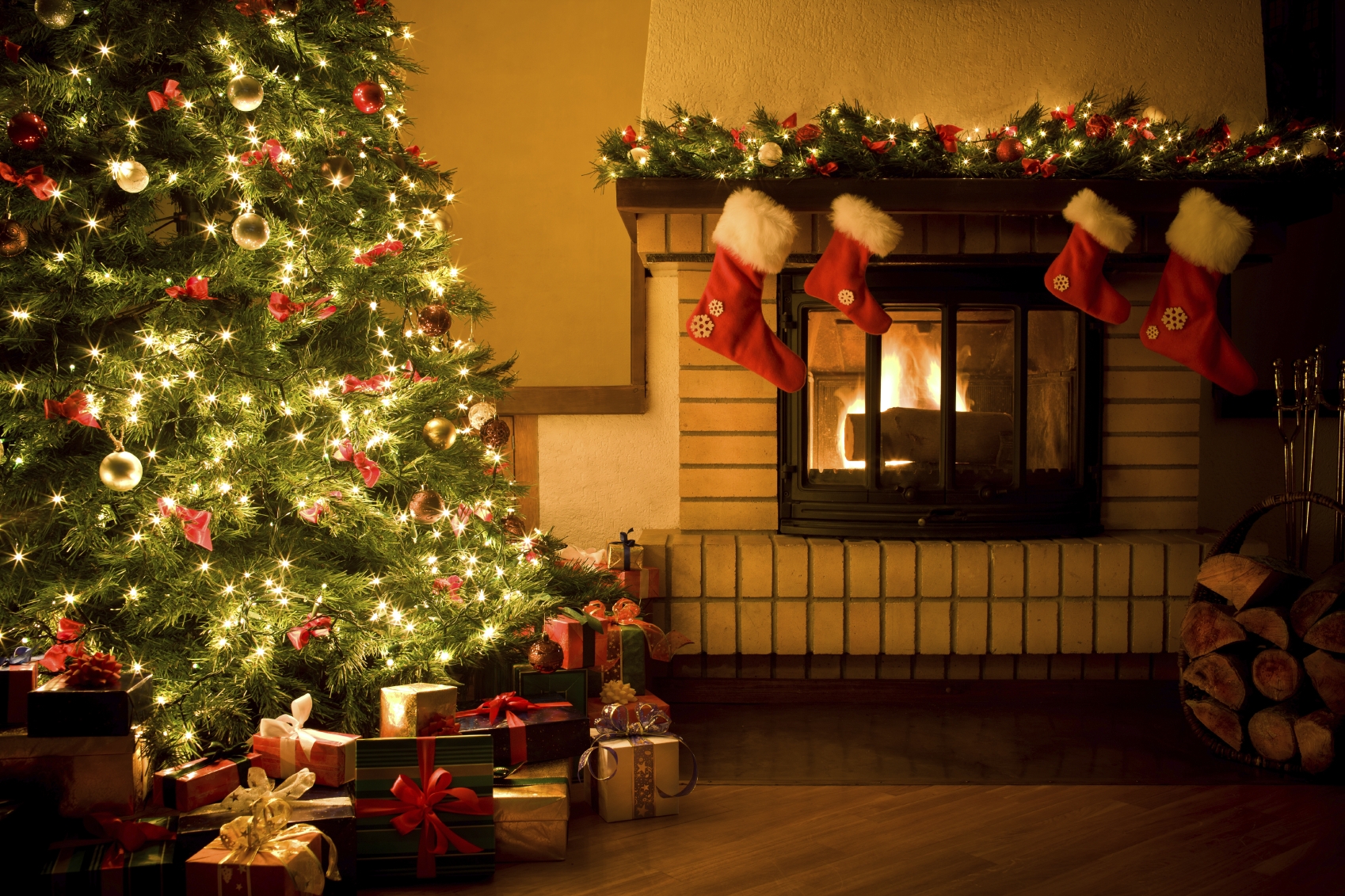 Want more inspiration and interior styling tips?
Sign up for email updates from Hipvan
You know Christmas is fast approaching when Christmas lights and other sparkly ornaments begin to make its way out of dusty storage boxes. The preparations put in transforming one's home to a merry and bright abode adds to the excitement of this well-loved holiday. Hanging wreaths, placing snowman figurines, and assembling twinkling Christmas lights become significant practices in homes across countries. Apart from these decorations, what makes this season truly magical is the Christmas tree. This tall and green (sometimes artificial) tree brings about numerous feelings – and we'd like to think it is because of its special scent.
We always hear people say that they love the 'Christmas tree's smell", but we get stumped when we are being asked to describe the smell or explain why we love it!
Did you ever wonder why people love the smell of Christmas trees? Turns out, it has little to do with the smell of the tree, but how our brains learn to associate it with Christmas. These are the reasons behind it:
1. It brings back memories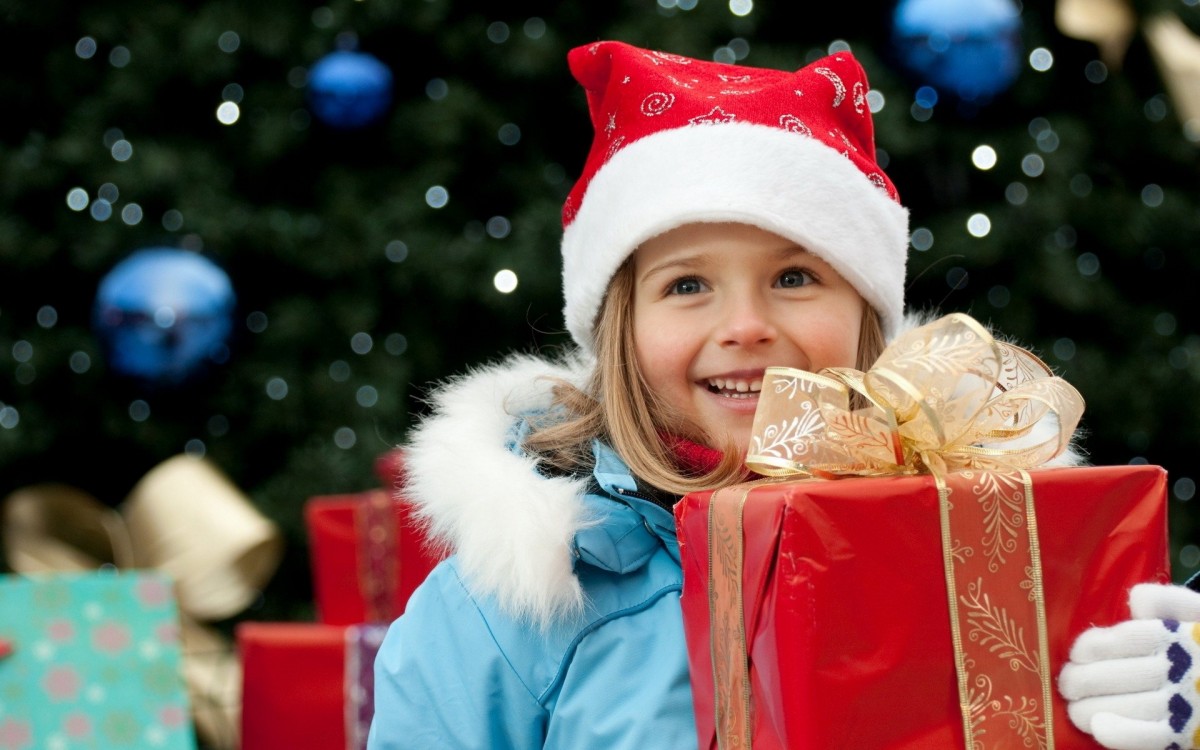 Probably the best thing about the pine scent of Christmas trees is that it takes you back to memory lane. You associate this smell with happy childhood memories which explains your love for this holiday. You are reminded of the genuine happiness you felt after opening Santa's gift in the presence of loved ones during Christmas Eve. It gives you nostalgic feelings about past Christmas gatherings, which you recall fondly.
The pine scent makes you smile because you know Christmas is just around the corner and new memories are on its way.
2. It reminds you of all the Christmas treats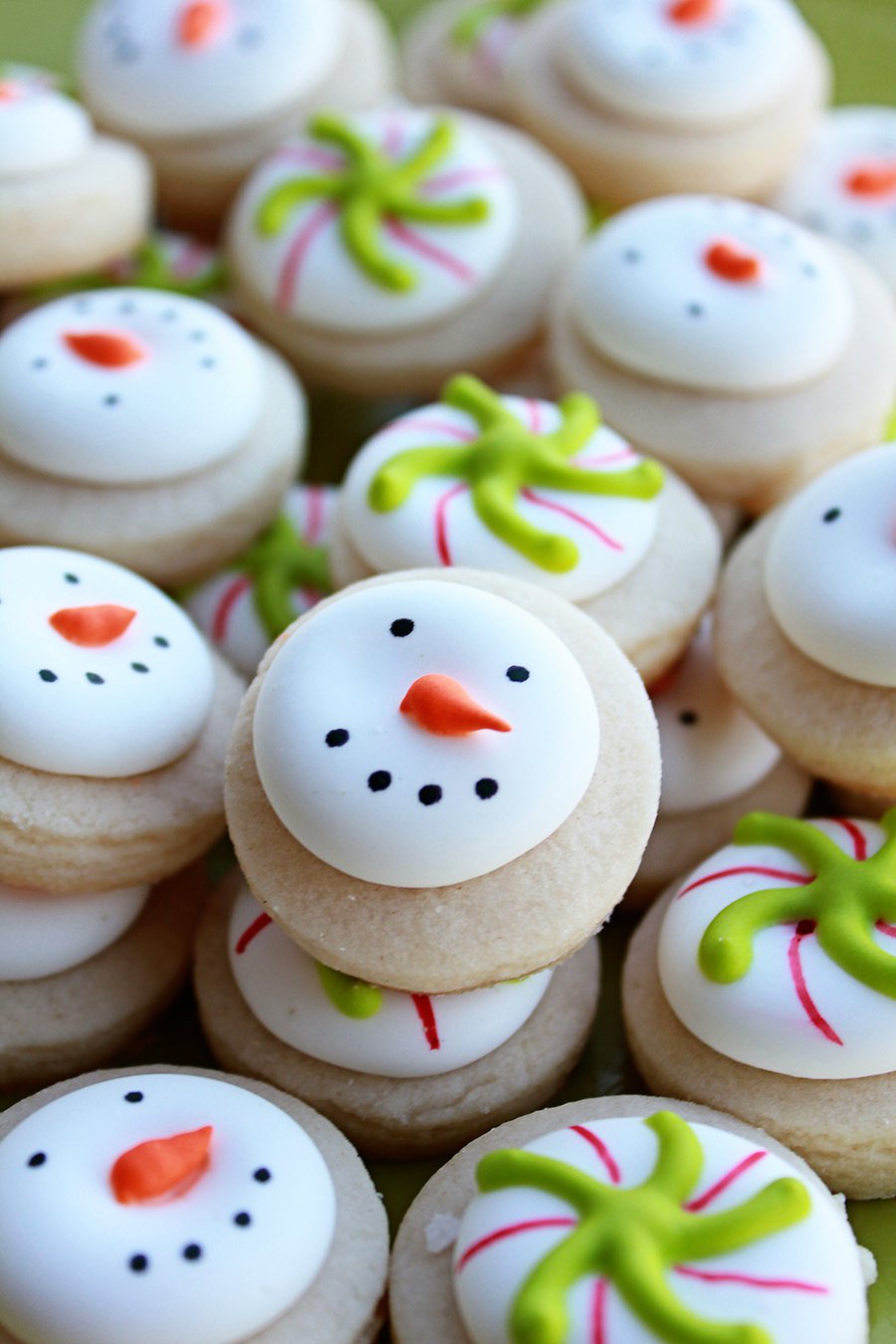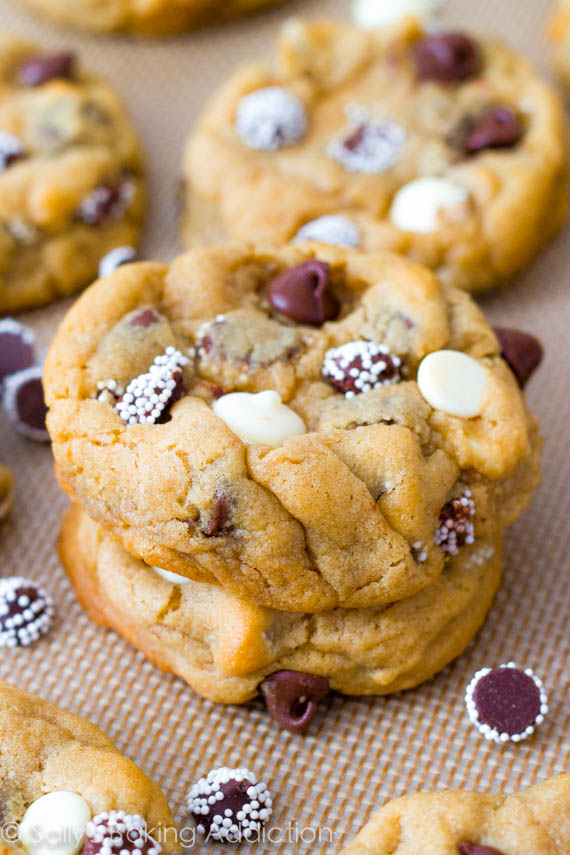 Christmas is incomplete without delicious baked goodies. Eating warm chocolate chip cookies or cinnamon swirls is one of the best feelings Christmas gives. Thanks to the pine scent of your tree, you are reminded of Christmas baked goodies that you can (and should) bake this season.
Just remember, Christmas is also the season of giving. Don't forget to share your baked goodies if ever you decide to make cookies!
3. It makes you excited for all the gifts you will receive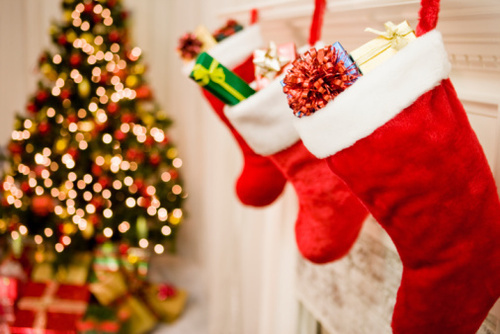 Receiving gifts makes Christmas a lot more fun. The thought of getting everything on your wishlist makes you giddy and excited especially if they come from special people in your lives. No matter the cost of the gift, as long as it is given out of love and in the spirit of Christmas, surely, no price can match the smile in your heart. The scent of Christmas trees helps you achieve this happy feeling of excitement and joy. Also, it reminds you that you need to start shopping for other people's gifts as well!
4. It relaxes you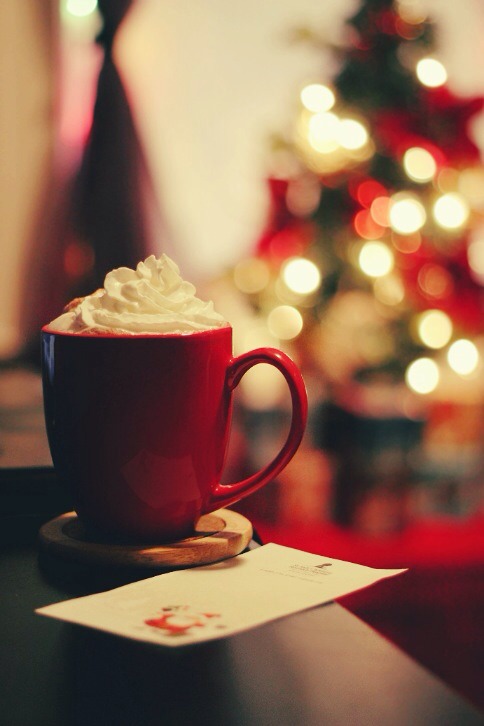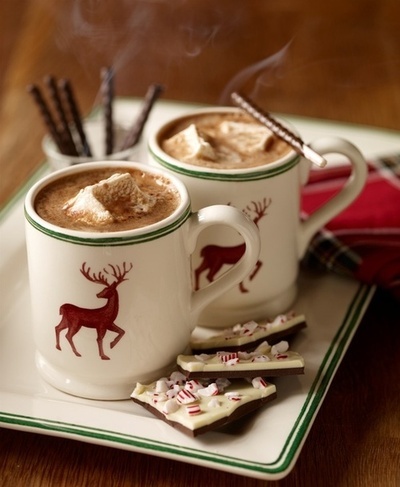 The minty scent of Christmas trees relax you once in a while. Imagine sitting by your tree, sipping on hot chocolate while enjoying the calm atmosphere. The scent of your tree will help you take a break from the hustle and bustle of life.
Remember, Christmas is not only a time of giving and receiving gifts, but also a time to unwind while spending quality time with the people you love and cherish.
5. It allows you to feel happy and loved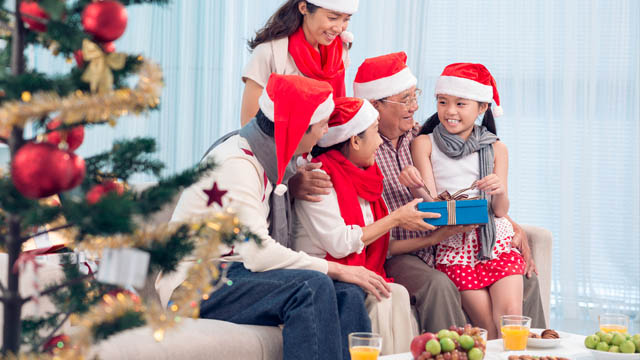 Christmas is one of the best holidays out there. The smell of your Christmas tree is the perfect reminder of this truth. Its scent is something you associate to merry festivities spent with family and friends. Truly, this holiday is the best time to feel happy and loved.
If you haven't put up your live fir Christmas tree yet, what are you waiting for?
Get This Look:
Take a look at these wonderful Christmas trees that will instantly bring joy and magic to your homes. Whether you enjoy decorating your own Christmas tree, or have it decorated for you, HipVan got you covered! Have your own Christmas tree delivered to your home today.