Source: Brit + Co

Decorating our walls can get tricky that's why most of us stick to conventional styles of painting. However, we are definitely missing out on the fun! There are different techniques and styles to incorporate when it comes to paint jobs. Whether you're up for crazy prints or abstract designs, an interesting wall will definitely bring flair and uniqueness to your place. It's just a matter of finding the right design to match your personality and existing furniture.
1. Abstract designs

Source: Home Designs

Match your abstract design with the current mood and vibe of your room. You definitely have the freedom to create your own design by experimenting with various shapes and colors. The best thing about this paint job is that it adds character to the room. Channel your inner artist with this paint job!



2. Patterns (stripes, chevron, dots, etc)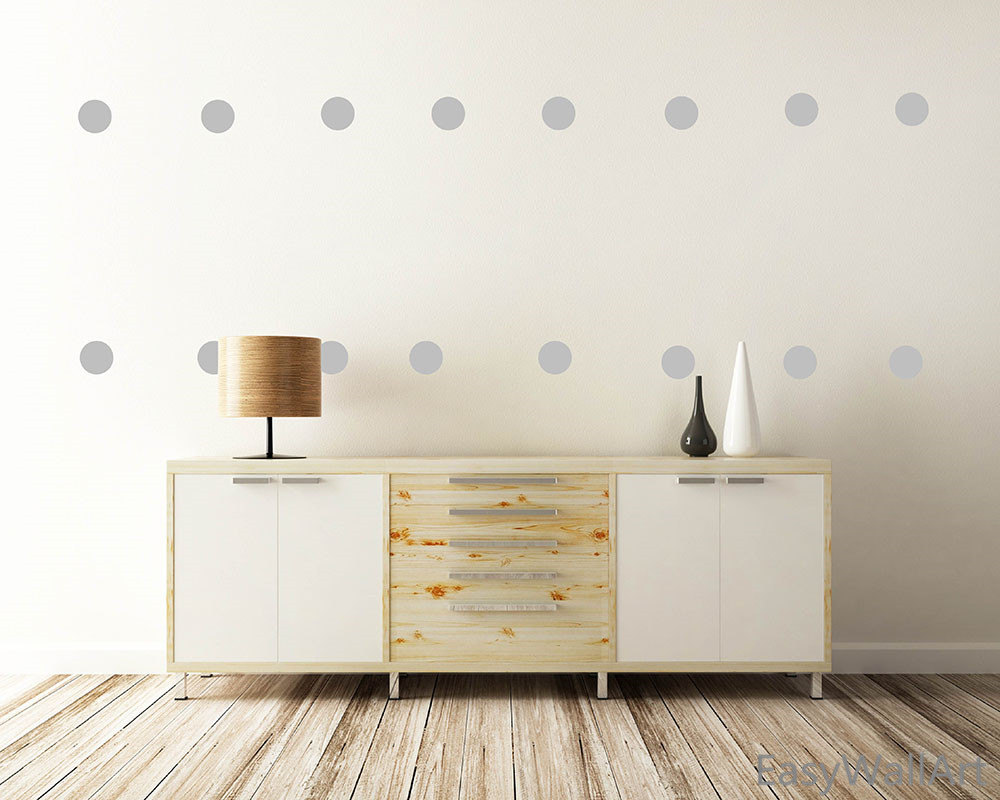 Source: HappyWallzArt

There are numerous patterns to choose from - stripes, chevron, polka dots, geometric shapes. Choosing to paint your walls with patterns gives you the option to go for either a classic design or a more modern look depending on your overall aesthetic. Patterns are versatile and will definitely give your room a fun appearance.



3. Ombre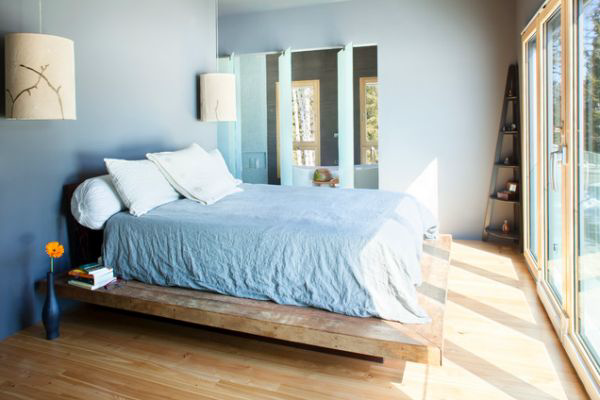 Source: Homedit

This painting technique will make your place modern and stylish. Not to mention, it has a calming effect! Looking at how the color fades makes your feel relaxed.



4. Textured wall

Source: Homedit

You can add texture to your paint job to make your space look more interesting. There are various finishes to choose from like sandstone or a polished marble design.



5. Corkboard and paint

Source: Architecture Art Designs

Sometimes, it's clever to mix elements with paint. For instance, why not create a wall that includes both a cork board and paint? This not only challenges your creativity but also your resourcefulness in finding the right materials to decorate your wall.



6. With the help of tape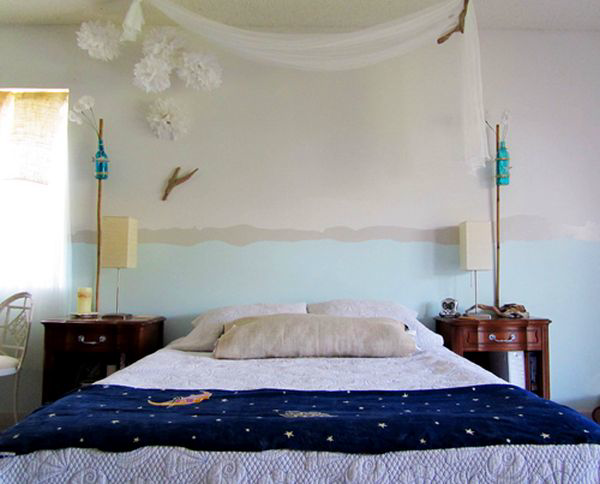 Source: Homedit

Did you know that you can do more than create stripes on your walls using tape? A simple trick of tearing the edge of the tape will give your painted wall a new look with unique lines and designs.



7. Contrasting Colours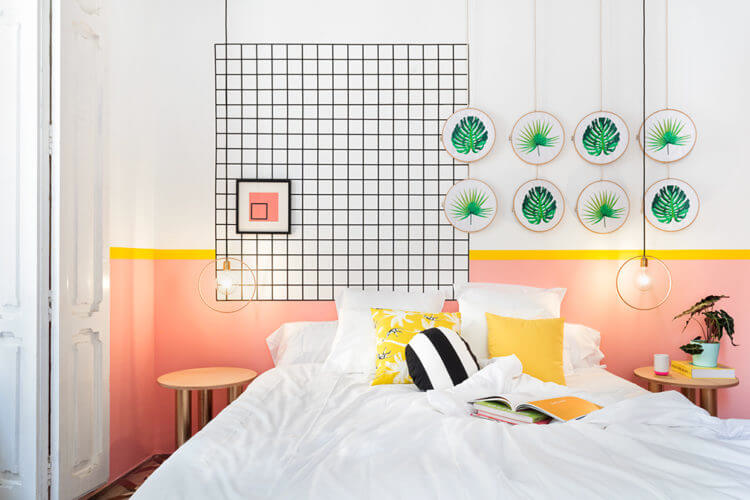 Source: Husk Design

Color blocking allows you to mix and match colors that blend well together. This go-to painting technique can make or break the design of your space. It is important to know which colors work well together to avoid clashing color schemes.