Moving into a new home is one of the biggest milestones any person can achieve and is certainly an occasion that's worth celebrating with the people you love. When you hear of your family and friends settling into their new homes, pay them a visit and don't turn up empty handed. Bring along your perfect housewarming gifts, tokens that show how proud and happy you are for their accomplishment. Just ensure that the presents you give are useful and memorable to make their new house feel like home.
If you're struggling to think of suitable housewarming gifts for your friends and family, you've come to the right place! We've put together a list of 7 housewarming gift ideas that your family and friends will definitely love and appreciate!
1. Candles and Diffusers
Nothing spruces up the atmosphere and ambience like a pleasant scent. Besides, there might be the smell of new wood and plastic lingering in your family member or friend's new home with all that new furniture. A candle or diffuser could help to mask the new furniture smell. Choose a relaxing scent to remind your family member or friend to take a break and feel at ease in their new home after all the arduous home moving and shifting.
Max Benjamin Diffuser — $99 | Shop here
2. Kitchen appliance(s)
After dropping a significant amount of their savings on their new home, your friends and family might not be willing to splurge on kitchen appliances, even if they could really benefit from having them. If you happen to know what kitchen appliances they've been wishing for, consider surprising them with their dream appliance(s) and watch their eyes light up when they unwrap this precious gift!
If your friend or family member is constantly strapped for time, choose from any of these 6 kitchen appliances suggested in this article: 6 Kitchen Appliances Every Time-Stretched Singaporean Needs.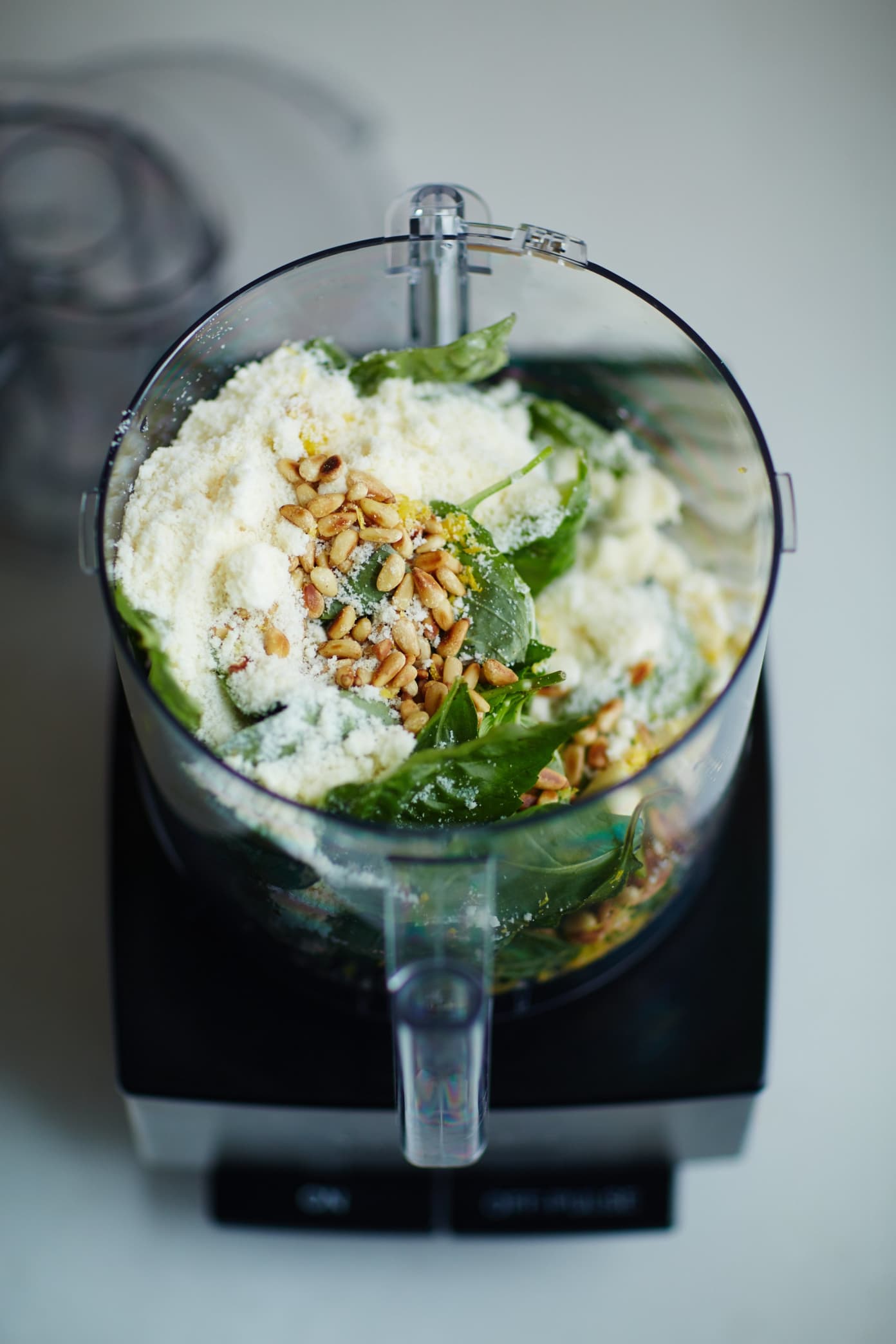 Ninja Air Fryer Max — $249 | Shop here

Ninja Professional Food Processor — $179 | Shop here
3. Kitchenware

Whether your friend or family member is a home cook enthusiast or a beginner cook, kitchenware and tableware would offer a wide range of great choices for you! From aesthetically-pleasing cutleries to handy cookware and appliances, you'll definitely find one that will suit their needs.
With #PlasticFree becoming such a highly raved environmental movement, why not get some good quality food containers and storage that can help your friends and family go waste-free in their new apartment.
Stasher Reusable Silicone Bag (Sizes: Pocket to Half Gallon) — $11.90(Pocket) to $31.40(Half Gallon) | Shop here
Zoku Neat Stack Box 11pc Set — $49.90 | Shop here

4. Coasters
Coasters are perfect accessories for dining tables, and one that your friends and family will surely enjoy receiving. Take your pick from the numerous designs available, and choose one that will match their personality and the theme of their home. Apart from being handy and affordable gifts to give, you will never go wrong with coasters either, since one can never have too many coasters!
Peranakan Ceramic Cup Coaster Sybil — $6.90 | Shop here
Nicolas Vahe Seagrass Coaster (Set of 4) — $14.90 | Shop here
5. Vases
Vases are a practical housewarming gift to hold plants and flowers to bring that fresh, botanical accent to a home. Vases also double up perfectly as a decorative piece on its own too, especially when placed on a side table, creating a lasting memento to your friends or family. Don't forget to bring some flowers with you when you visit though!
Bubble Tall Vase (Grey) — $64.90 | Shop here
Cinth Vase (Clear) — $28 | Shop here

6. Storage baskets
Moving in can be a mess! Help your family or friends settle down into their new homes by giving them storage baskets that are fully functional and stylish. Apart from adding a touch of style and decor, storage baskets also provide additional storage space to keep clutter at bay!
Serano Basket — $29.50 | Shop here

7. Vanity mirrors
Here's our top pick for a gift that most women (and men) could benefit from! This brilliant LED Light Vanity Mirror provides the light you need to doll yourself up in just one touch. It's rechargeable and can be angled to your ideal position. On top of that, it can function as a bedside lamp and also a mini tray to display your cosmetics and accessories. Coming in three different alluring shades of pastel (mint, pink and white), these vanity mirrors will look lovely in any bedroom.
LED Light Vanity Mirror (White, Pink, Blue) — $59 | Shop here
Overall, this article simply provides some general suggestions and ideas that you could consider when buying a housewarming gift for your friends and family. The most important thing, however, is to consider what your friend or family member would need and use in their new home. A well-thought, practical gift triumphs all.
To purchase any of the suggested gift ideas listed in this article, simply head to our website where you'll be able to shop from anywhere and everywhere. Still can't think of what to get for your friend's or family member's housewarming? Head to our website to take a look at the "gifting" section to shop for more ideas!