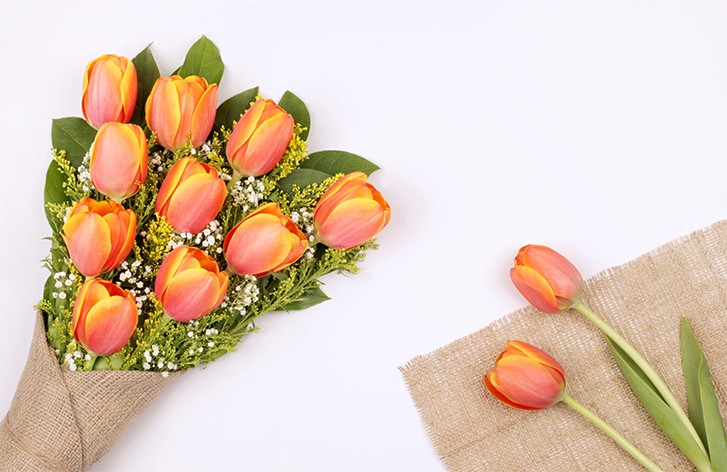 Source: abetterflorist.com
Want more inspiration and interior styling tips?
Sign up for email updates from Hipvan
Concrete jungles can be suffocating, so nature is finding its way into living spaces to give the home a chance to breathe. It takes a little more effort to bring in fresh foliage, but it's infinitely more healthy and elegant that those tacky artificial flowers gathering dust in your living room. Fortunately, purchasing flowers and succulents is as easy as ordering from your online florist to be delivered straight to your home. A busy schedule is not excuse for the lack of greenery at home as there are plenty of potted plants and hardy florals that can survive with little upkeep.
Brighten your space with the following simple suggestions on how to incorporate flowers into your home.
Table centrepieces
A classic way of incorporating fresh cut flowers into the home is by placing them on your dining table as a centrepiece. Find a stylish receptacle to house the flowers for a touch of elegance into your dining area. Flowers freshen and brighten up the ambience of any room, and depending on the type of blooms, the splash of colours can break the monotony of a dull area. Try using blossoms like chrysanthemums, sunflowers or dahlias for a bold statement.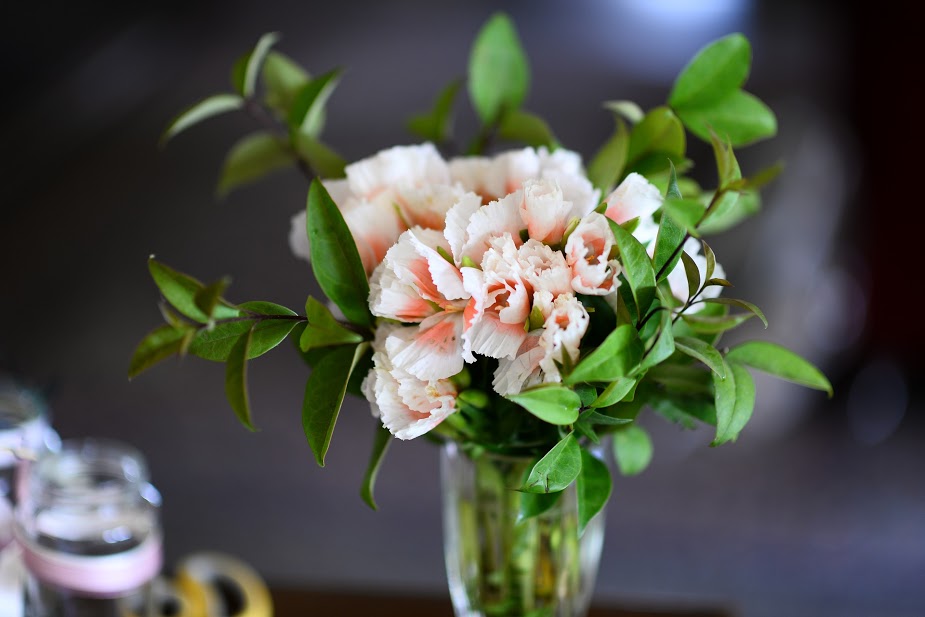 Source: abetterflorist.com
Floral wall installations
You can also get creative in displaying fresh cut flowers. An emerging trend in floral décor is propping flower vessels on walls using frames and other unique living art installations. This hip design idea utilises reusable vessels for fresh flowers and arranging them into an artful display. This is a practical and affordable alternative to hanging pricey paintings on your wall.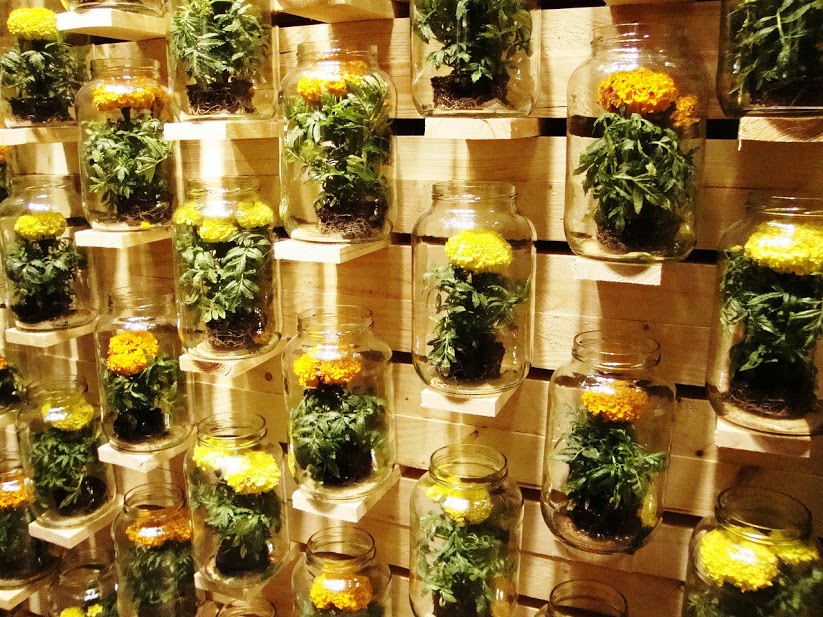 Source: abetterflorist.com
Pressed flowers
When your fresh cut flowers start to wilt, you can recycle them by repurposing the petals and its other parts into a pressed flowers framed art. You can hang it or display the frame in your work space or in the living room. It's a nostalgic tribute to the flowers you received especially if they came from a flower bouquet sent by a special someone.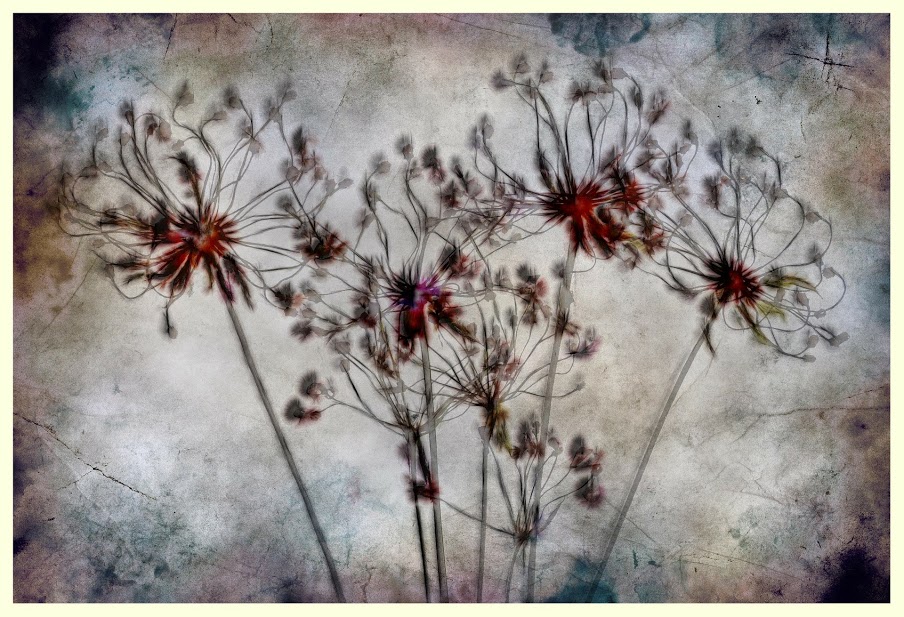 Source: abetterflorist.com
Hanging flowers
Another cool way of incorporating flowers is by creating a floral chandelier. It's an interesting decorative piece for your kitchen. Instead of serving a purely aesthetic purpose, it can also be a creative way of displaying your condiments instead of just storing them in the cupboard. You can place a low-hanging holder for your herbs and flowers that also doubles as a design piece for your interiors.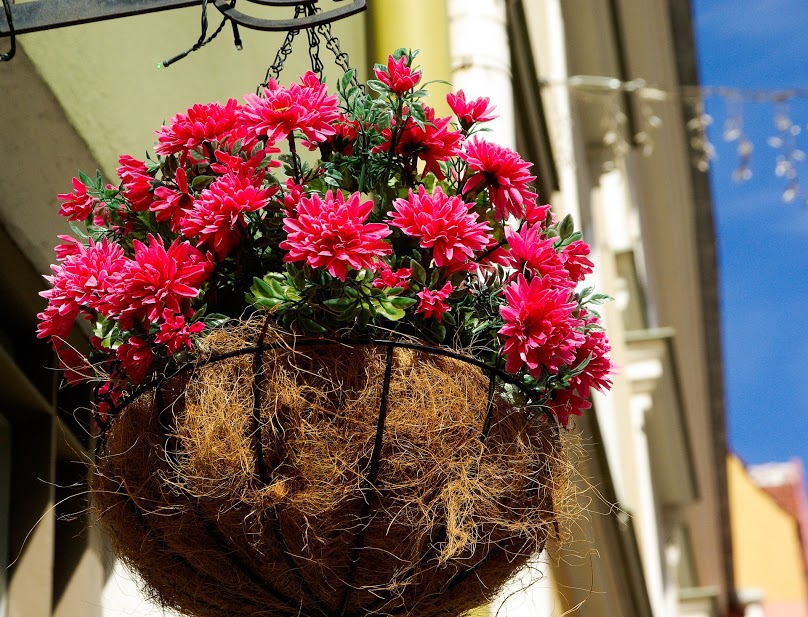 Source: abetterflorist.com
Rustic planters
To add a countryside feel to your home, use rustic pots and containers for your flowers. These are great ornaments for your backyard, the patio, or your balcony. Delegate a spot for greenery, somewhere your succulents and blooms can catch enough sunlight. If you're pressed for space, make it a vertical garden instead.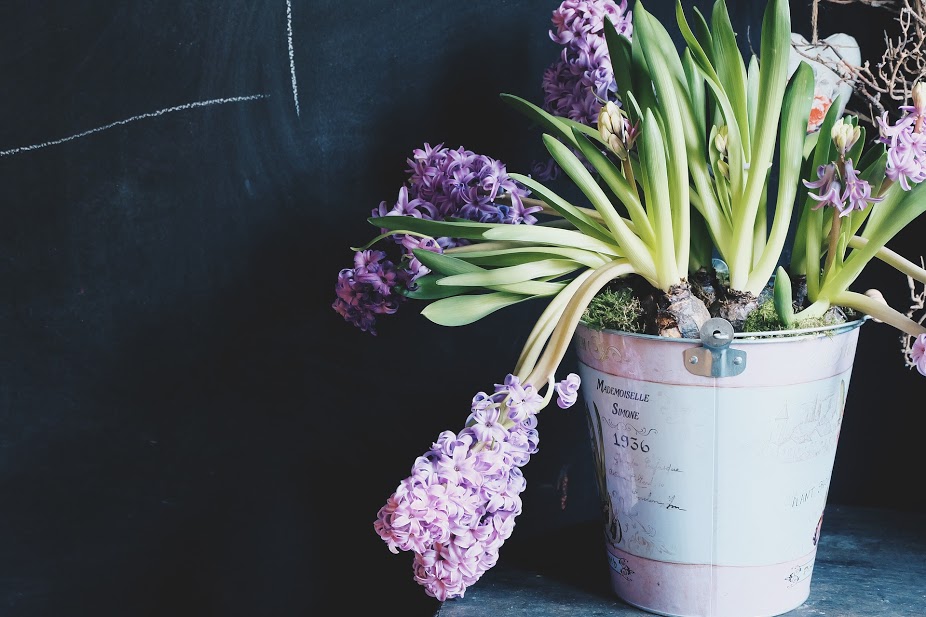 Source: abetterflorist.com
Floor vases
Skip the subtlety and go large. A tall floor vase is just the right statement piece you need to break the stark, sharp edges of modern furniture in your living room. They're also great for drawing attention to boring corners of the home. Long-stemmed flowers like iris, tulips, and gladiolus are excellent choices for floor vessels, so are select orchids and heliconia.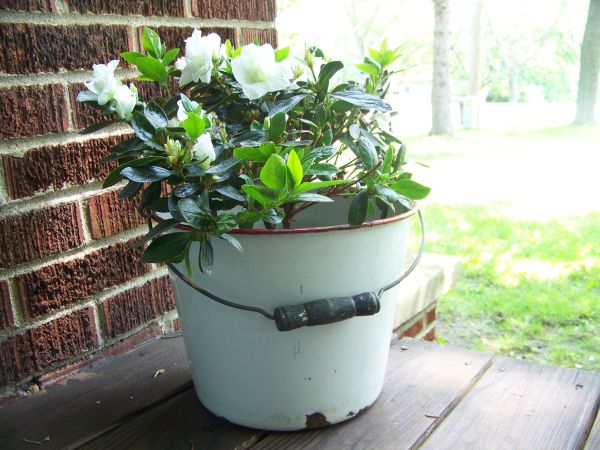 Source: photowizdesign.com
Potpourri
For an aromatic addition to your home, you can mix the dried petals of flowers with an assortment of leaves and spices to make a potpourri. Being greeted by a pleasant smell as you step inside your home can immediately relax you after a full day of work.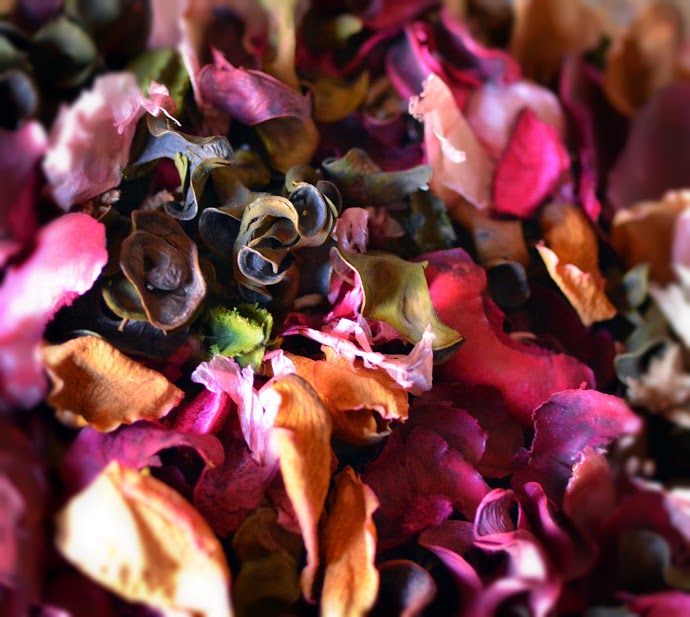 Source: abetterflorist.com