People are going crazy over tiles on Instagram, and we don't blame them! In fact, we love them as much as they do; so much so that we made a compilation of tiles just for you. Enjoy!
They make beautiful patterns..
And you can mix them up!
OR draw a picture with tiles, because why not?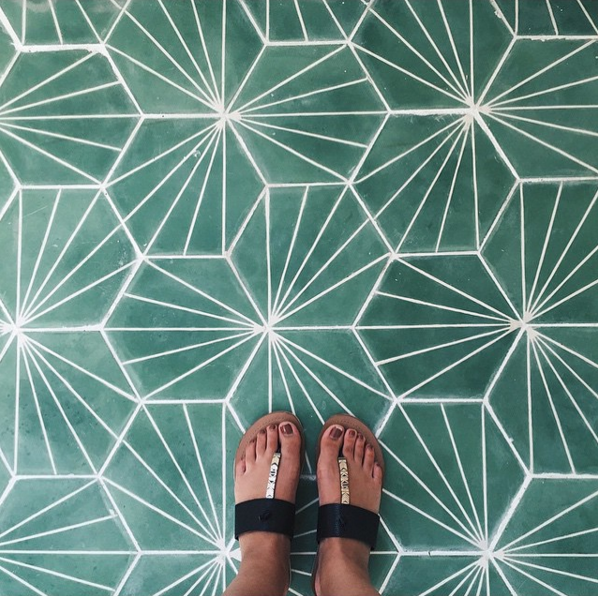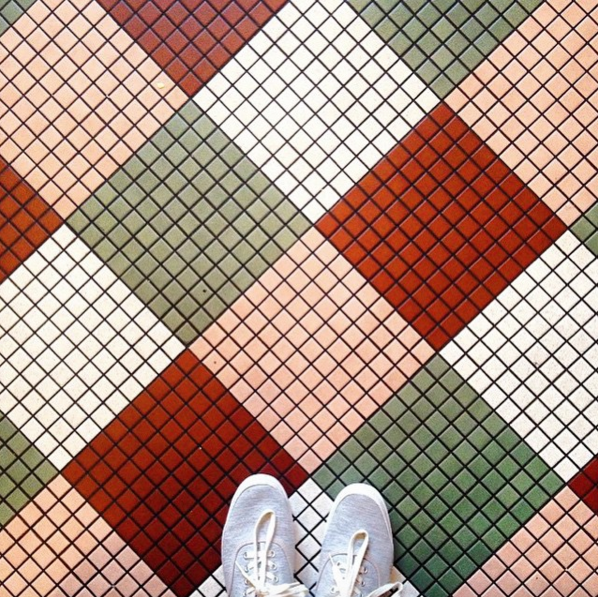 Did anyone say shimmery tiles??...Unreal.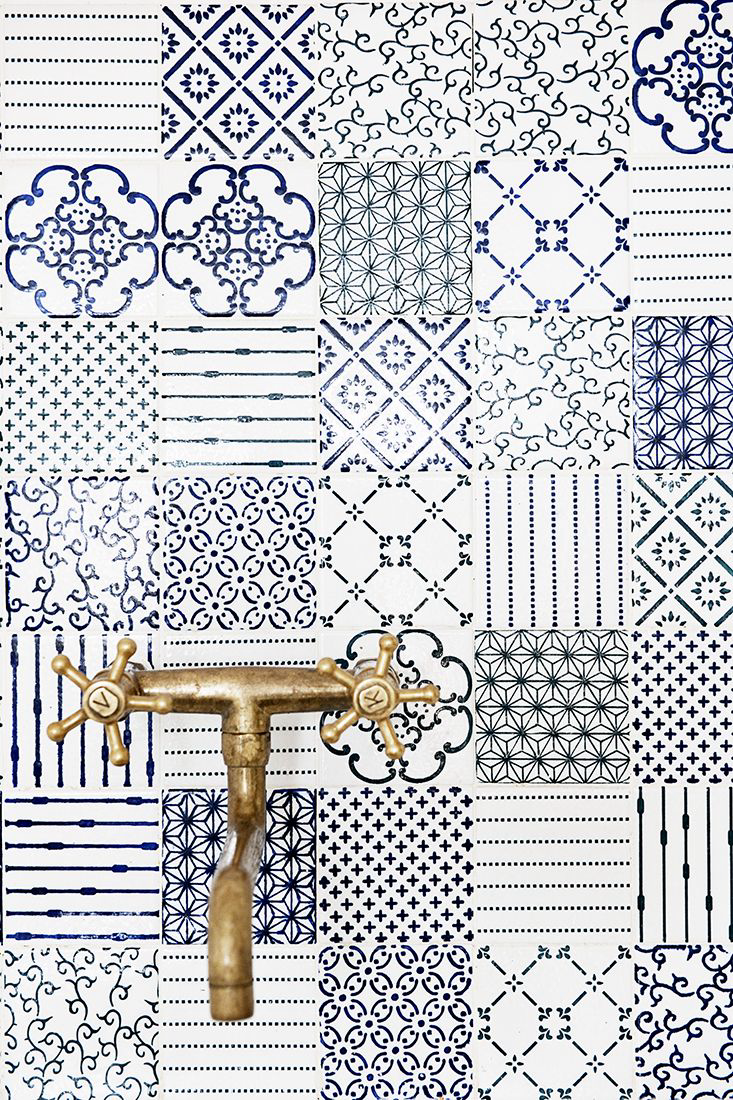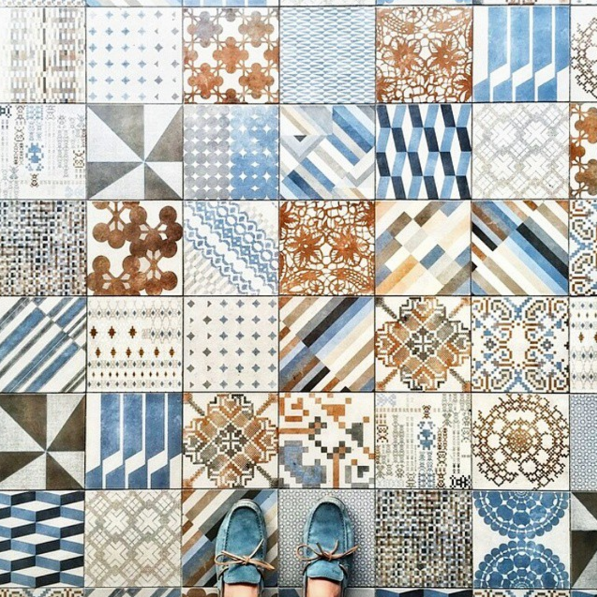 They are pretty when colourful...
And pretty when they are not.
Textured tiles literally bring tiles to the next level.
And watercolour tiles are imperfectly perfect.
Don't forget the timeless marble tiles!
They are so pretty, they can also be used as decor.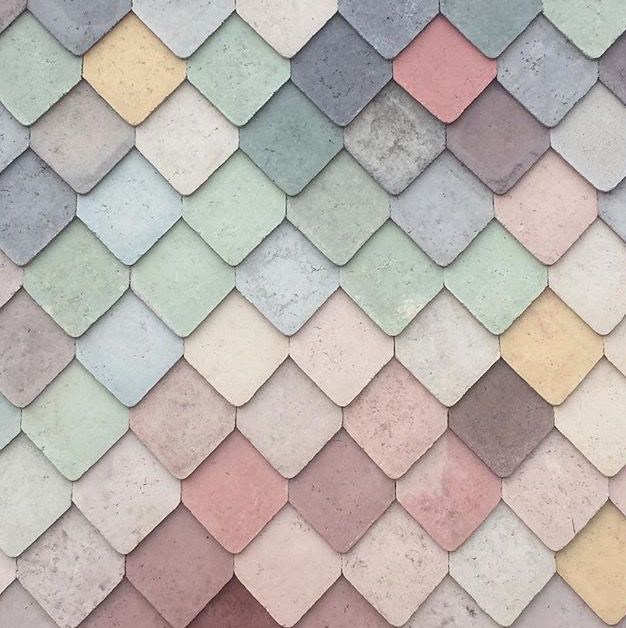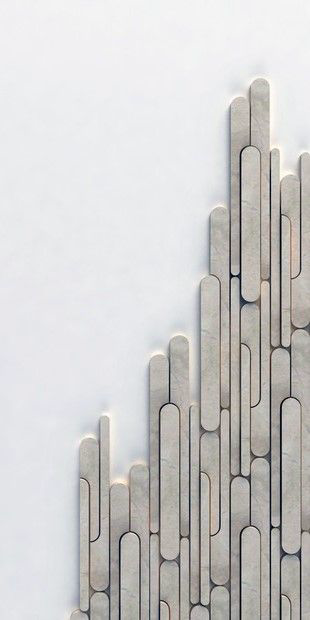 Remember to share this post with all of your friends who share our love for tiles!