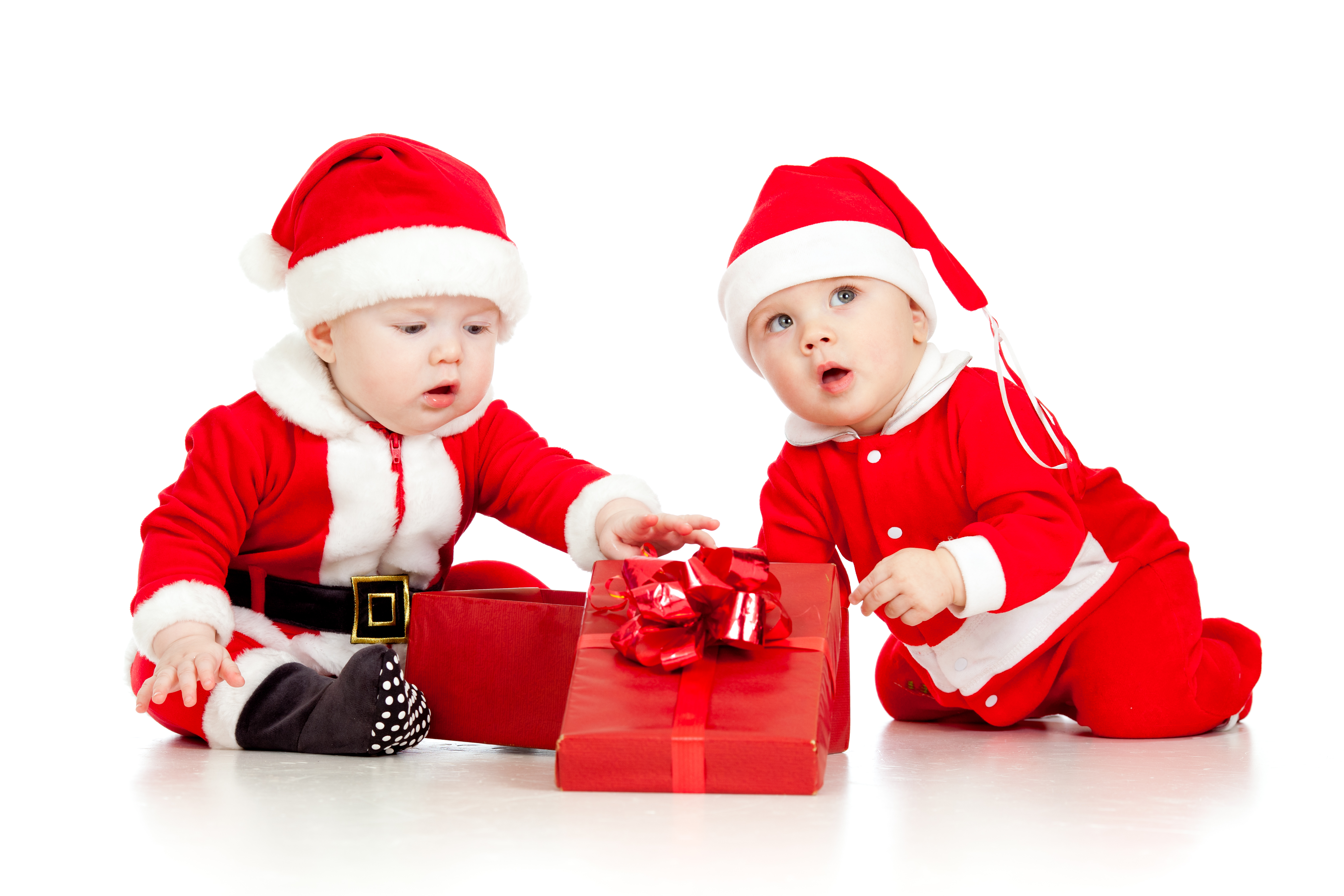 Want more inspiration and interior styling tips?
Sign up for email updates from Hipvan
Sure, everyone loves gift exchanges. But we also know a Christmas gift is never just a gift - it's a reflection of how well you know the person. If you don't want to appear as a bad friend/ colleague/ boss/ you get it, but you also have no idea what to gift, take this quiz! We will tell you what you friend actually wants for Christmas, so you can be the #bestfriendoftheyear.
For more inspirations, head over to our Christmas gift guide where we have gift ideas for everyone!