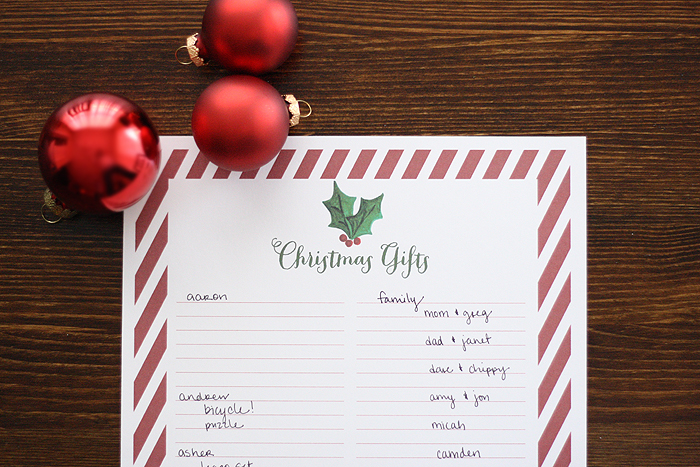 Want more inspiration and interior styling tips?
Sign up for email updates from Hipvan
It's December already, and just like that, the Christmas season is upon us! In the midst of the shopping, sales, house parties, festive dinners, and New Year's countdowns, it can be easy to lose track of all the things that need to be done. If you're starting to feel frazzled already, fret not - let this handy list guide you through this wonderful, crazy time of the year and prepare you for a great start to 2016!
1. Update your style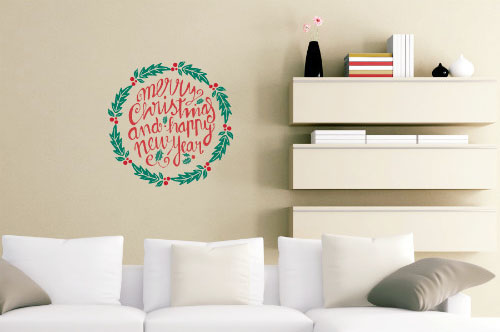 Usher in a new year by updating your interior fittings and tableware to showcase your taste and style. Wallpaper and decals are a simple and fuss-free way to instantly transform your living space without the hassle and mess of paint or tiles. ambience lights to create a cozy mood that you'll look forward to coming home to every single day.
2. Get rid of junk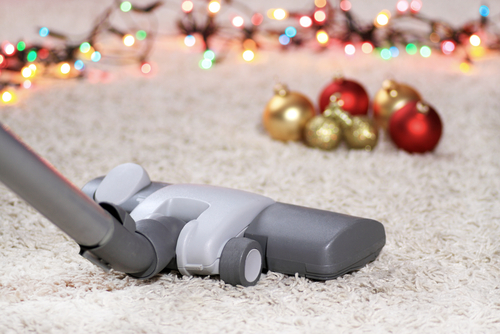 Start the year ahead fresh, free from clutter that you've been hoarding for years, hoping that it will someday come in handy. There's no better time to clear out the storage room or the rooms of your grown children who have left the nest. You could even use the freed up space to pursue a new hobby, be it a craft corner, a music room, or a games or gym room. Make your job easier by hiring a part-time cleaner to help you with cleaning dust and cobwebs away from shelves that haven't been touched in ages!
3. Decorate!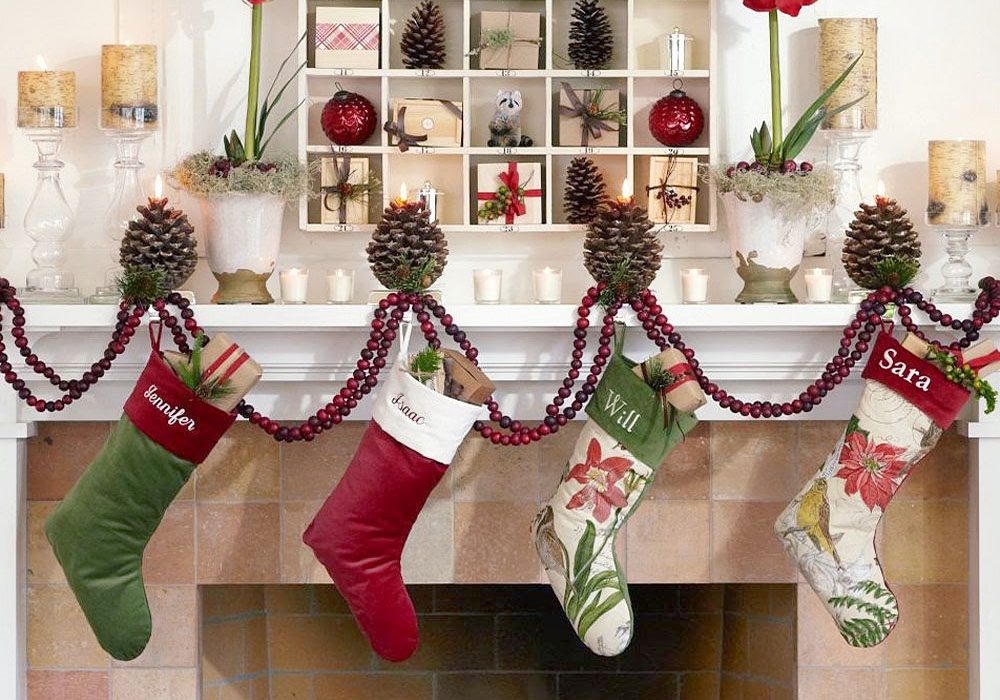 Planning to buy a live Christmas tree? Or just a miniature artificial one? Planning to string fairy lights all around the house or just put up a few stockings? Whether your style is subtle or loud, get decorating now instead of leaving it to the last minute.
4.Book your party caterers early.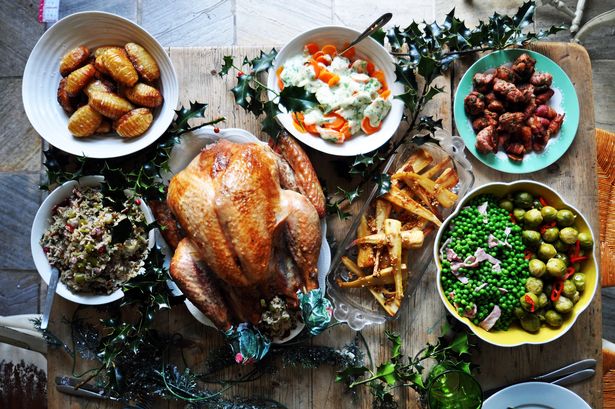 Caterers tend to be busy and may have their schedules maxed out during the year-end, so if you're wanting to secure the best caterers, book them now! Determine if you're looking for light snacks and finger food or a full-on roast dinner with all the trimmings so you can decide where to begin your hunt for a caterer.
5. Start writing your shopping list.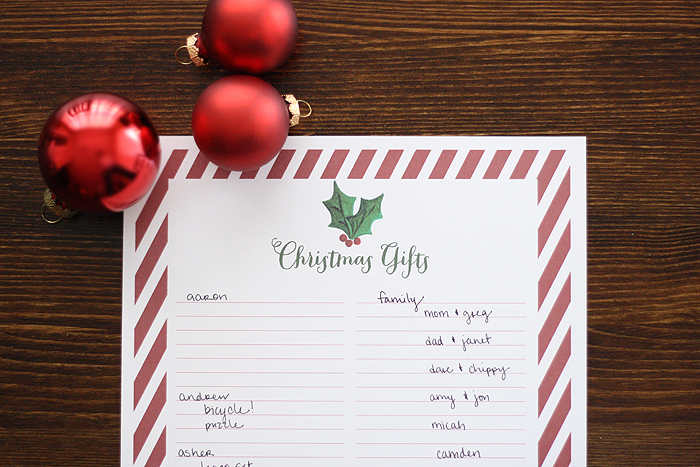 The malls will start to get packed at this time of the year, so instead of risking popular items being out of stock at your favorite stores, get shopping early. Or, you can also shop for little gifts online, from the comfort of your home. If you can't think of what to gift, check out HipVan's Christmas gift guide to find the perfect gift for your colleagues, bff, lover, kids and more!
6. Save time (and stress) by baking ahead.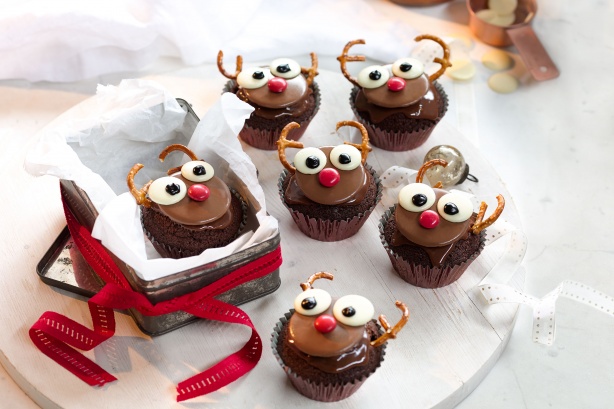 All you need is some pretty glass bake ware and you can bake pies, roasts and cakes and then chuck them in the freezer, ready to be reheated when you want them!
7. Raise a glass.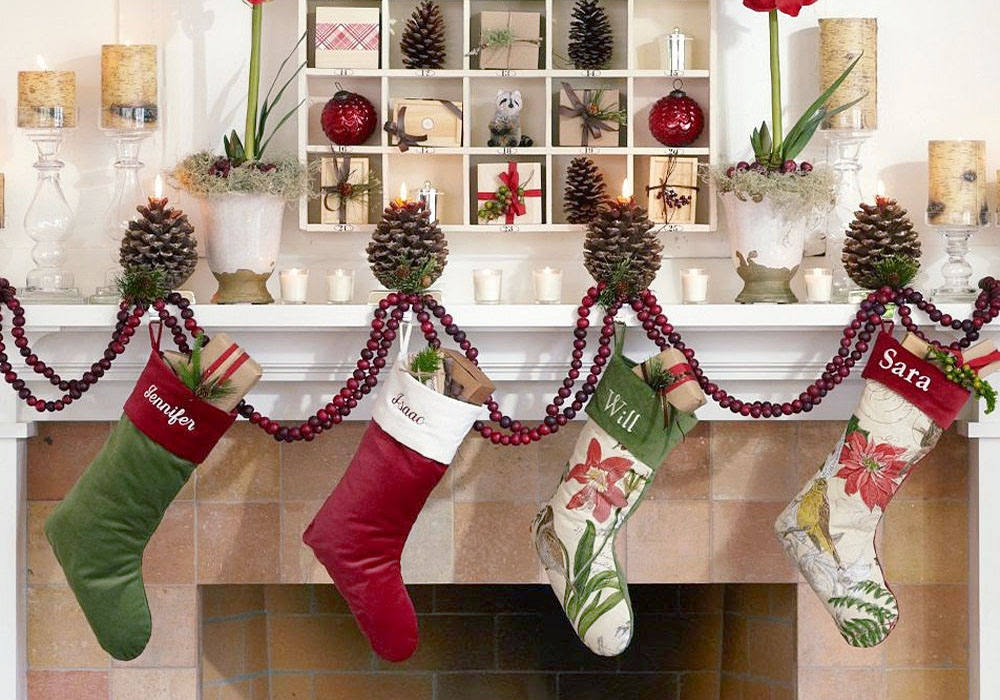 Nothing spells "merry" like some bubbly - so make sure you have enough wine and champagne glasses to go around this holiday season!
8. Get in shape for the new year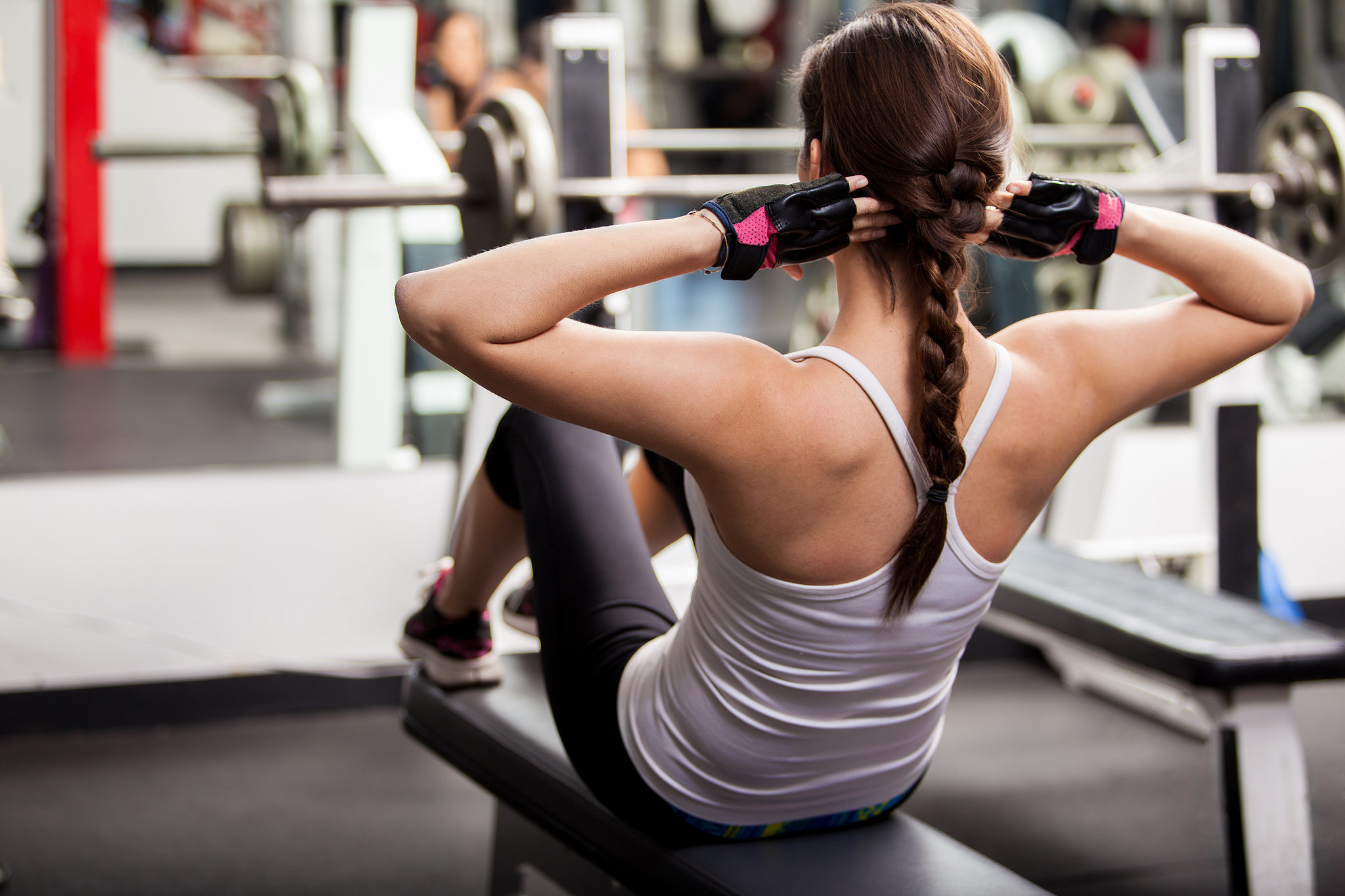 Promising yourself you will say goodbye to flab and hello to a toned, trim bod in 2016? Don't wait for January to roll around - jump on the momentum now and start hitting the gym! Hiring a personal instructor can be a great way to help you kick start your fitness routine and hit your targets effectively.
9. Get the camera ready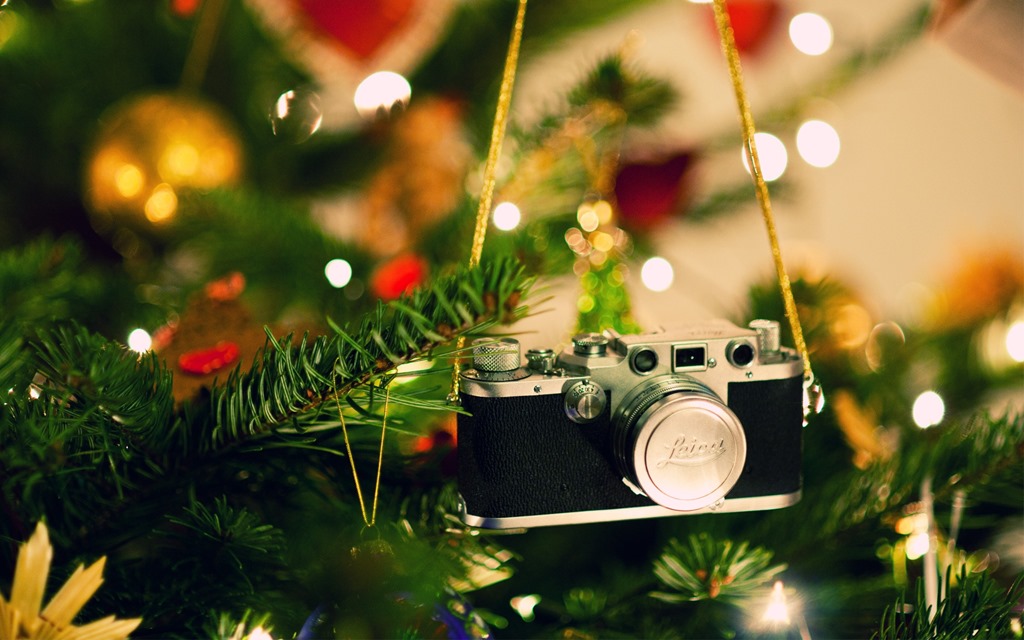 Have a reliable camera by your side with batteries charged, and extra batteries handy, just in case? Don't miss out on capturing precious moments that you'll be able to look back on and cherish for years to come! You can even hire the pros to help if you're planning an extra special year-end do.
10. Make time to rest, reflect and be grateful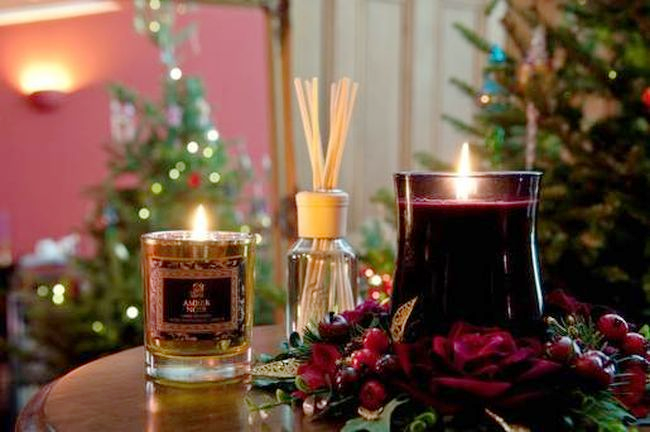 Every year has its ups and downs. But don't start a new year with the baggage from the past year. Make time to process and reflect on some of the major milestones you've faced in 2015, good and bad. Ask yourself what you can learn from them, and make a list of things you are grateful for this year. Scented candles and diffusers can help set the mood and create an oasis of calm and peace in your house so that you can reflect better, and be rested and energized to take on a new year.