10 Quotes from Interior Designers That Will Inspire You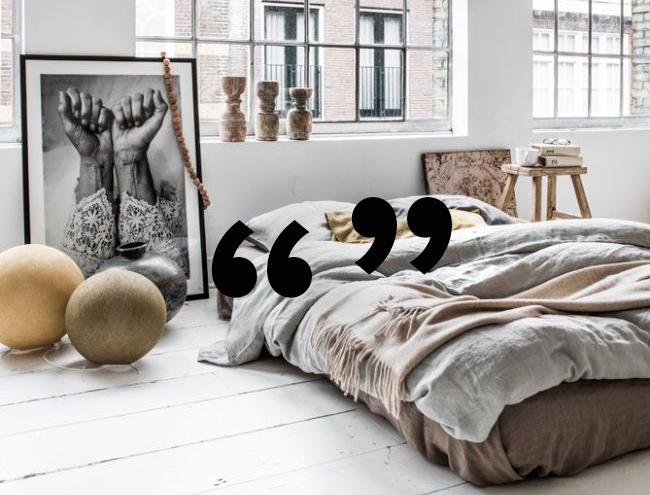 Want more inspiration and interior styling tips?
Sign up for email updates from Hipvan
Are you planning to refurnish your house or room but still have no clue on which direction you should take? Take notes from these interior designers and you might be inspired with new ideas for your home.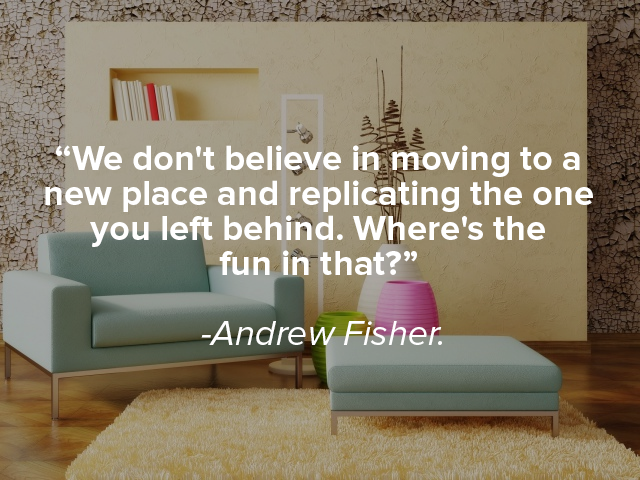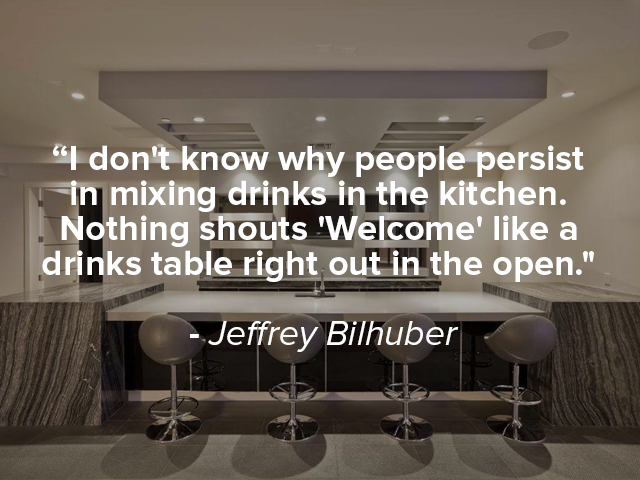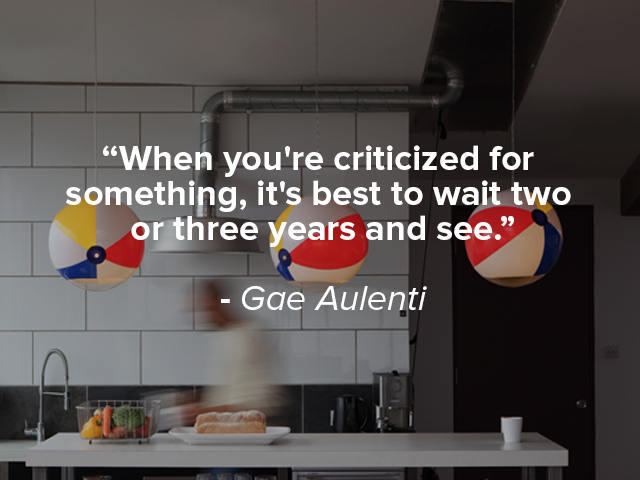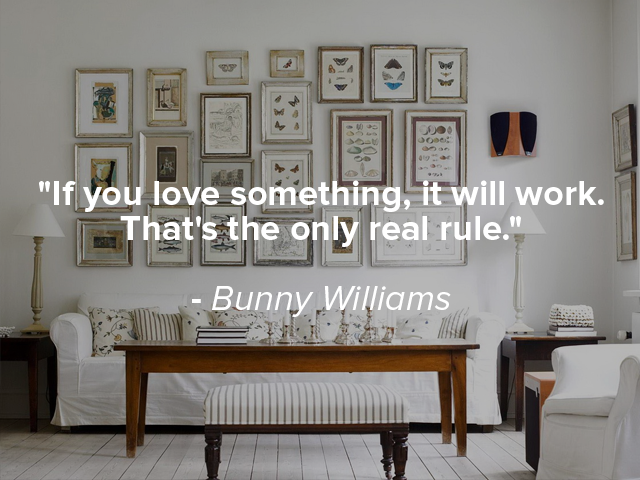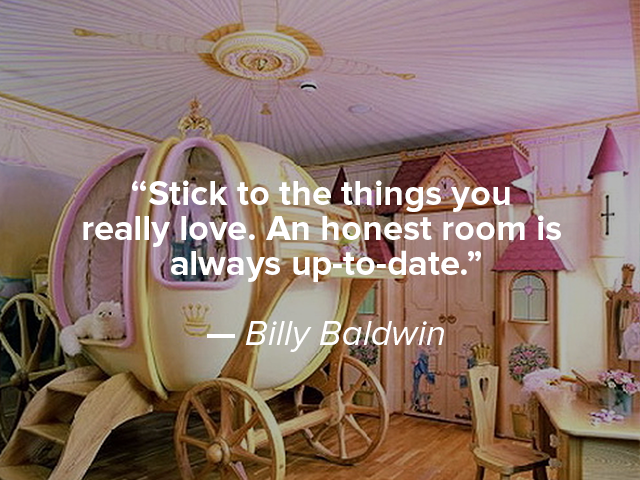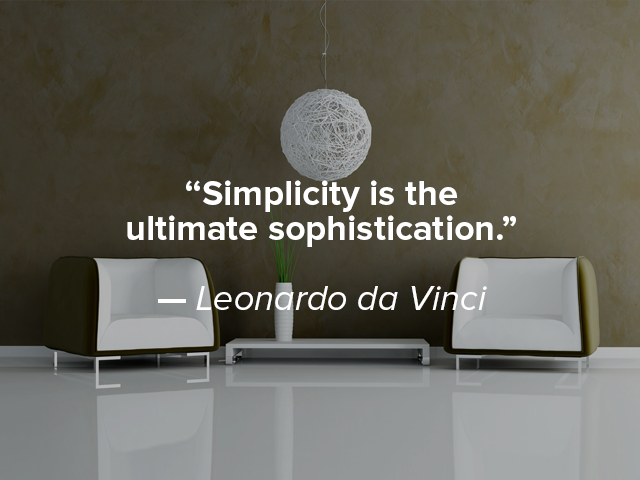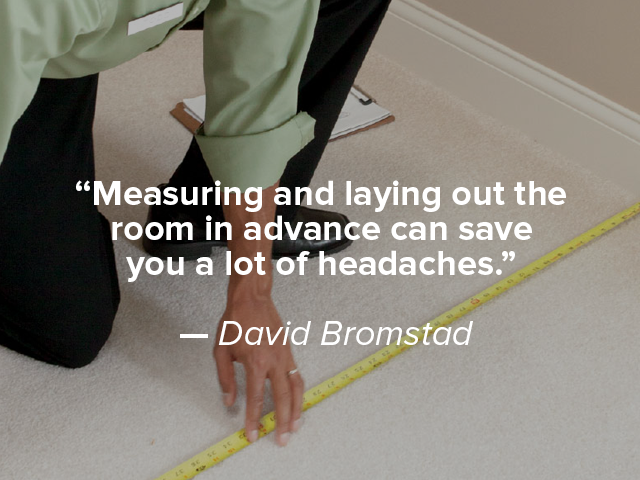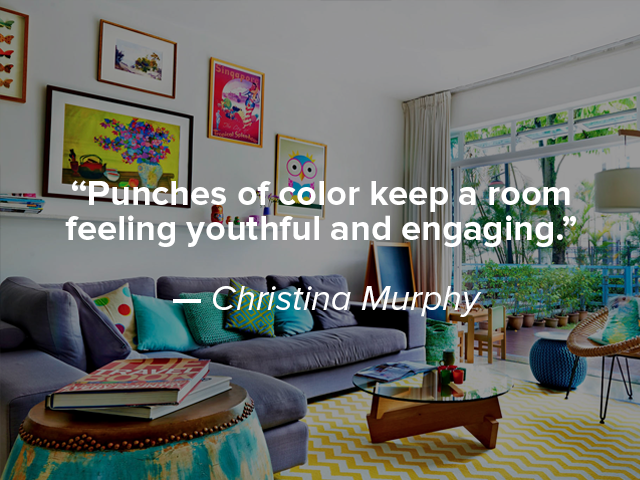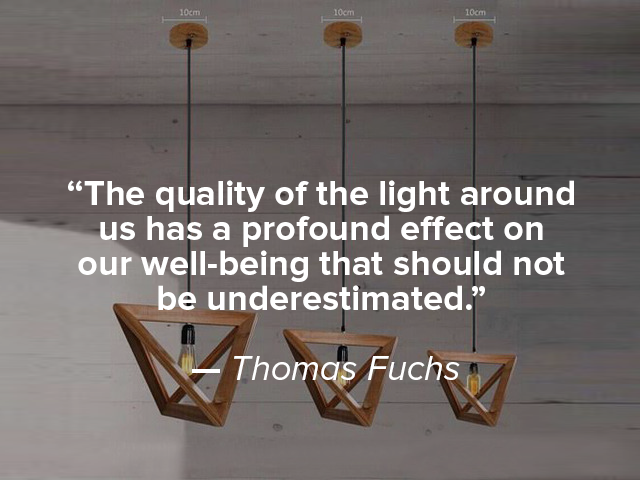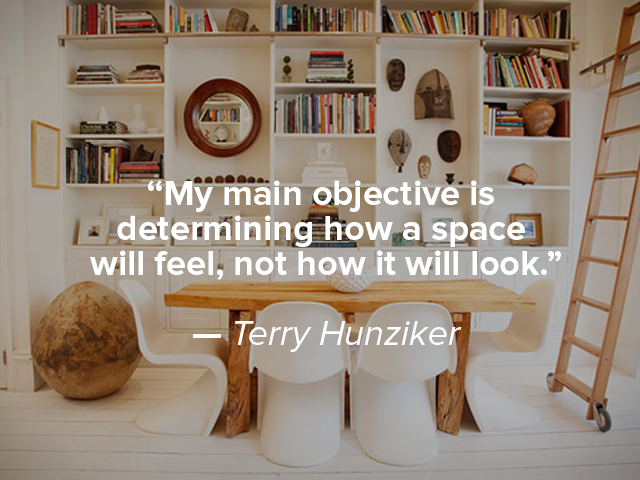 We hope that these quotes from the various interior designers have ignited some inspirational spark in you. Don't be afraid to let your creativity flow, it is your home after all!
MORE GOOD READS
6 Ways to make your home look more expensive
READ MORE >
Get exclusive offers to great designs & receive a $10 voucher today!