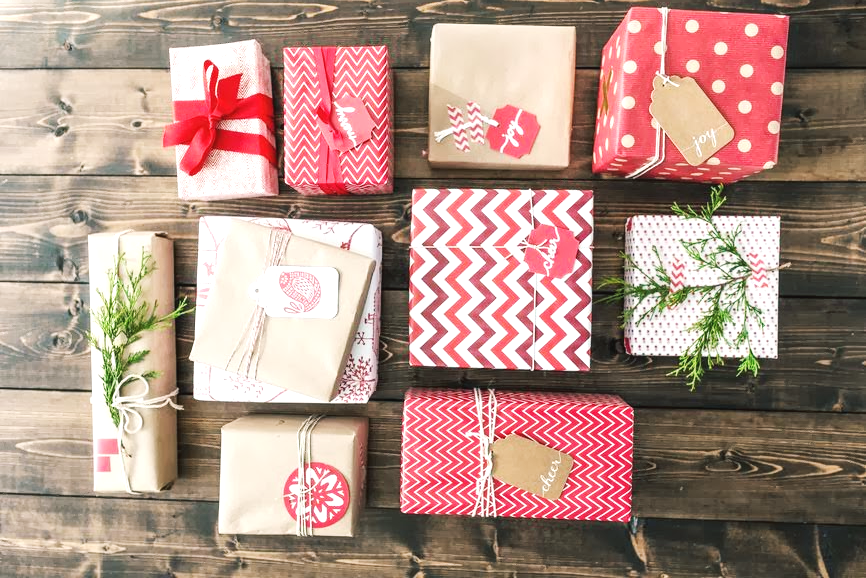 Want more inspiration and interior styling tips?
Sign up for email updates from Hipvan
It's time to wrap our Christmas gifts and send them to all our loved ones! Double the love and joy they will feel receiving your gifts with these beautiful and super easy gift wrapping ideas:
1. Toilet Rolls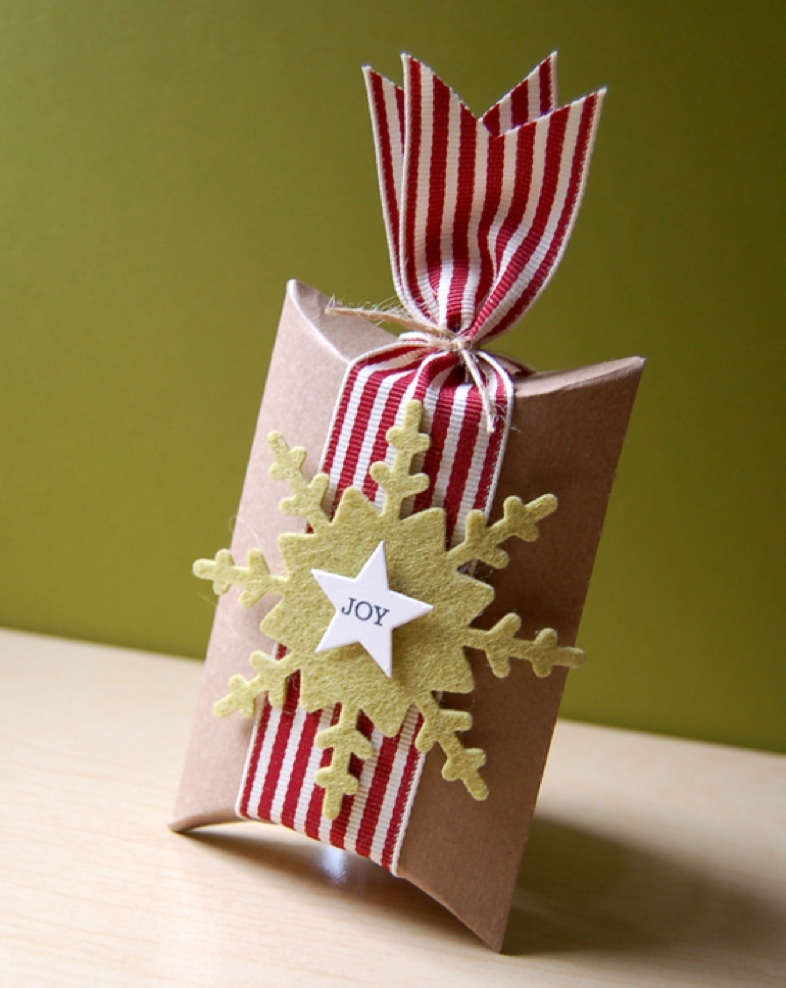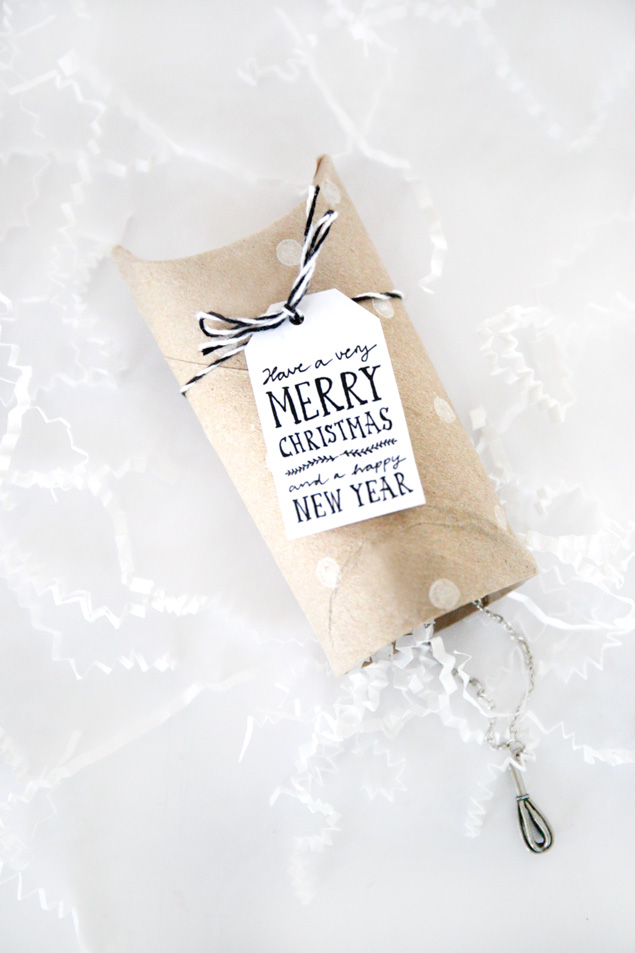 Who knew toilet rolls can be used to wrap gifts? AND they look super adorable too! Toilet rolls are perfect for wrapping tiny gifts, and making them look more presentable.
Tip: Use the white toilet rolls instead of the brown ones - they are harder and they look nicer!
2. Jars & Fabrics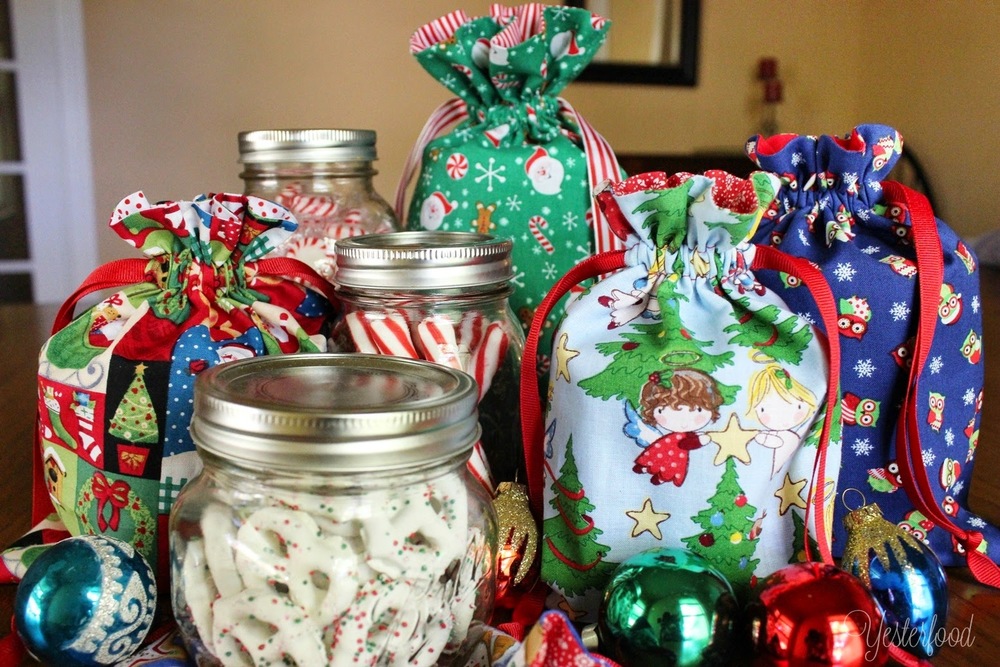 When you have alot of gifts, they can be difficult to wrap. Yes, you may throw all of them into a box and tie a ribbon, or you can be more innovative and replace with a jar and a piece of cloth! Put the items into the jar and wrap everything up with a cute fabric.
Tip: Use a jar with a detachable lid and you can use a cute tea towel as the fabric - they come in so many cute designs and are in the perfect size! (they can also double up as part of the gift.)
3. Soft Items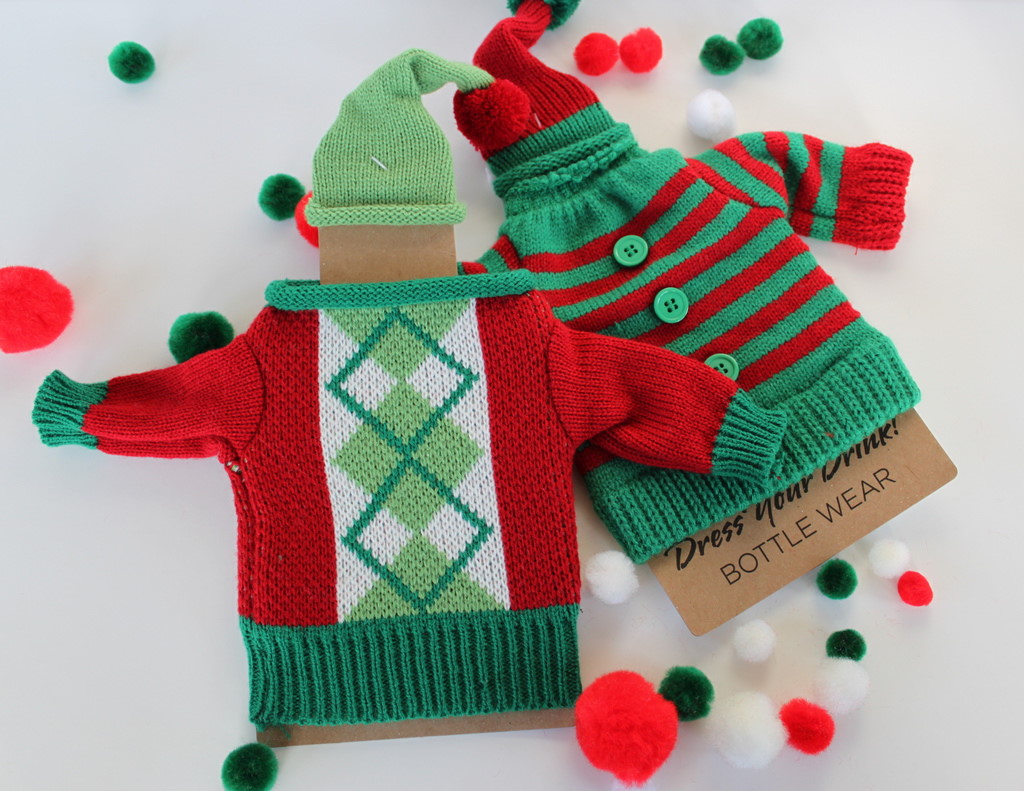 Items that are soft and does not take on a regular shape (i.e.,your christmas sweaters or scarfs) can be quite a headache. The key here is to make them take on a regular shape using a piece of hard cardboard. Wrap your soft items around the cardboard before wrapping them up as a regular gift!
Tip: Alternatively, you can be more creative and substitute the cardboard with a christmas card.
4. Decorate!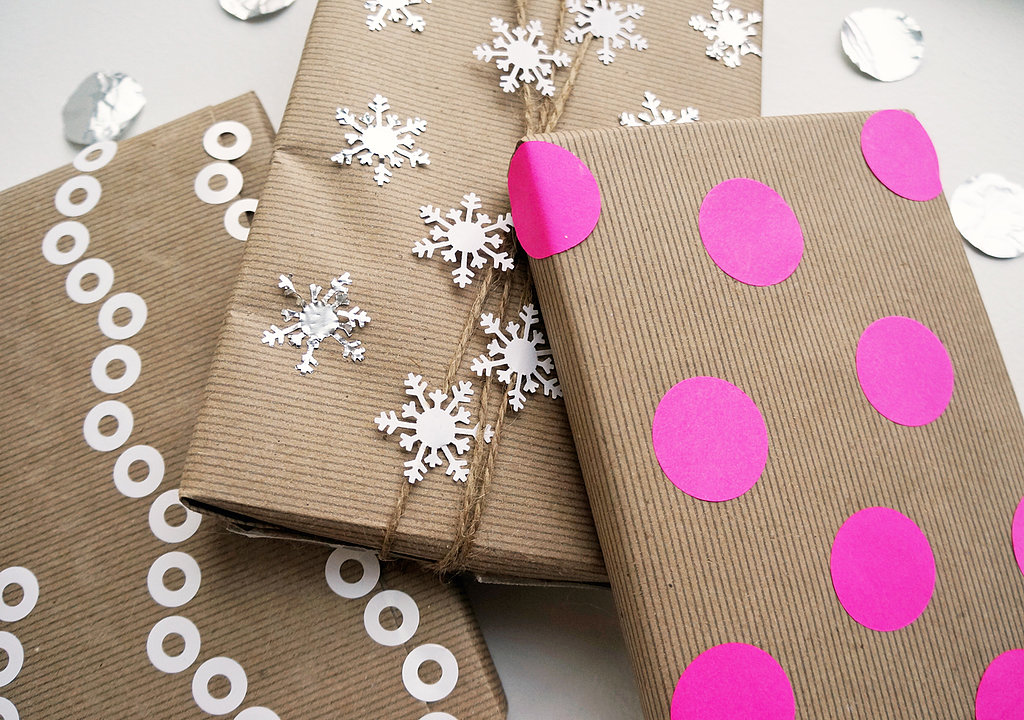 Even simple wrapping can turn out to be beautiful gifts if you decorate them. There are literally a million ways to decorate a gift, but here are some of our favourites: Use correction fluid, or use washi tapes. They are super easy, versatile and looks amazing. Tip: Correction fluid can be used to draw snowflakes, or dot them to portray snow. On the other hand, washi tapes can look like confettis.
Watch this video to see how we put all these ideas into action!