Want more inspiration and interior styling tips?
Sign up for email updates from Hipvan
Having a New Year Eve Party today? Here are some tips you should probably read:
1. Pop Champagne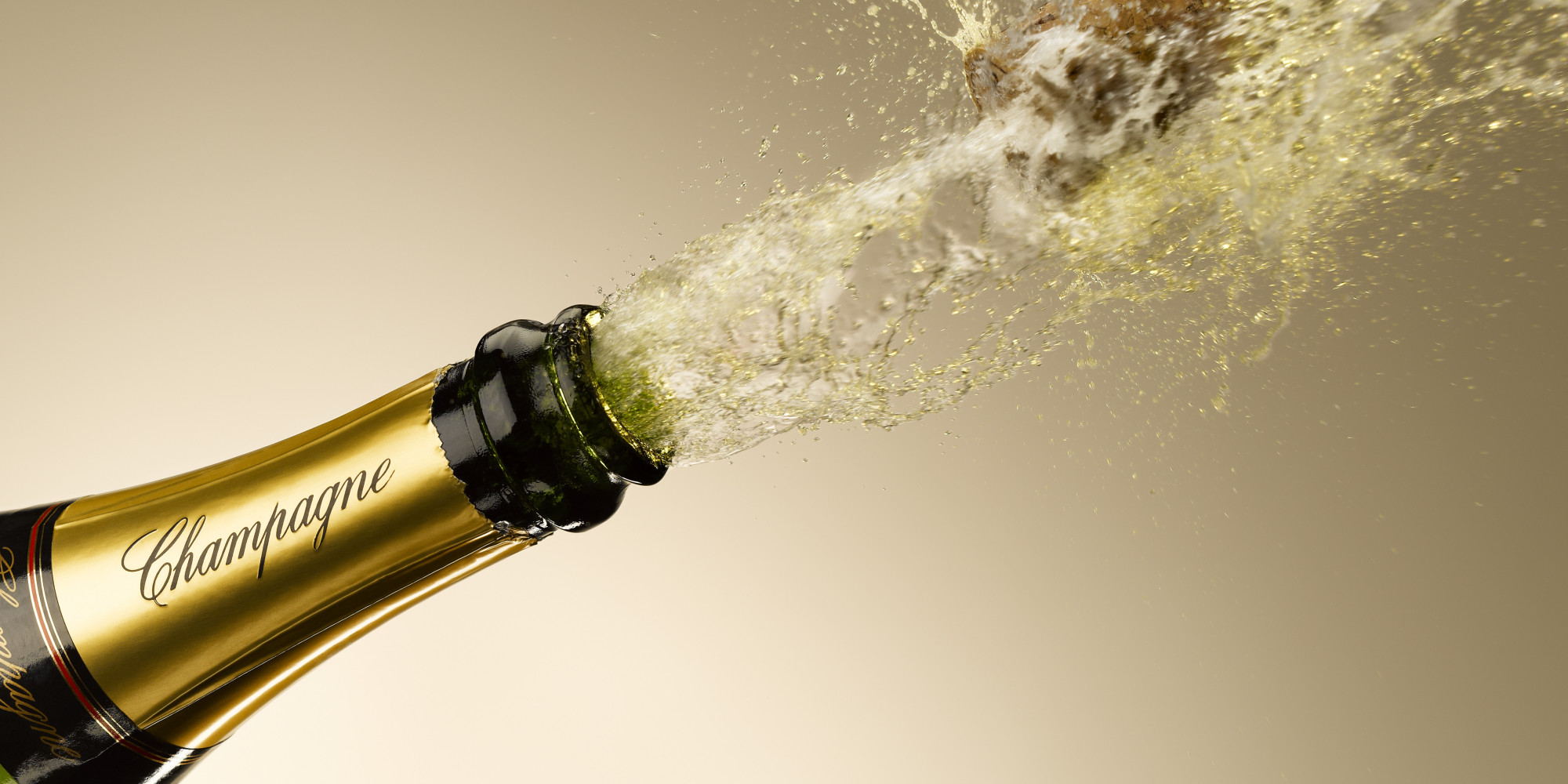 Nothing marks a new year like popping a champagne! A good alternative to champagne would be sparkling wine or juices.
2. Entertainment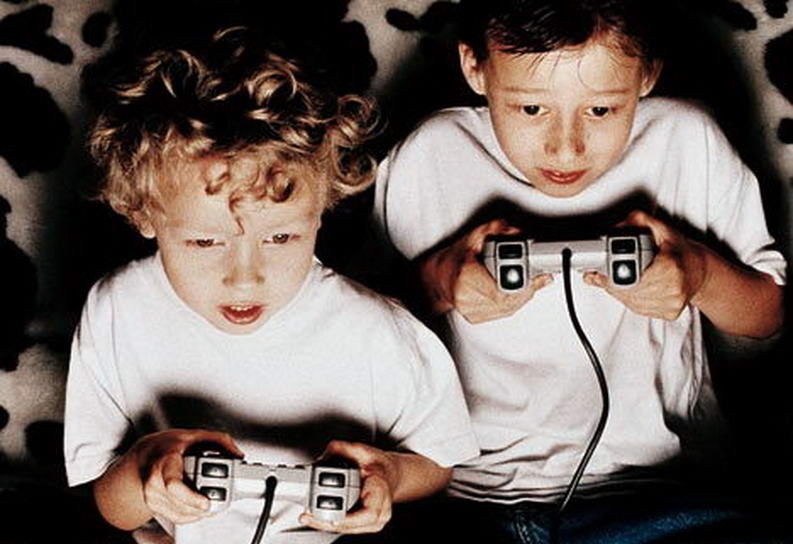 Make sure you have enough entertanment lined up to last the night! Here are some easy and fun activities perfect for a New Year Eve party!:
- Card/ board games: Monopoly, Old Maid, Jenga Poker, Uno....
- Video Games if you have a playstation at home
- Drinking games (just don't get too drunk before the count down!)
3. New Year Eve Playlist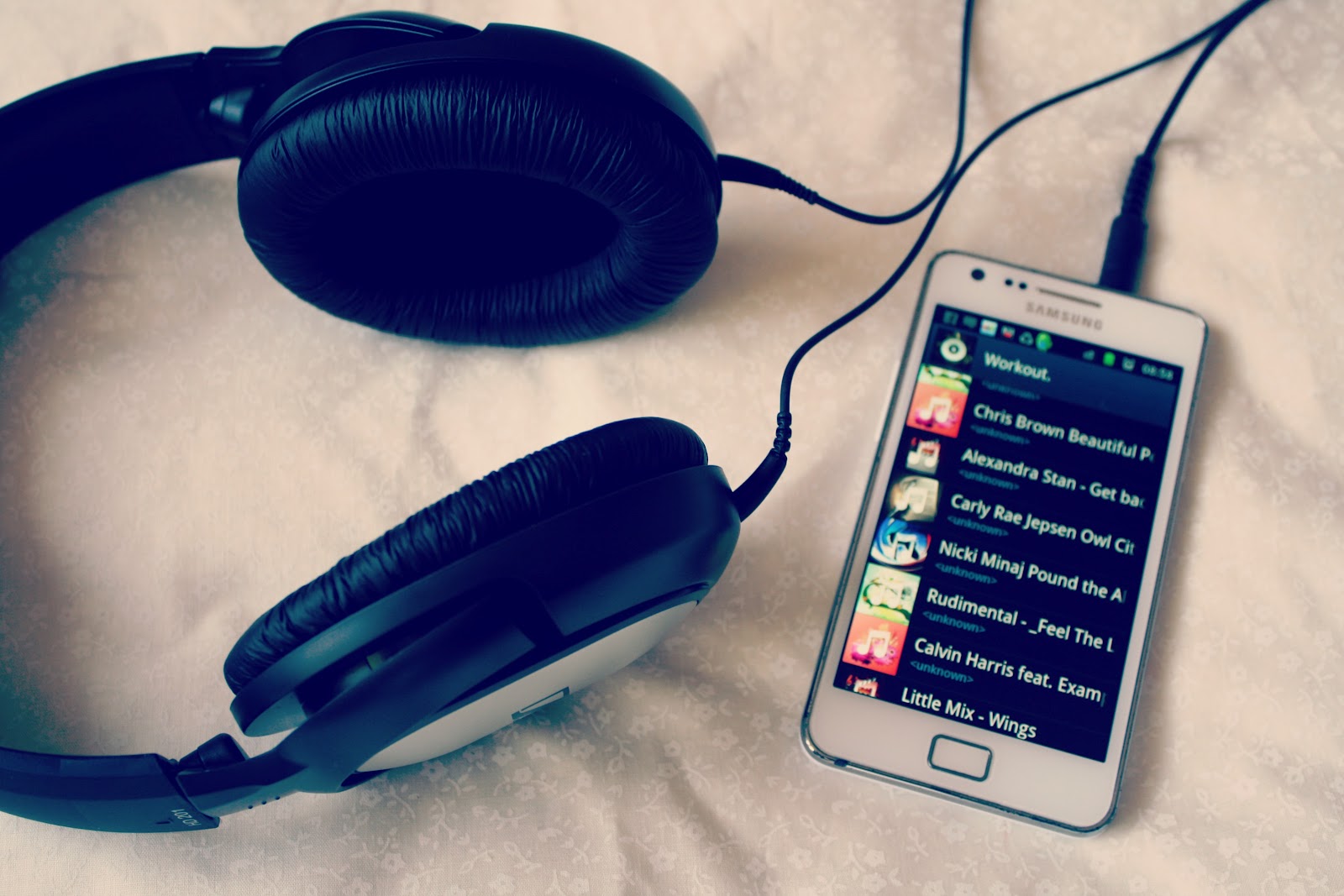 Every party should always have music. Prepare your New Year Eve playlist before hand! Here are some songs suggestions for your party:
Jamie XX—"I Know There's Gonna Be Good Times"
Carly Rae Jepsen—"Run Away With Me"
Justin Bieber— "What Do You Mean?"
Fetty Wap—"Trap Queen"
Leon Bridges—"Coming Home"
4. Share Your Best Moments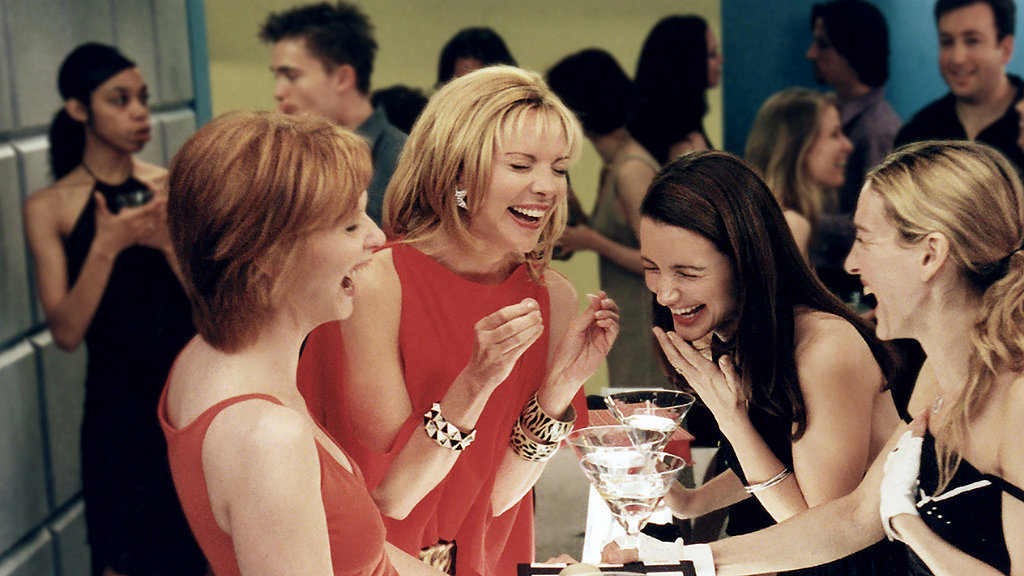 It honestly wouldnt be New Years Eve if friends do not gather and talk about all the best and worst moments of 2015. Be prepared to laugh (alot) and maybe shed some tears. Here are some things you and your friends can share about:
- Most embarrassing moment
- Best advice someone had told you
- Greatest accomplishment in the past year
- The worst joke your friend had told
5. Set 2016 Resoultions Together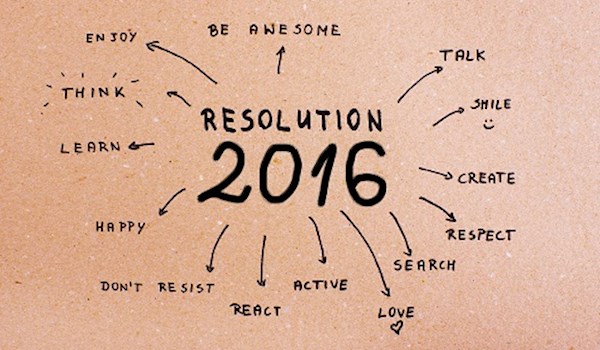 One of the best thing to do on a New Year Eve would be setting your 2016 goals together. Not only it's a good bonding activity, having someone to share your goals with actually increase the chance of you achieving the goal!
6. Don't Forget To Take Photos!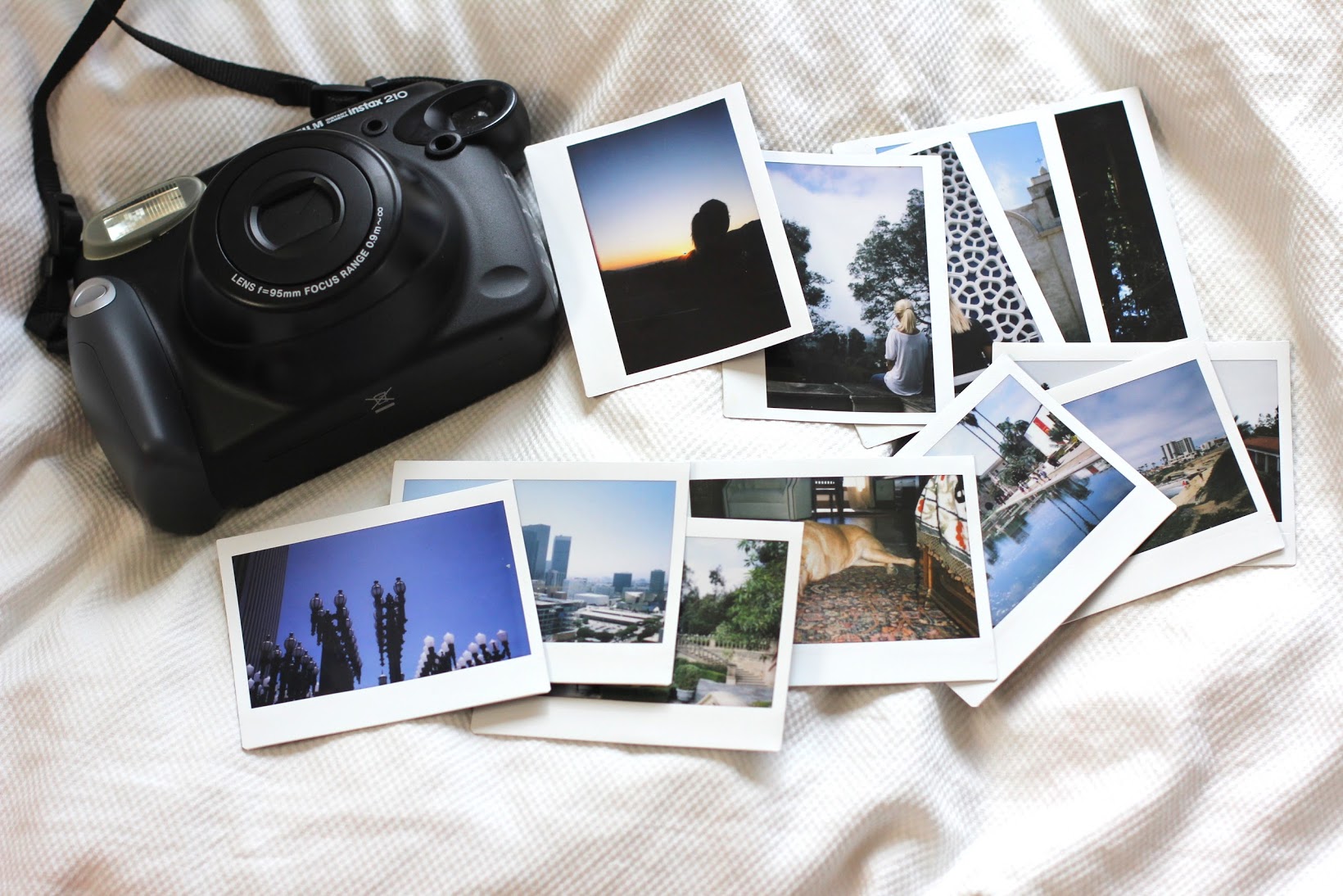 Don't have regrets, 2015 only come once. Take some photos of your New Year Eve party, even if it's nothing glamourous. Make some last good memories before the year ends!
7. Steamboat!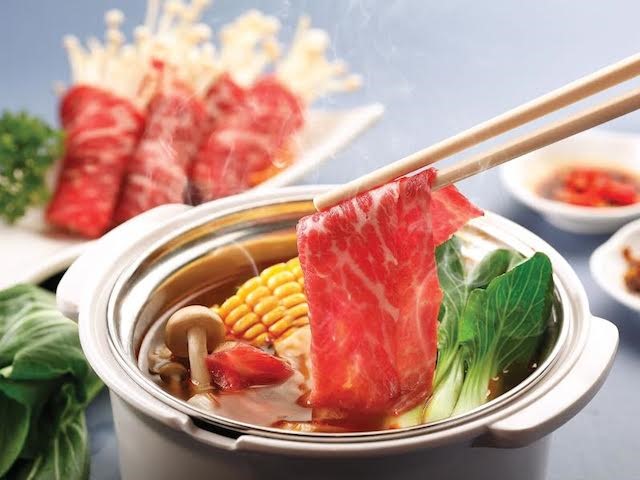 Let's be real, delivery is going to be a nightmare on the New Year Eve. If you are worrying about food, we have a great idea for you - steamboat! Each of your friends can bring something over, and you would have a more than complete meal. And having steamboat marks an occassion and makes the day feel even more special.