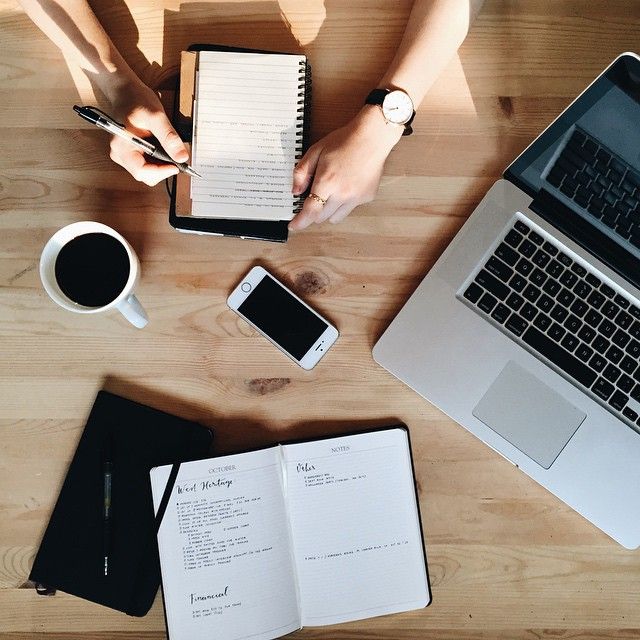 Want more inspiration and interior styling tips?
Sign up for email updates from Hipvan
We all know the benefits of buying furniture online — convenient, greater range of products for browsing and it also saves a lot of time and energy. In addition, when you shop online, you don't have to worry about transporting your bulky and heavy furniture back home.

That said, many people are still concern about the risks of buying furniture online. Here are some tips on what to take note when shopping online so as to lower the risks and ease your shopping experience:
1. Know The Website
It is important to find a reliable and credible website to buy from, especially if you are looking for bigger items like furniture. Do some research before you buy from any website – google them and read store reviews. A reputable company that you can trust should always provide contact information, or contact through other social media platforms.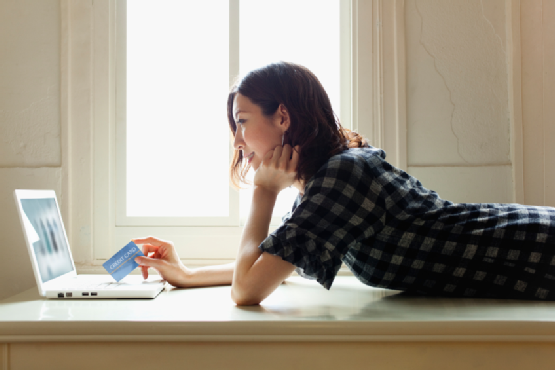 2. A Shop That Offers A Good Selection
Some retailers only focus on certain kind of products, or styles. It would be better if you can find a shop that sells a great range of products, so you can find something for every part of your house. Furthermore, it is important for your furniture around your house matches well with each other – which you will have better chance of doing so shopping from the same shop.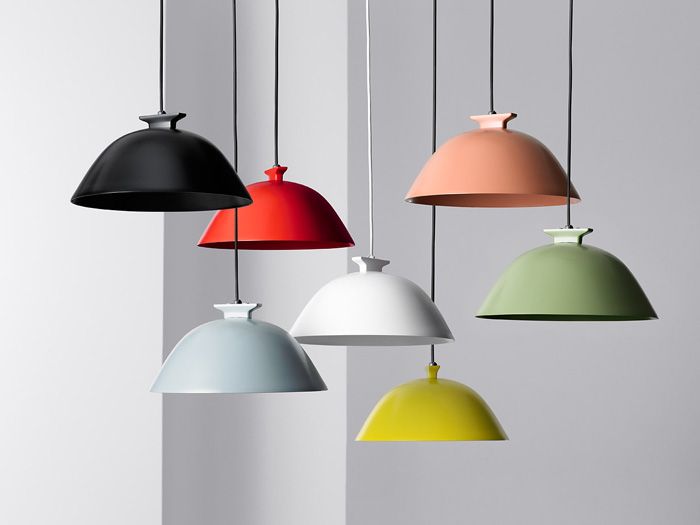 3. Find One That Matches Your Style
Even if you find a shop that offers a full range of furniture products, it is important to find one that matches your own sense of style. This way, it makes browsing for furniture easier and more efficient.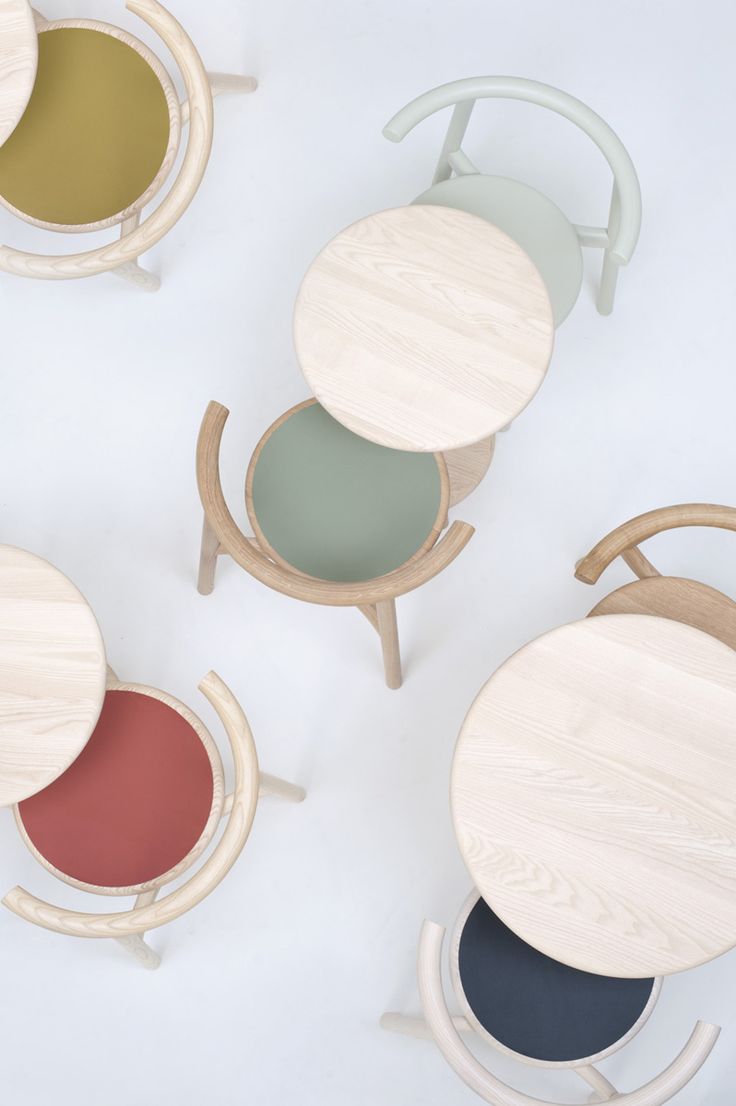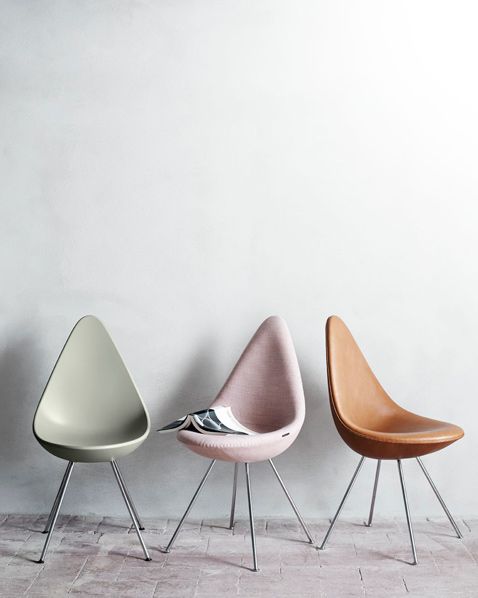 4. Check Return Policy
There is always a risk when it comes to buying furniture online. A good furniture website should have clear return policies. Avoid websites that charges customers high re-stocking fee, has a complicated return procedure, or does not allow returns at all.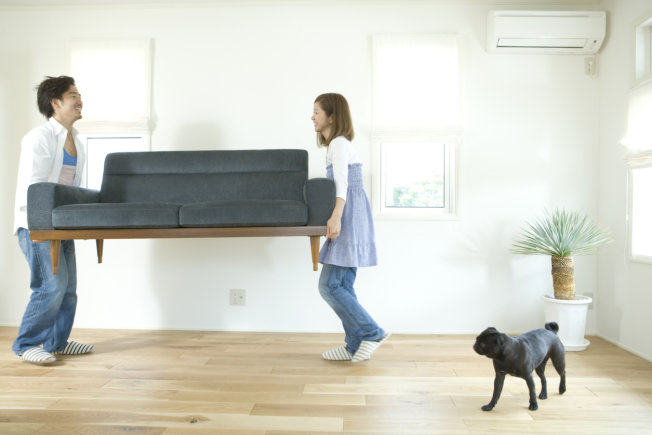 5. Shipping
Make sure the website ships to your country. Shipping for furniture can also be quite pricey as they are usually bulky items. Even if the product was at a cheaper price, it might not be so after the addition of shipping fee. Buying from a local furniture website would be a wise choice as shipping and returns would be made easier.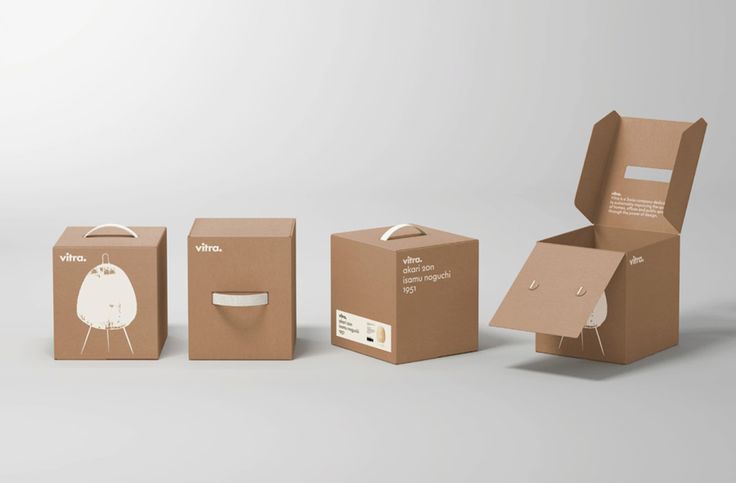 6. Product images
Do not base your decision on just one photo. You will have a better idea of how the furniture will look in your room, if you got to see the piece of furniture from more angles and simpler backgrounds. Be mindful that sometimes props and background in the photo can accentuate the product and make it more appealing!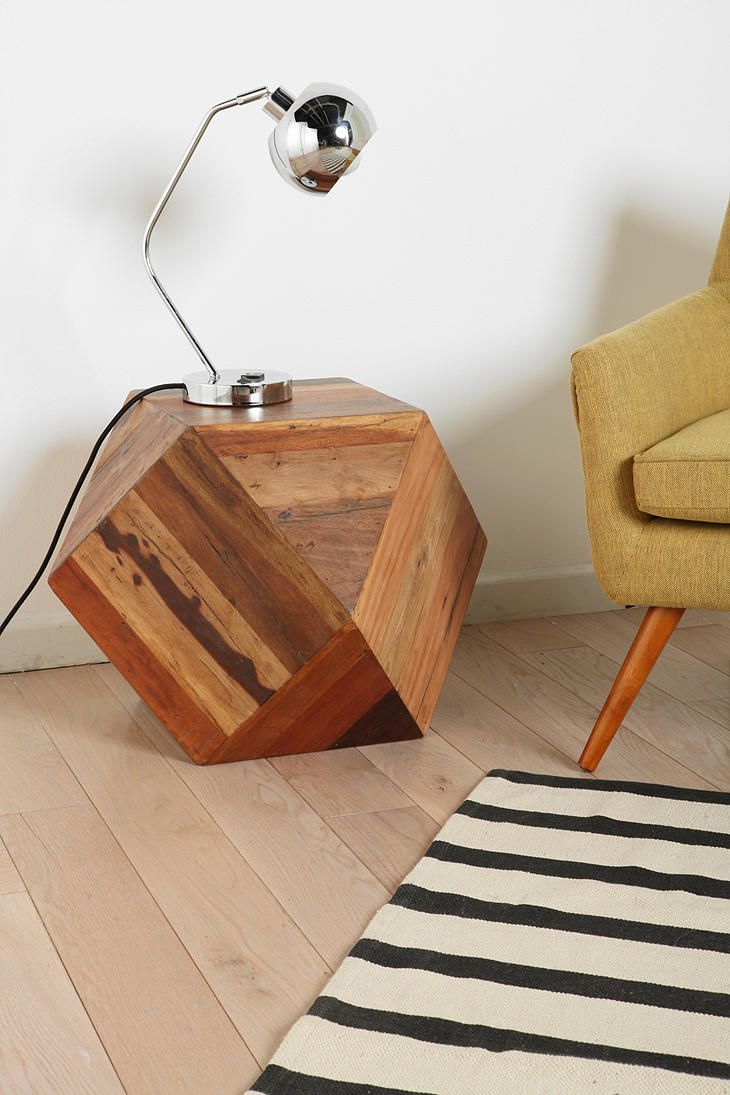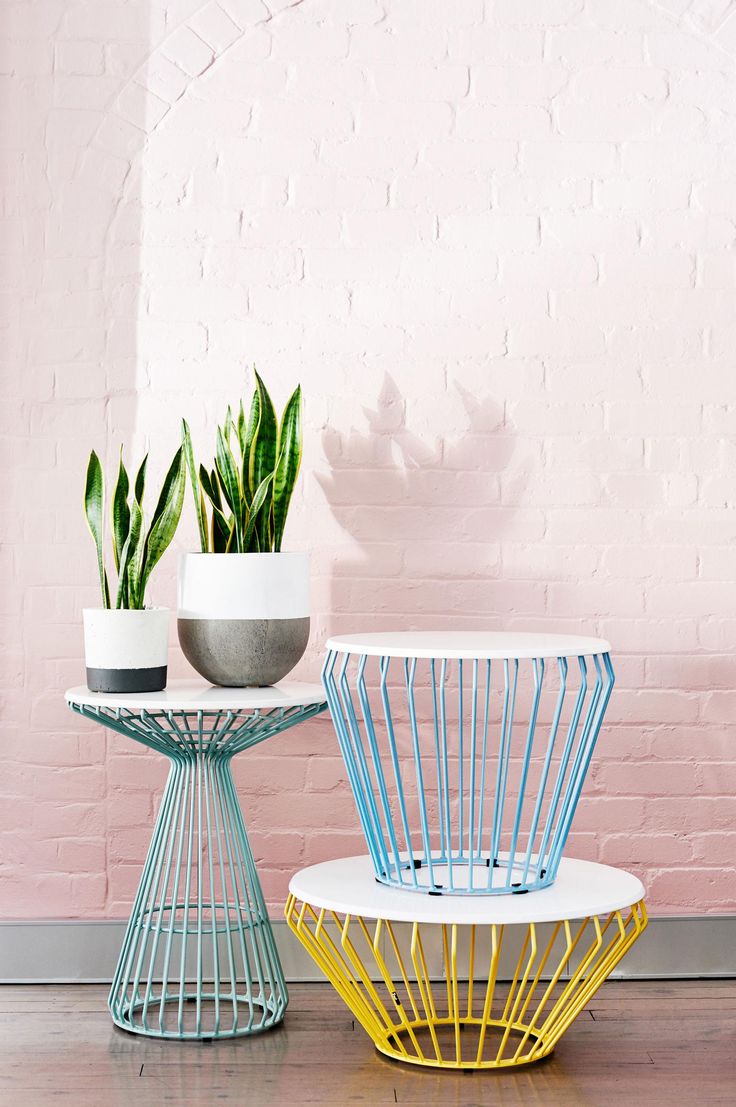 7. Make sure you know the colours
While we are at product images, understand that certain factors can distort the product colours – such as image quality, lighting and filter. Avoid websites that uses filters or tinted lightings over their product images.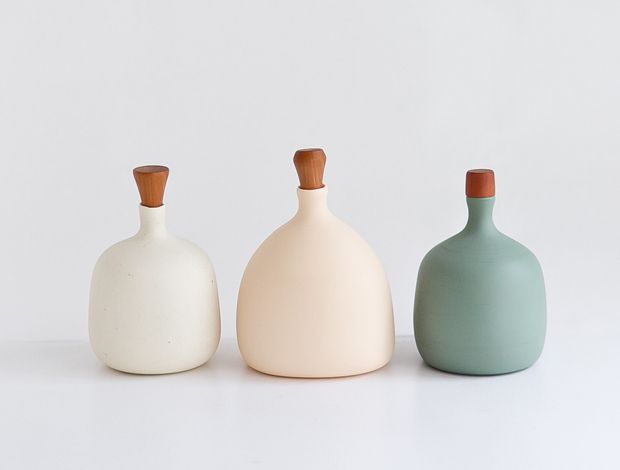 8. Always Read the Descriptions
Most of the things you need to know is under the product descriptions! Do not buy from furniture website that offers no information about the material or specifications. These are important factors that will help you decide if the furniture is durable or if it fits your home.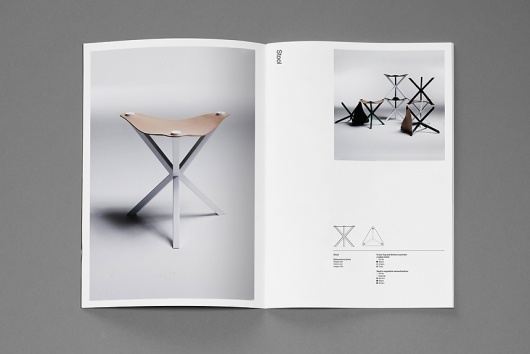 9. Measure beforehand!
Lastly, and most importantly, always plan and measure beforehand! A good website will offer clear specifications of the product, which is really easy when you already have the measurements. It is also important to think about how to get the furniture in the room. For example, buying a sofa for your bedroom that could not squeeze through the room door.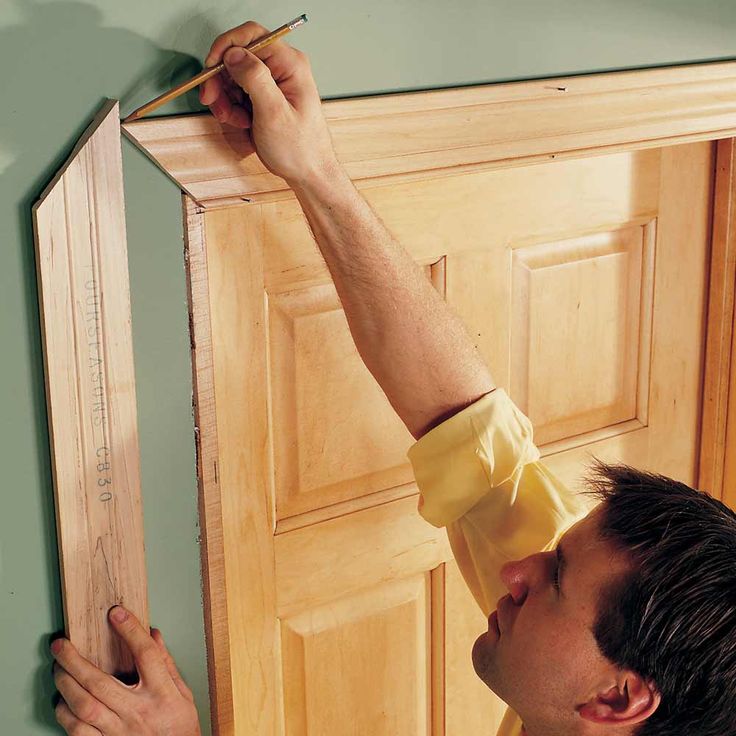 Shopping for furniture online may seem daunting at first, but with these tips in mind, you can be a pro! You can now save the trouble of going down to physical stores repeatedly just to make a decision.