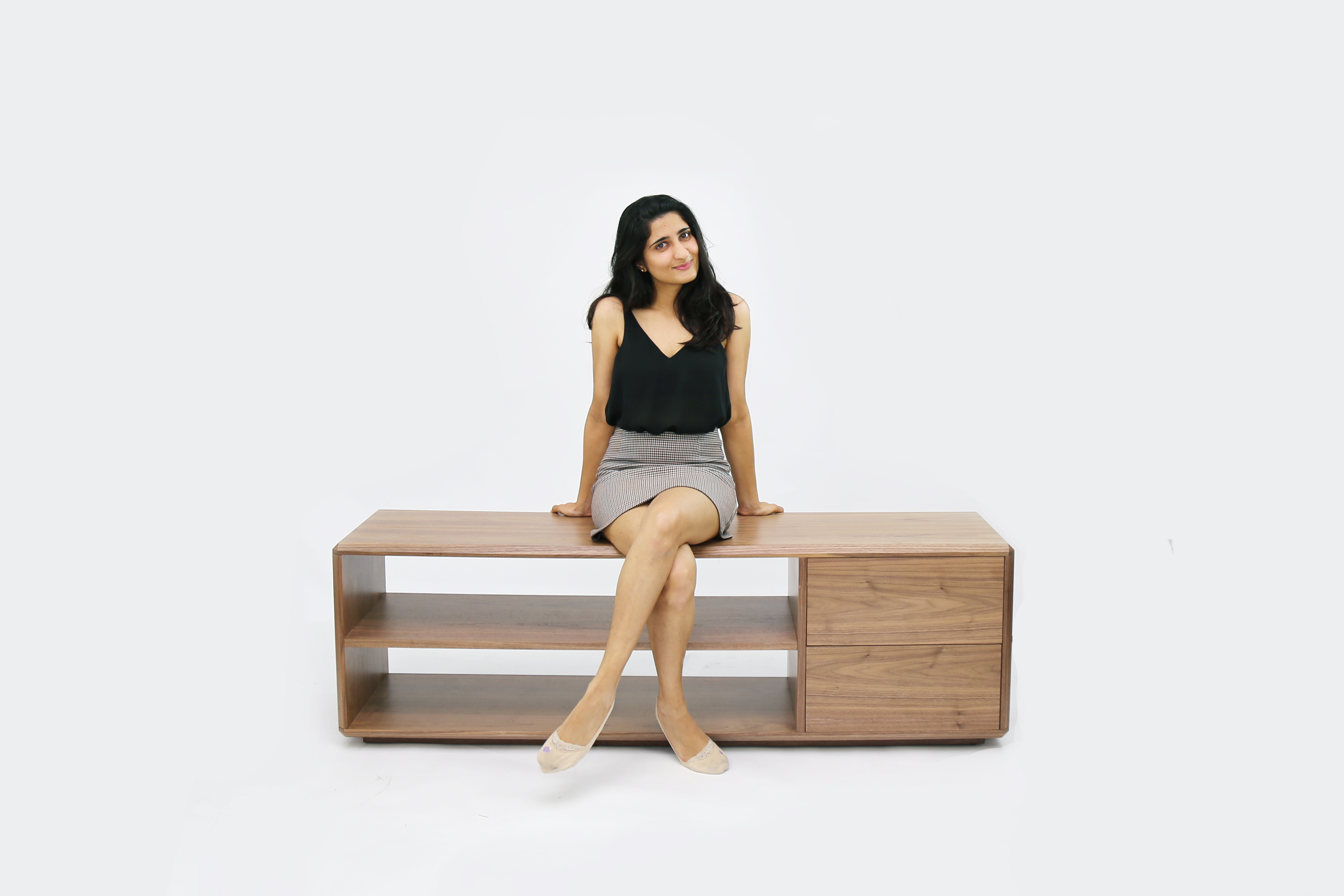 Want more inspiration and interior styling tips?
Sign up for email updates from Hipvan
Did you know? Many of our products are designed by our in-house designers and are exclusive to HipVan!
Have a chat with one of our talented designers, Nitika and hear about her story behind Milano by HipVan.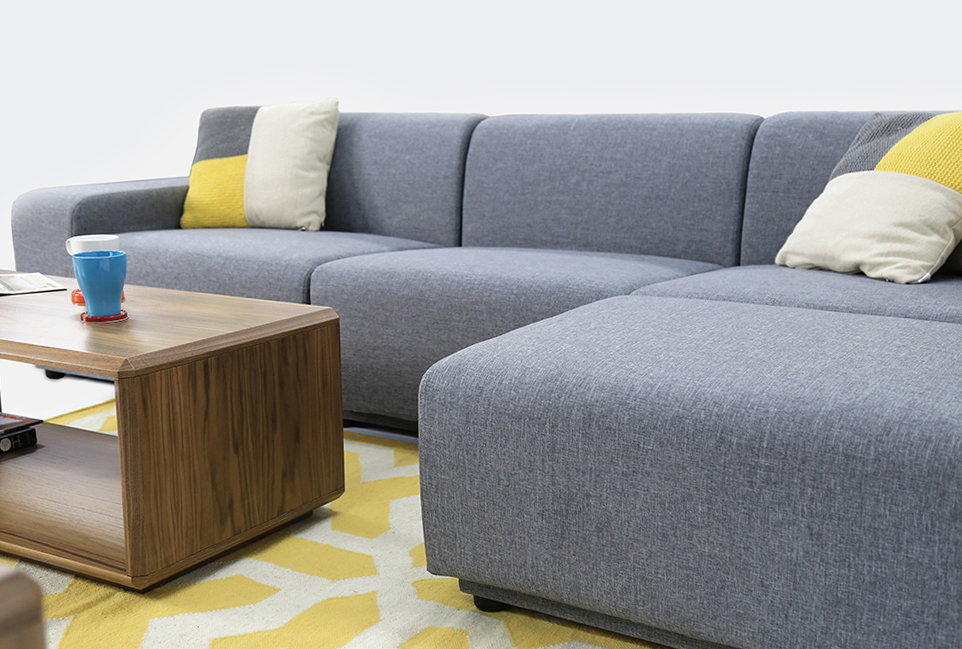 1. How did you get into designing?
My first stint with designing products was back in High school when I was around 14 years old. Based off an assignment, I created a De Stijl inspired clock, which I still think I have somewhere lying around in the house, essentially that experience is what cemented my keen interest in designing products.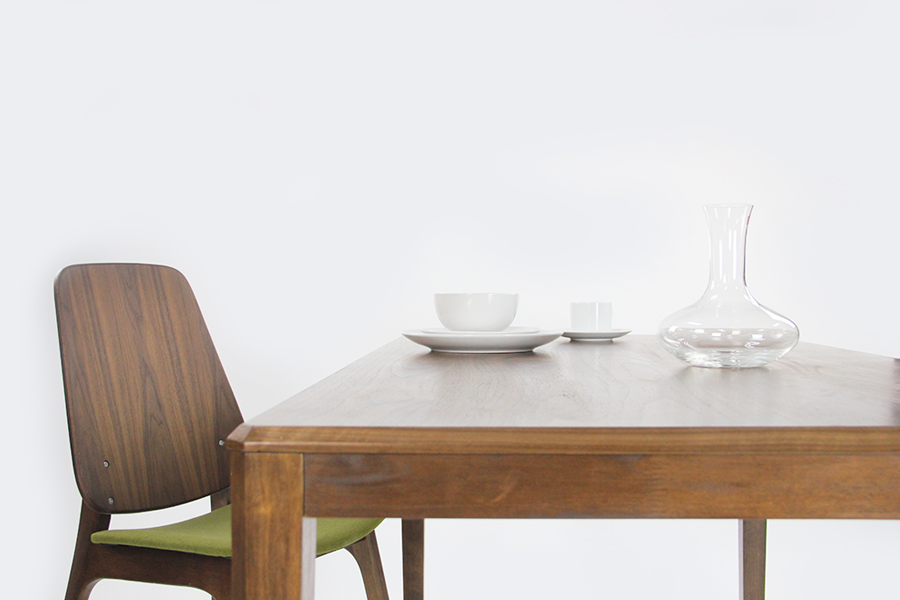 2. Why design furniture and home products?
To be honest, it wasn't like I went out my way to become a furniture designer or a home ware designer, it is always just been something I have naturally progressed/ gravitated towards, even without wanting to sometimes. To me furniture and home ware is such a crucial part of our everyday lives, something we take for granted, but these are things that essentially would make our lives more inconvenient to live without. So as a designer, it is really interesting to see and understand how people interact with daily items, interactions which always seem to be changing. Furniture and home ware are some of the few categories that really allow you to meld practicality and form to create something more holistic.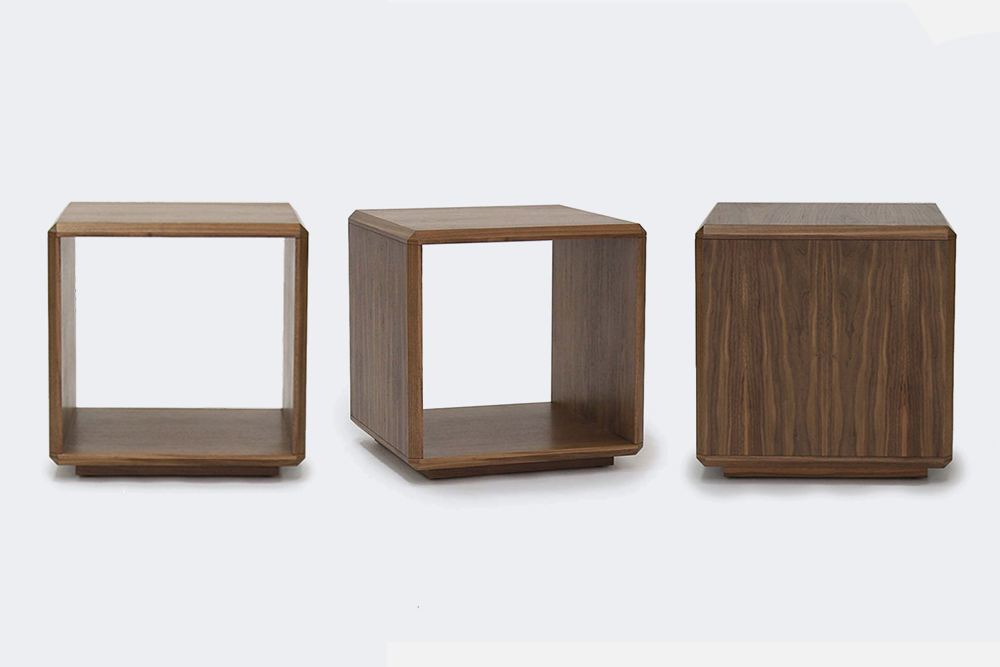 3. How would you describe Milano in three words?
Contemporary, Elegant and Practical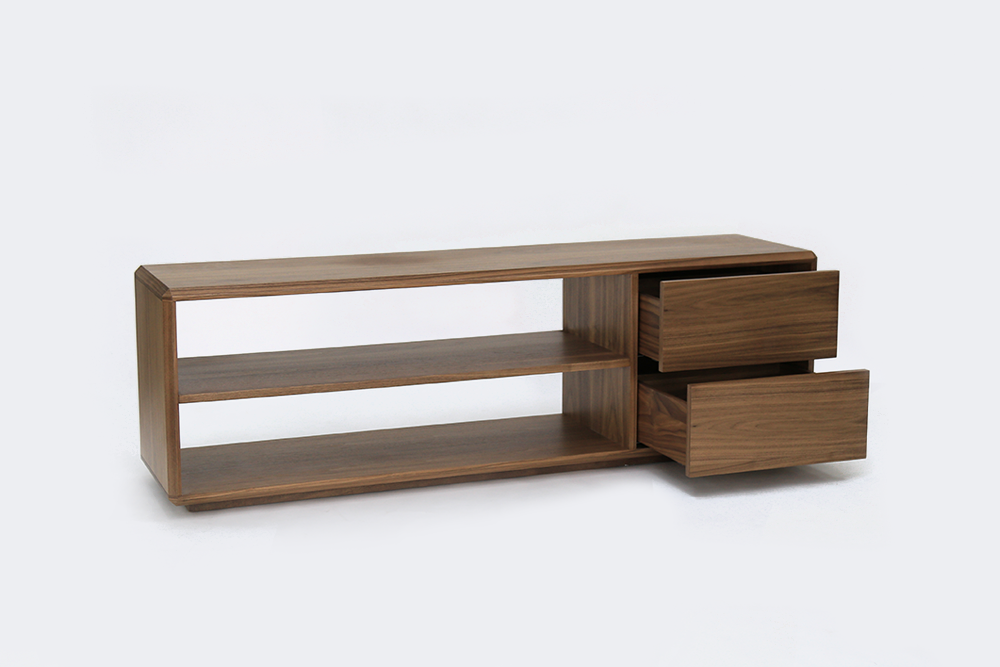 4. What would you say to be your main source of inspiration?
It's hard to pin point a particular source of inspiration. For me, inspiration can be derived from more obvious sources such as works by other designers, to more random ones such as overhearing a fleeting conversation between two people, sometimes it can be a combination of a few different sources.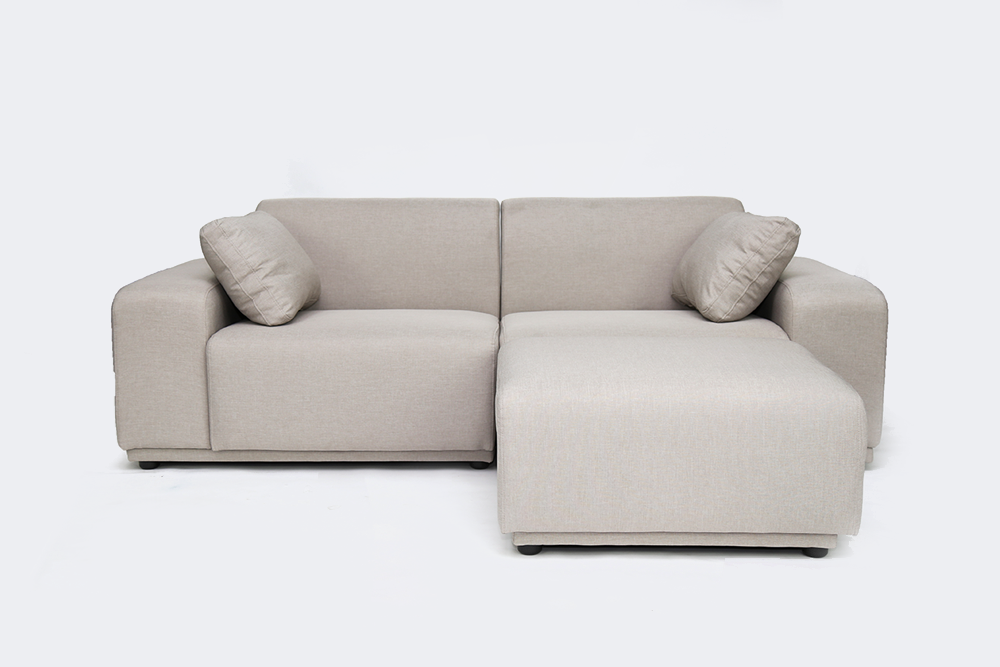 5. How long does the entire design process usually take?
It's difficult to say, in general, the design process is quite iterative, you can always develop further or improve an existing product. It is also very much dependent on the given deadline and scale of a project. In my experience, projects I have worked on can take from anywhere between 1 month to a year to complete, however the design process can take even longer if necessary.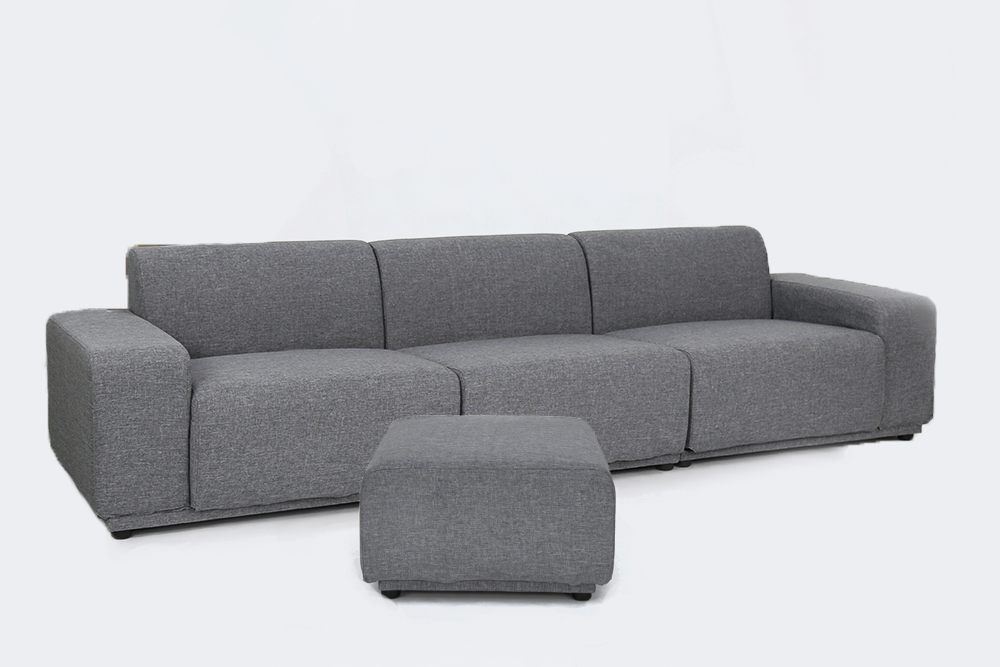 6. Can you share with us some exciting future plans?
We definitely have a lot more new and interesting products coming out soon! A year into this, we definitely have a clearer idea of trends and of what customers are looking for; we are also gearing up to develop various collections which would complete any checklist for new couples moving into their first home together ☺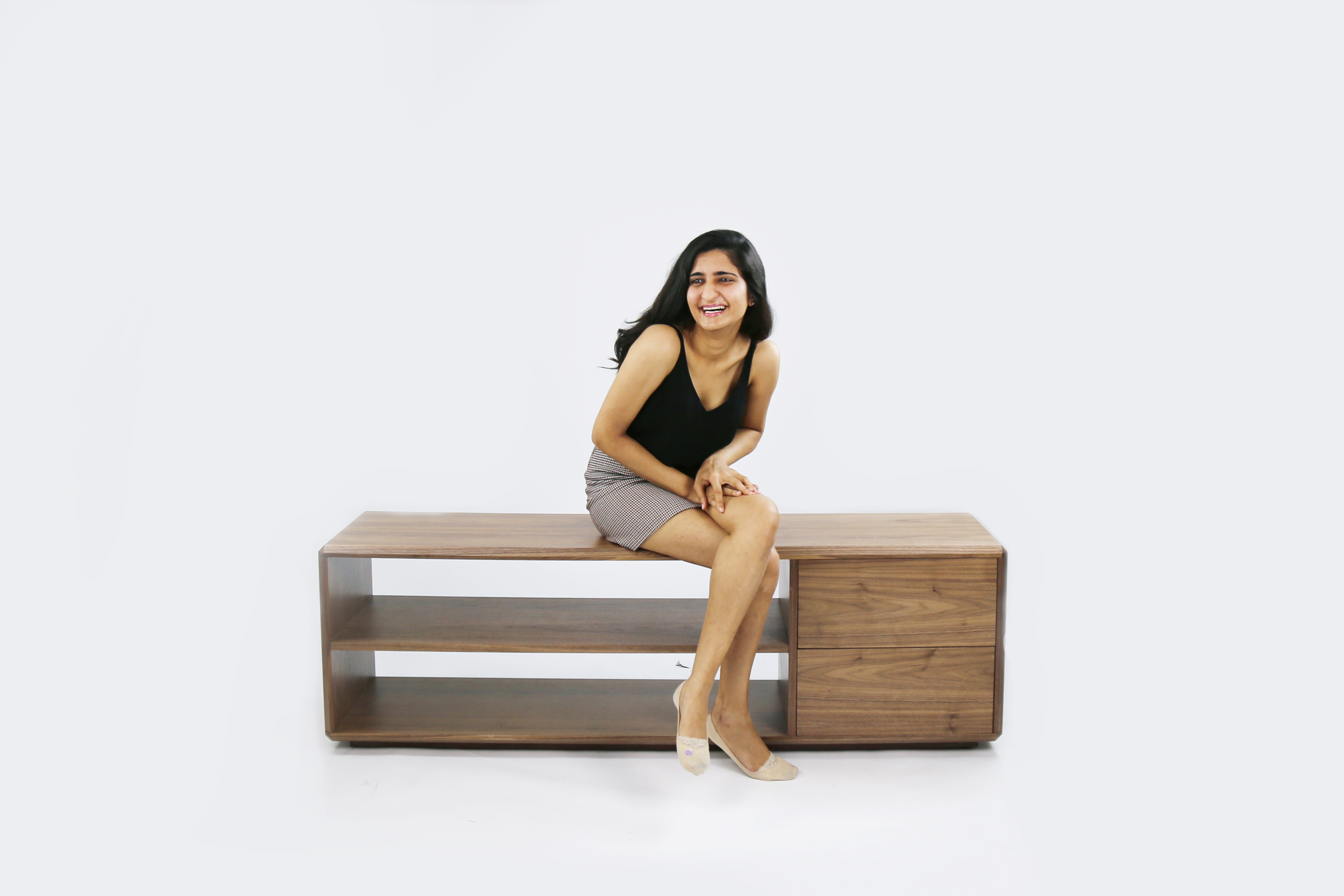 We hope you enjoyed the story behind Milano by HipVan. Thank you for believing in our designs and products; HipVan will keep on working harder to creating even greater designs!