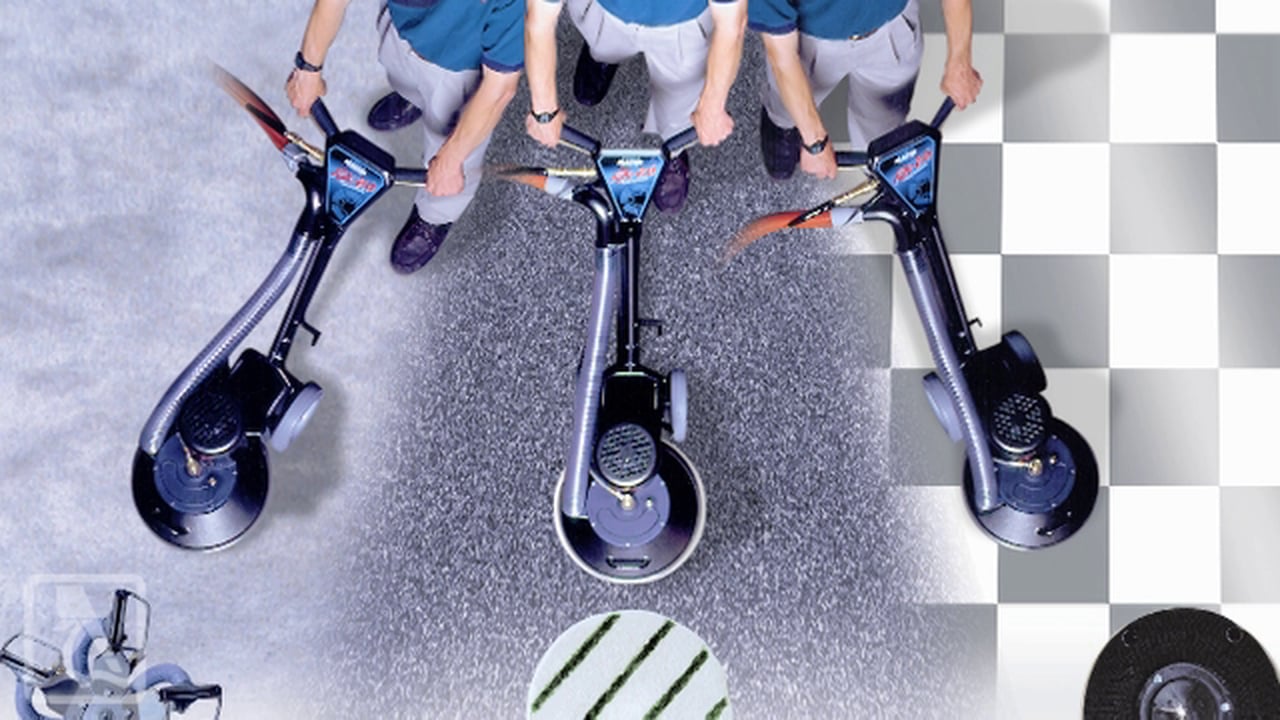 Overview
The motto of our company is "The Art And Technology Of Cleaning". We achieved high quality services, thanks to the progressive and professionalism of our employees, for the effective cleaning of our customers' premises.
Contact
Website www.aoservices.com.sg
Address 21 Serangoon Nth Ave 5 #05-01 Ban Teck Han Bldg Singapore 554864
Phone +65 6287 0177
E-mail sales@aoservices.com.sg
Opening Hours Monday - Sunday 24 hours (including public holidays)
Services

Commercial & Office Cleaning
Commercial and Office Cleaning includes General Cleaning for common and public areas, lifts, corridors, washrooms for shopping centers, food courts, hospitals and office

Industrial Cleaning
Industrial Cleaning includes General and Tailored Cleaning for kitchens, reception areas, washrooms, air vents of light to heavy factories.

Residential Cleaning
Residential Cleaning includes Cleaning and Maintenance of common areas such as carparks, walkways, playgrounds and club houses of condominiums, apartments and housing estates.

Specialist Cleaning/Add-On Services
Specialist Cleaning and Add-On Services include Marble Vinyl Floor Polishing for common areas and homes, High Pressure Jet Washing of tough stains on floors and driveways, External Cleaning using repelling Gondolas or Boom Lifts for windows and building facades and Carpet Shampooing with bouetting and/or hot water extraction methods.