Peniel Cleaning Pte. Ltd.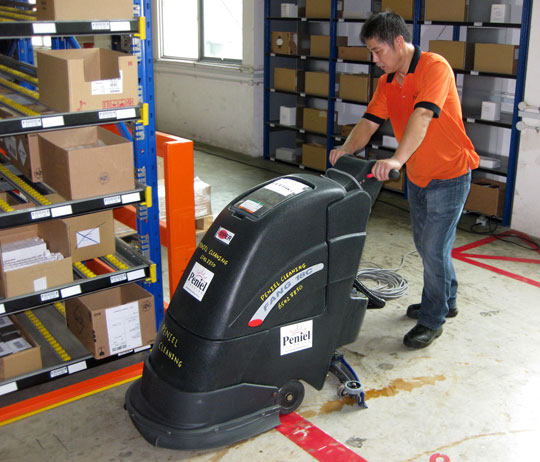 Overview
Want more inspiration and interior styling tips?
Sign up for email updates from Hipvan
We Always Delight Our Customers With Our Cleaning Services!
Contact
Website www.penielcleaning.com.sg
Address 111 North Bridge Rd #27-01 Singapore 179098
Phone +65 6542 8850
E-mail contactus@penielcleaning.com.sg
Opening HoursMonday to Friday : 9.00am to 5.00pm
Closed on weekends and public holidays
Services

Commercial Building Cleaning & Maintenance
Need someone with the right knowledge and equipments to take care of your property?

Office Cleaning & Tea Lady Services
Need professional cleaners and tea ladies to improve the image of your organization?

Provision of Short -Term Manpower (Cleaners & Tea Ladies)
Need help for short-term cleaners or tea ladies to support your organization on ad-hoc basis?

Ad Hoc Cleaning Services (Carpet Cleaning, Spring Cleaning, etc.)
In need of urgent one-time cleaning services due to an unexpected turn of event or before/after a shift to new location?
MORE GOOD READS
6 Ways to make your home look more expensive
READ MORE >
Get exclusive offers to great designs & receive a $10 voucher today!