A guest post by A Better Florist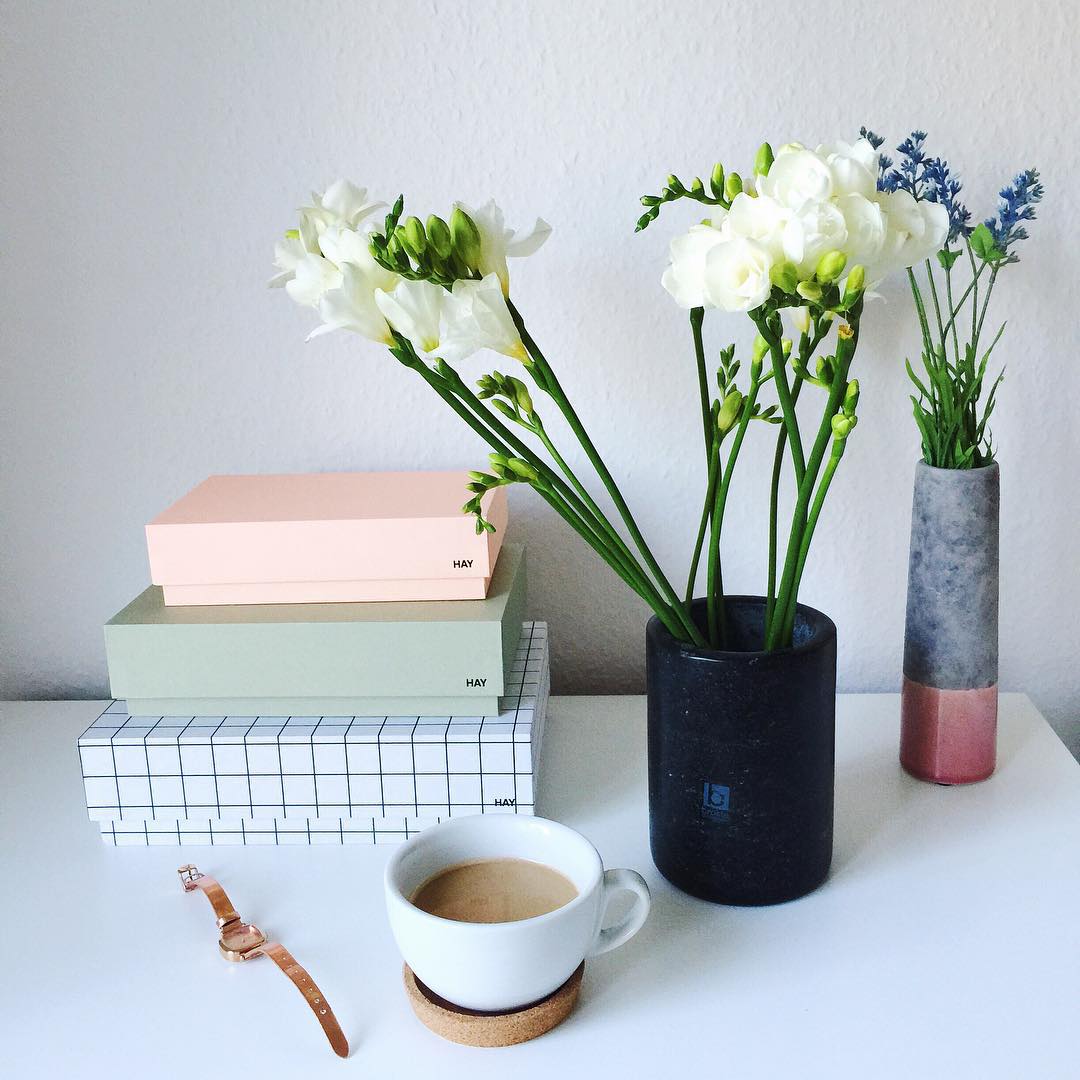 Image Source: Floating Bohemian (Tumblr)
We believe that flowers hold special powers that can make you feel a certain way. No, they have the magical ability to put you under the spell but because we simply believe in psychology and know for certain that moods can be influenced with the slightest of details. When it comes to flowers, there are those blooms that can take your mood, and lift it up high on the most gloomy days. If you want to know which cheap flowers can brighten your mood have them stacked all around the house, stay tuned for the guide.
1. Calla Lilies
Not only are calla lilies effortlessly classy and beautiful, they also instill a certain peace and tranquility. They are the kind of flower that boosts your mood in a jiffy. Keep it around your home if you want to feel calm, relaxed and uplifted. They have a magnificent power to simply purify your mind of any toxic thoughts and keep you happy and energetic.
2. Gladiolas

Image Source: Save on Crafts
Want to feel inspired and motivated for new things? Then red gladiolas are a must in your home. They have the great ability to make you feel good even in the most stressful environments. Their bright red colour is going to you lift you up, and their lush blooms are going to push you to move forward in the most positive manner possible. They are great as flower decor on your study desk, because we all know how tense and detrimental the workplace can get.
Want more inspiration and interior styling tips?
Sign up for email updates from Hipvan
3. Marigolds

Image Source: Jennifer Rizzo
Focus on orange marigolds if you are lacking inspiration and need to find your way out of it. It works great if you're a freelancer, working from home and needs the extra inspiration to keep going. Or if you simply want to feel inspired in your every day life.
4. Roses

Image Source: Carrington Real Estate
Want to be in the mood for love and romance? Then we don't have to tell you that roses, especially pink ones are the best asset you can have in your home to uplift your spirits and make you feel all warm and cuddly. They are especially great as bedroom decor on your bedside table, and we don't have to tell you twice why.
5. Sunflowers

Image Source: Qisiq
Sunflowers have the ability to brighten up your day in an instance. It's not just their bright yellow colour, it's the shape of the bloom and how warm and inviting it looks. At least we think so. Want to make someone feel happier or make yourself more joyful? Go grab some sunflowers from your local florist.
6. Hydrangeas

Image Source: Shabby Fufu
All of us need a little bit more relaxation and time to unwind. But sometimes we need additional factors that are going to help us unwind. A vase of hydrangeas can do wonders in terms creating a tranquil and relaxing atmosphere.
7. Lavender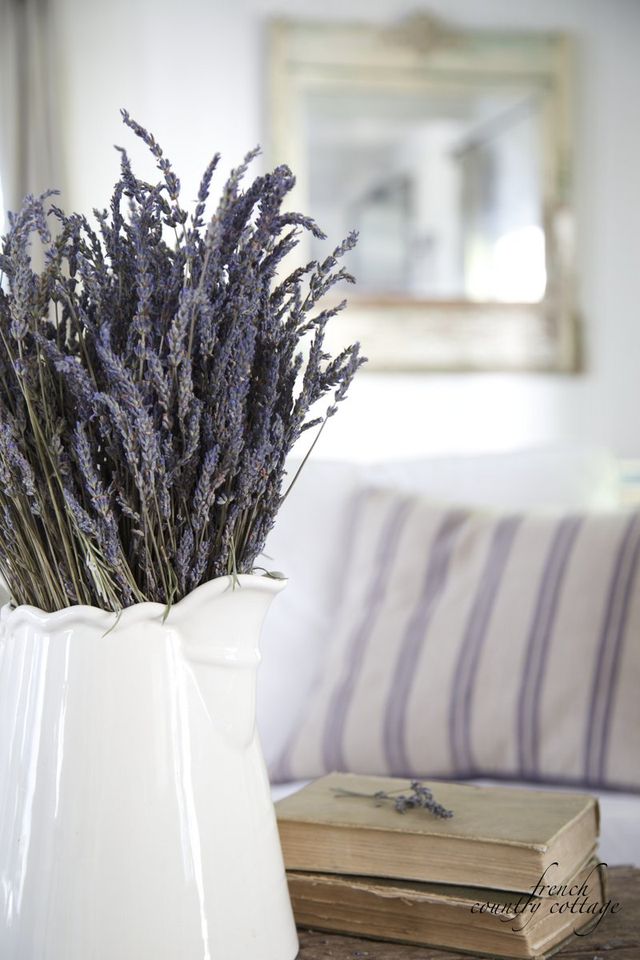 Image Source: French Country Cottage
While it might not be the most typical flower to bring into your home, it does brush the stress and tension right away. Their powerful scent is known to positively affect people who are under a lot of pressure and stress, which is why it's a great blossom to keep in your office area.
8. Orchids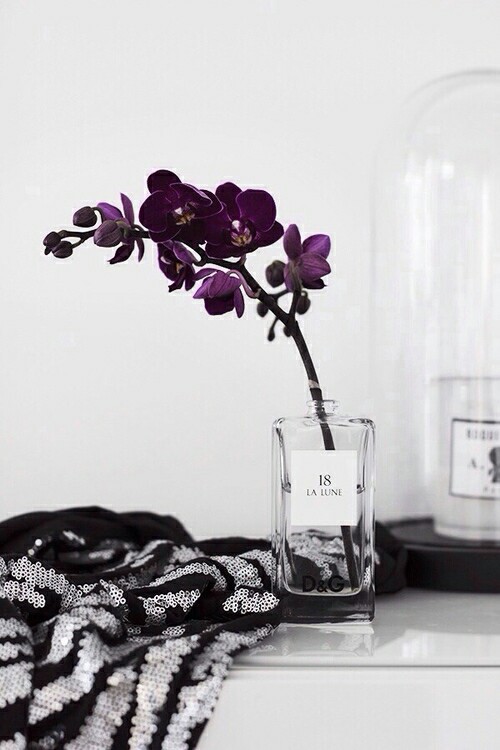 Image Source: We Heart It
These blooms are gorgeous and delicate, and make for a great present. But above all they have a great effect on your mood, as they tend to awaken your spirituality and help you get in touch with yourself. Great for your meditation room or rooms where you really want to exclude yourself from the entire surroundings.
Take advantage of flower power and brighten your mood every day.
This is a guest post by A Better Florist