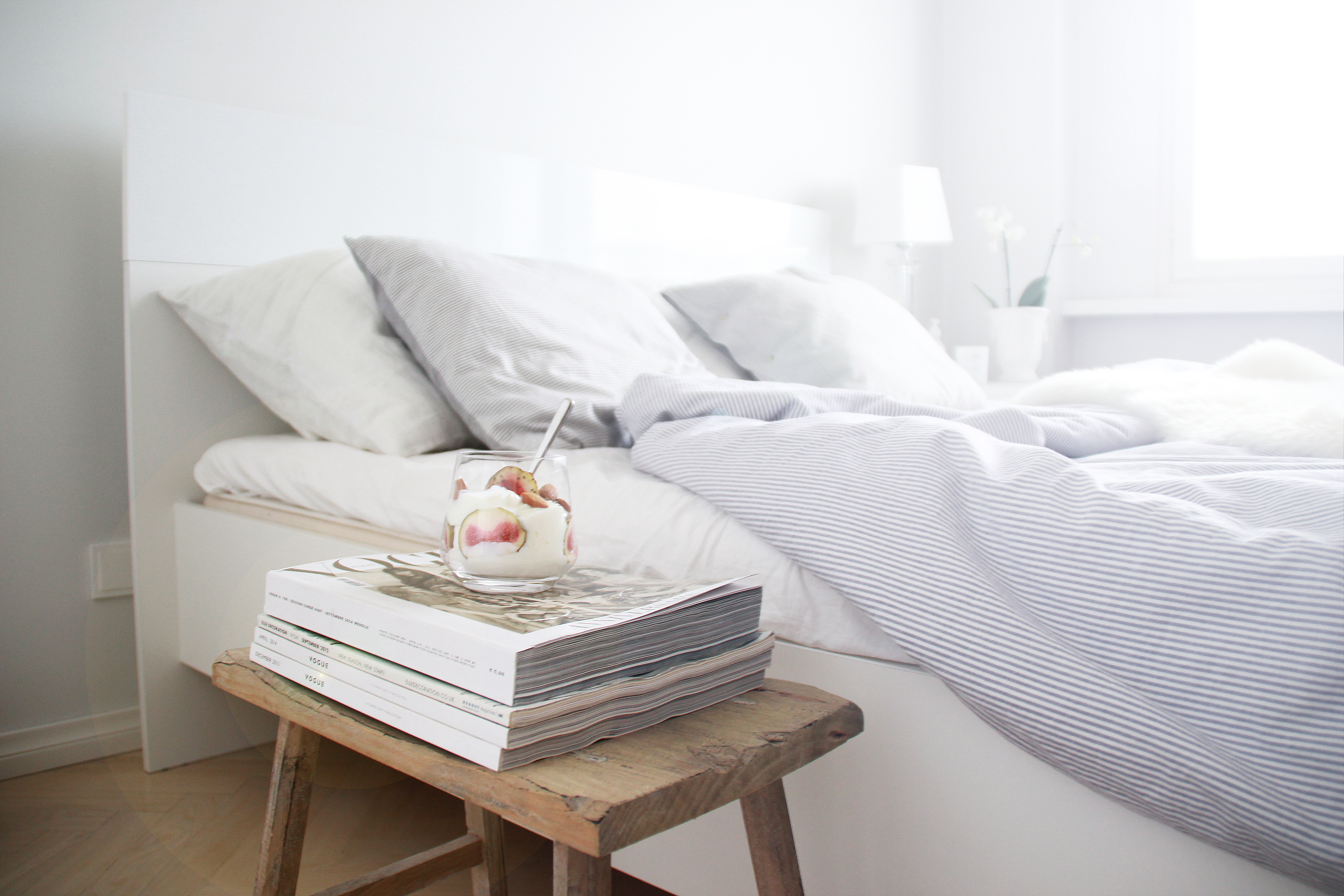 Source: xoamys.com
Want more inspiration and interior styling tips?
Sign up for email updates from Hipvan
Good mornings determine your mood for the entire day. It's important to not only wake up on the right side of the bed, but also to develop healthy morning habits that ensure a good start to your day. After all, if you start the day with a smile, you are bound to be energised and ready to take on whatever is in store for you.
Avoid oversleeping
Although sleep relaxes you, too much of it can also be harmful to your health. Avoid oversleeping because it disrupts your sleep pattern which can directly affect your day. Make sure to only get the right amount of sleep appropriate for your age because surely, you will feel rejuvenated and ready for the day once you wake up. Also, try waking up on your own. You will feel so much better knowing you did not have to set an alarm to help you wake up. Your natural body clock should do the trick!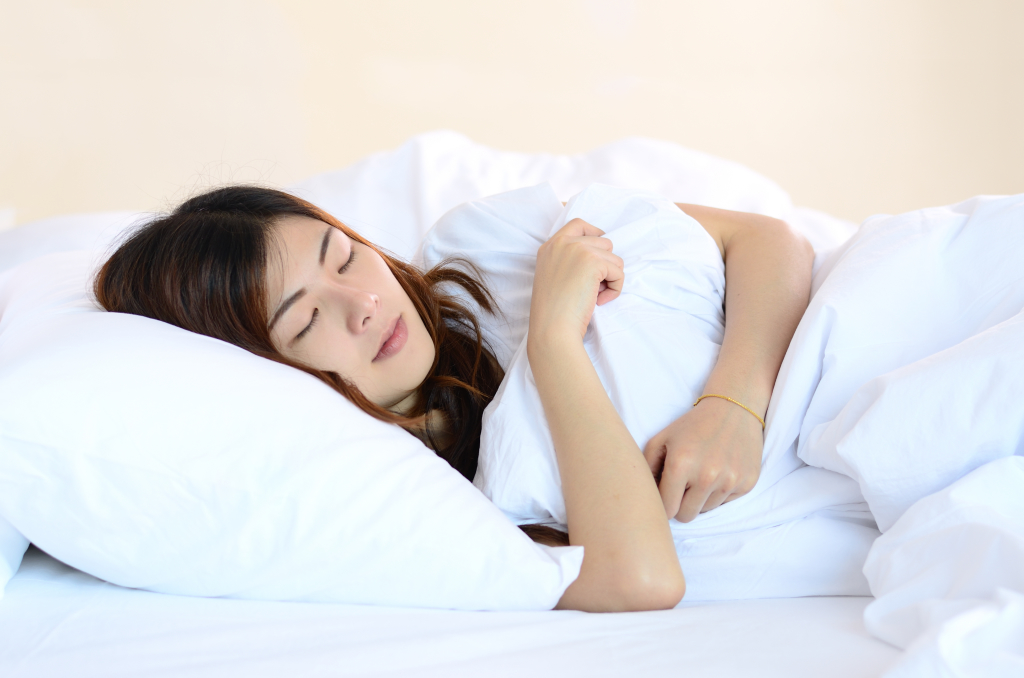 Source: philcare.com
Stretch
After waking up, try simple stretches to keep your blood flowing. This is ideal for people with very busy schedules who cannot squeeze in a workout.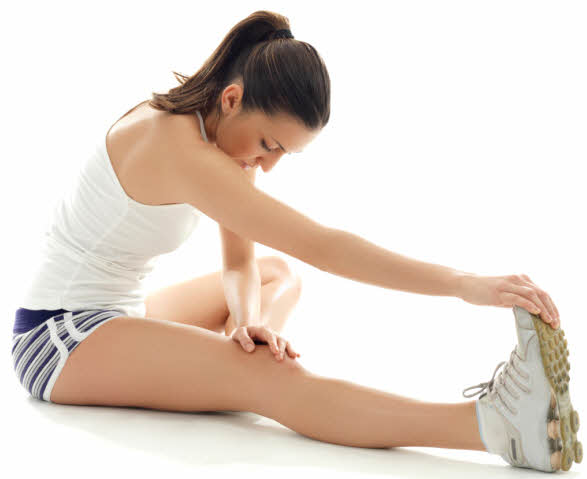 Source: thefitindian.com
Eat a good breakfast
Breakfast is the most important meal of the day. Never skip this no matter how tight your schedule is. It's best to plan meals ahead so you no longer have to rush the moment you wake up, thinking of what to cook or prepare. Eating a healthy breakfast will surely provide you the energy you need to survive the day.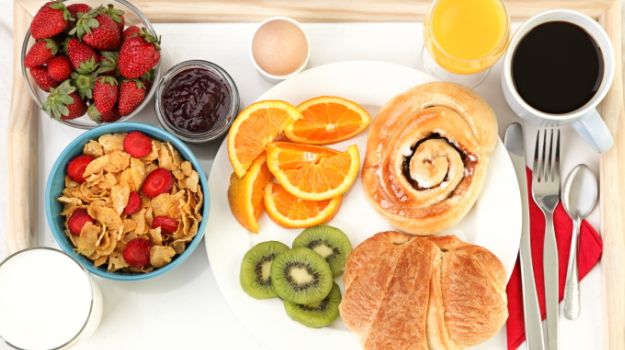 Source: food.ndtv.com
Shower
Feel fresh in the morning by taking a shower. This ensures that you will smell good and feel clean as you take on the day ahead.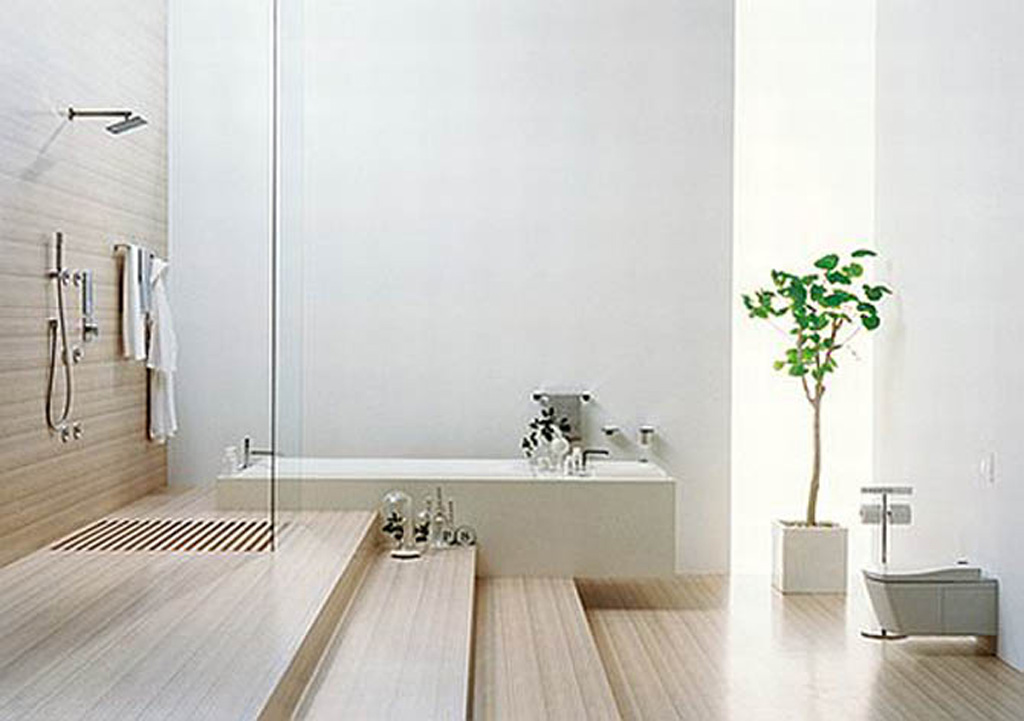 Source: rilane.com
Listen to your favourite morning playlist
Create a morning playlist with happy songs that only bring good vibes! While preparing your things, switch on your speakers and connect your phone to play those tunes that will surely brighten your day.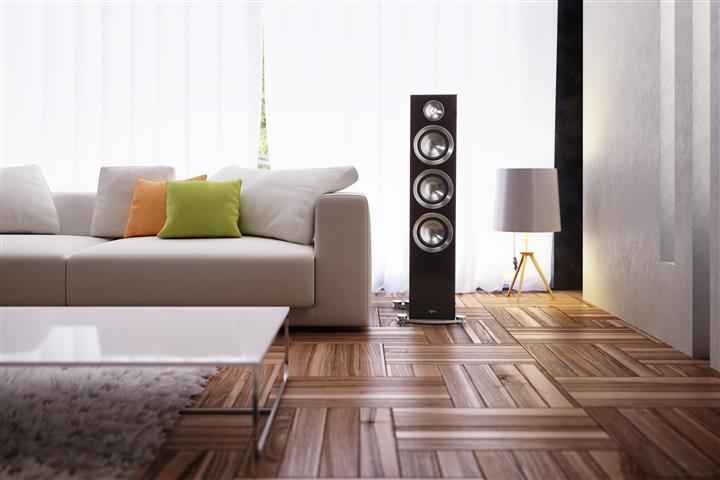 Source: canadahifi.com
Prepare your outfit
Don't get lazy to prepare your outfit for the day. This is actually a crucial step on how your day will go. If you put on sloppy clothes, it might affect the way you see yourself thus affecting the things you need to accomplish. Always look sharp and stylish without losing comfort.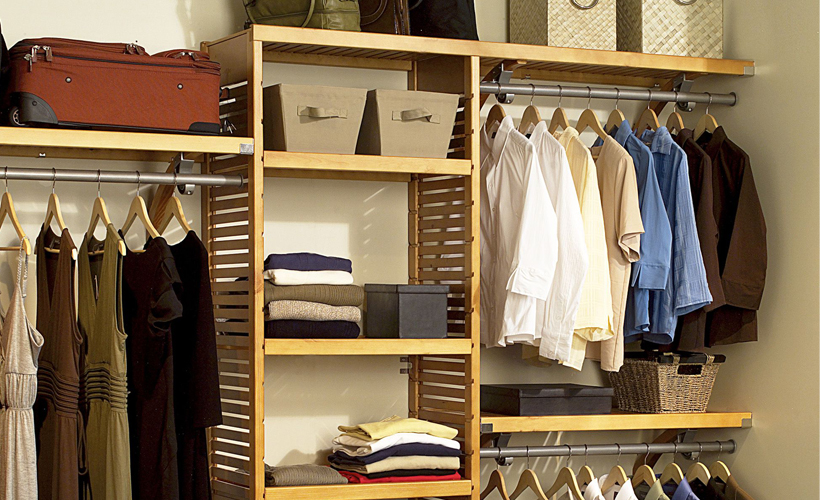 Source: improvementscatalog.com
Recall your to-do list
It's good to always look forward to something. It keeps you excited and motivated about the days to come. To have an organised day ahead of you, keep track of your to-do lists and make sure you accomplish them. Having a diary might also help.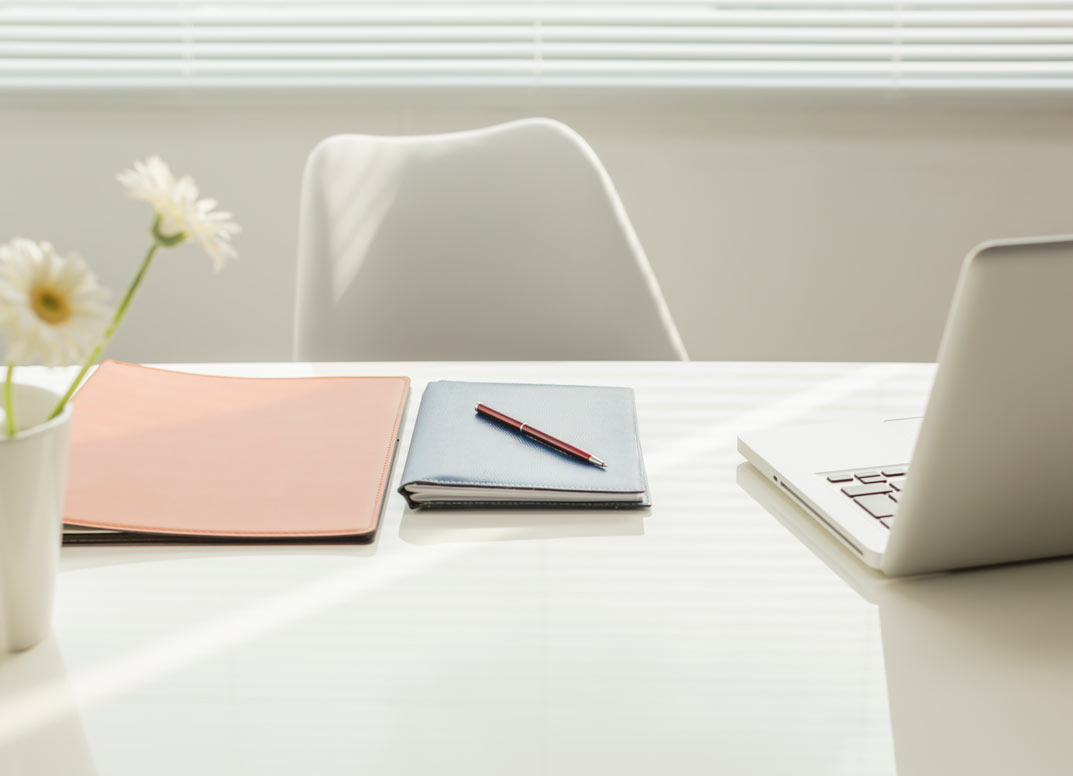 Source: yourcoffeebreak.co.uk
Smile
Lastly, don't forget to start your day with a smile. Keep the positivity flowing and this will eventually turn your day into a wonderful one.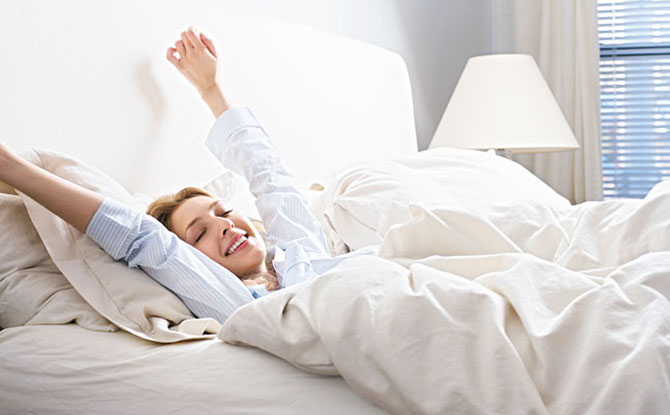 Source: youtechassociates.com