Overview:
Interior Design & Renovation
Contact:
Websitehttp://www.bayti.com.sg/
Phone Website
Projects Featured:
Modern Industrial Concept HDB 5room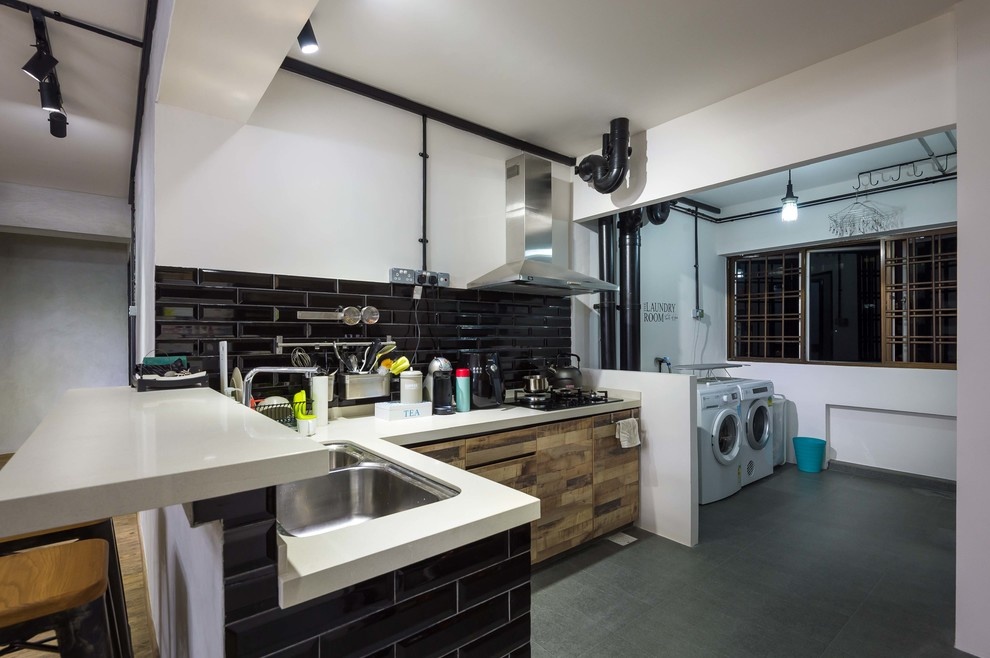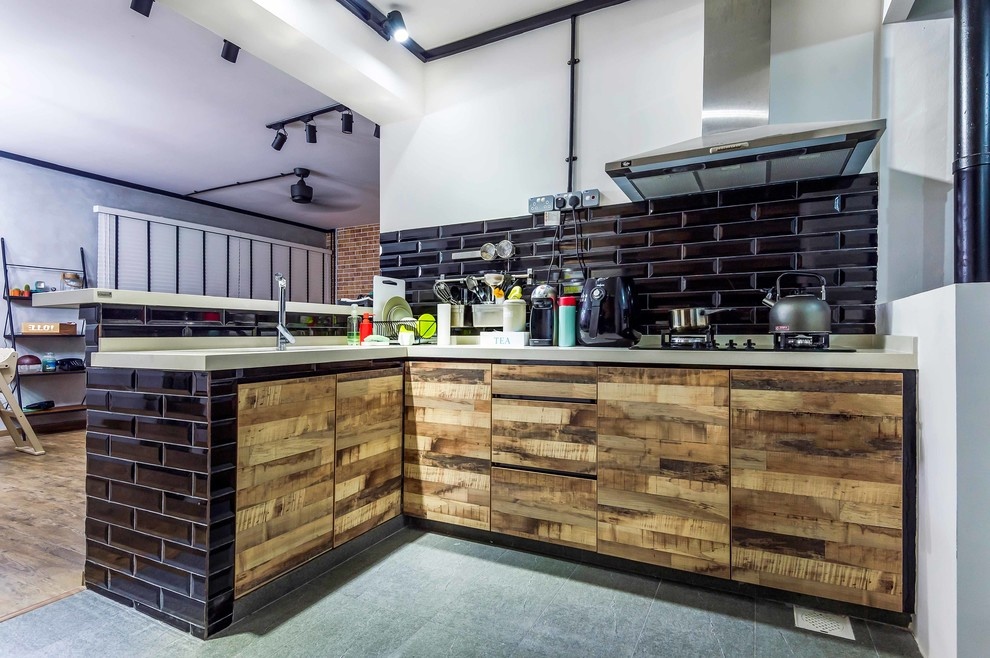 MORE GOOD READS
Parents' A-Z Guide on Buying Children's Bunk Beds
READ MORE >
5 Tips to Furnish An Empty Apartment For Less Than 3k!
READ MORE >
What Millennial Pink? Be Yourself Greens & Who Cares What The World Says Oranges.
READ MORE >