You love travelling. You crave new experiences. You enjoy exploring different cultures, food and most importantly, around the globe.
Travelling provides a much-needed hiatus amidst hectic lifestyles, accompanied by the exhilaration that comes from every new adventure. Travelling has become a passion, especially to the young today who can't wait to explore the rest of the world-
However, frequent travelling can be rather expensive.
Instead of going for short-lived vacations, you could fashion your own sanctuary in your own home and create some vacation vibes! Because, why travel when you can channel those vacation vibes to your home in these 3 simple steps, right?
1. Pick your favourite theme
If you could choose to only stay in one place, where would be your favourite location? Be it at the beach resort or a grand hotel, you can always recreate it in your own home by deciding on a theme and sticking to it.
Having a consistent theme also helps you avoid clashing colours and mismatched furniture styles.
So go ahead, take your pick from the stylish and modern Manhattan, rich history of Europe, to the Zen culture of Japan and the relaxed nature of beach resorts.
Manhattan Lofts
If you are a city person who loves anything modern, then the contemporary city home interior design might just be for you.
Source: Decoist

The stylish Manhattan SOHO loft design features a bold dark interior along with an abundance of classic red, white, brown and other energizing hues such as blues to for the contrasting effect.




European Classic
The classic Victorian themed homes reminiscent of the 1800s charmed era.
Source: Qanvast

Luxurious, dramatic and ornate, the extravagant furniture complements its rich colours of black, white, ruby, plum and burgundy.




Resort Relaxation
Bring the resort and Bali back to your home by incorporating wood, tropical greenery, warm colours and earthy details.

Source: Qanvast


Zen Inspired
Go Japan with this Zen inspired home look. Inspired The Japanese-style interior design centralizes on the modern, simple and minimalistic look.
Source: Qanvast

Highly intricate with strong craftsmanship, its furnitures are kept simple, with a strong focus on natural elements such as wood, bamboo, rice straw mats and paper screens.
2. Plan your budget
It's easy to go trigger happy when furniture shopping for themed furnitures but you should always figure out just how much you can spend before you do.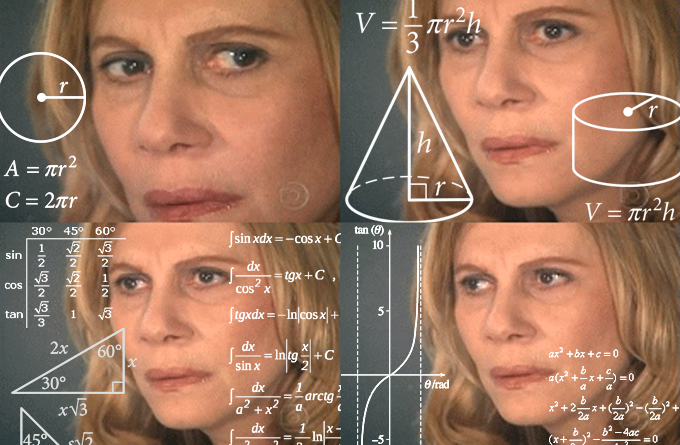 Source: Know Your Meme

It's highly advisable to first pick a room where you spend most of your time in and make that your priority by planning the furnitures designated for that room.
3. Finish it with the furnishing touch
Adventure seekers take pride in their collections of souvenirs and mementos accumulated from travelling all around the world.
Source: Pinterest

Cushions and tables in the form of travel trunks, airplane ornaments suspended around the living area and the classic world map hung on the walls, have the ability to take any wanderluster on a journey to exotic lands that they only dream about living in.
Source: Blog Lovin, Arch Daily

You could also pop in a few interesting art pieces that provides you with fresh new perspectives from time to time. Now now, who said exploring different places all from the comfort within home is not possible?

As you can see, you don't have to break your bank account to be always on the go and travelling. Follow our tips for a head-start to creating your perfect wanderlust home!