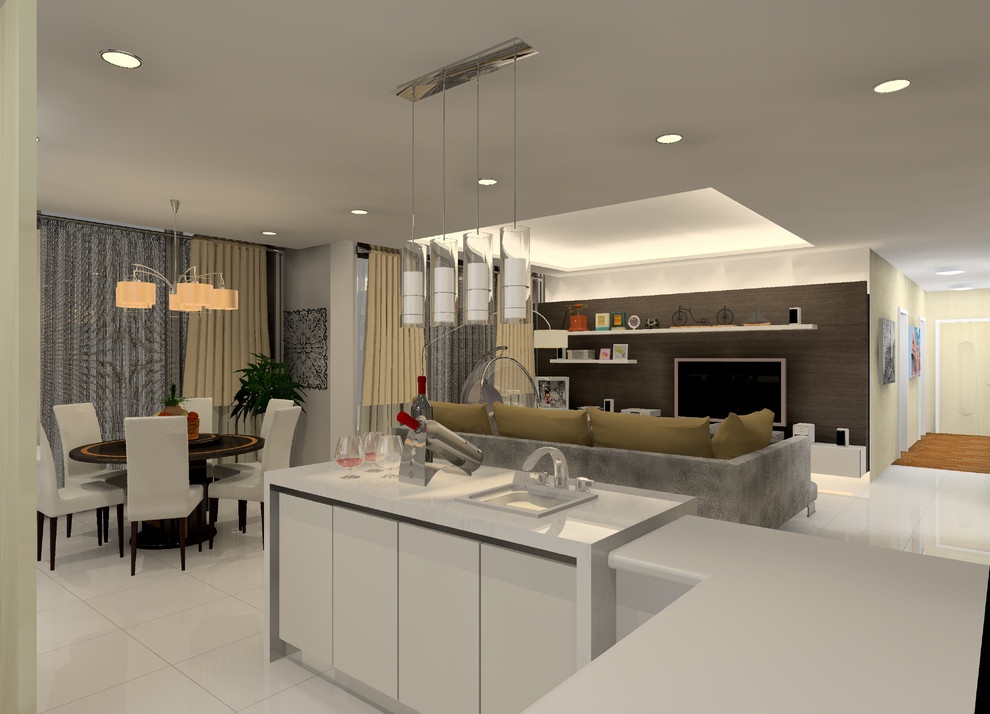 Overview:
Want more inspiration and interior styling tips?
Sign up for email updates from Hipvan
Est. 2000. An Interior Architecture & Design house We are anything design related, really.Create and explore design with us #designaffairco

More about our team:
We are an innovative and dynamic company; a closely-knit, professional team.
Based in Singapore, D'Affair Pte Ltd and Malaysia, Design Affair Sdn Bhd.

Services Provided
Office Integration and Design Services - Design & Built, Consultancy.

Areas Served
Commercial interiors, corporate offices, retail and hospitality, public and residential spaces.
Contact:
Websitehttp://designaffair.houzz.com.au/
Phone 6481 0131
Projects Featured:
Interactive Office Area
Design Affair Malaysia Office
Quadro Condominium