Living in tropical Singapore means that we always have to be prepared to deal with various unwelcomed guests in our home, from cockroaches to ants to mosquitoes. Unlike ants and cockroaches which are relatively harmless, mosquitoes are certainly pests that we always have to be extra careful about, given the fact that they are the carriers of various diseases like Zika and dengue. With dengue, in particular, having been on the rise over the past couple of years, it's thus extremely important that we take measures to prevent mosquito breeding at home, to keep ourselves as well as our friends and family safe.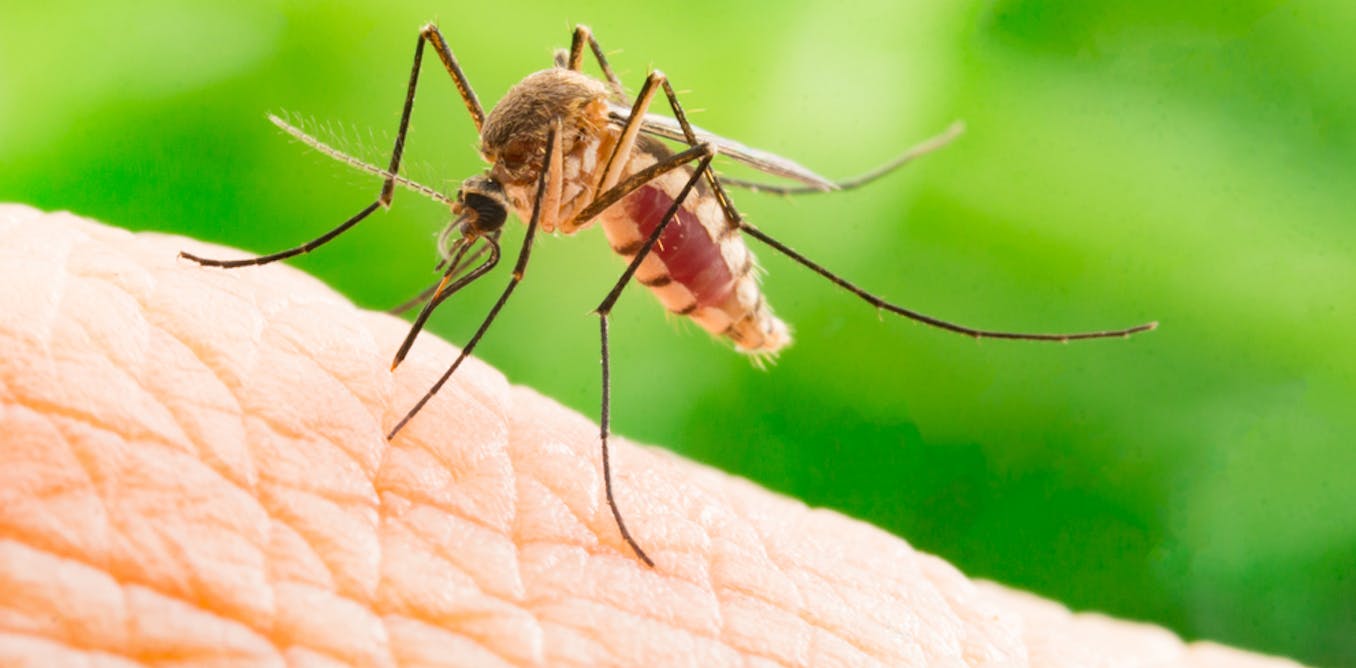 Getting rid of mosquitos is easy. All you really need to create a space that's mozzie-free is to incorporate a couple of new habits into your daily routine and potentially introduce a couple of new useful products into the mix too. Before we ramble any further, here are 5 easy tips that will certainly allow you to bid farewell to all the mozzies in your home!
1. Get rid of stagnant water
One of the most common strategies you'll see when looking at posters or websites discussing how to get rid of mosquitos, is to eliminate all traces of stagnant water around the house. Stagnant water provides the perfect breeding ground for mosquitoes so it'd be good to do a quick check around your home every 3 to 5 days, to get rid of any traces of stagnant water, before any mosquitoes can have the chance to start breeding there.
For extra precaution and for a foolproof way to get rid of all stagnant water in your home, overturn all the pails and containers in your home to prevent them from collecting water.
2. Don't forget about your plants
When checking your home to ensure that there's no stagnant water lying around, don't forget to check your plants, and more specifically, your flowerpot plates too! These are also common places where mosquitoes love to breed so taking this extra step of precaution will certainly help to keep you, your family and your community safe.
3. Mosquito lamps
Mosquito lamps are also a great tool to have, to eliminate any mosquitoes that might be living in your home, as well as other pests like flies, wasps and moths! With these lamps using special UV LED light to lure insects to the high voltage grids which eventually kill them, these are certainly the perfect tool for any household that tries to limit its use of any sprays or chemicals.
4. Citrus is great at eliminating smells and mosquitos
Other than helping to refresh and getting rid of any unpleasant odours in your home, citrus is also great at chasing away any mosquitoes. So don't throw away your citrus peels (i.e. lemon peel, orange peel, pomelo peel) just yet! Cut them into smaller pieces and allow them to dry completely before burning some of these citrus peels in various corners of your home whilst keeping the excess pieces stored in an air-tight container for future use. Alternatively, you could also make use of citrus essential oils or fragrances, which will also have the same effect.
5. Don't trash your coffee grounds just yet!
While your coffee grounds typically end up directly in the trash after you've prepared your delicious cups of coffee, you might want to hold off on trashing them. Coffee grounds have been demonstrated to be relatively effective at killing mosquito eggs that were laid in stagnant water, as they will get rid of all the oxygen available, causing the eggs to die due to oxygen deprivation. So the next time you're clearing your coffee machine, don't trash your coffee grounds just yet!
References: