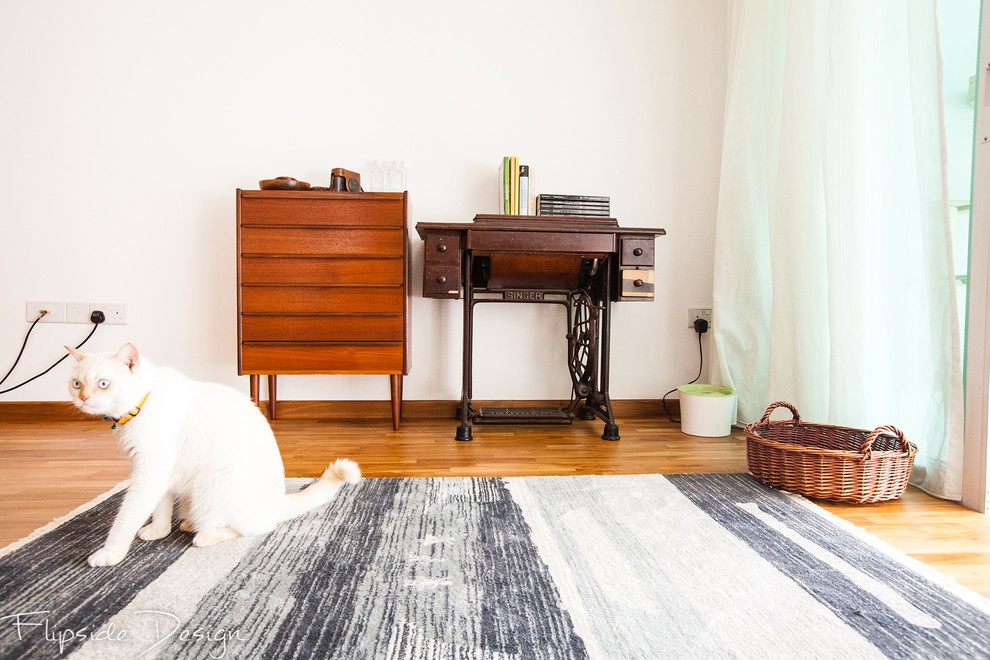 Overview:
Want more inspiration and interior styling tips?
Sign up for email updates from Hipvan
Our close-knitted team of dedicated designers have a discerning eye for detail. Taking pride in the ability to excel and deliver beyond standards; never compromising in quality. We aim to provide our clientèle with the confidence and trust in our virtue of reliability.

We believe and advocate in functionality and ergonomically sound designs that are not just a pleasure to look at, but also enhances the ease and comfort in any abode. So why settle for the mundane? Putting our client's needs first and foremost, our designers strive to fashion unique and distinct design proposals that satisfy even the most convoluted of tastes.
Contact:
Websitehttp://flipside.sg/
Phone 9487 4448
Projects Featured:
Central Park @ AMK