With dabaos (takeaways) and food deliveries becoming the norm these days, particularly during the Covid-19 pandemic, the amount of plastic waste generated in Singapore has been alarming. A study conducted in Singapore in 2020 found that an additional 1,334 tonnes of plastic waste — the weight of approximately 90 double-decker buses — was generated by households during the two-month Circuit Breaker period. Earlier efforts by various organizations in Singapore to combat Singapore's waste issue have thus seemingly been undone by the pandemic.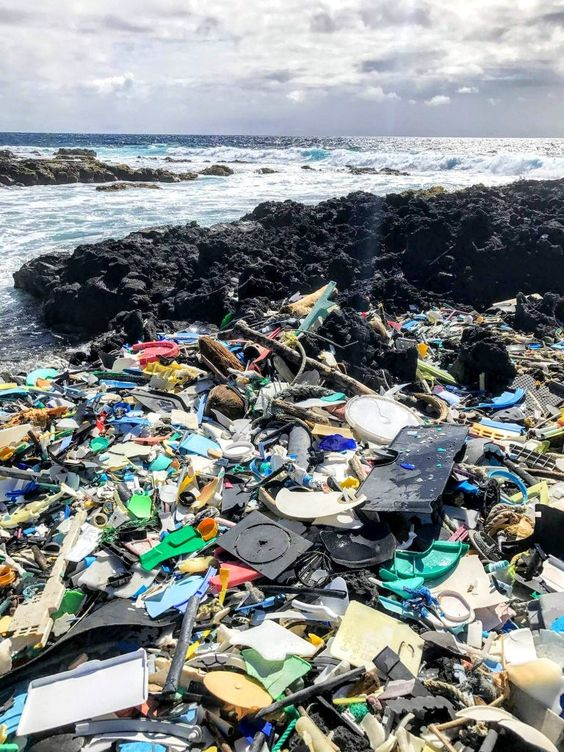 The Bring Your Own (BYO) movement began in Singapore in 2017 by the non-governmental organization, Zero Waste SG, in a bid to reduce the amount of waste generated in Singapore by encouraging Singaporeans — both businesses and consumers alike — to move away from single-use packaging and towards reusables. The Singapore government has also been an active participant in this BYO movement, encouraging Singaporeans to use their own clean and reusable containers to help to both reduce the amount of single-use packaging used and be more environmentally sustainable.

So what do you need to create your personal dabao kit, to reduce the amount of waste generated in Singapore? It's pretty simple, really. All you need are 4 main items:
1. Reusable food container
Swap out plastic, single-use food containers for reusable food containers, that you can use for both take-outs and for general kitchen storage. Bonus tip: some vendors actually provide discounts when you bring your own containers, so you can save some money whilst saving the earth at the same time!
Cuitisan Flora Rectangle Container No. 5 — $29.90 | Shop here
W&P Porter Bowl Green — $33.20 | Shop here
2. Reusable bag
Plastic bags are one of the easiest single-use plastic items to be replaced. Bid goodbye to disposable plastic bags and use reusable bags instead! Use them for a wide variety of purposes, from grocery shopping to takeouts to travel organization.
Organic Cotton Lunch Bag Mesh — $31 | Shop here
3. Reusable drinkware
Hitting your daily water goals are much easier when you bring a water bottle or reusable drinkware around with you.
William Morris Limited Edition Acanthus 400ml — $33.90 | Shop here
Dawson Thermo Flask — $22.90 | Shop here

For those who aren't keen of bringing a bulky bottle around, the range of collapsible Stojo drinkware will be your best friends. If you're a bubble tea lover, you will love the Stojo Biggie cup, which comes with a collapsible bubble tea straw.
Stojo Bottle Brooklyn Collection — $30 | Shop here
Stojo Biggie — $28 | Shop here
4. Reusable cutlery
You don't necessarily need a special set of cutlery for your personal dabao kit, you can always make use of the existing cutlery that you have at home! However, if you want something a little more portable and compact, consider getting utensil sets like these.
W&P Porter Utensil Set — $26 | Shop here
We all have a role in preserving our environment so let's work together to reduce our waste and move towards creating a greener environment, one that's safe for future generations to enjoy! If you have any questions, feel free to reach out to our customer support team at wecare@hipvan.com and we'll be more than happy to help!
References: