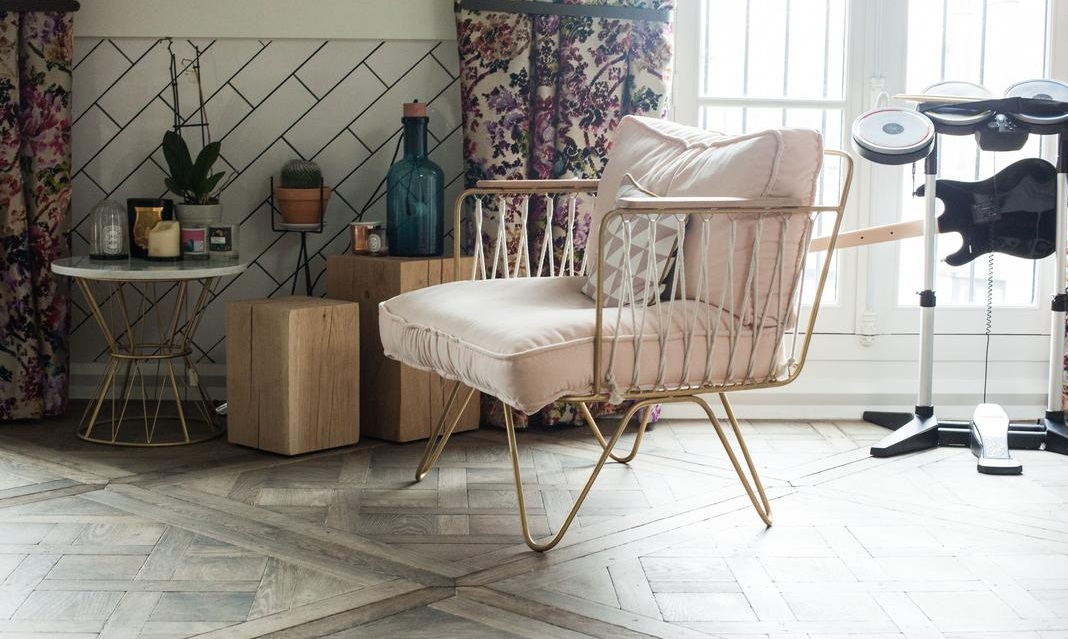 Source: thesocialitefamily.com
feng shui
Want more inspiration and interior styling tips?
Sign up for email updates from Hipvan
[fuhng shwey]
(in Chinese thought) a way to govern spatial arrangement and orientation, whose favorable or unfavorable aspects are considered when siting and designing buildings, in relation to chi (flow of energy)
Bedroom: Bed
The optimal feng shui placement occurs when the bed is on the opposite wall from the door, but the bed itself is not in line with the door; this is referred to as the "command" positions and is the most auspicious as it makes you feel supported and comfortable while sleeping.
The worst bed placement occurs when the bed is in direct line of the path of the doorway. It is believed that the chi of the door runs directly and too powerfully up the middle of the bed, causing disturbances and disease to the body.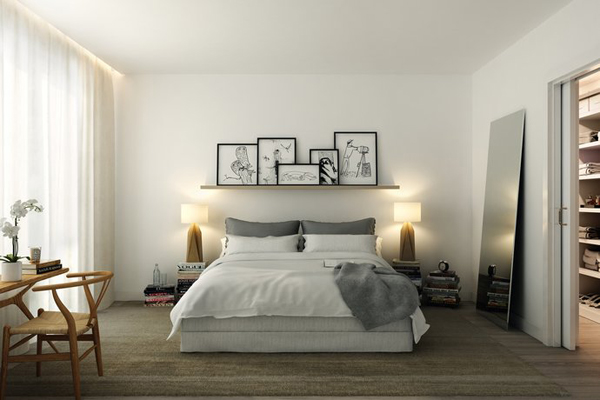 Source: uforeality.com
Living Room: Couch
Your couch should rest against a solid wall, as the wall is believed to give support to the family and prevents instability in life. A popular western furniture arrangement is to place the couch in the middle of the space without wall support; this should be avoided.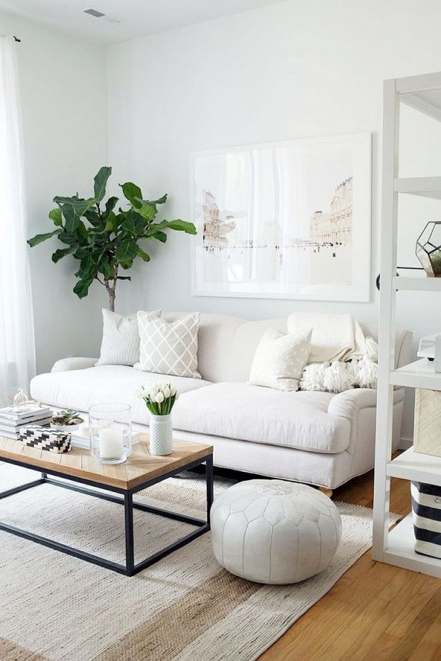 Source: mydomaine.com
Having a long rectangular table suggests a large family with plenty to eat. These dining tables are known to represent growth and energy, and will make the room look auspicious since it appears large enough to house it.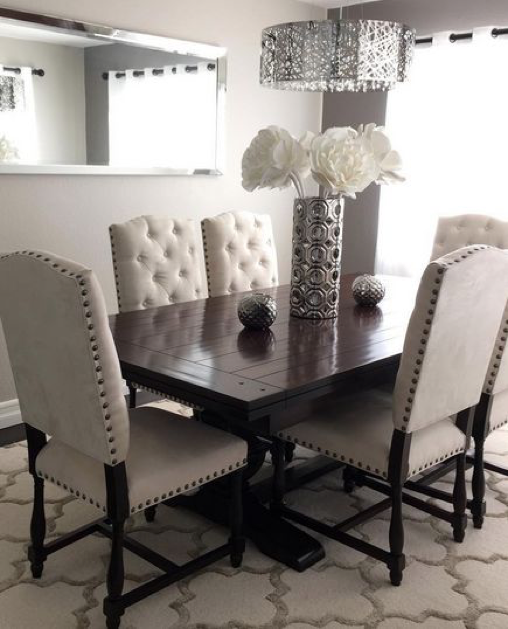 Source: pepino-home-decor,xyz
Element Pieces
North: Water
To incorporate the water element into your home, you can add paintings of waterscapes. You should try and avoid stormy or rough sea pieces. Additionally, if there is a bot or ship in the painting, it should be sailing into the room, never away.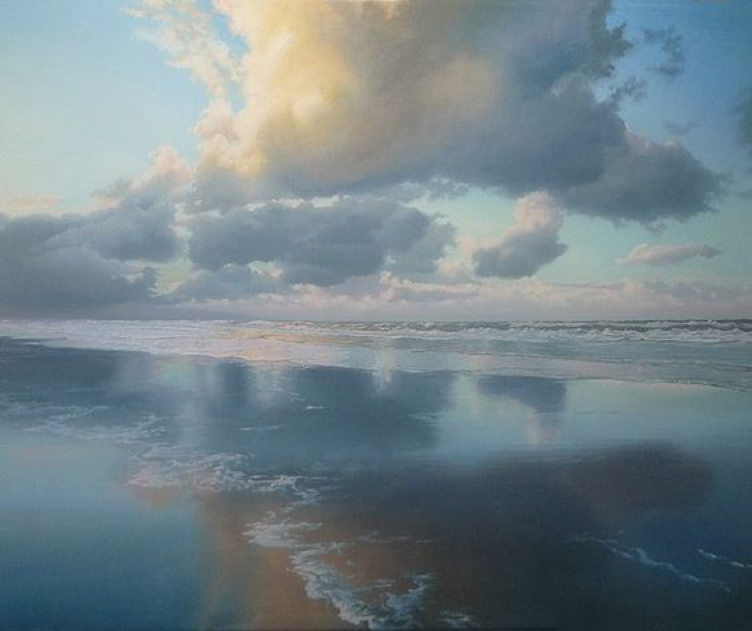 Source: paintingskies.com
South: Fire
An obvious way to add some fire to your home is to use candles. Additionally, if your home/the weather allows for it, a fireplace can be seen as another option.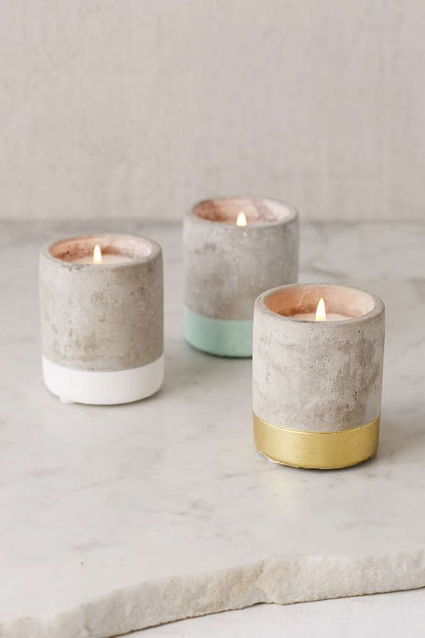 Source: urbanoutfitters.com
East/Southeast: Wood
Some ways to incorporate wood into your home would be to use wooden picture frames, wooden bookshelves and house plants.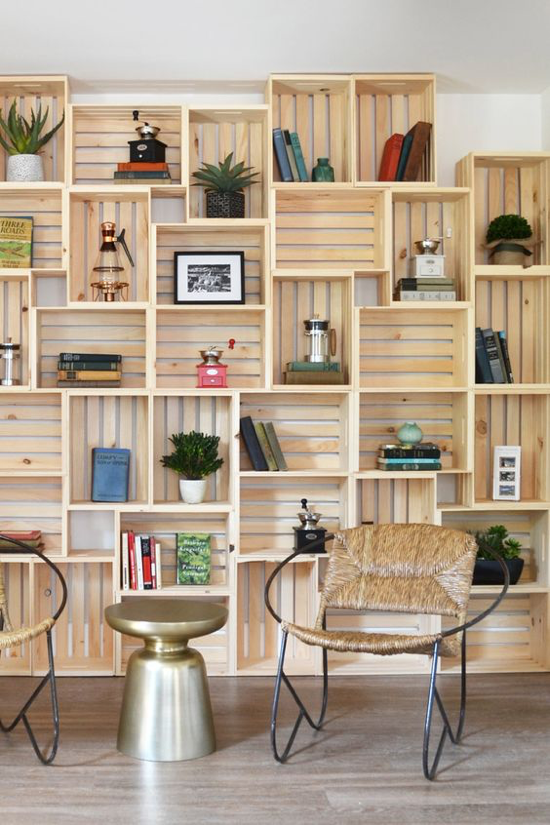 Source: blog.westelm.com
West/Northwest: Metal
Although most homes may not contain as much metal as some of the other elements, metal can be easily added to any home. You can purchase metal bowls/trays, photo frames and invest in some metal home pieces, such as lamps.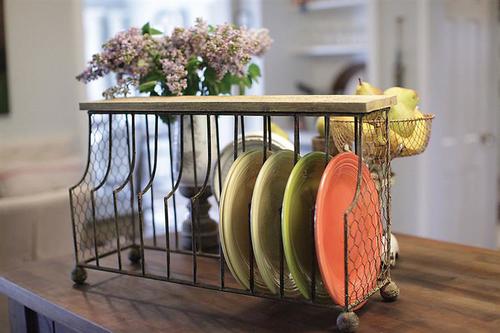 Source: squarespace.com
Northeast/Southwest: Earth
Lastly, feng shui masters advise to easily incorporate earth into your home by purchasing pottery and ceramic pieces.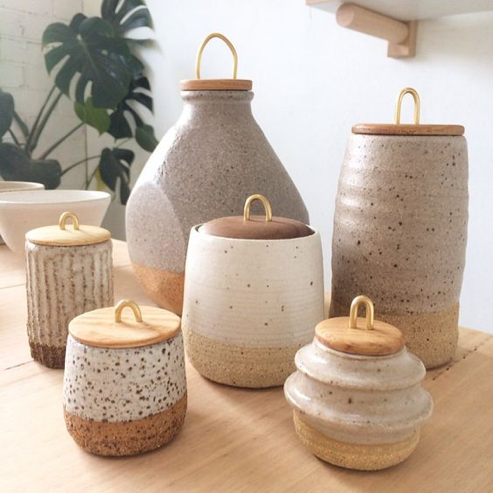 Source: wingnutand.co