As we bid July goodbye and welcome the start of August, we silently wish that the season in Singapore would change with the passing of the month. However, fret not! Before you sit on your phone and lust over images of falling autumn leaves, our product designers here at HipVan have cleverly handpicked 7 items that can help you create the cosy vibes of fall in your own home.
1. Nolan 3 Seater Sofa – Emerald Green (Velvet)
Source: Pinterest
Nolan 3 Seater Sofa — Emerald Green (Velvet)
In our opinion, nothing screams autumn more than rich and dark jewel tones. The Nolan 3 Seater Sofa in Emerald Green is all that and more. We're obsessed with how its tufted seats, soft velvet upholstery, and dark solid wood legs ooze class while instantly adding an element of luxurious comfort into any living room. We'll take one, please!
2. Amelia Marble Coffee Table – White, Champagne
Source: Pinterest
Amelia Marble Coffee Table — White, Champagne
Since it is "autumn", we all need a place to put our hot chocolate in between sips, and for that, we suggest the Amelia Marble Coffee Table in White, Champagne. Its smooth, white marble top and sleek metal frame help to add a touch of coolness to your living room despite the boiling temperatures outside. With the A/C turned on, who says we can't pretend that we're living in a temperate climate?
3. Plait Rug 2.4m by 1.7m – Silver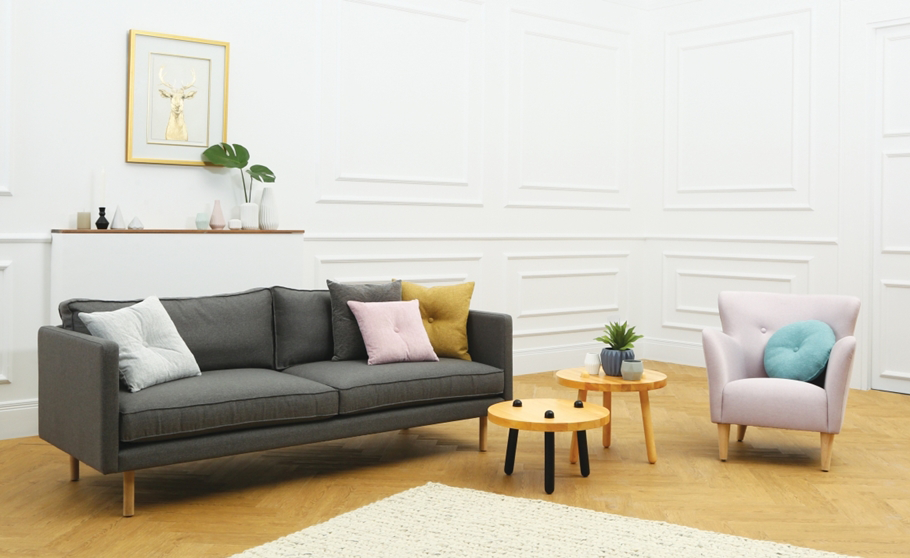 Plait Rug 2.4m by 1.7m — Silver
Adding soft textures is your safe bet to creating a cosy atmosphere at home. We love the Plait Rug for this purpose. Made from 100% handloom wool, the Plait Rug feels soft under your feet and brings an interesting textural element to an otherwise simple rug. Available in two colours (Silver or Petrol Blue) and two sizes (2.4m by 1.7m or 3m by 2m), you can pick the one that fits your home needs.
4. Noah Floor Lamp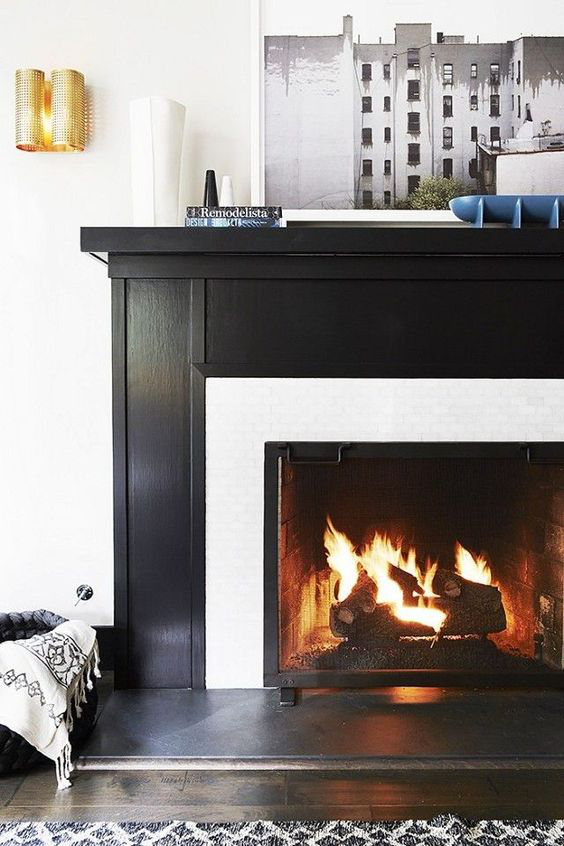 Source: Pinterest
Lighting is key in setting the mood, which is why the Noah Floor Lamp is one of our August top picks. Looks can be deceiving with the Noah Floor Lamp — Tall; its straight lines and dark colour palette make it appear industrial. However, turn the lamp on to discover a warm, soft glow that mimics that of a fireplace. Mmm, cosy.
5. Hub Umbrella Stand – Black, Walnut
Hub Umbrella Stand — Black, Walnut
While we may not experience the falling of leaves in Singapore, we definitely experience the falling of rain. Unbeknownst to many, August falls in the middle of the Southwest monsoon season. Be prepared to handle the rainy weather with the Hub Umbrella Stand in Black, Walnut. Made with an Ashwood handle and a water-resistant base, the Hub Umbrella Stand keeps your entryway dry and clutter-free. It is also equipped with two hooks to hang your smaller umbrellas, so they'll never get lost or misplaced again.
6. Moscow Mule Copper Mug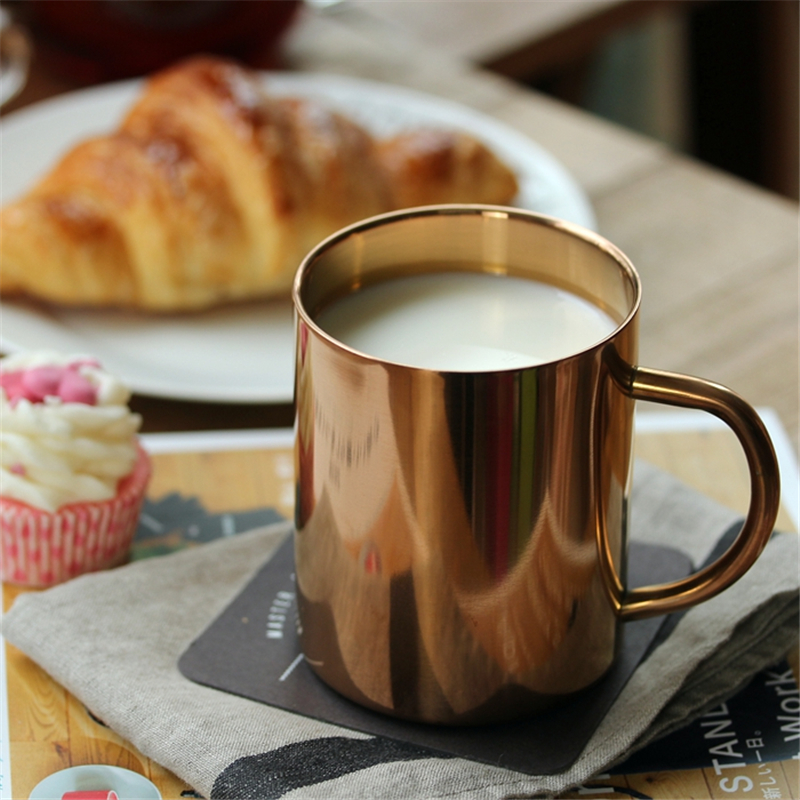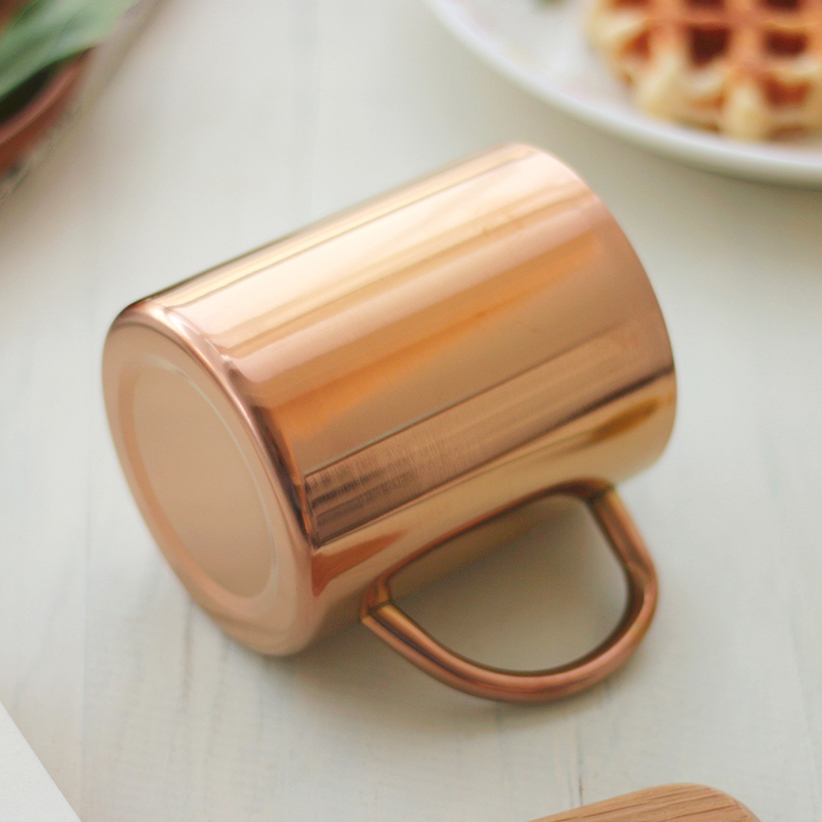 It doesn't need to be autumn for you to enjoy the seasonal drinks. Hot chocolate, pumpkin spiced latte, or — our favourite — teh c, sip your beverage of choice in style with the Moscow Mule Copper Mug. Made from stainless steel, the mug keeps your drink warm for longer while you get comfy on the sofa. Lounge away!
7. Camille Knitted Throw Blanket – Coffee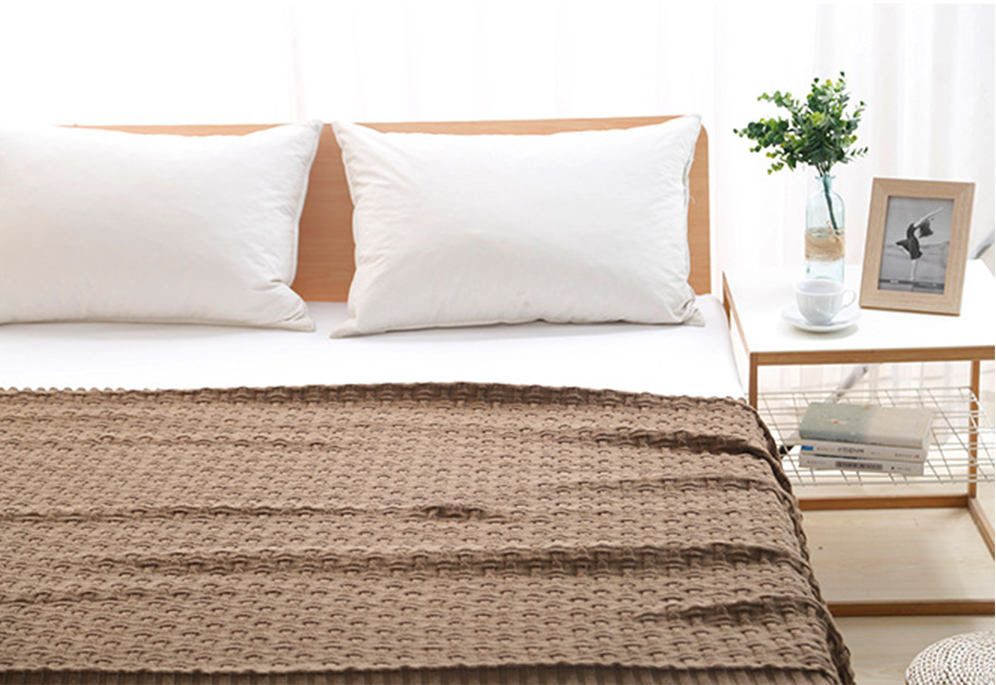 Camille Knitted Throw Blanket — Coffee
It's no secret — throw blankets are great for creating a cosy and inviting ambience at home. Choose those in soft fabrics and earthy colours to match the mood of autumn. The Camille Knitted Throw Blanket in Coffee is 1.2m by 1.8m wide, perfect for sharing during your nights in. Its rich brown colour also fits in with the autumnal theme. Throw it across your sofa or bed for an effortlessly casual but comfy look.
With these HipVan August style picks, now you can create your very own cosy autumn sanctuary in Singapore. Happy (rain)fall!