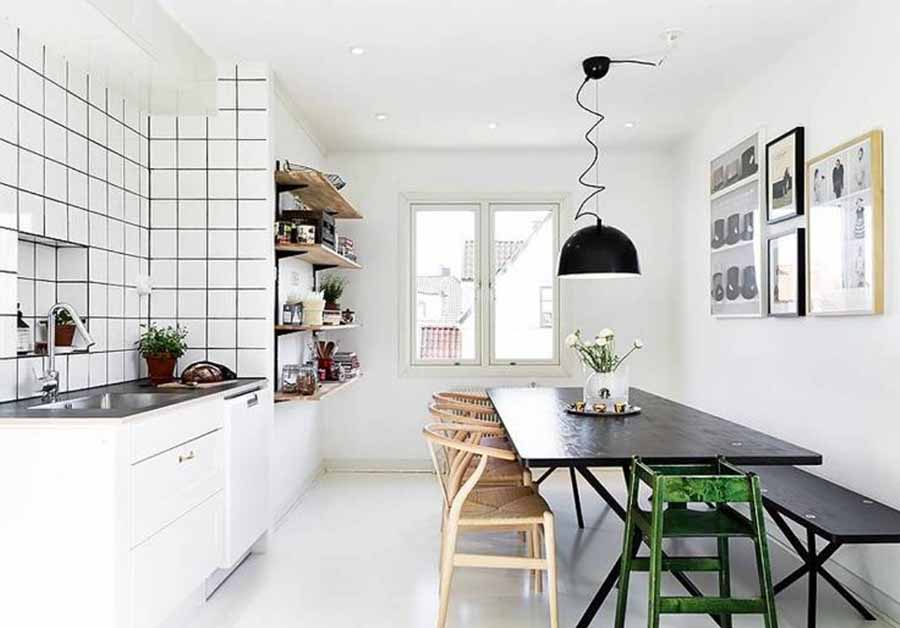 We like to visualize our home this way. Imagine passing by your beautiful front door into your dream home, you indulge in the galore of home-sweetness. How do you top this off? They say that the kitchen is the heart of your home. So this week we look at the kitchen, the place where you will nourish yourself and your significant other (and for all you parents out there, your kids too!).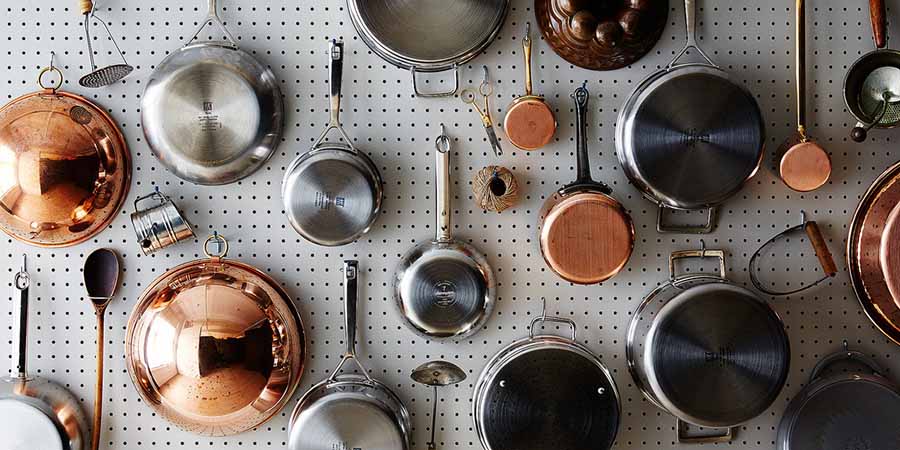 You need reliable appliances that are safe to use every time you prepare a meal, reliable enough to keep your perishables fresh, and fun enough to allow you demonstrate some culinary creativity once in a while (e.g., an electric oven that does rotisserie).

Basic appliances starter kit: The buying list is leaner than you would expect! Generally you can get everything from a single store, but it's always a great idea to compare prices across stores. Then comes the big question: Should I get 'em all cheap because they're easily replaceable, or should I invest in appliances that are more reliable but more expensive?

There isn't a straightforward answer! Generally manufacturers share relatively similar technologies, and their products should also share similar functionalities. So logically, the price difference got to mean differences in quality and reliability, right?

What else to note: Always take measurements of the appliances that you're going to buy. While this seems like a logical step, it is not unusual for new homeowners to take space considerations for granted, relying on a "mental blueprint" of the kitchen when purchasing appliances.
The type of storage you get is relative to the size of your household and the kind of fresh supplies you are likely to stock-up, but the fun part is that you get to choose the design of the storage solutions in your dream kitchen! So how to design your kitchen?

Styles: Of course style is important! If you've got a contemporary look going on in the living room, it will look pretty odd to have a vintage-styled kitchen. That said, there are a couple of styles that complement each other pretty well, e.g., industrial look and contemporary, or vintage and traditional stylings.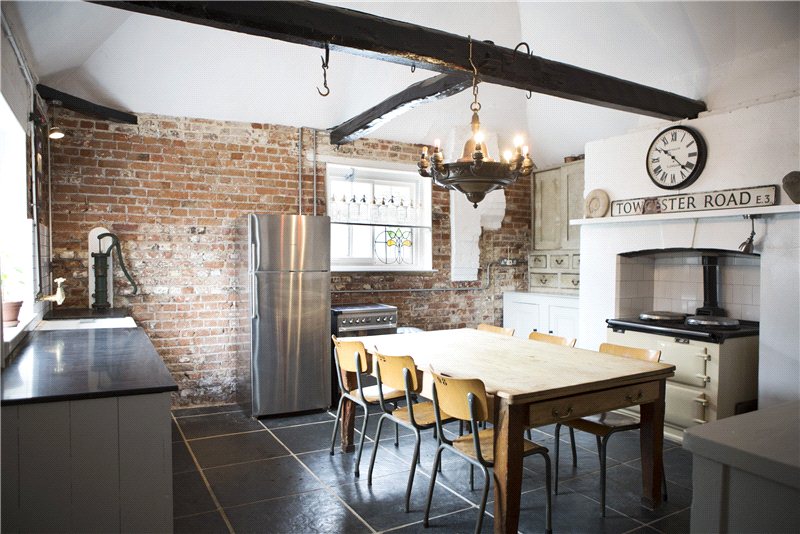 Space: If space is a rare resource, you should consider space-saving storage solutions like top-hung cabinets. As these are fixed furnishing, they add plenty of dimensions to your kitchen space. When done right, top-hung cabinets not only complete the looks of your kitchen, it will also allow you to pack in more goods than you thought the small space allows!

Tall cabinets on the other hand lend a certain look of expanse to confined spaces. They are also great for hiding away things you normally don't want to see in the kitchen, but nonetheless need, like brooms and mops.

What else to note: How about adding some nifty sorting solutions into your kitchen storage? Almost everyone had a fair share of those experience with cluttered cutleries, or things just going out of place and disarrayed. Check out Joseph Joseph's DrawerStore Expandable Cutlery Tray, which provide four deep-sided compartments for holding cutlery, a utensil area for knives or larger kitchen tools and a handy, moveable storage dish for small, loose items.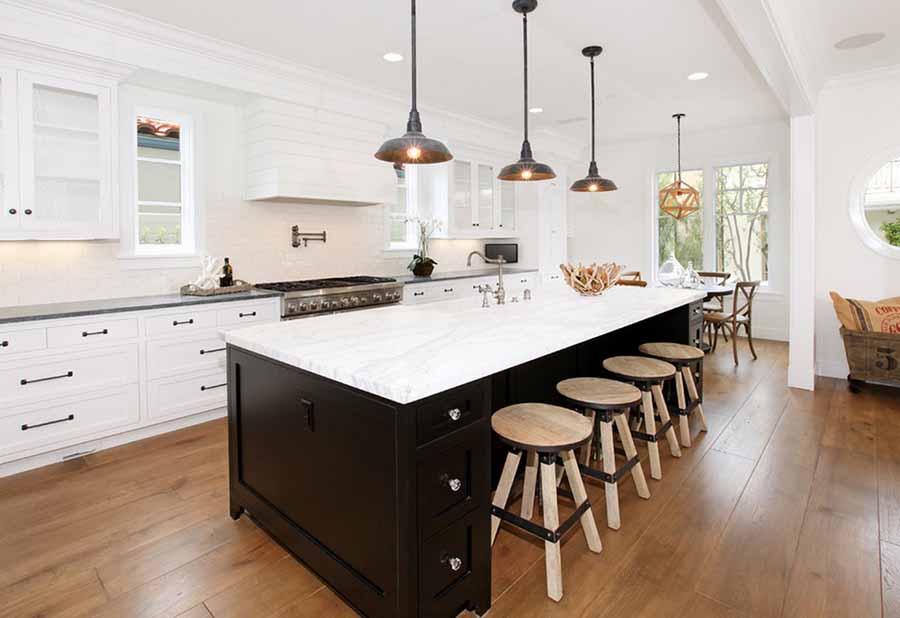 No amount of culinary mastery will make your food appetizing without proper lighting. If you're fortunate to enjoy plenty of natural light in your kitchen, use the light to your advantage. If not, consider packing some hidden lights into your top-hung cabinets. They will add a certain sense of ambiance to your kitchen, and sufficient light over the food will also make them more tantalizing.

What else to note: Avoid tinted glass or opaque curtains that obscure any available natural light. Not only do you incur costs installing them, you also become more reliant on artificial lighting during daytime. That is likely to translate into higher electricity bills in the long-run!

We hope you are getting an idea or two about renovating your kitchen now. Until next time, best of luck in designing your dream kitchen!