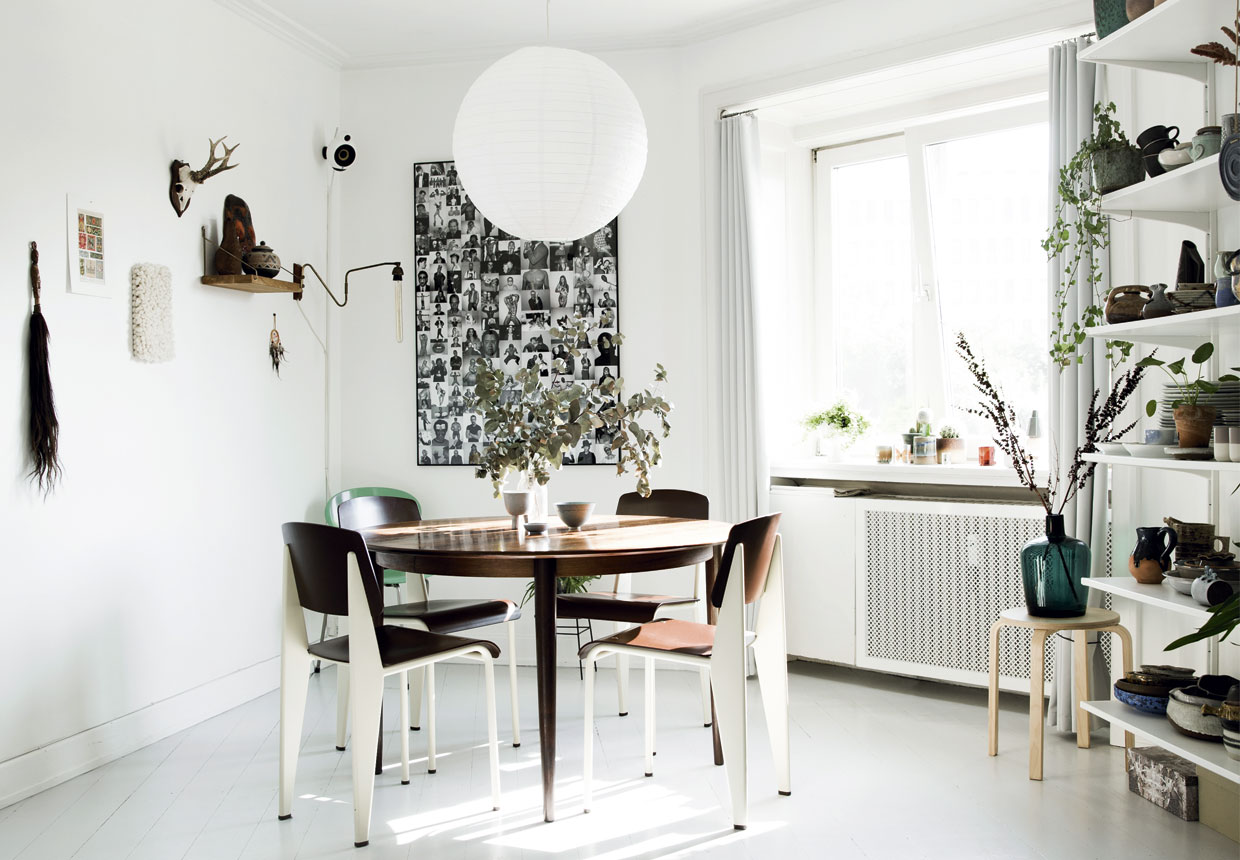 Source: tumblr.com
Square tables
Want more inspiration and interior styling tips?
Sign up for email updates from Hipvan
Square tables serve as the best option for (surprise!) square dining rooms. These tables are usually better for smaller families consisting of about four people. As each person is equidistant from the others at the table, conversation can be easy and relaxed.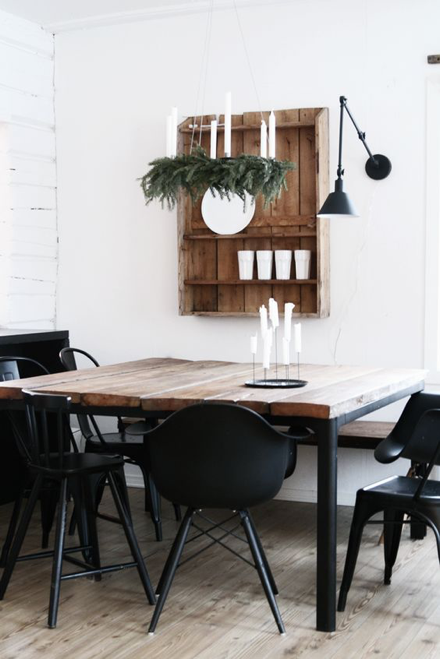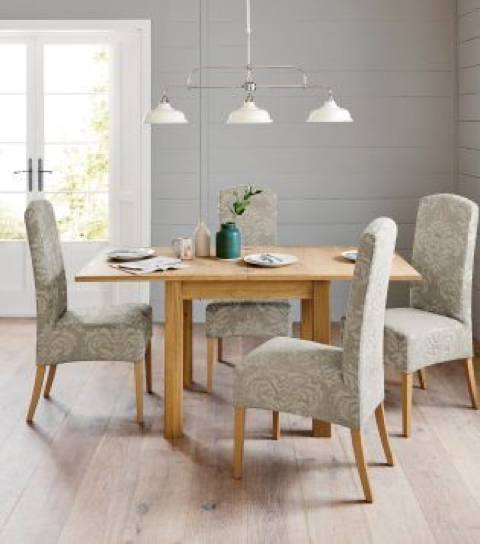 Source (L - R):
Round tables
To create a dining room environment that's warm, friendly and comfortable, use a round dining table. Round dining tables are an ideal option for families with young children, as there are no sharp edges. Additionally, these tables serve as convenient platforms for playing board and card games.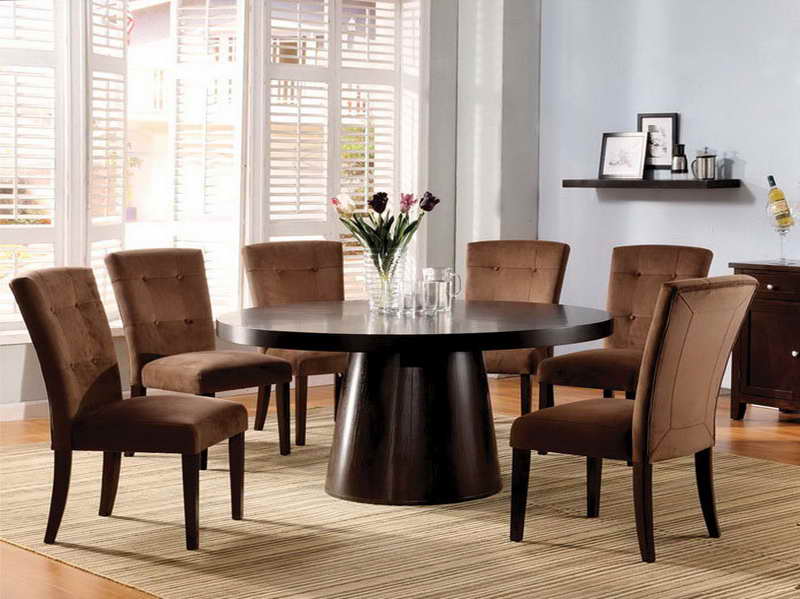 Source: amazon.com
Bean bags
Bean bags help to create a playful, and inviting, resting area. These pieces will surely attract your kids to be more inclined to sit still in one place.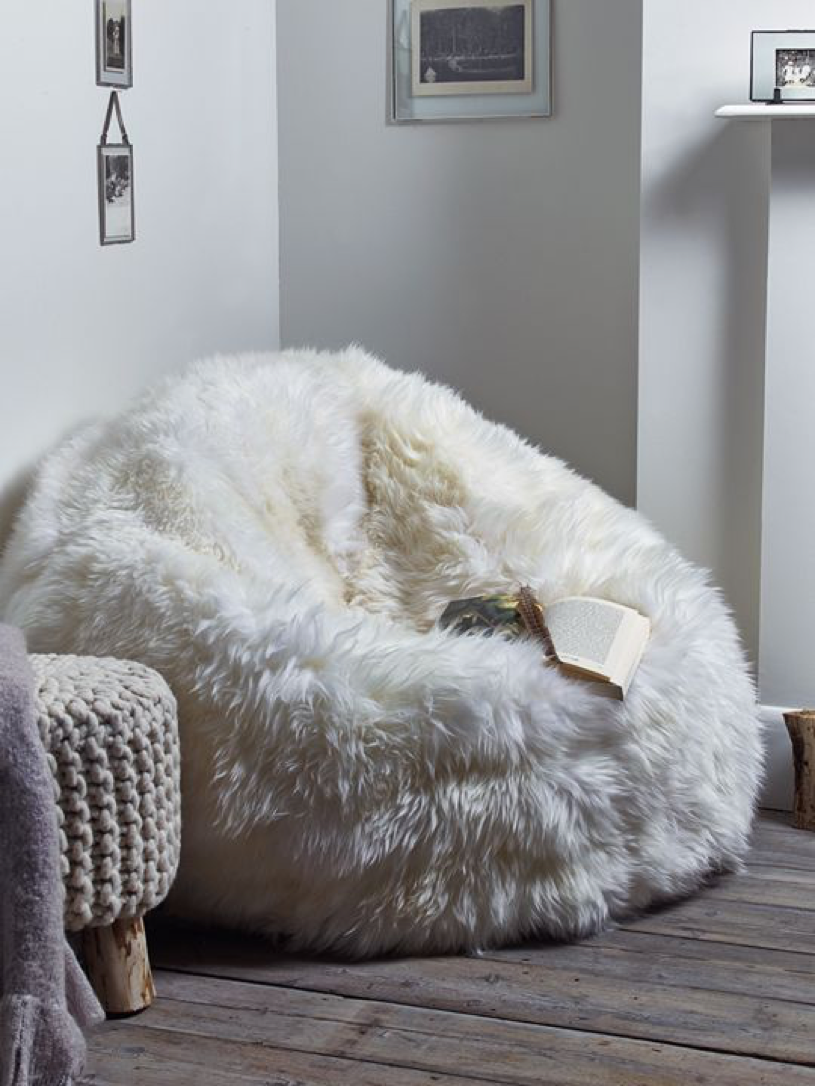 Source: apartmenttherapy.com
Toy chest
A toy chest is a versatile piece that can be used to store items, to appeal to your children and to be used as a bench. Even when your children outgrow the intended use of the piece, it can still be used to store anything you want (blankets, pillows etc.).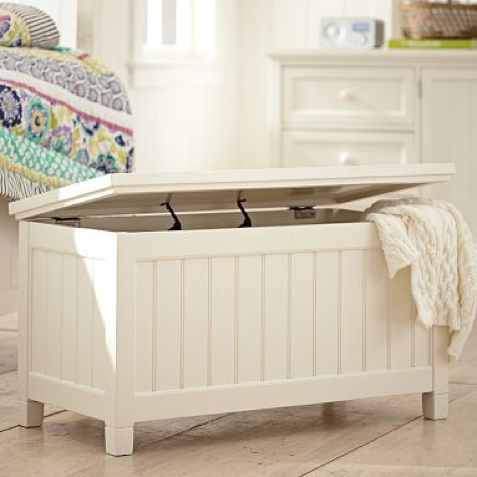 Source: pbteen.com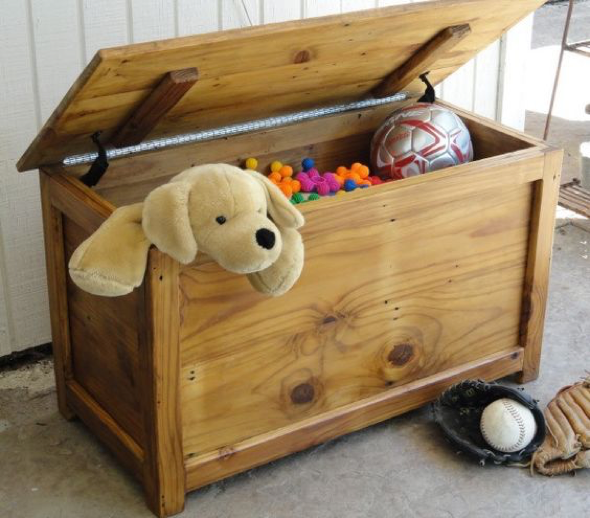 Source: pbteen.com
Lap desks
As technology and work life increasingly become integrated into our personal lives, we can use lap desks to keep everyone in one place, such as the living room, while working.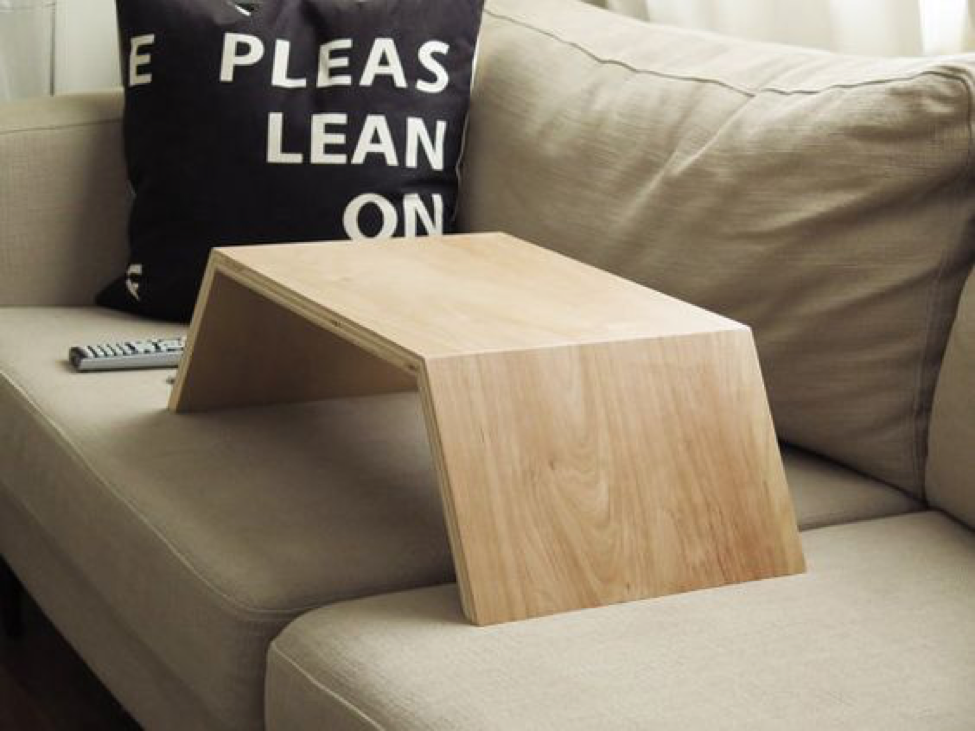 Source: bloglovin.com