Inside Story Interior Design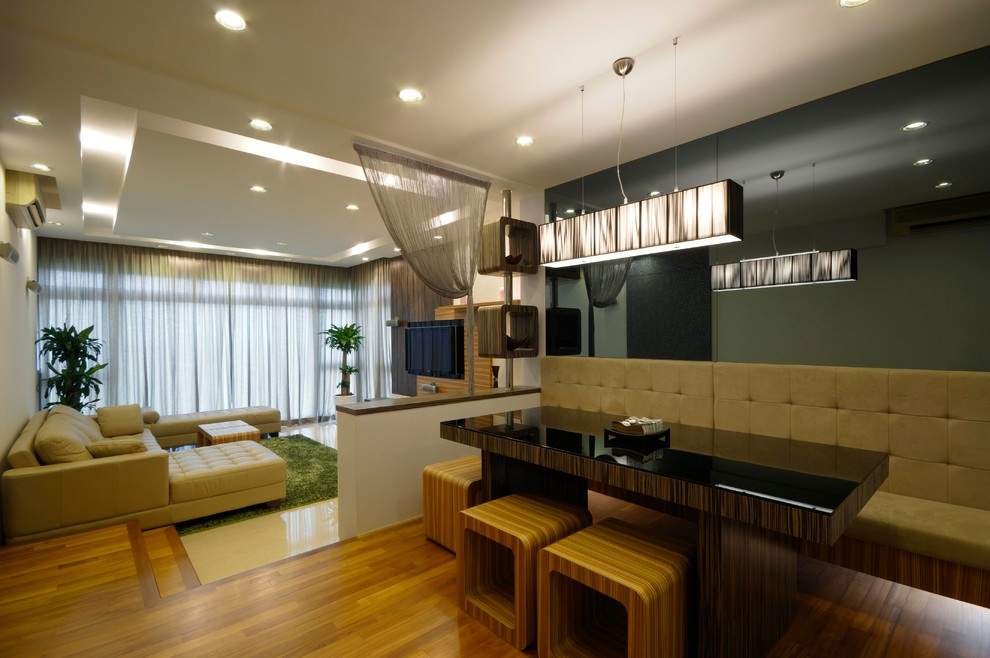 Overview:
Want more inspiration and interior styling tips?
Sign up for email updates from Hipvan
The needs and desires of our clients are our primary concern, and drive our service ideology. We pride ourselves on our acute ability to translate ideas into aesthetically pleasing designs by working closely with you from the initial stages of conceptualization through to the completion of a project so as to ensure our solutions meet your lifestyle needs.

Services Provided
Our forte lies in our ability to create sophisticated yet warm spaces whilst using the best quality colours, materials and finishes so that your space is a reflection of your inside story.
Contact:
Projects Featured:
Park Green Condo
Jalan Yasin
Costa Del Sol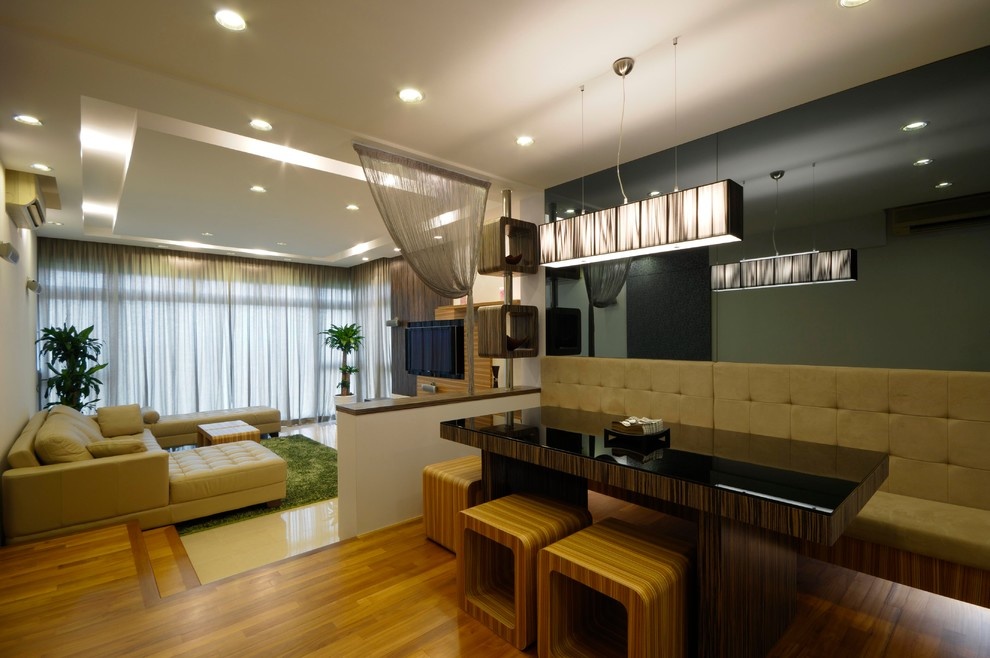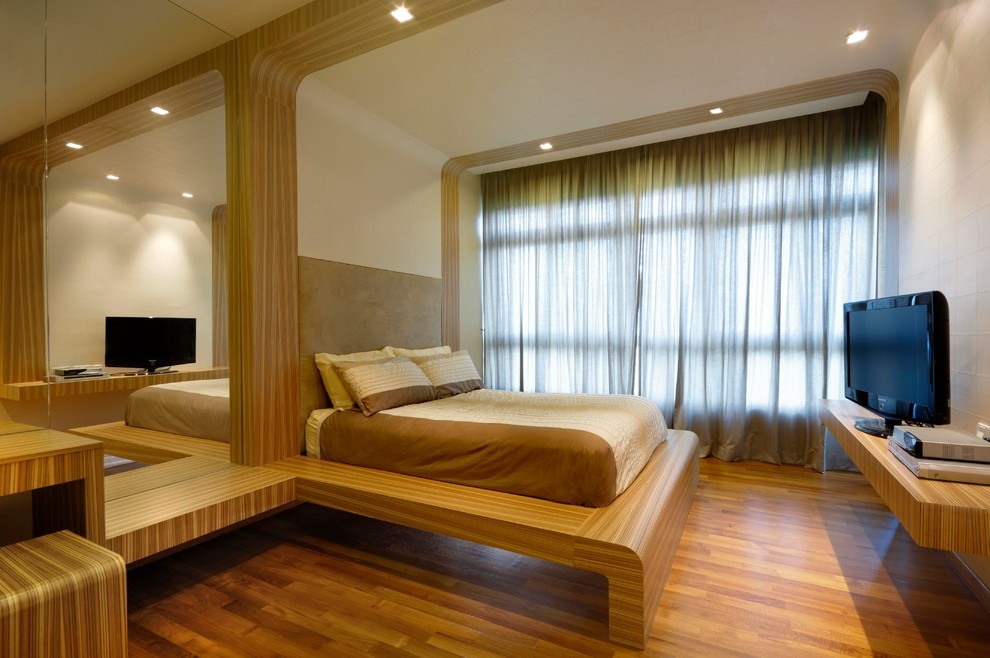 MORE GOOD READS
6 Ways to make your home look more expensive
READ MORE >
Get exclusive offers to great designs & receive a $10 voucher today!