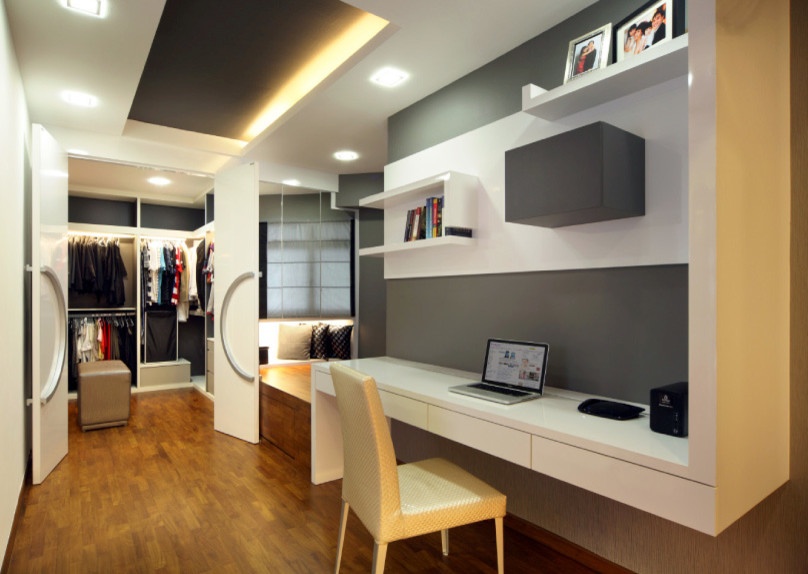 Overview:
Want more inspiration and interior styling tips?
Sign up for email updates from Hipvan
Linear Space's brand of design relies heavily on an innate understanding of its clients. By incorporating functionality and intrinsic style in its process which results in the form of designs that reflect the unique personality of every individual client. Every project undertaken at Linear Space is handled with the highest level of dedication, pride and distinction as ideas are continually contested to be created till the finest results becomes accentual.
Contact:
Websitehttp://linearspaceconcepts.com/
Phone 6462 3360
Projects Featured:
A Modern Sanctuary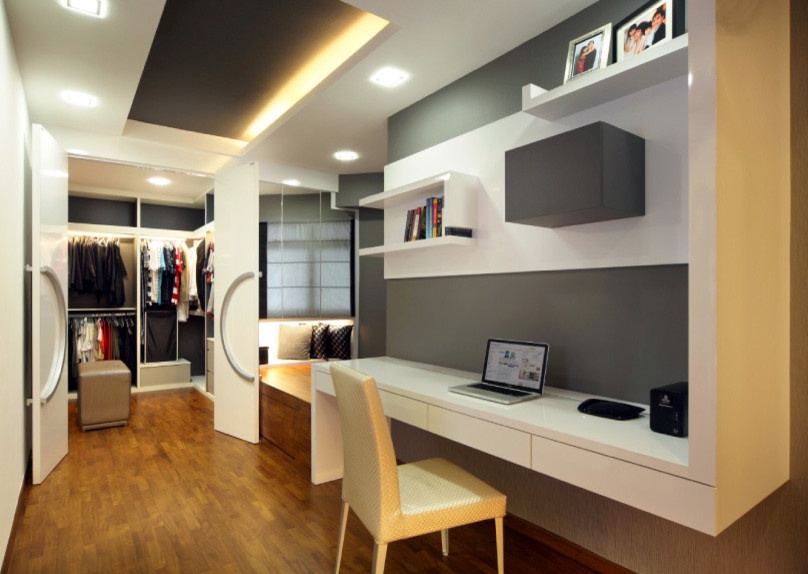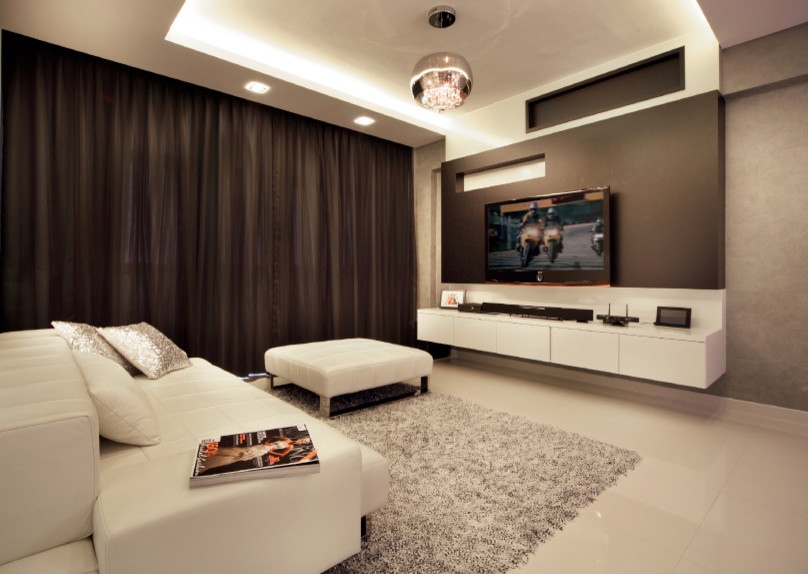 MORE GOOD READS
6 Ways to make your home look more expensive
READ MORE >
Get exclusive offers to great designs & receive a $10 voucher today!