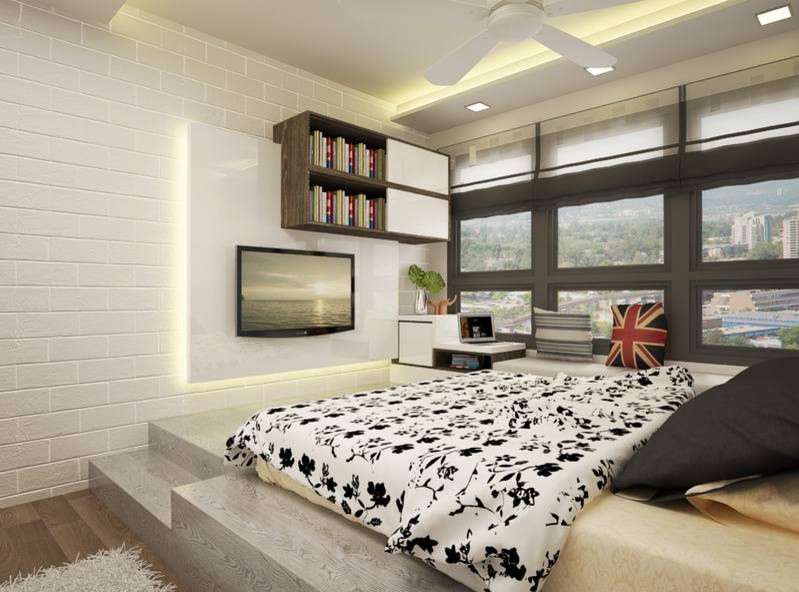 Overview:
Want more inspiration and interior styling tips?
Sign up for email updates from Hipvan
Maxwell Design & Build is a one-stop solution of interior design and renovation service. We are a team of experienced designers who always give much heed to our client's needs and demand; we offer quality service in cognizance of their lifestyles and habits. To strictly meet our client's budget and timeline, we have our own workers and factory to streamline our efficient production procedure. We for sure maximize our time and effort to make your 'Dream House' comes true.

Services Provided
-Space Planning & Furniture Layout,
-Design Consultation,
-Home styling Consultation,
-Perspective Drawings,
-Materials & Colour Proposal,
-Project Management & Site Supervision & Audit

Areas Served
Singapore
Contact:
Websitehttp://www.maxwellinterior.com.sg/
Phone 6556 1346
Projects Featured:
433 Sengkang East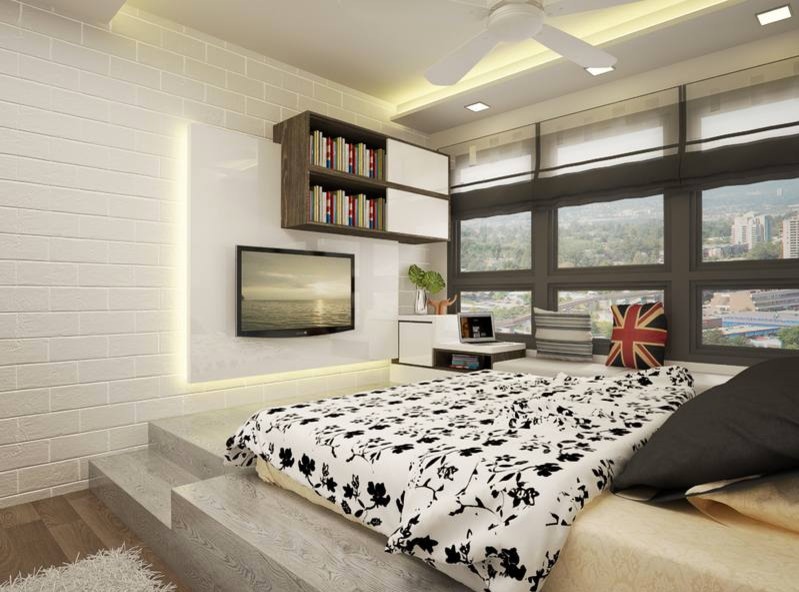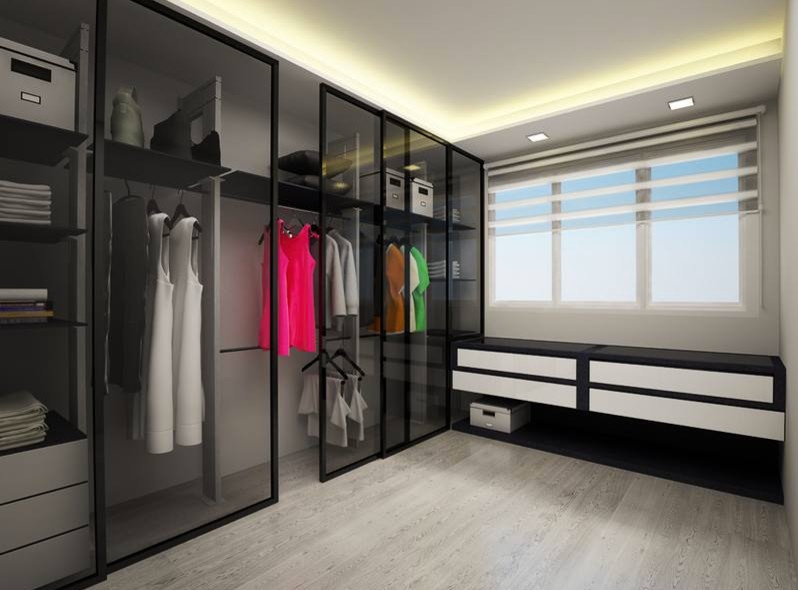 MORE GOOD READS
6 Ways to make your home look more expensive
READ MORE >
Get exclusive offers to great designs & receive a $10 voucher today!