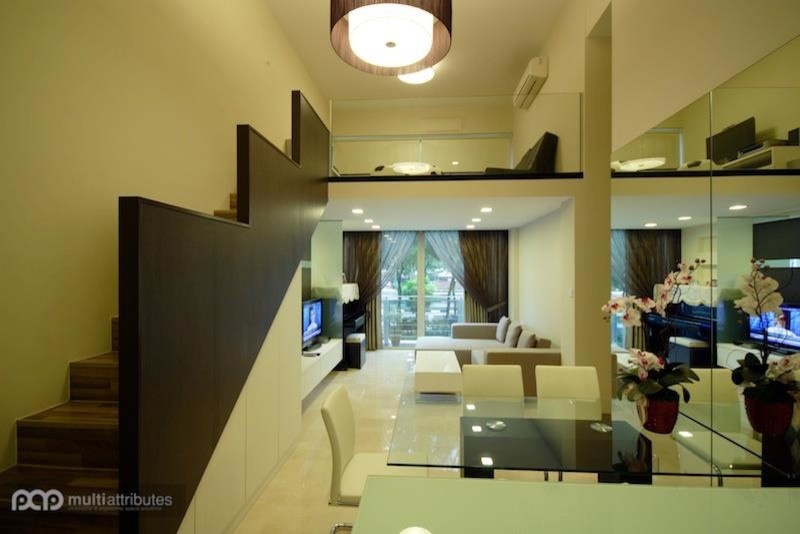 Overview:
Want more inspiration and interior styling tips?
Sign up for email updates from Hipvan
Our wealth of experience has taken us from residential interior design to commercials projects including retail, corporate offices, real estate developers' institutions and several MCSTs. Whatever the project, we make it a point to offer innovative, yet practical options and solutions for clients. Our personalised approach to project management ensures job accuracy with minimum delays or modifications.
Contact:
Websitehttp://multiattributes.com.sg/
Phone 6604 7800
Projects Featured:
Nexus