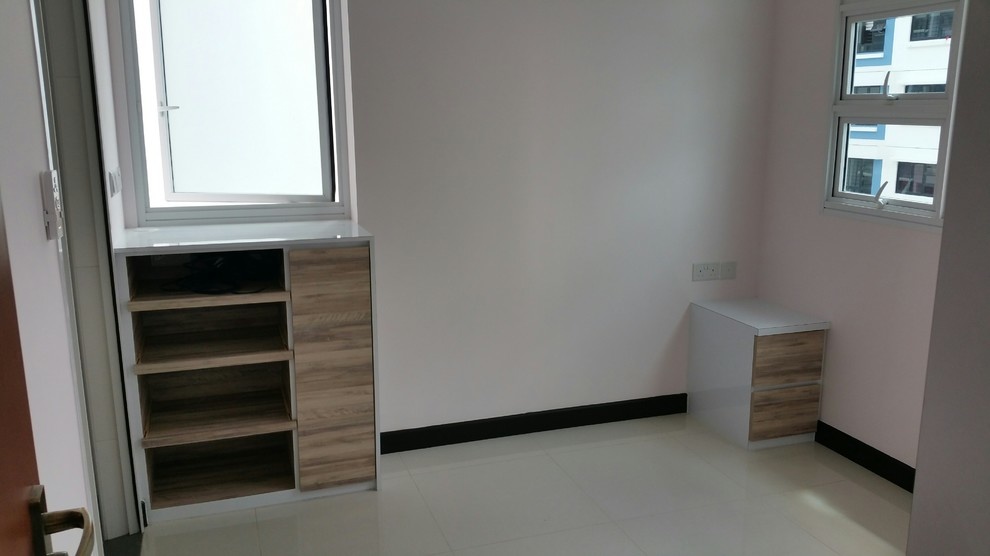 Overview:
Want more inspiration and interior styling tips?
Sign up for email updates from Hipvan
In Om Interior, our approach is to involve our clients at every stage of the project. From initial discussion to selecting colours and spatial planning, we work hand in hand alongside with our client. Apart from space planning, we discuss and design everything from lighting to choices of furniture.

Services Provided
-Space planning and consultancy-Design and concept consultancy-Coordination of projects-Budget planning for project
Contact:
Websitehttp://www.ominterior.sg/
Phone 9297 5510
Projects Featured:
Segar Vale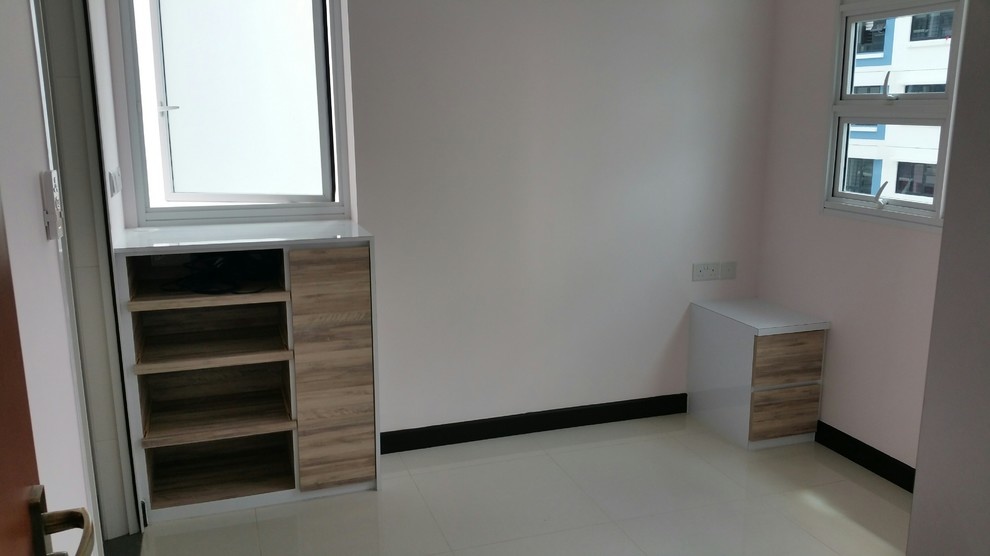 MORE GOOD READS
6 Ways to make your home look more expensive
READ MORE >
Get exclusive offers to great designs & receive a $10 voucher today!