Overview:
Services Provided
Interior Design & Consultancy
Contact:
Websitehttp://www.osccollective.com/
Phone 9795 0580
Projects Featured:
Sentosa OceanFront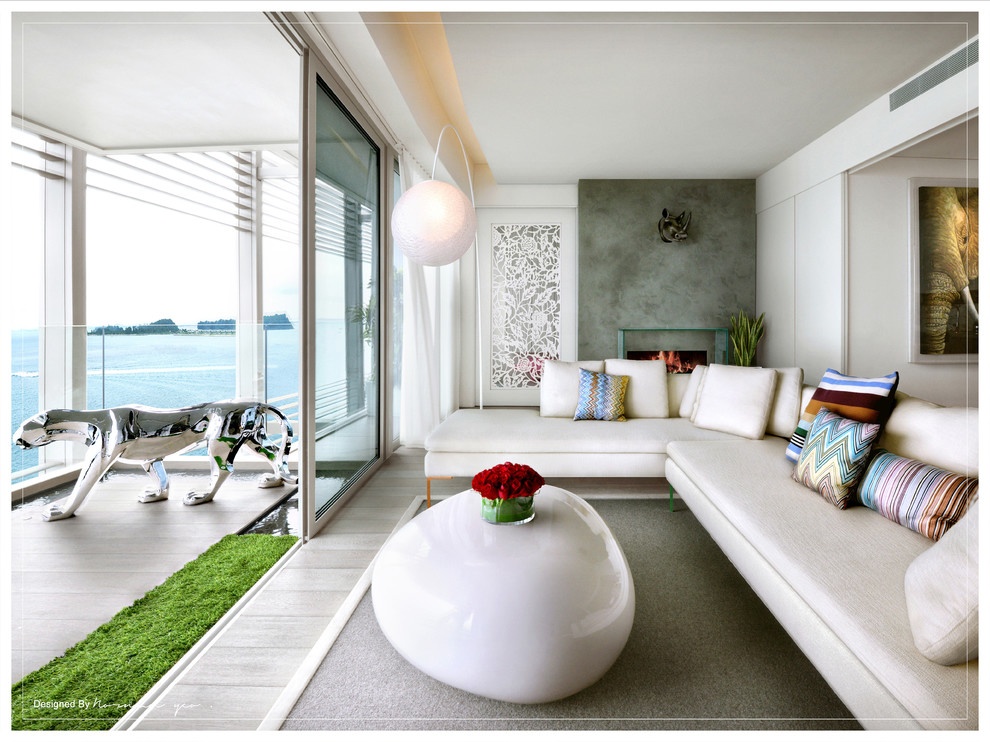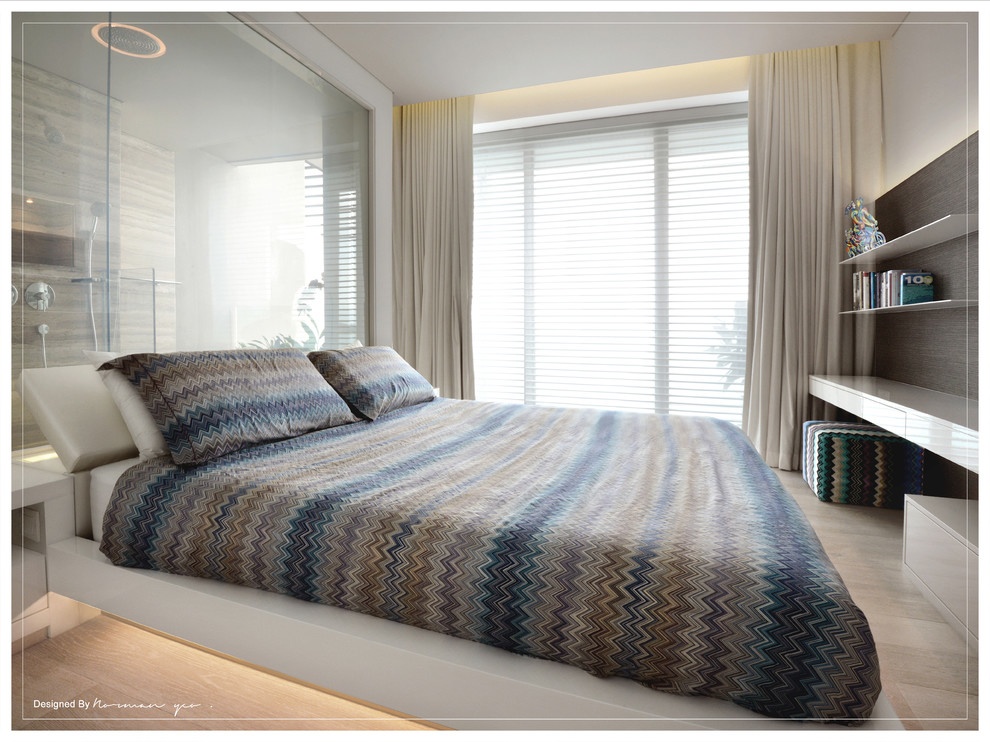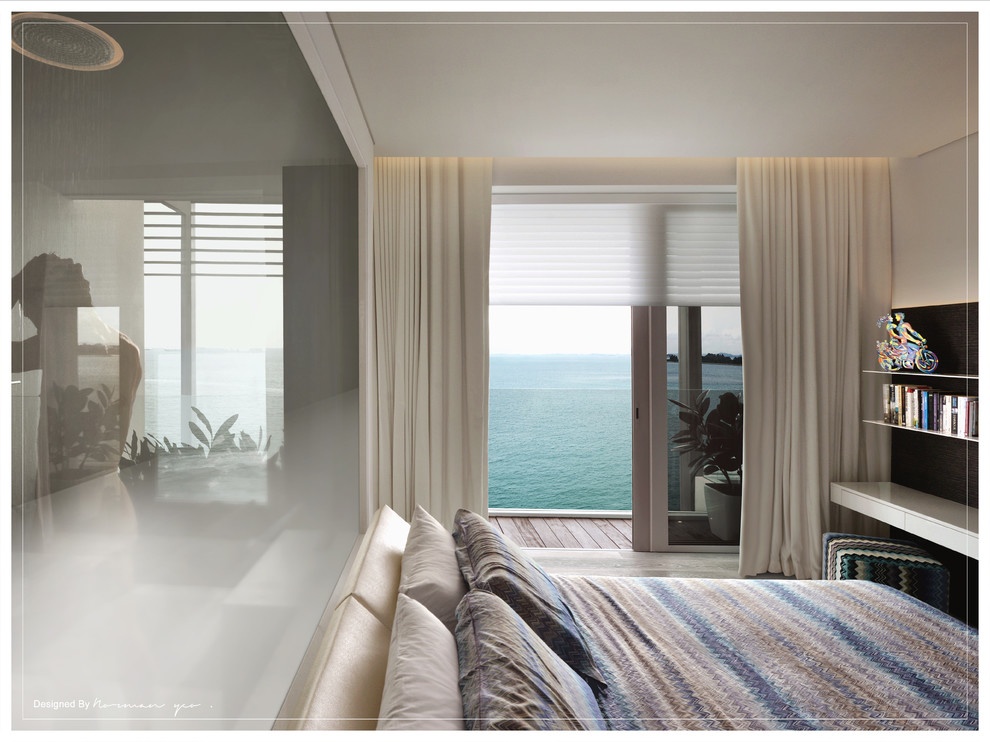 MORE GOOD READS
5 Tips to Furnish An Empty Apartment For Less Than 3k!
READ MORE >
What Millennial Pink? Be Yourself Greens & Who Cares What The World Says Oranges.
READ MORE >
"Why didn't I think of that!" 7 genius ideas to paint your home.
READ MORE >